Table of contents: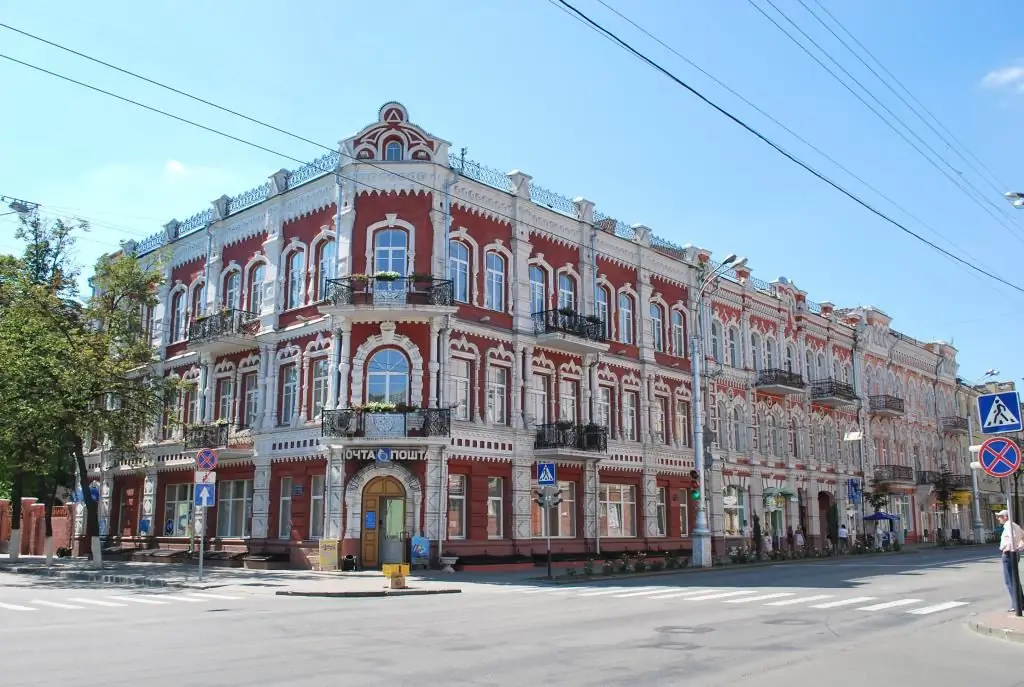 Gomel is one of the largest cities in Belarus. It is famous for its unique history and architecture of unimaginable beauty. In addition, entertainment in Gomel for children and adults is presented in large numbers. Here, both the child and his parents are sure to find something that is guaranteed to please.
Large city garden
One of the places where you can have a good time is an amusement park. It is located on st. Proletarskaya, 21. It is here that you should not only ride the rides (for example, the W altz, Helicopter and Adrenaline carousels, which are in great demand and are the best children's entertainment in Gomel), but also buy ice cream, cotton candy, go to the 5D cinema, which offers its visitors something new every day.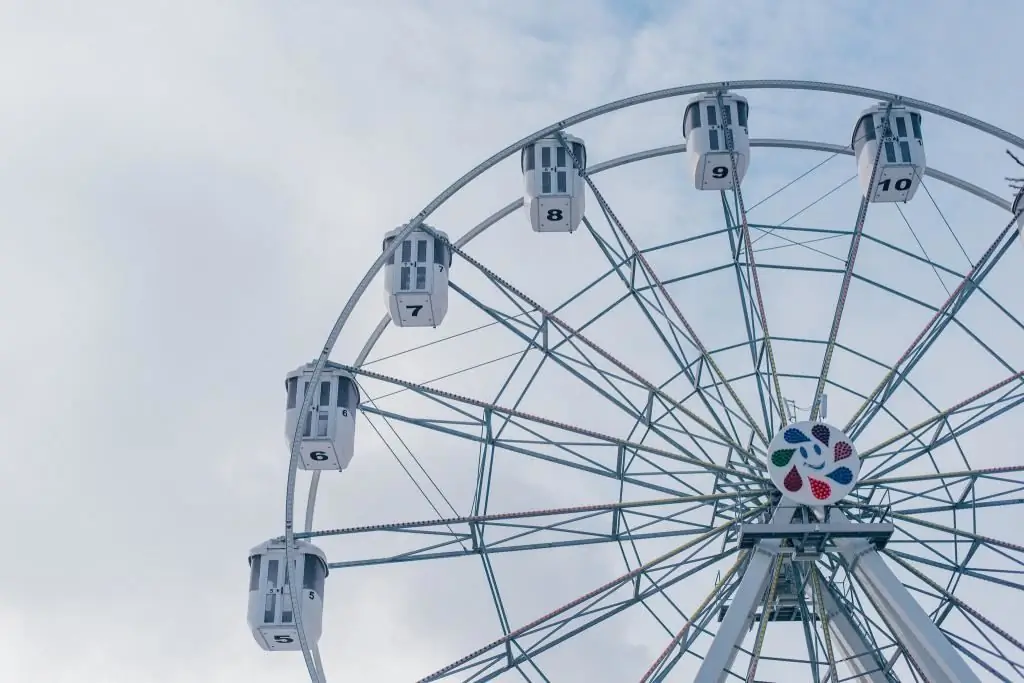 You can also feed the squirrels in the park. These affectionate and playful creatures are happy to go into the hands of people.
A little further there is a pneumatic shooting range, where children and adultscan test themselves for accuracy. Behind it is the Swan Pond. Park visitors have a great chance to see a whole flock of swimming swans and even feed them bread. Beautiful birds are a real decoration of the city garden.
Boat Trip
Another way to have a good time is to go on a boat trip along the Sozh River. Several double- and single-deck boats depart daily from the Kievsky pier near Lenin Square in the summer, sailing past the beach along the picturesque delta of the Iput River and then returning back.
A nice plus for adults will be Soviet hits and a friendly atmosphere on deck.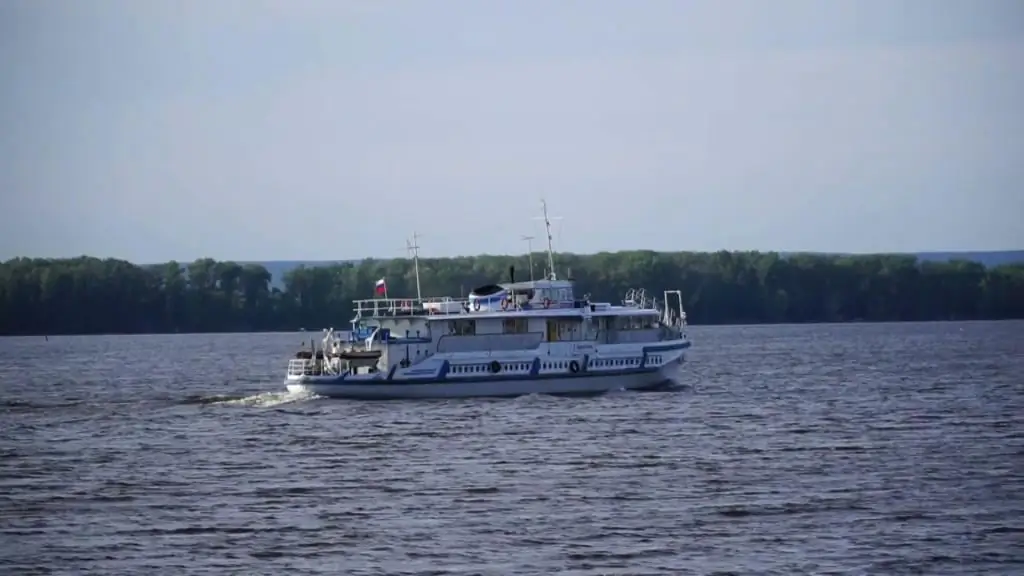 Dynamic Fountain and Pencil Monument
Gomel's circus on Sovetskaya Street should become an obligatory item on the list of planned entertainment. Separately, it is worth highlighting the decorative pool, which is located very close. In summer, you can splash around and take a break from the city noise, as well as admire the dynamic fountain. In the evening, the backlight works, which creates a beautiful light show right on the street.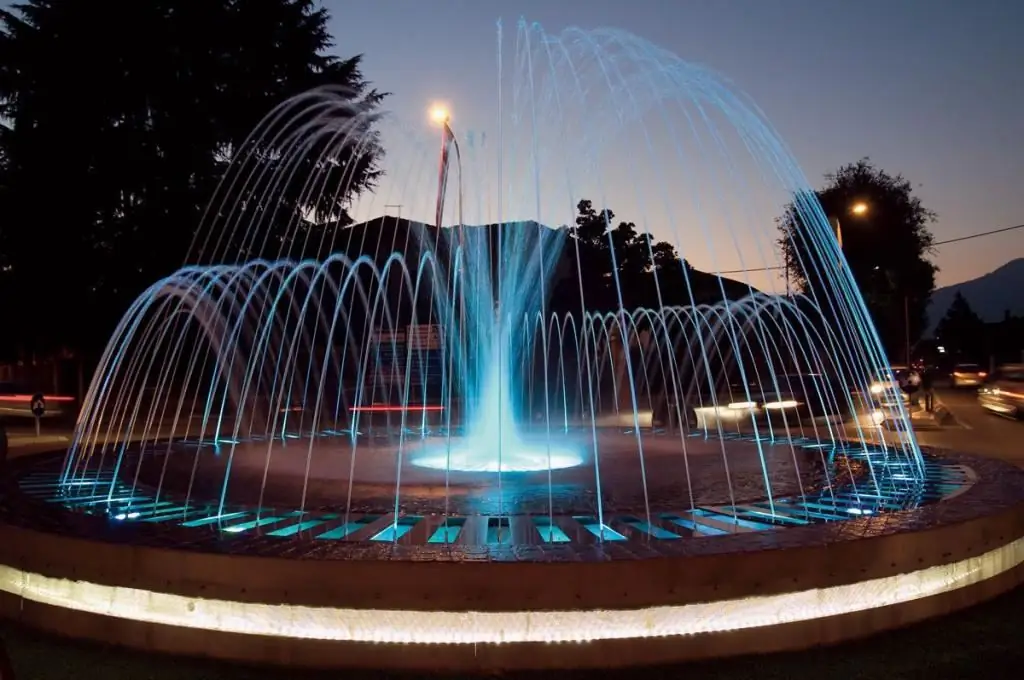 After taking a photo at the monument to Pencil, the famous clown, you can head to one of the performances known for their artists and gymnastic numbers, tricks with animals.
The world of computer and board games
Anti-cinema No. 1 on Dostoevsky Street, 1 is also looking forward to visitors. Here, both a child and an adult will be fascinated by the diversitymodern Kinect applications and the ability to play on Xbox and PS consoles, where everyone becomes a participant in a full-fledged adventure of any genre.
For those who are not fans of computer entertainment, there are a number of desktop games. Here you can play Monopoly, Mafia, Dixit, Munchkin or mobile Twister. At the end of the program, you can sing your favorite song in karaoke or listen to a popular song performed by one of the visitors to the entertainment center.
Climbing wall and ice rink
One of the newest places for active leisure activities is the Neoland trampoline arena at the address: st. Ilyicha, 331, 2. This is a wonderful entertainment for young people in Gomel. Here you can not only jump on trampolines and fall into a specially prepared foam pit, but also try your hand at the climbing wall with all the appropriate equipment. Such leisure is considered extreme, but completely safe. An experienced instructor supervises the order. Then visitors go to practice with the rope or play basketball.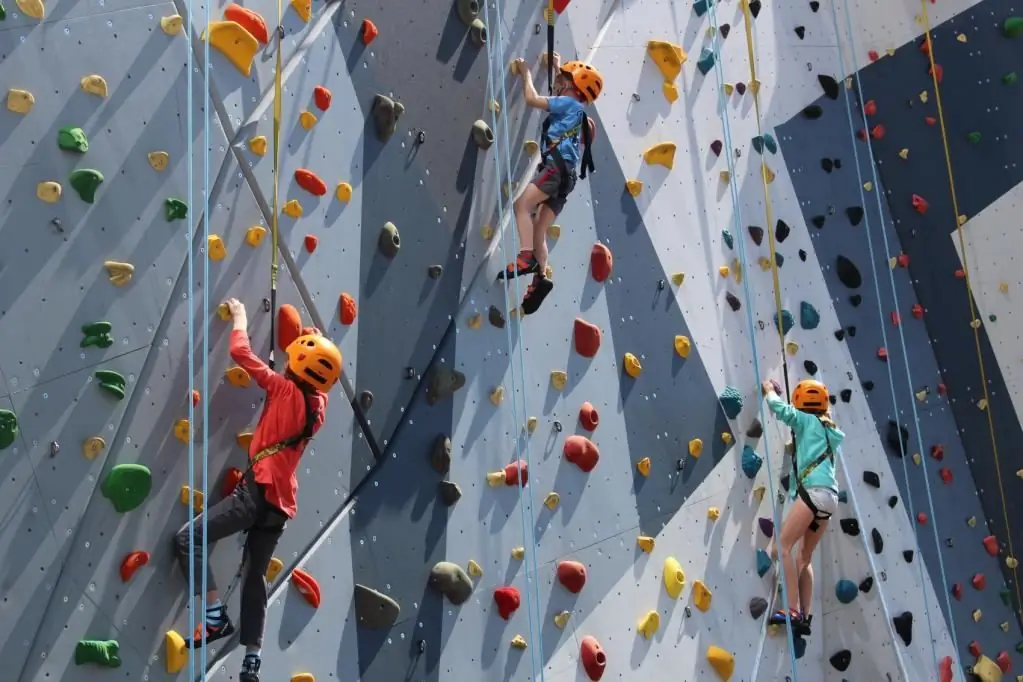 Ice Palace on the street. Mazurova, 110 also offers several options for how to have a good day. For example, you can go to figure skating or hockey competitions and cheer for your favorite athlete, or put yourself on skates and test the strength of the ice surface in mass skating. There is also an opportunity to visit open master classes for everyone in field hockey or ice hockey.
Skateboard, bike and scooter are the best things to do in Gomel for teenagers
Most recently, another place for outdoor activities appeared in Gomel - a skate park on the main embankment. Now, on the equipped playground, you can practice the most difficult tricks on the new skating rinks: bank, funbox, kicker, quarterpipe. In addition to a skateboard, you can take a bicycle or a scooter with you.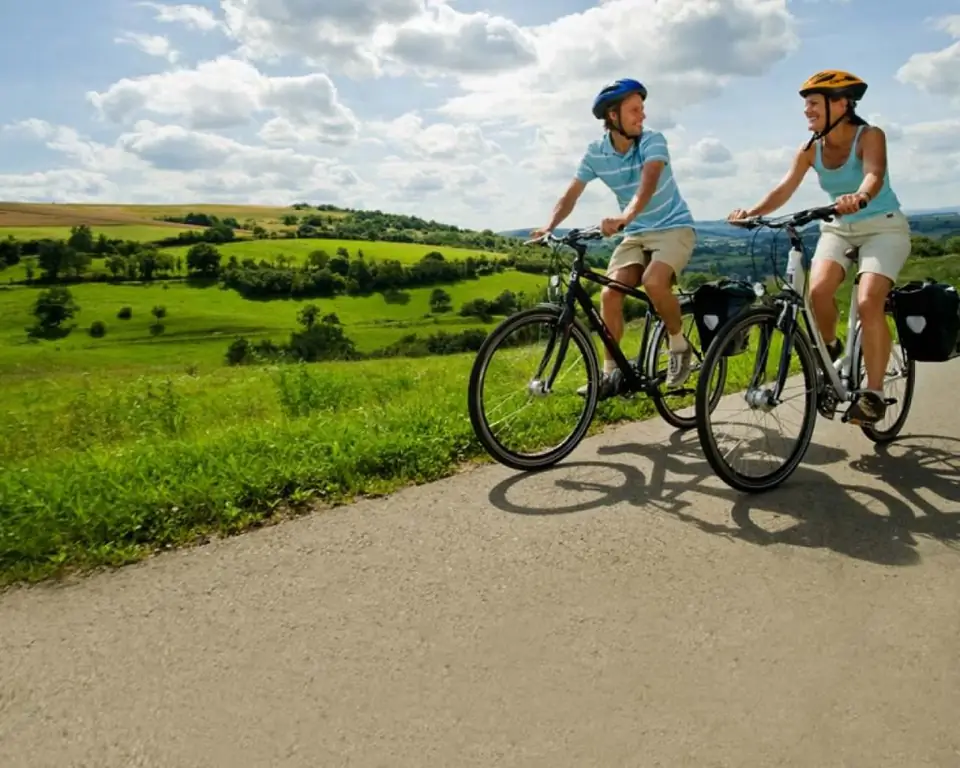 Cultural rest is offered by the creative studio "Air" on the street. Soviet. Here people learn to draw and use the potter's wheel, and enjoy snacks and soft drinks while they work. After creating your own unique plate, mug and even flower vase, the finished piece of art can be decorated and taken away.
In your free time, you can see a variety of national dances at the Sozhsky Khorovod festival, where representatives of all continents and states will show their numbers. The countries of Europe, Asia, America and even Africa compete with each other. This holiday is held on City Day so that everyone can demonstrate their skills to professional dancers!
Walk in the Winter Garden
A place worth visiting is the Rumyantsev-Paskevich Park Ensemble. Here you can see with your own eyes the palace, built according to all the canons of classicism, as well as the Cathedral of Peter and Paul and a real chapel-tomb. It will be nice to walk around the Winter Garden in the company of friendly birds and climb the observation tower tosee Gomel in all its splendor.
After a walk, it is worth going to the palace to get to one of the art exhibitions or look at photos of Gomel and Belarusian nature. Very close is a branch of the Vetka Museum, where anyone will be taught national dances and songs, told about the history of the country and the traditions that every self-respecting citizen must observe. In the evenings, meetings of the local history group are held here, which organize ethnographic expeditions and excursions to the most interesting and attractive places for tourists.
It is impossible to describe all the entertainment in Gomel in one article, so it is better to visit this wonderful city on your own. You can find something to your liking here at any time of the year.
Recommended: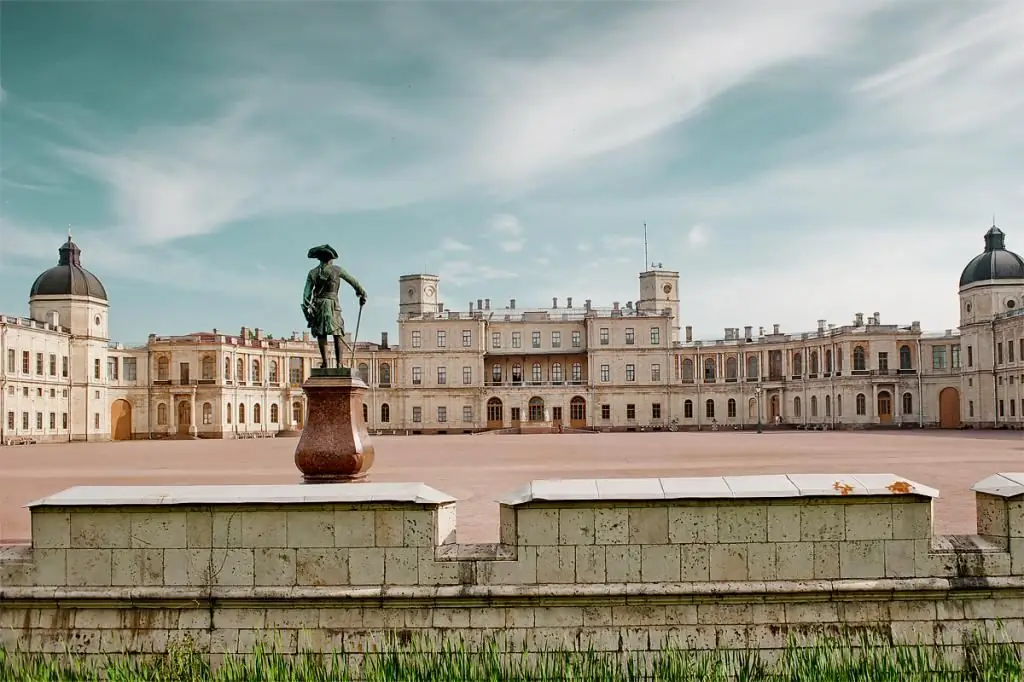 If you are going to St. Petersburg and decide to visit its suburbs and small towns nearby, include Gatchina in your tour list. This place deserves a visit for many reasons, and you will definitely not get bored there. About where you can go in Gatchina, we tell in our material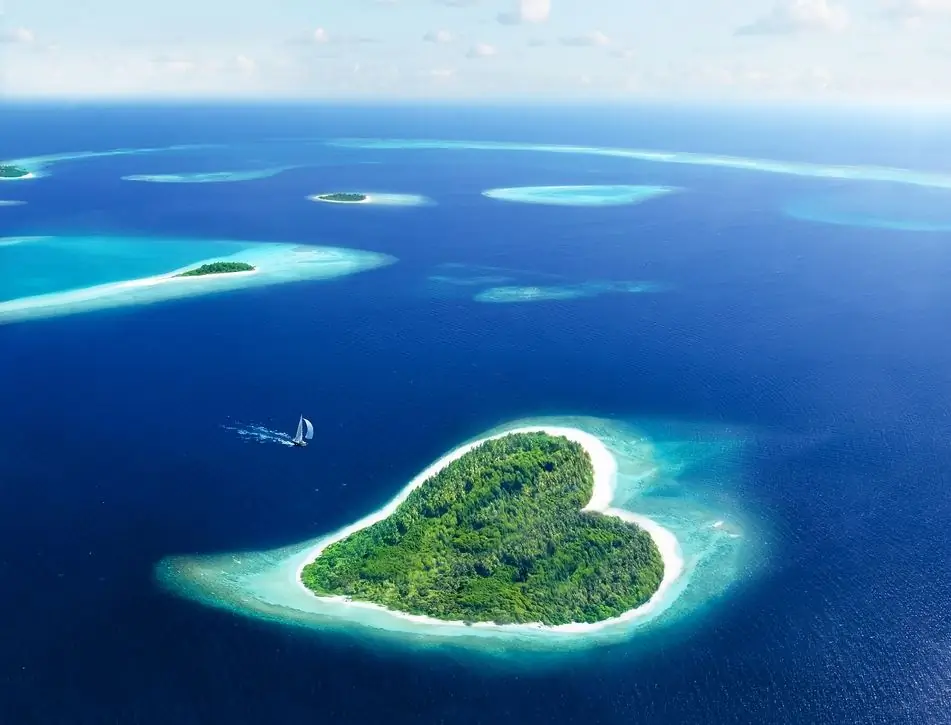 The happiest time in family life is the honeymoon. Therefore, it is important to spend it in such a way that it will be remembered for a lifetime. Many newlyweds go on their honeymoon. How to make the voyage bright, unusual and romantic?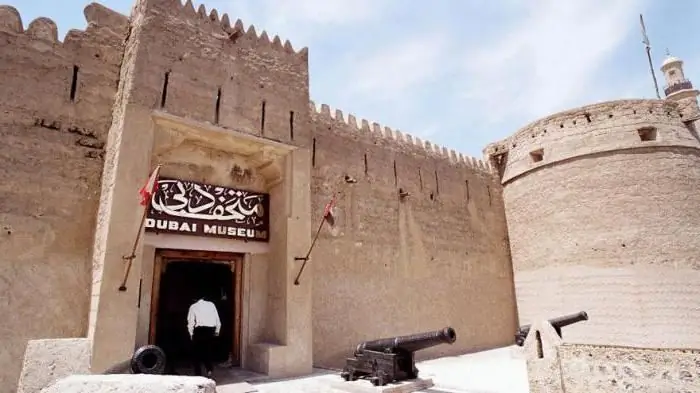 The second largest but the most popular emirate of Dubai is well known all over the world. Anyone who wants to relax on the coast of the Persian Gulf, feel the atmosphere of luxury, walk around giant shopping centers, attend festivals and incendiary parties should go to Dubai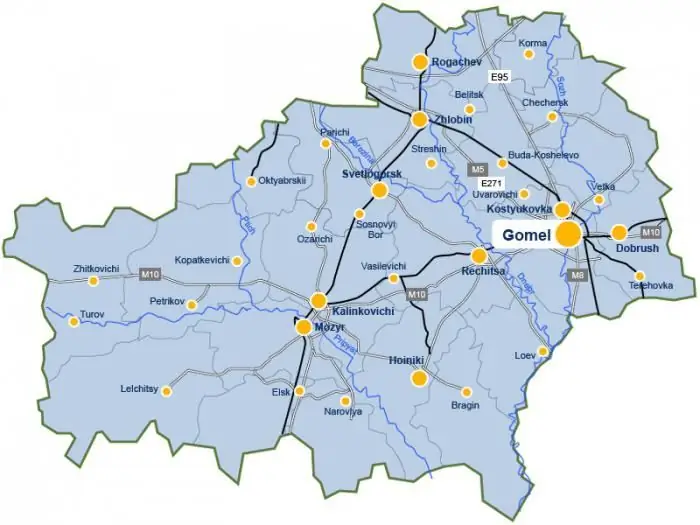 Gomel region is an administrative unit in the southeast of the Republic of Belarus. It was formed in 1938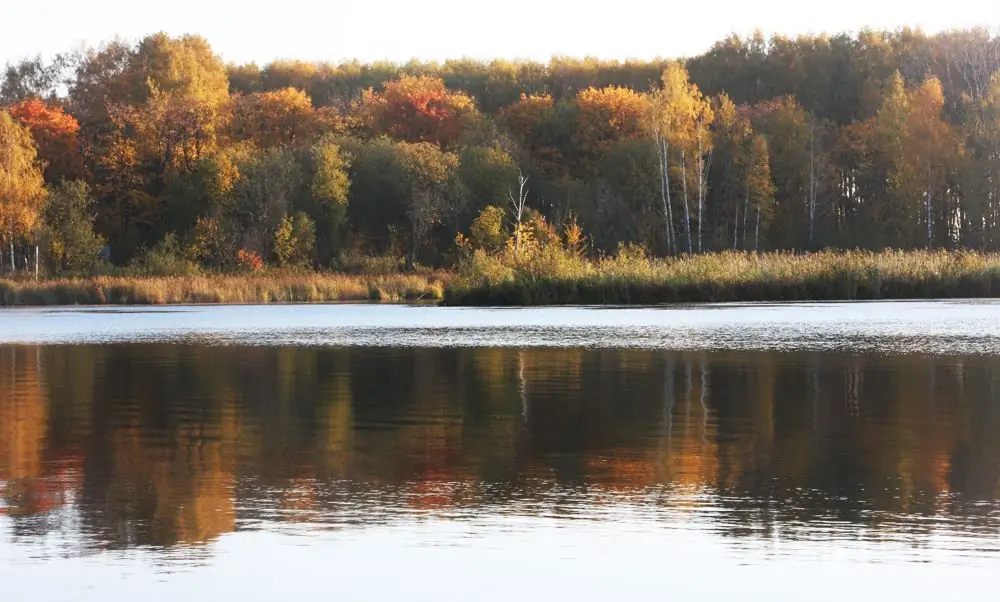 Currently, the capital's life is really seething, and local residents often have a desire to radically change the situation. Where can you go in Moscow? Where can you organize a good vacation? Consider further the best options for interesting places both within the capital itself and in the Moscow region