Table of contents: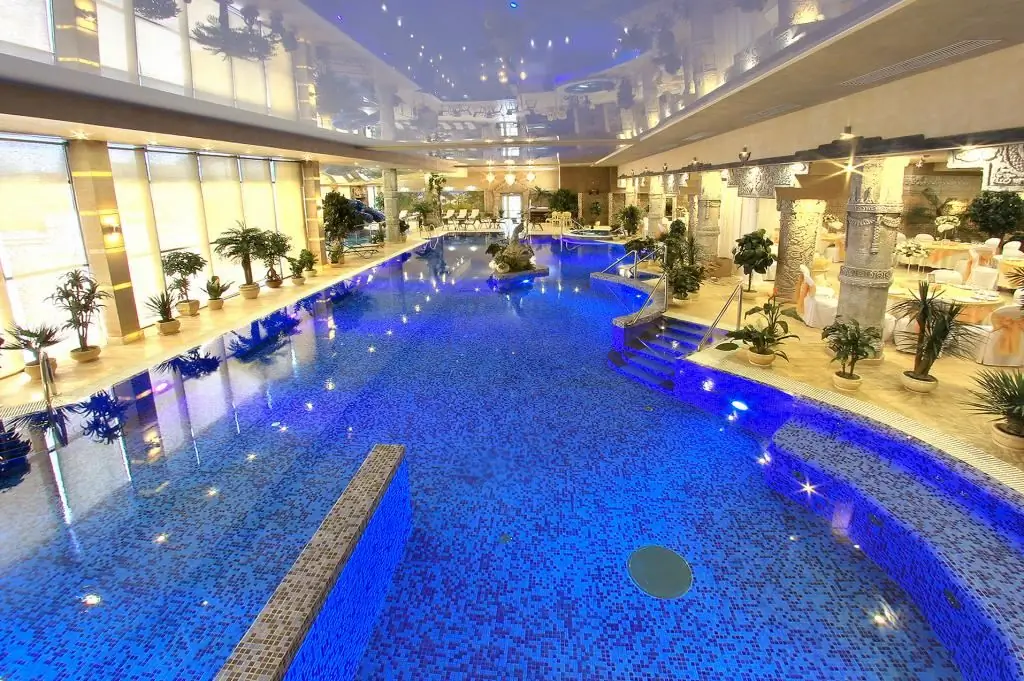 The entertainment and he alth center and water park "Berezhki-Hall" in the city of Yegorievsk (Moscow region) was built in 2014. This place of high-quality and varied recreation on the water will appeal to both adults and children. Here you can have fun with a large group of friends or organize a family weekend trip.
The city of Egorievsk is an ecologically clean place, where there are no factories, plants and other industries that pollute the air with harmful emissions. It is here that the complex "Berezhki-Hall" is located. It is located in one of the most picturesque parts of the city. You can get to the place by bus and taxi. Vehicle owners will love the spacious car park.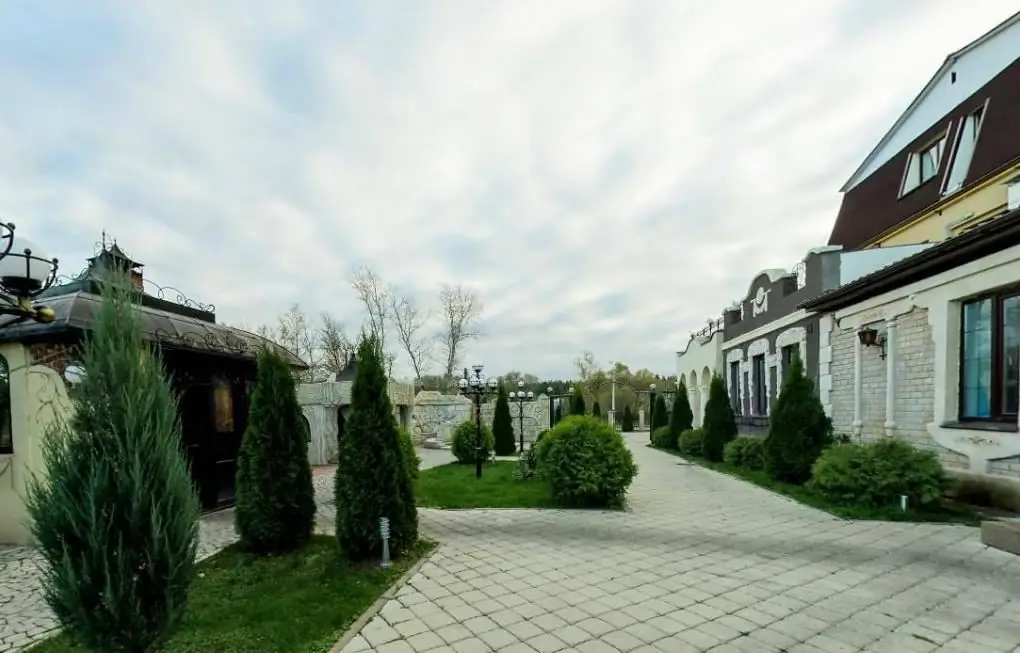 Comfortable rooms, restaurants with entertainment program, karaoke are offered to the attention of guests. To improve the body and soul, there is a spa center, an aqua zone, a swimming pool, hot tubs, a Finnish sauna and a hammam. You can play inbilliards or bowling.
Organization of children's leisure is the main request of most of the guests of "Berezhki-Hall". The rooms are designed to accommodate even the smallest children. There are beds for toddlers and older. Adults are provided with luxurious sleeping areas. Below you can see a photo of the water park "Berezhki-Hall" (Yegoryevsk).
Restaurants have a children's menu. During lunch, kids can play and communicate with their peers. Animation programs are held on the territory of the complex and in the water park. A competent organization of a children's holiday with the help of clowns and animators will provide good memories for a child for a long time.
Hotel
The choice of guests comfortable, comfortable rooms of various levels. They are located in the main complex and in wooden guest houses located on the territory.
Rooms of various formats: single and double, double, family, junior suite, suite. The interiors of the hotel will delight the eyes of vacationers.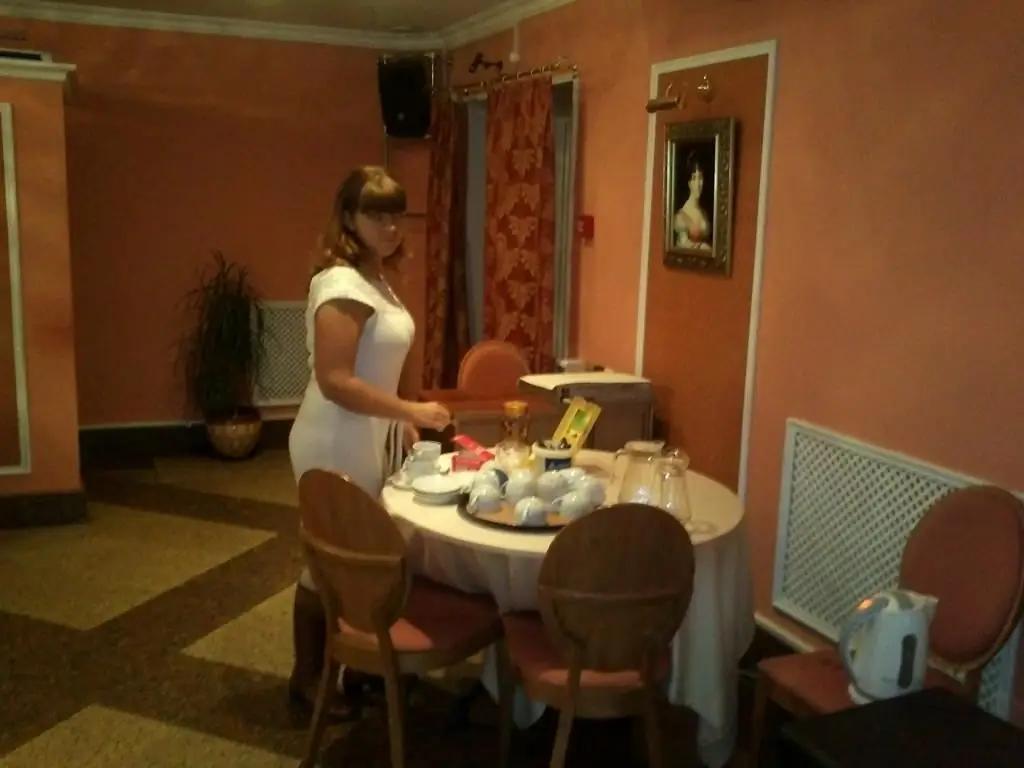 The rooms are equipped with the necessary equipment. It is possible to order services, dinner in the room or transfer. For this, a telephone is provided that provides internal communication with the administrator. The hotel offers internet access and a mini-bar.
Lunches and dinners
Greek and Classic restaurants host daily. For private communication and meetings - VIP-hall.
In case of a grand celebration, be it a wedding, banquet or other important event, you can visit the French restaurant. An open summer cafe-park has been waiting for guests since springto autumn.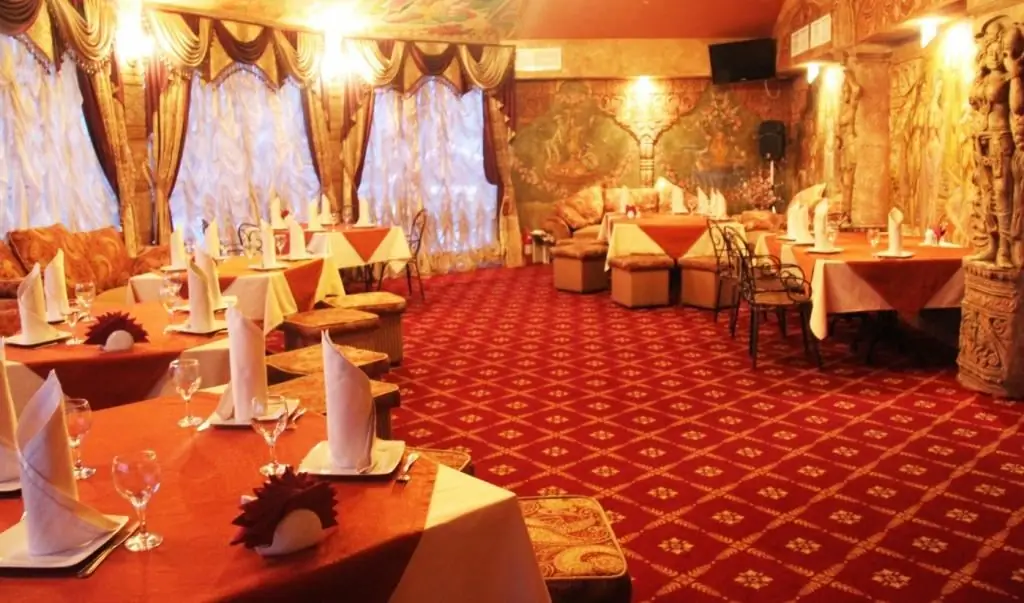 The restaurant menu will offer a variety of delicious dishes of Russian, Italian, Caucasian cuisine. The cost of a standard dinner in a cafe is quite affordable for the middle class. Gourmets will appreciate dishes from the best chefs.
In the complex "Berezhki-Hall" you can order anniversaries, corporate events and weddings. Specialists will undertake the organization of the turnkey festival. Separately, you can order professional services to choose from.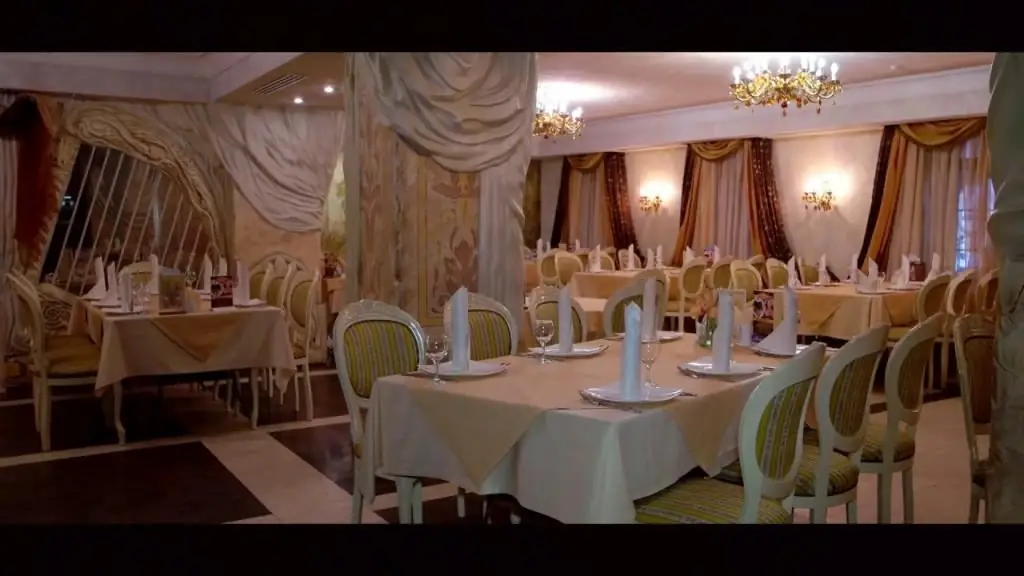 SPA and aqua zone
SPA Center provides services for healing and rejuvenation of the body. Clients are offered: hardware effects on the skin of the face and body, various types of hair removal, peeling, body shaping, nail service. The center employs specialists with many years of experience in the field of beauty and rejuvenation. For efficient work, there is modern equipment with which it is easy to create the look of your dreams.
The water complex of the water park "Berezhki-Hall" in Yegoryevsk includes a beautiful blue pool equipped with a geyser, comfortable hydromassage baths. Near the water there are sun loungers for relaxation. Toddlers staying at the hotel will enjoy a separate children's pool equipped with slides, a geyser and a mushroom-shaped fountain. The water expanses of the zone for kids are warmer than for adults.
Baths and Turkish hammam
Beautiful interior decoration of saunas will please the eye of even the most picky and sophisticated guest. Specialmassage chairs are made of real marble. Plenty of water and steam will provide deep relaxation. An oriental bath with a gentle temperature regime, where the air is heated by moist steam, will allow a person to relax, calm down and rest.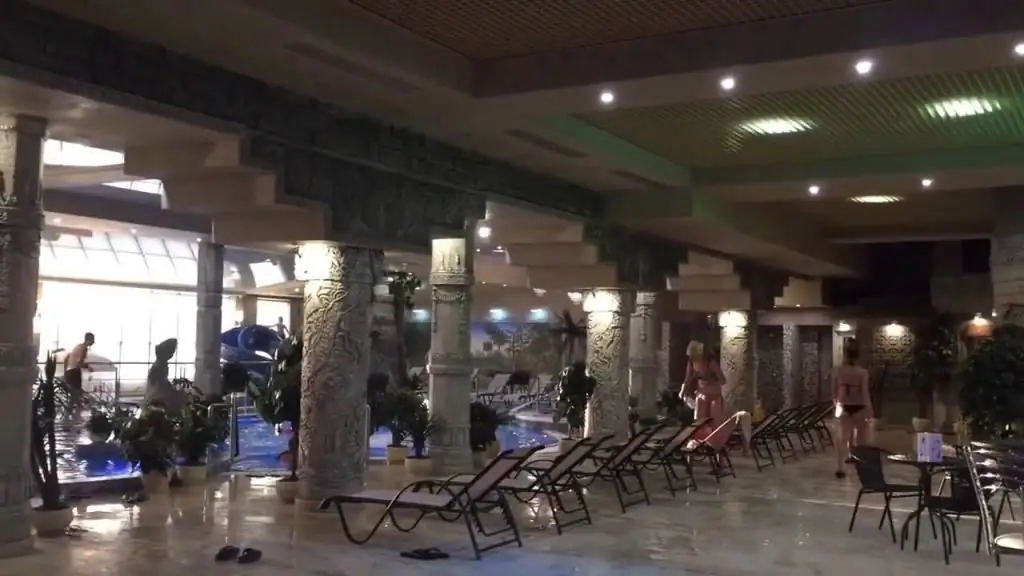 Finnish sauna for dry steam lovers is good for warming up after swimming in the pool.
In the aqua zone there is a s alt room - this is a room for halotherapy. The course of such procedures can be compared in terms of effectiveness with a vacation at a seaside resort.
Aqua zone is equipped with a bar and a kitchen, where after swimming you can try an invigorating or alcoholic cocktail and have a snack.
Fitness
There is a gym on the second floor of the aquatic center. It is equipped with modern equipment. Qualified fitness trainers will select effective sets of exercises that allow you to correct the shortcomings of any figure. The time spent in the gym will not be in vain: the muscles will strengthen and tighten, a good mood, cheerfulness and positive will appear.
Along with a pleasant stay in a colorful place, the Berezhki-Hall complex provides an opportunity to plunge into a wide range of entertainment. Leisure time of hotel guests will sparkle with bright colors, everyday life and stress will fade into the background thanks to well-thought-out activities.
Billiards and bowling center
The complex has everything you need for the most popular games: modern trappings, cozy tables and sofas for enjoying holidays with family and friends. luxury billiards andbowling club will help organize fun activities.
A huge hall with magnificent tables, balls and reliable cues will allow you to get amazing emotions from the game. The impeccable quality of green cloth framed by dark natural wood creates an atmosphere of excitement and a spirit of rivalry. Regardless of the choice - Russian billiards or pool, a good mood is guaranteed in the end.
Bowling is a wonderful place where visitors can play with passion and follow the struggle of rivals with interest. Near the paths, for the convenience of guests, there are small tables and chairs to wait for their turn to throw and receive soft drinks and snacks.
At the information desk, everyone is given special shoes for the game. The bowling alley is spacious. It is suitable for organizing family competitions, corporate events, receptions, performances by show business stars.
Water park "Berezhki-Hall" in Yegorievsk - opening hours
The he alth and leisure center welcomes guests from 9:00 to 22:00 on weekdays, and on weekends from 9:00 to 23:00. A children's ticket will cost 500 rubles, an adult - 900 (for the whole day). A visit to the water park can be paid for at least an hour. Children under two years old are admitted free of charge. There is a wonderful opportunity to purchase a subscription for 1100 rubles for one adult and a child for the whole day.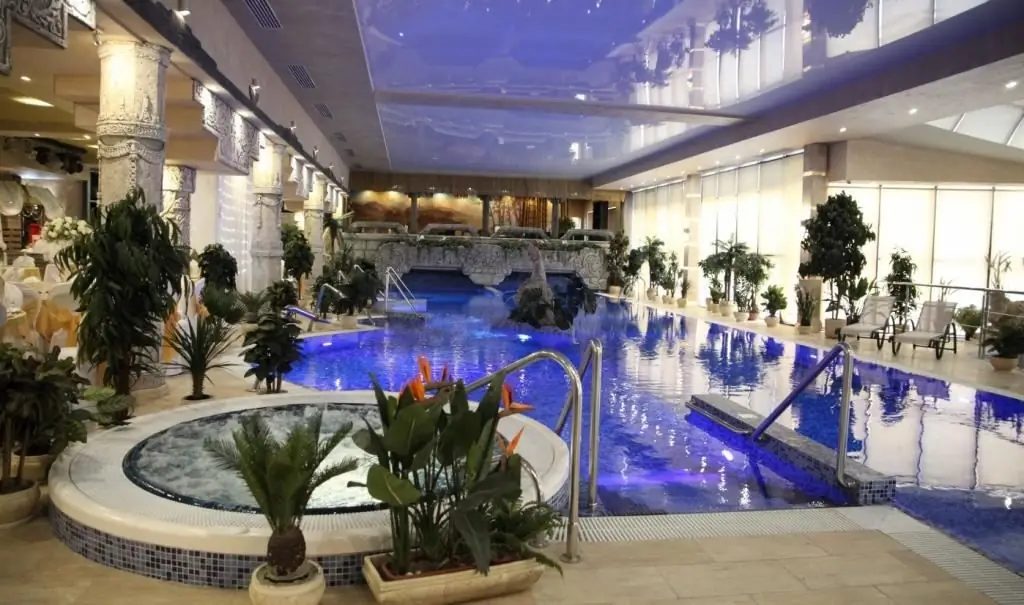 Staying at the he alth and entertainment center and water park "Berezhki-Hall" in Yegoryevsk will leave many enthusiastic and pleasant memories for visitors.
Recommended: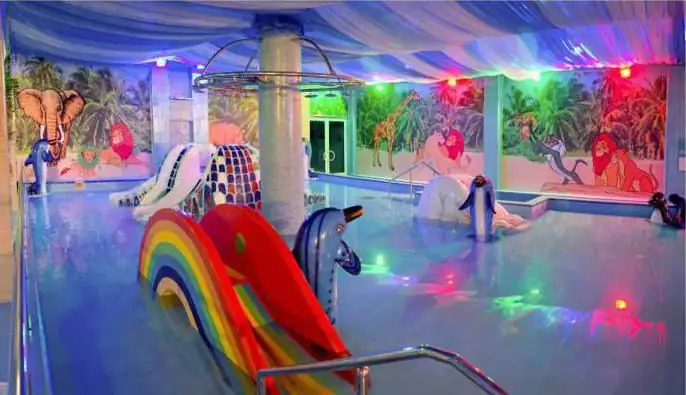 If you come to Sochi and want to spend your leisure time unforgettably, you should definitely visit the AquaLoo water park, which you can learn more about from this article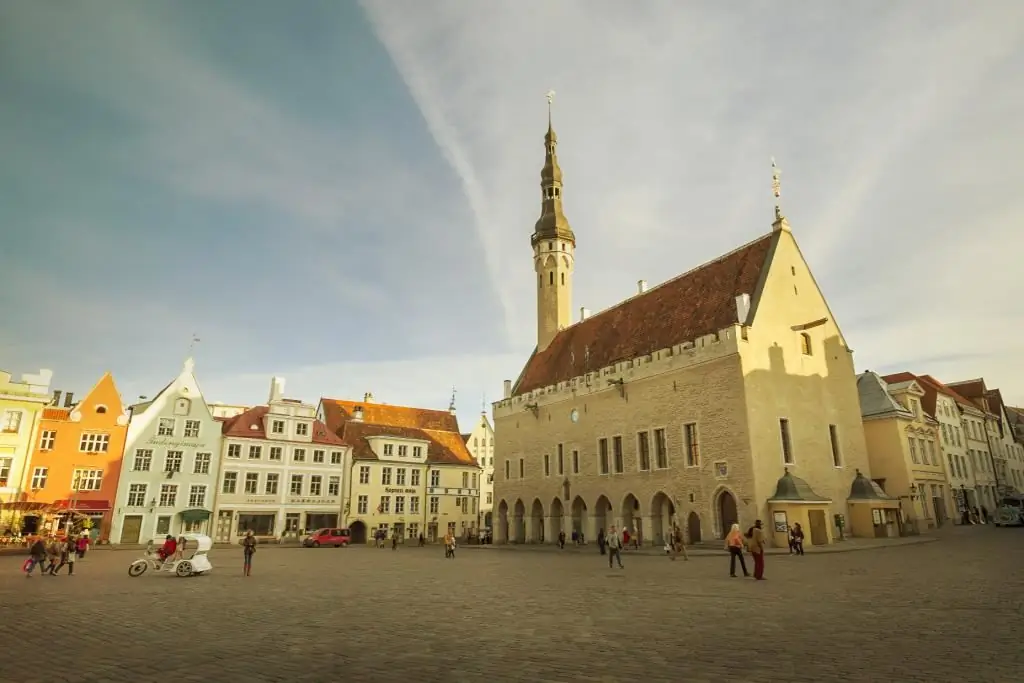 Town Hall of Tallinn is one of the most famous city sights. It is located in the Old City. During the Middle Ages, this building was the main city administrative building. Only representatives of the nobility, who resolved issues related to the life of the city, could get into it. Today, this unique historical building consists of several parts, some of which are in the use of the city authorities, and the rest function as museum halls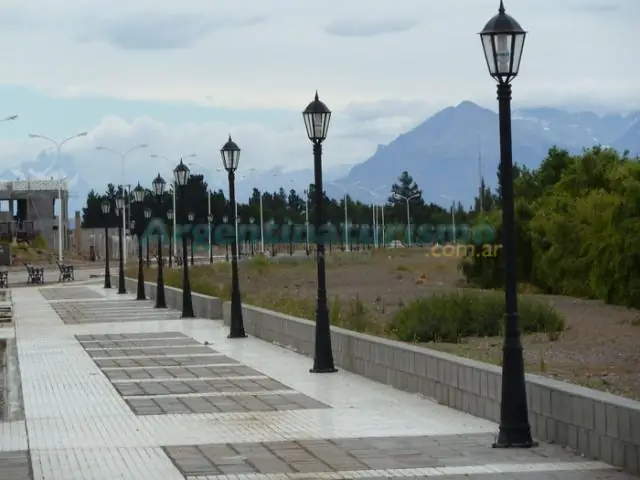 Hotel "Iren" in Kungur is a cozy establishment with a hospitable atmosphere, comfortable accommodation and high standards of service. The hotel is already open Where is the hotel? What categories of rooms does it offer to guests and what services does it provide? What do travelers think of it?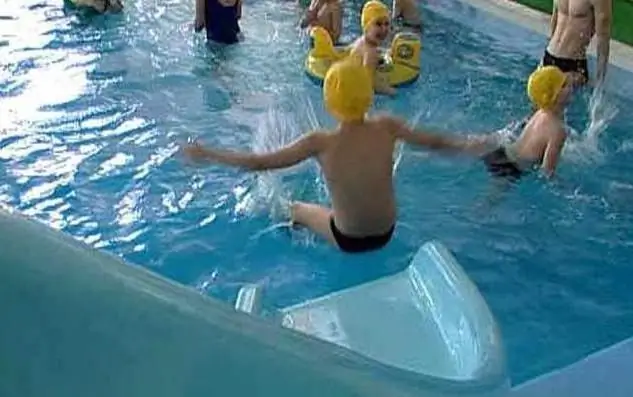 Recently, water parks have become extremely popular not only in the US, where entertainment was invented, but all over the world. Europeans consider visiting this institution a mandatory attribute of a he althy lifestyle. Especially popular are water parks combined with large shopping malls (shopping and entertainment centers)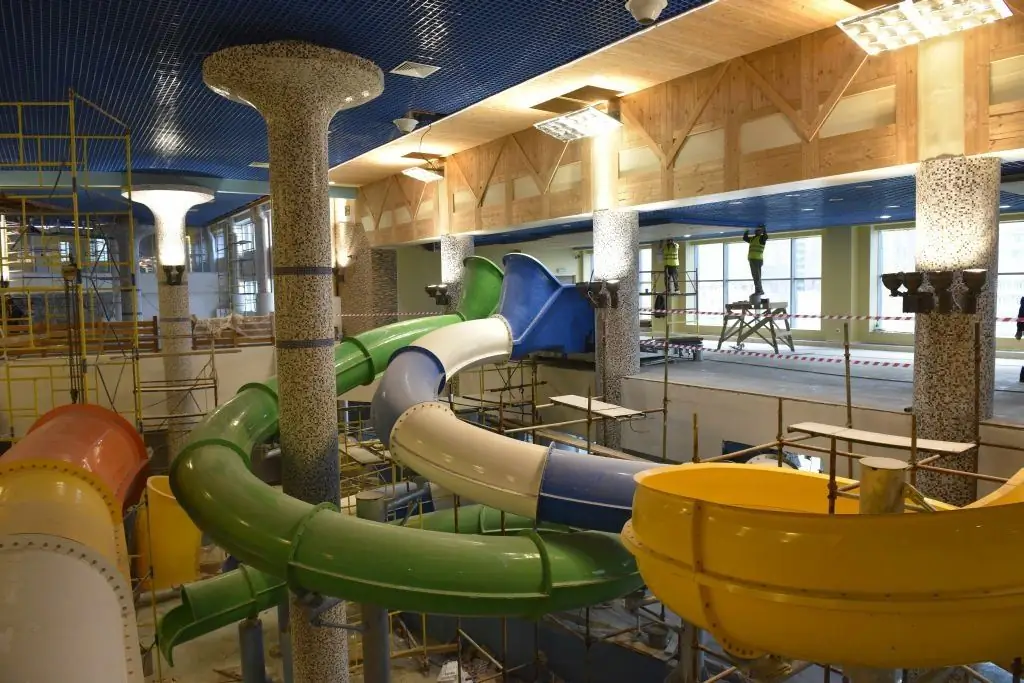 Norilsk is one of the cities of the Krasnoyarsk Territory. The climate here is quite severe. The temperature in winter can even be below minus 50 degrees, besides, cold piercing winds are constantly blowing here. But despite this, more than a hundred thousand people live here. One of the favorite entertainments of the residents of the city is the water park "Tropicana". About what services are offered here to visitors, where it is located and other useful information can be obtained by reading this article