Table of contents: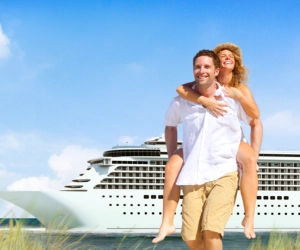 travelwaiting.com is an online directory of useful information and current news. It has answers to a variety of questions.
The information on the site is provided free of charge and for informational and educational purposes only. For articles, the authors use verified sources that we believe are reliable, but there is no warranty or implied accuracy or validity.
Key advantage of the portal: travelwaiting.com is a continuously updated directory of useful information. The authors of the site are professionals who know their business.
Project history
When it finally became clear that paper is a thing of the past, and people often lack up-to-date information, the portal travelwaiting.com was opened - the one you are currently on.
Copyright
Copyrights and related rights belong to travelwaiting.com. When copying materials reference to the source is required. In all other cases, the prior written consent of the editors is required.
Advertising on the portal
For advertising on the site, write to [email protected]
If you have a question, suggestion or comment, write to [email protected]
If you find a copyright infringement, please report it to us at [email protected]