Table of contents: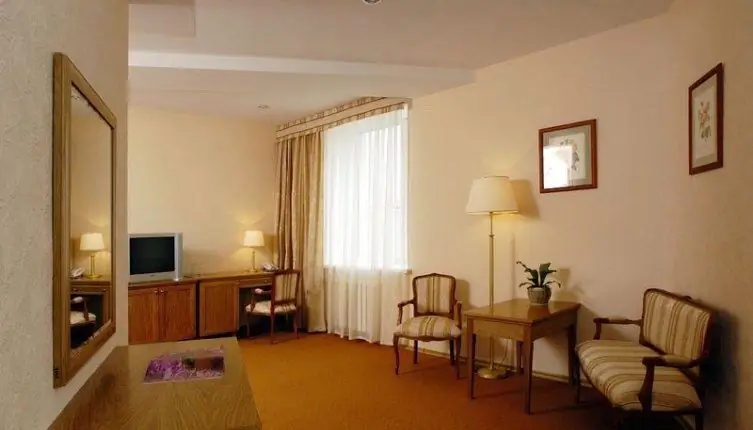 Novotroitsk is one of the cities of the Orenburg region, which is located on the banks of the Ural River. Tourists here have something to see and where to go. Peter and Paul Cathedral, local history museum, a large number of monuments and entertainment venues. Guests of the city can stay in hotels. We will provide information about the best ones further.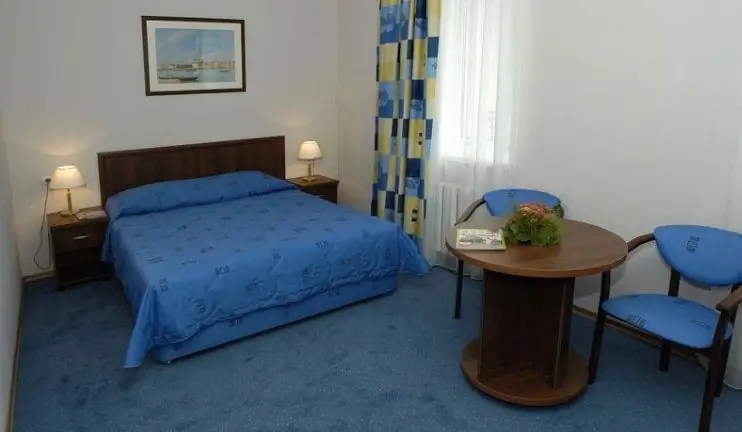 Metallurg Hotel (Novotroitsk)
There are about eighty rooms for vacationers. If desired, you can order both single and double. Each room is equipped with upholstered furniture, bed, wardrobe, TV. There is a TV hanging on the wall, which will not let you get bored. The room has a bathroom and toilet. Among the advantages of this place, it should be noted the availability of personal hygiene items, convenient parking in front of the hotel, free Wi-Fi, friendly service. The front desk is open 24/7. Here you can not only sleep and relax, but also have a delicious meal in a restaurant, as well as undergo a number of cosmetic procedures. Including:epilation, facial cleansing, eyebrow correction and others.
Address: Sovetskaya, 20.
Classic
Among the hotels in Novotroitsk, it is very popular. After all, here you will be provided with a pleasant and high-quality rest. Cozy rooms include everything you need so that customers can forget about all their daily activities and problems. There is also a sauna, swimming pool, karaoke, guarded parking lot. Payment can be made in cash and by bank transfer.
The establishment is located on Makarenko street, 20 V.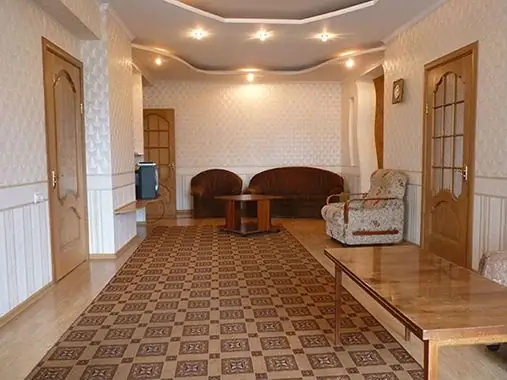 Home Inn
Very cozy and decent place. There are few rooms here, but each has air conditioning, a refrigerator and other household items. The hotel operates around the clock. Her address is very easy to remember - Komarova street, 9.
Magnolia
We continue our review of the best hotels in Novotroitsk. In "Magnolia" you are always welcomed by friendly staff and cozy rooms. Near the hotel there is a parking area, which is very convenient for people who travel by private vehicle. Rooms are cleaned daily. Hotel address - Korolenko street, 124.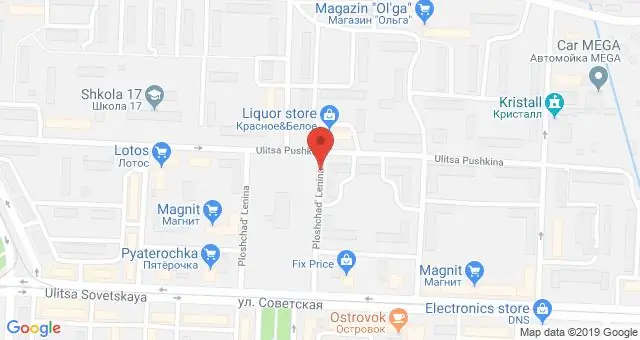 Jasper
It is located in the heart of the city. Customers who have stayed here leave only positive feedback. This is a quiet, cozy place. The rooms are spacious and clean. Luxury, of course, is not observed here, but the hotel "Yashma" is quite suitable for living and recreation. This institution is located on Lenin Avenue,24.
Comfort
Here you can cheaply rent a private room or a bed in general. The hotel operates around the clock. Her address is Leninsky Komsomol Street, 18.
Recommended:

If you plan to visit Irkutsk in the near future, then you will certainly have a question where to settle in the city. It doesn't matter what the purpose of your trip is. The main thing is to choose the right hotel that will be convenient for you in every sense. The choice of hotels in the city is quite large. In our article, we want to present you with a list of hotels in Irkutsk, which, in our opinion, are worthy of the attention of guests. This will help you make the right choice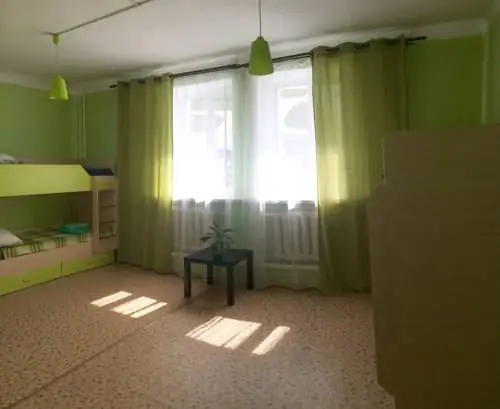 Hotels in Satka are located in different parts of the city. Thus, guests of the city are given the opportunity to choose the appropriate option for themselves so that it is convenient to get to their destination. The level of comfort and pricing policy in all hotels (Satka) is different. This allows tourists to choose their place of residence depending on their financial capabilities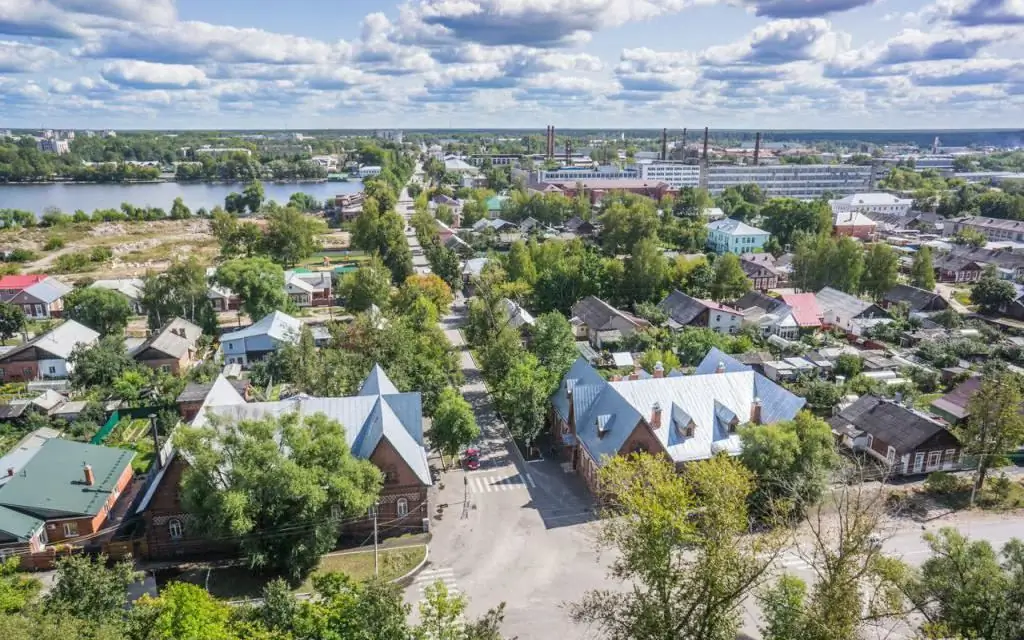 The city of glassblowers with such an unusual name, Gus-Khrustalny, attracts a huge number of tourists with its sights. It is no secret that many are interested in the issue of living in the city. Gus-Khrustalny is 70 km from the regional center of Vladimir, and 250 km from Moscow. It is not advisable to go here for one day - the road takes too much time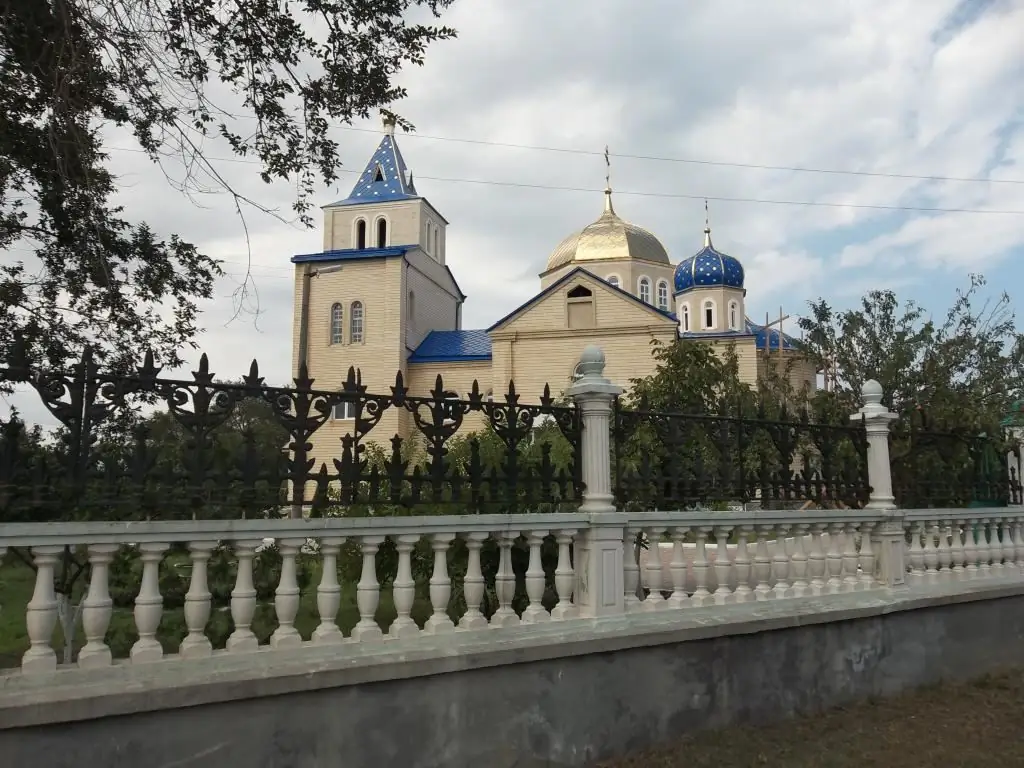 A small satellite city of Makhachkala - Kaspiysk - is located on the shores of the Caspian Sea. It cannot be called a tourist mecca, but travelers come here to bask in the sun and relax on the seashore. For the convenience of vacationers in this village, there are several hotels that are equipped in European style and provide travelers with quality service and comfortable rooms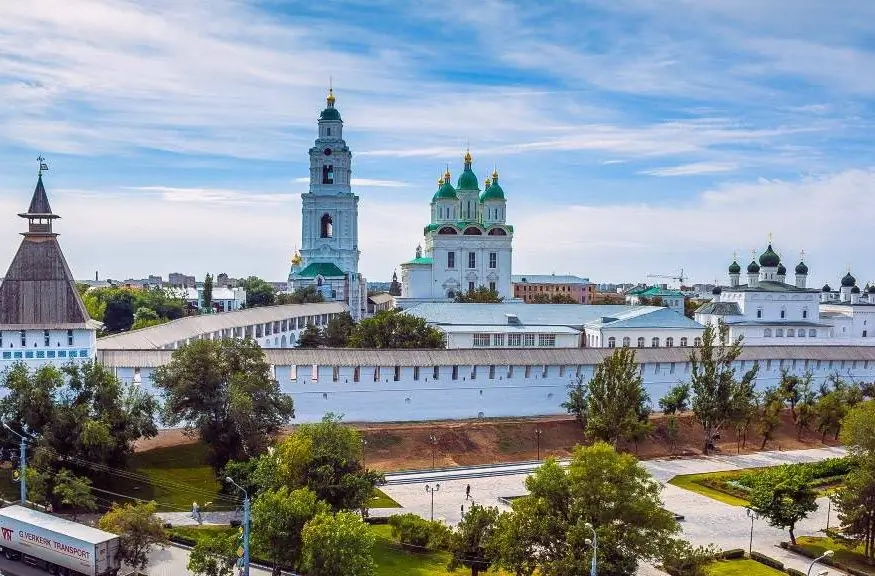 In the uppermost part of the Volga on the islands of the Caspian lowland is the city of Astrakhan. Such an advantageous geographical position has turned this ancient city into the largest transport hub of the Lower Volga region. Air and railway communication, the river and sea port of the Volga-Caspian basin allow numerous guests to visit it