Table of contents: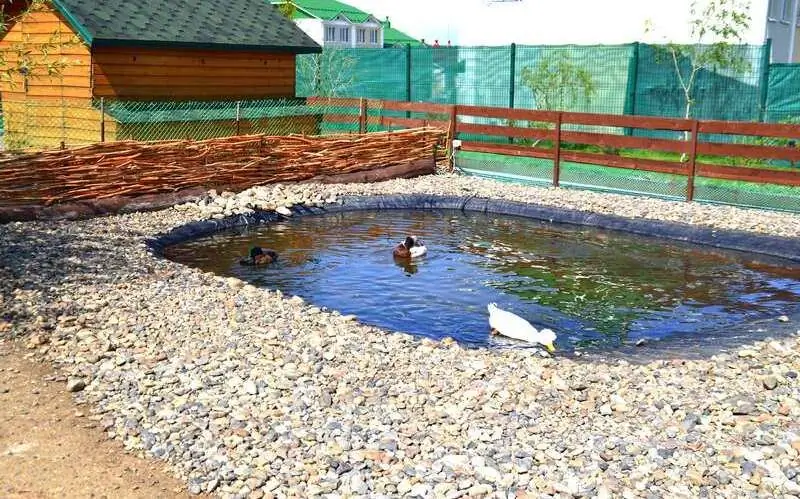 "Vovkin Dvor" is a unique place that combines not only a petting zoo, but also a sensory ornamental garden with a he alth path, a willow garden, an exposition called "Russian Field", and a pharmacy town. This cozy corner of wildlife, opened in 2013, regularly opens its hospitable doors not only to the residents of the city, but also to its guests. Maybe you should also tag the petting zoo in Kemerovo?
What can you see here?
In the petting zoo of Kemerovo, everyone has the opportunity to communicate with animals at close range, feed them from their hands and pet them. If you are tired of such close communication, you can relax on the playground, which is equipped on the territory.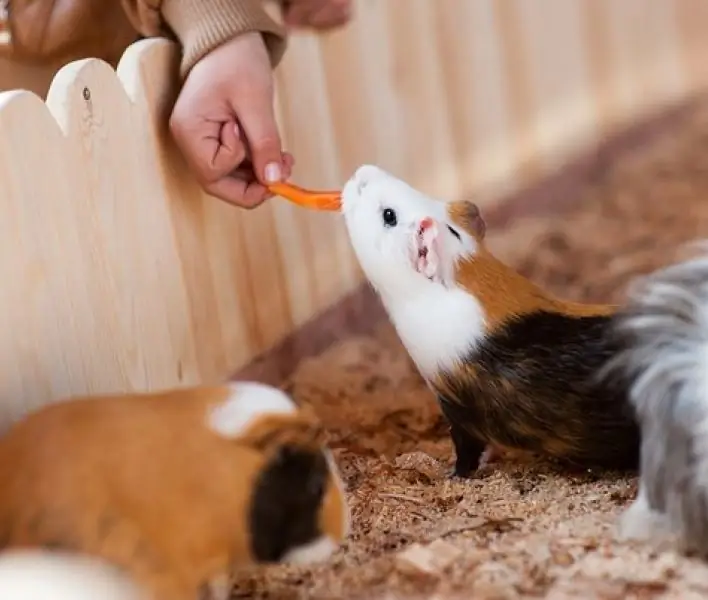 Besides, you can have a great birthday here. This holiday is your babywill remember for a lifetime. For the birthday boy and invited guests, the petting zoo at Lesnaya Polyana in Kemerovo offers for rent a play area, a labyrinth, face painting, funny animators and, of course, communication with animals.
Many children have never been in the village, never seen a live chicken or a rooster. Here they can meet many domestic animals, as well as see how corn or wheat grows, fruits and vegetables that are sold on store shelves. Here you will meet guinea pigs, rabbits, hedgehogs, hamsters, pigs, goats, domestic and ornamental birds, including peacocks, as well as turtles and many other inhabitants of the petting zoo.
There are also classes in botany and zoology for schoolchildren. "Vovkin Dvor" has been organizing free excursions for boarding schools, orphanages and correctional schools for several years. Kindergarteners and elementary school students are also welcome here. In addition, the petting zoo in Kemerovo is often used for class hours and extracurricular activities. In the summer, groups from school camps are accepted here.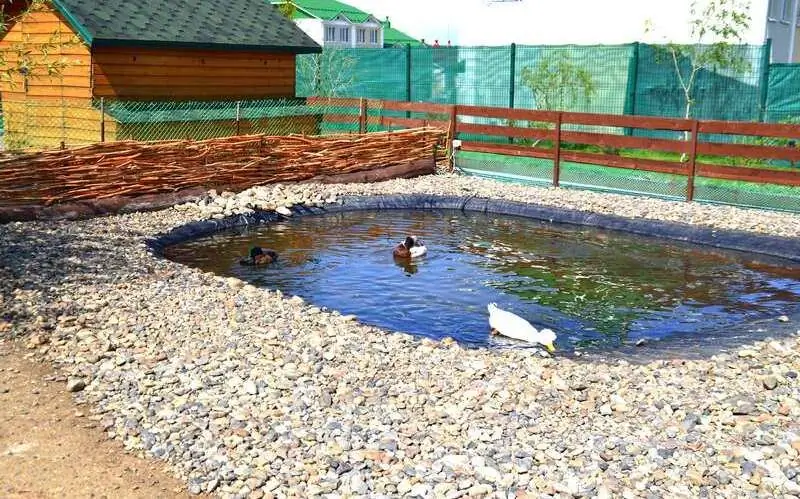 Cost of visit
The prices here are reasonable, so everyone can afford to visit the petting zoo in Kemerovo. And some come here regularly for walks in the fresh air and relaxation. The cost of a children's entrance ticket is only 150 rubles, and an adult is not much more expensive - 200 rubles.
Address and opening hours
The petting zoo can be found at:Spring Avenue, 8/1, Kemerovo, Russia. Guests are welcome here from Tuesday to Sunday from 10-00 to 20-00. Monday is a day off.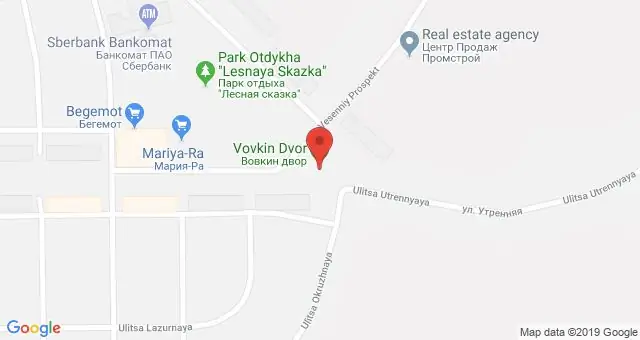 How to get there
The easiest way to get to the petting zoo is by car. If you are traveling by public transport, then you should get off at the stop "Spring Avenue". Buses No. 170, which departs from the railway station, No. 171, which goes from the Kolos market, No. 172 from the Kristall Hotel, and also No. 173 from the Miners' Palace of Culture, will suit you. All these routes are express trains, so it's worth asking in advance if they will stop at the place you need.
Popular topic