Table of contents: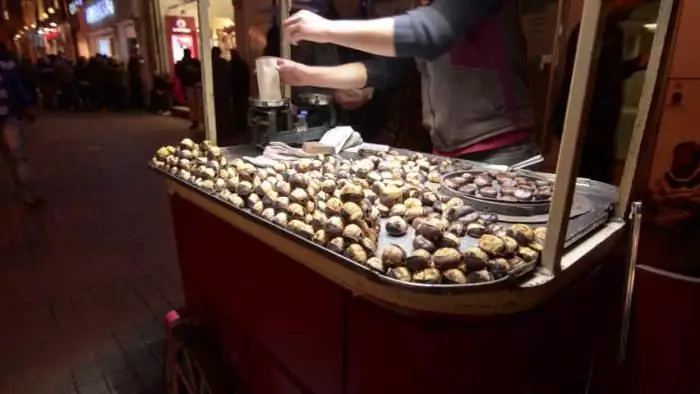 Turkey in November is not the same as in summer. The streets are no longer crowded with tourists, most of the hotels are closed, the air is getting cool, summer traders are leaving. But if your vacation fell precisely on this period, you should not be upset, because it is at the end of autumn that you can consider this country and find out what it really is.
Weather conditions
The weather in Turkey in November is still warm, but not hot anymore. By this time the beach season is over. Rainy days at the beginning of the month are rare. The first week usually remains warm, but by mid-November the sky is increasingly overcast with gray clouds, sometimes it rains. More rain falls towards the end of the month. On average, there can be 9 rainy days. The weather in Turkey in November drives belated resort tourists off the beaches. But if you come to rest at this autumn time, do not forget about warm sweaters, which will be especially useful in the evening.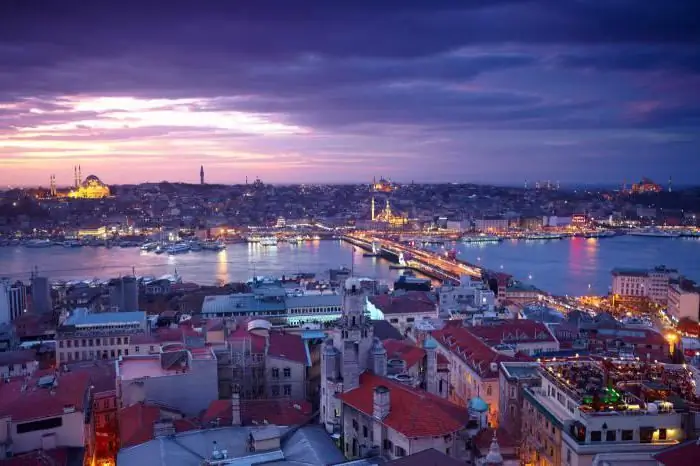 Air temperature
The most friendly region during this period is Side and Alanya. On the most successful days, thermometers show 26 degrees. Water also keeps heat + 230С, but it costskeep in mind that every day it cools down. The temperature in Turkey in November allows some tourists to still swim in the sea, but only if the day is sunny. The coolest resort place is in Kemer, but even here you can have a good rest if you focus on he alth walks. It is important to note that temperatures in Turkey in November can drop as low as 10 degrees at night.
Tickets at the end of autumn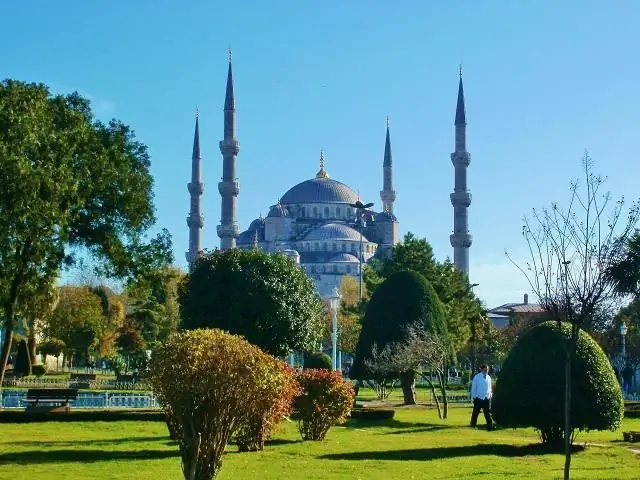 One of the big pluses is the cost of the trip. At this time, air tickets are sold at the lowest price, since few people want to fly to Turkey at the end of November. However, even this can be difficult if you live in a small town. The fact is that it is quite difficult to find charter flights during this period, because they are canceled. It is necessary to book seats several weeks in advance on a scheduled flight. But such planes depart only from large cities. Upon arrival in Turkey, you will have to get to the hotel on your own, because group transfers are not available in November.
How to dress
Since Turkey in November is characterized by unstable temperatures (warm during the day, cool in the evening), you need to think over your wardrobe. Winds blow from the sea, so you must be protected from coolness and drafts. But at the same time, too hot things will cause discomfort, because the sun continues to warm. Well, if it will be pullovers, windbreakers, jackets. Please note that shoes should be suitable for long walks, because you will no longer be able to spend much time on the beach.
Things to do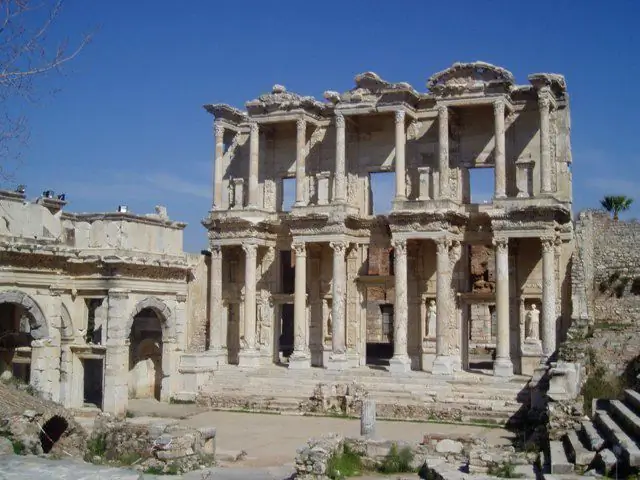 Some people like to go to Turkey at the end of autumn, when the Russian slush is already tired, and the heat and sun still linger here. Many say that Turkey in November reminds them of May. At this time, you can feel the culture of the country, calmly walking along its streets. Devoting time to a regular city tour, you will definitely notice the lifestyle of the local population, which is very different from the listless tourists in the summer.
On sunny days, you can spend time relaxing on the beach. Even if you do not have to swim in the sea, you still have the opportunity to get a gentle tan. You can also enjoy swimming in the warm water pool. So, enjoying the water procedures and the sun, you can feel how beautiful Turkey is in November.
Prices during this period can only please tourists, because the season is already closed, and things are still left, so mass sales and discounts begin. Many people specifically choose this time for shopping in Turkey. It is also worth visiting Istanbul, because it is there that leather factories are located, where it is offered to buy products without intermediaries.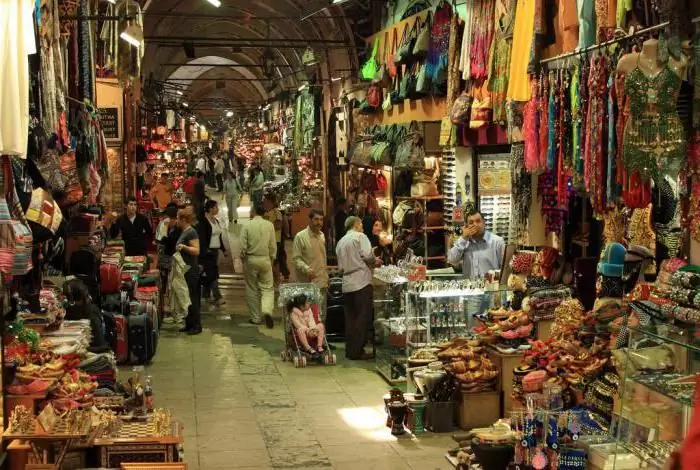 You can enjoy your vacation if you go on excursions and visit sights. Turkey is full of historical places. Be sure to see the ruins left from the Temple of the famous Artemis. Also, a visit to the ancient city of Ephesus will broaden your horizons and fully immerse you in that exciting period. Holidays in Turkey in November will not be boring ifgo on a tour of mosques, fortresses and ancient churches.
It is also worth taking the time to visit the country's national parks. They include protected natural areas and cultural and historical values.
Sights of Istanbul
Turkey in November will not seem boring if you set aside a couple of days to see the main sights of Istanbul. These include:
Topkapi Palace. This impressive place clearly shows what architecture was like during the Ottoman Empire. There is also a place where clothes, weapons, Ottoman treasures and more are kept.
Hagia Sophia. The construction of the cathedral was completed in 537. For many centuries, its dome remained the largest. In 1453, a mosque was made from the cathedral. Today this impressive building can be visited as a museum.
Galata Tower. Climbing this stone tower, which was built during the Middle Ages, you can see the panorama of the city of Istanbul.
Istiklal Street. This street is the most famous in Istanbul, so it's worth walking along and stopping by Sampiyon Kokorec for a delicious kokorec sandwich.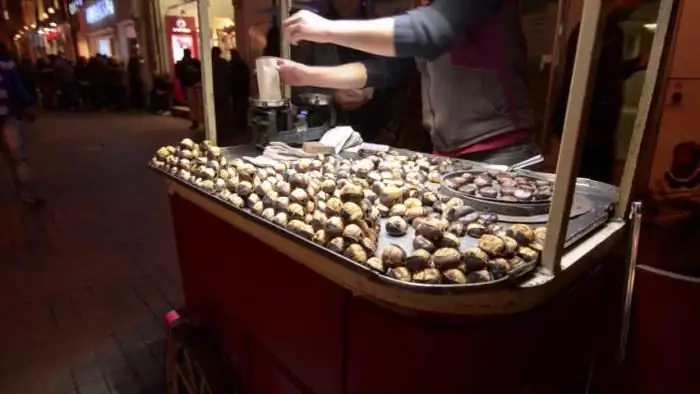 Of course, there are many more things to do in Turkey to entertain yourself and make your holiday the most impressive of all. For example, taste the famous chestnuts, and generally get acquainted with the local cuisine, visit the Turkish bath, ride the nostalgia tram and much more.
Reviews from November tourists
Those who used to visit these places in late autumn have different opinions. Some are sure that Turkey in November is one of the best adventures, others were disappointed. But in order not to waste your vacation in vain, you need to decide in advance what you expect from this trip. If you want the sea, sun and sand, go to Egypt, if you like walking, wandering and looking at picturesque places, choose Turkey, because this country has something to see. Those who traveled specifically for this purpose claim that one week was not enough for them.
Recommended: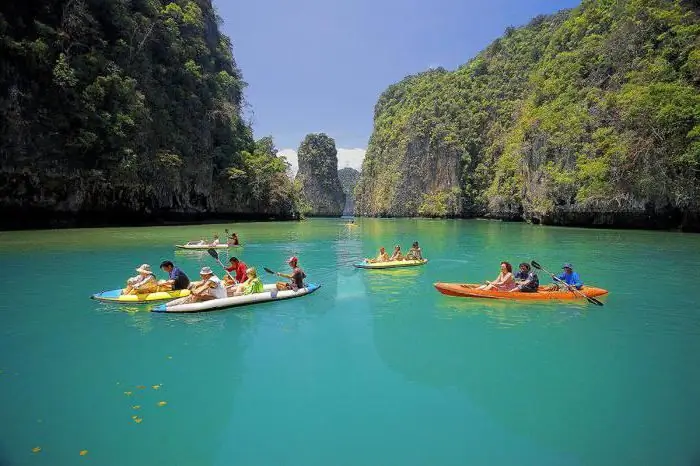 One of the Thai resorts, which is often chosen by tourists from Russia, is the province of Phuket. It is located in the southern part of the country and is the constant choice of hundreds, if not thousands, of vacationers from all over the world. Autumn has already come, its last month is just around the corner, and some have not had time to rest this year. For those who are planning to spend their holidays in Thailand, today we will tell you what Phuket is like in November, and whether it is worth flying there at this time at all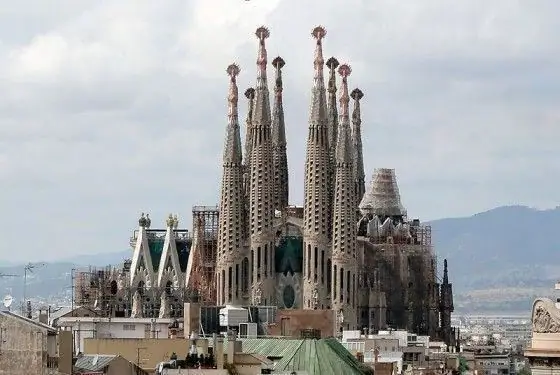 Barcelona vacation in December is ideal for those who do not see travel without visiting historical sites, museums, architectural monuments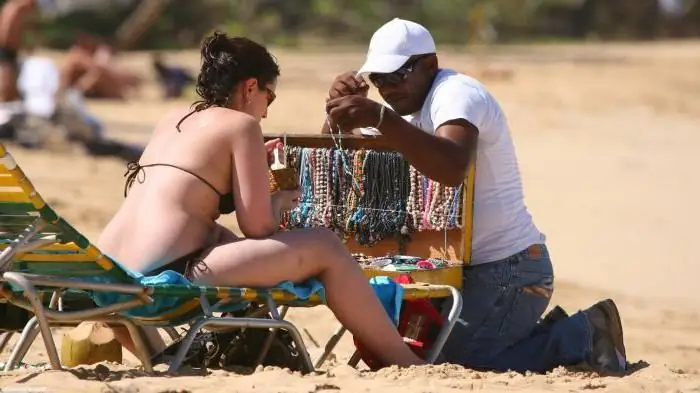 Choosing where to go on a trip, many are considering the option of vacationing in the Dominican Republic in November. This country will give a lot of vivid emotions and unforgettable sensations, help you get away from cloudy autumn days for a while and immerse yourself in a fairy tale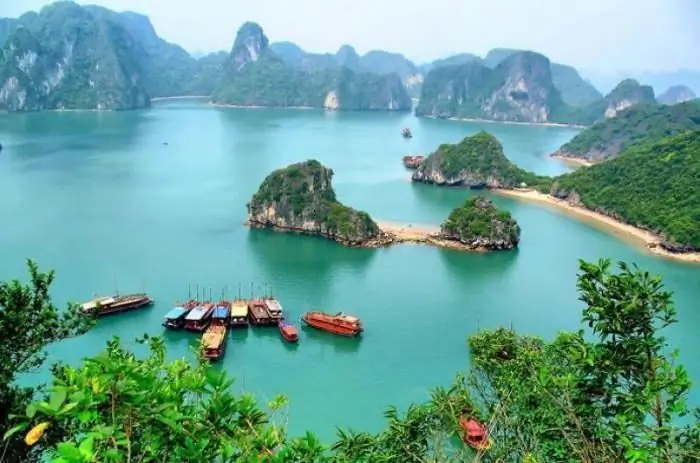 The pearl of the South China Sea - that's how Vietnamese fans called this exotic and full of pleasant surprises country - is located surrounded by no less colorful neighbors - China, Laos and Cambodia - on the Indochina peninsula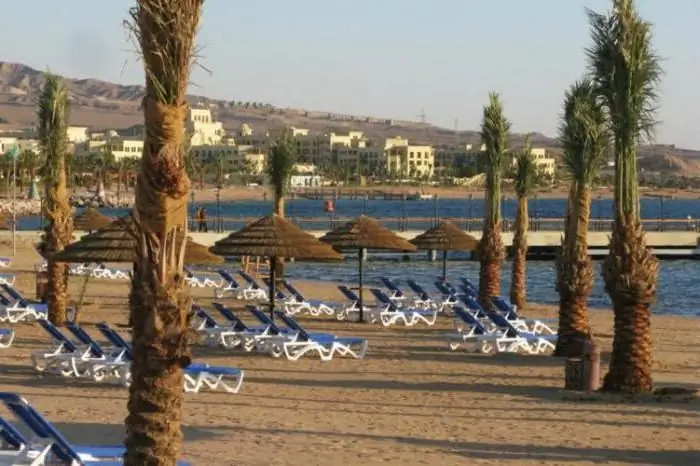 Jordan in November is suitable for families with children. Crystal clear warm sea, not very hot weather, gentle sun and refreshing sea air will strengthen the child's immunity