Table of contents: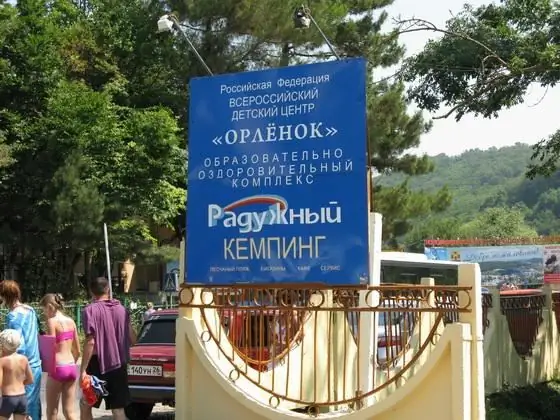 Do you want to relax with your whole family on the sea for a moderate fee? Then "Rainbow" is a campsite that will suit you. It is located on the territory of the Orlyonok camp (Novomikhailovsky village), and the easiest way to get to it is from Dzhubga. The cost of such a holiday in the bosom of nature for an adult is 150-200 rubles, for a child under 5 years old - free of charge. One of the good news is that you can take your beloved pet with you, he will have a great time with you. The main feature of the campsite is a clean and well-maintained sandy beach, designed for families with children.
Tips for a good holiday
In any case, it is best to plan every vacation in advance, and this primarily concerns when to go on a trip. It should be borne in mind that there are always more tourists resting on weekends than on a weekday. "Rainbow" camping at this time becomes like a beehive. Therefore, it is best to call in during the week - there is a chance to take a place in the shade and closer to the water.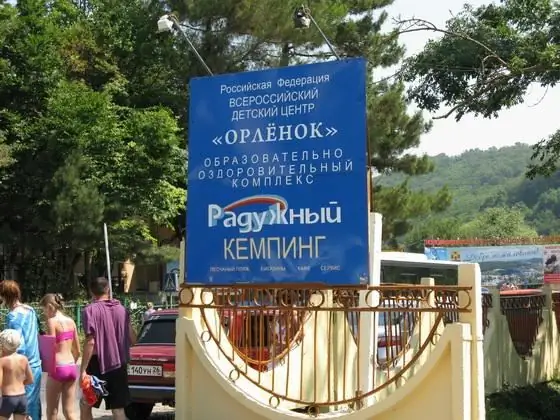 The most popular month to visit is August, so if you don't like to relax incrowded places, then this time is definitely not suitable for you. Many couples like to visit the Raduzhny campsite. Reviews about this place are positive, but the people who left them warn that if you want to stay not in a tent, but in a house, you will have to book rooms in advance, and some do this even a few months before your vacation.
Local activities
"Rainbow" is a campsite equipped with its own amusement park. You can ride on any of them for 150 rubles. Any vacationer has the opportunity to visit the planetarium, ride a carousel or visit a local attraction - a huge aquarium.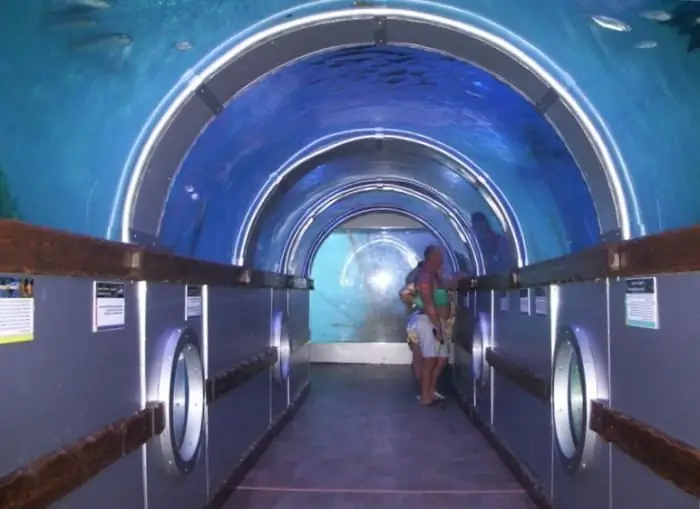 Until 3 or 4 am there is a cafe where you can not only eat delicious food, but also dance to good music.
Amenities
There is a public toilet for tourists, for a moderate fee (10 rubles) you can use it. Camping "Rainbow" in Novomikhailovsky is equipped with a large number of dry closets, there are also showers with warm water, which every vacationer can use by paying 20-25 rubles. Places for washing or various small washing were provided in advance. The territory is equipped with garbage cans and is often cleaned, so there is no need to worry about the possible presence of a pile of garbage.
Despite the fact that tourists are provided with all the amenities, many prefer not to waste their precious time standing in line and take water heaters with them ordry closets.
You can charge mobile phones or a camera in special kiosks with sockets - they will definitely offer you a similar service, its cost is 20 rubles.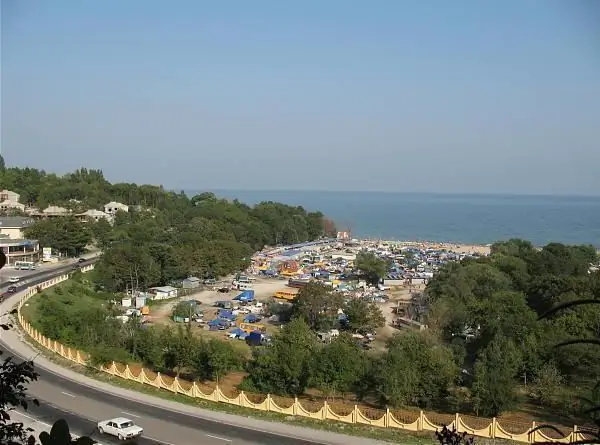 "Raduzhny" is a campsite where rest will bring you good emotions and leave pleasant memories. There is a beautiful sea with a clean beach, all the conditions for a quality family holiday. Going there, you will definitely not regret it. Every year many sea lovers visit this place, so you will be pleasantly surprised by the cheerful, festive atmosphere reigning here.
Recommended: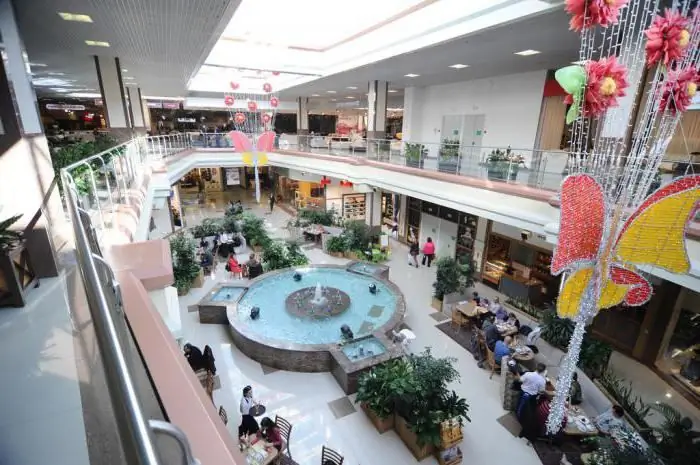 Do you want to know where to spend time in Krasnodar? You can make purchases and have fun in one of the largest shopping and entertainment centers in the region, where the best shops are collected. "Red Square" (Krasnodar) surprises with its diversity and structured layout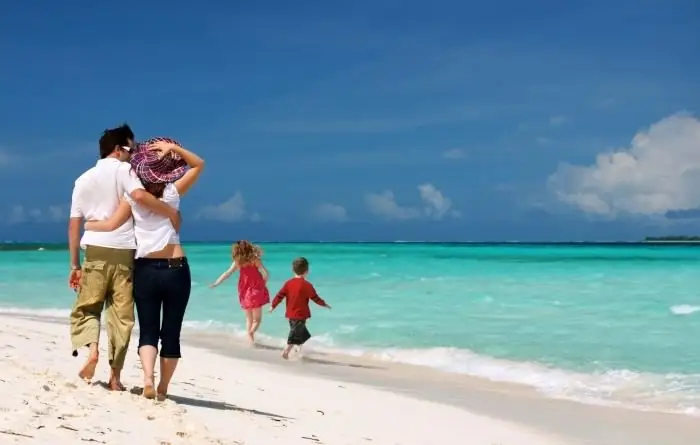 Not everyone can afford to travel on a grand scale, so you should pay attention to the economy tours offered by tour operators. To be satisfied with the trip and save some money in your wallet, you need to think over your vacation abroad very well. You can travel cheaply, but you need to be smart and quick-witted to choose the right place for this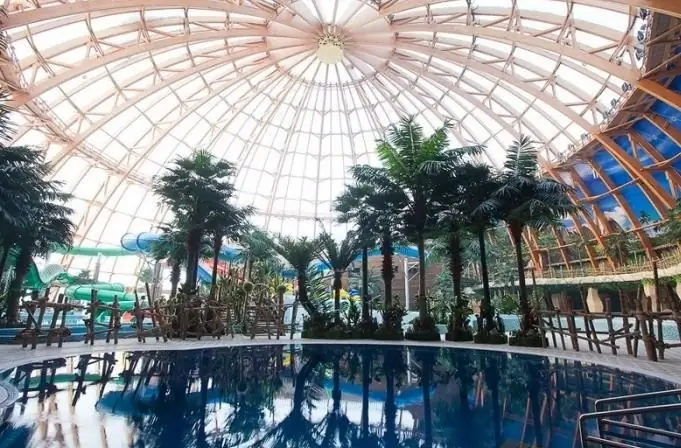 SEC "Piterland", located in the Primorsky district of St. Petersburg, is a unique project that offers visitors a lot of opportunities to actively and interestingly spend time. Under its roof there is a large water park that will delight children and adults with a lot of entertainment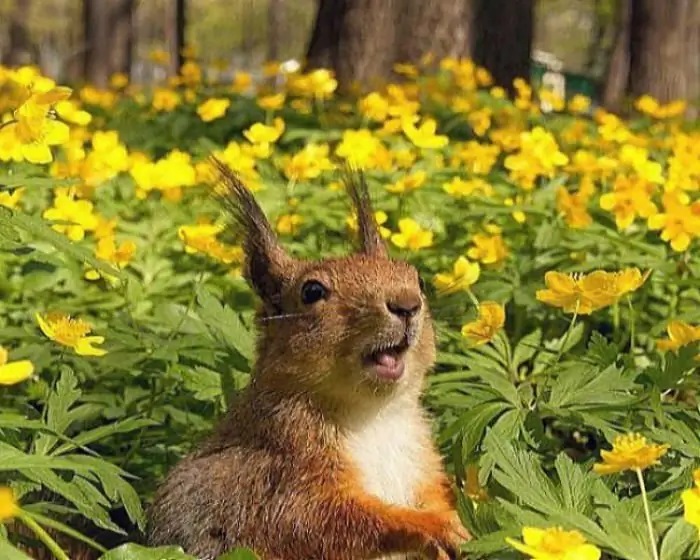 You can spend a weekend with family and close friends without leaving Moscow. At the same time, it is not necessary to spend a lot of money on organizing leisure activities. Babushkinsky Park is a great place for walking, playing with children and sports activities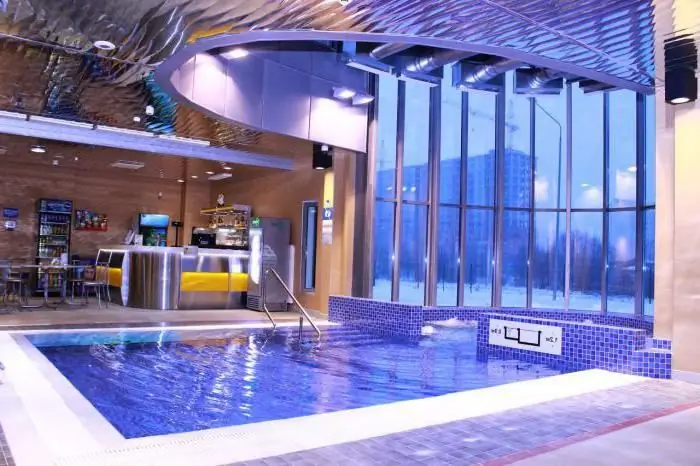 Recently, the first water park in the Vologda region, the Raduzhny water park, was opened in Cherepovets. This is a kind of large entertainment center, which consists of two zones