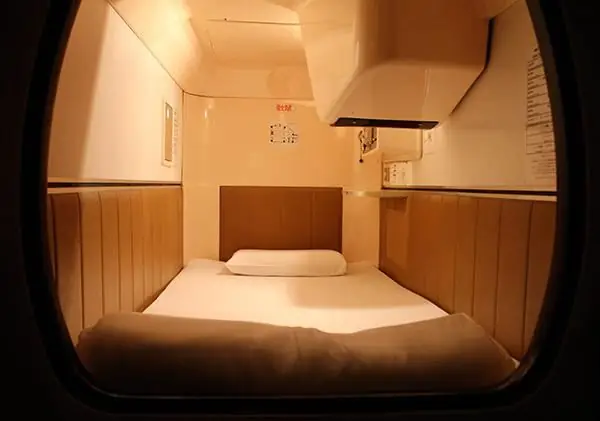 Capsule hotels are an innovation for Russia, but have long been commonplace for residents of Japan. Back in 1979, the first hotel with cells instead of rooms was opened in Osaka. Since then, in the Land of the Rising Sun, this type of hotel has been quite common.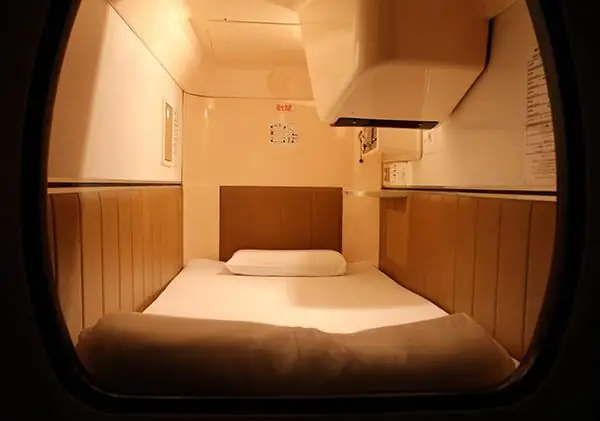 What are capsule hotels?
The Japanese are simply in love with their work, so as not to waste time on trains and trains, they prefer to save time and spend the night in a capsule. This way, they can stay away from home for weeks without feeling debilitated.
This type of hotel consists of blocks, which, as a rule, stand in two tiers, where cells of a very small size are placed. In such a capsule, there is enough space for sleeping, and you can also sit here (you won't be able to stand). The hotel room is equipped with a TV, an alarm clock and a mirror. The hotel also has WiFi with Internet access (this service is usually free). There is one bathroom for all guests. A night in such a room costs about 20-40 dollars.
Capsule hotels have long been of interest to America and many Asian countries. In Costa RicaBy the way, they built a hotel right on the plane. In megacities, investors are attracted by this type of hotel due to the impressive reduction in construction costs.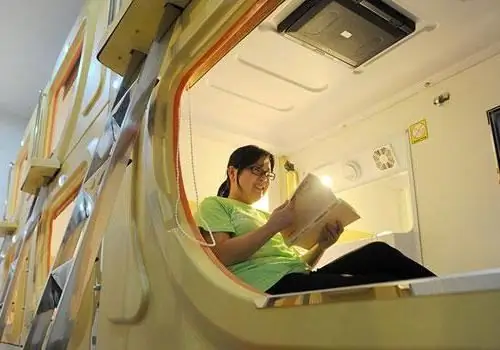 Progress has reached us
Russia also decided to keep up and has already built two capsule hotels. One of them called "Sleepbox Hotel" is located on 1st Tverskaya-Yamskaya, which is near the Belorussky railway station. This hotel, however, is not very similar to a similar Japanese capsule hotel. Moscow presented a slightly different option: hotel rooms are more like a compartment car or a cabin on a liner than a tiny cell purely for sleeping.
Moscow budget hotel consists of the so-called slipboxes, that is, capsule rooms. The hotel management assures that their rooms are more comfortable than traditional capsule hotels in Japan. Some mini rooms have a shower, toilet and wardrobe inside. Such sleepboxes are made of plastic and wood, ventilation is installed inside, so the air here is always clean. For each visitor in the room there is a folding table for a laptop and two sockets. There are also several double rooms.
Of course, the cost of living in a sleepbox is higher than in Japanese cramped compartments (starting from 2600 rubles and more).
Another similar hotel is at Sheremetyevo Airport. It is located directly at the airport complex. Therefore, passengers, while waiting for their flight, can comfortably relax "without leaving the ticket office." The size of the mobile room is 2x1.4 meters. The main element of boxing is,Naturally, a lounger, which provides the function of automatic change of linen. The room is equipped with ventilation, TV, sound notification, sockets and WiFi. The possible time spent in the capsule is from 15 minutes to several hours.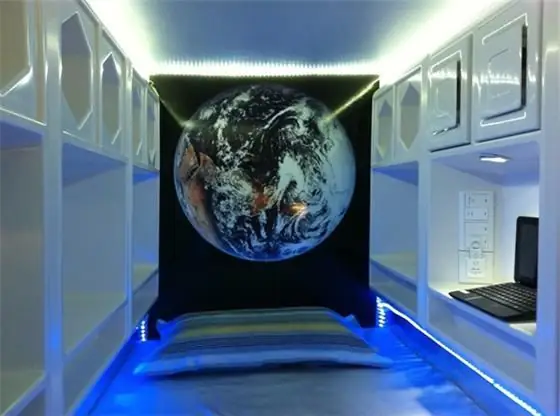 A capsule hotel will probably not appear at Domodedovo airport soon. Domodedovo has not yet adopted the idea of arranging slipboxes.
Whatever they say, sleeping cells are unlikely to become as popular with us as they are in Japan. Most likely, in the future their creation will continue, but in a small amount. Since the Russian soul does not like to be crowded!
Popular topic