Table of contents: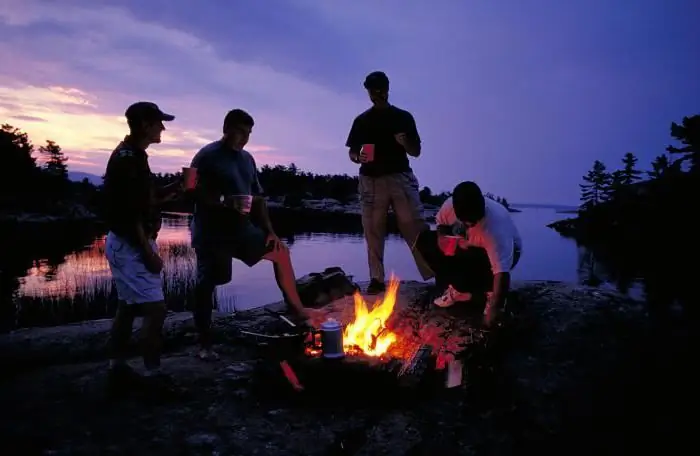 Vacation was created in order to take a break from everyday work and gain new experiences. However, not everyone can afford a trip to an expensive resort. But you can relax on the Black Sea coast with minimal financial costs. All you need is to get a quality tent and a good mood. And if you manage to find a fun company, your vacation will be even better! On the sea coast, a well-planned camping allows you to spend your time inexpensively. Anapa is perfect for this.
Field of Wonders
In the village of Vityazevo, 12 km from Anapa, there is a campsite that invites visitors at any time of the year. Most often vacationers come here in the summer months. However, even in winter there are people who seek to spend some time alone with nature. The territory of the camping "Field of Miracles" is completely flat and guarded around the clock. This place cannot be called completely remote from civilization. Vacationers spend the night in tents, but they can eat in nearby cafes.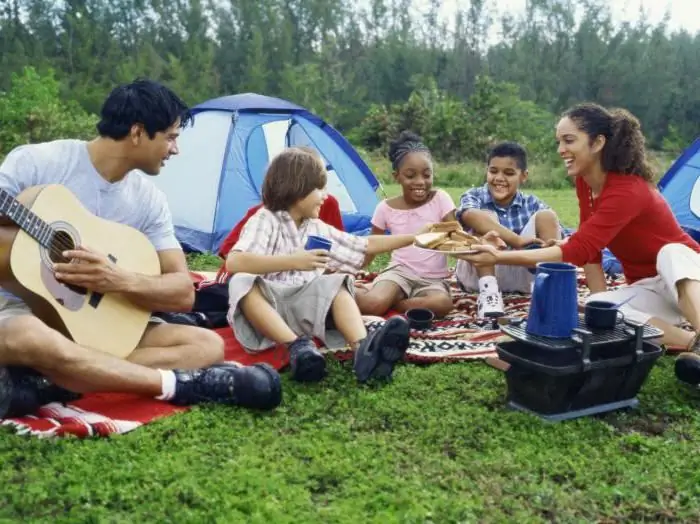 There are several dry closets on the campsite. There is a sanitary room. Everyone can do laundry or take a shower under normal conditions. Just 20 meters from the campsite is a popular water park with holidaymakers."Olympia". There is an opportunity to have fun in one of the nightclubs. In the evening, life around the Field of Wonders campsite is in full swing.
Pionersky Prospekt
Camping is getting more and more popular due to rising prices. Anapa, Pionersky Prospekt in particular, is great for having a great time on the Black Sea coast. The camp here occupies more than two hectares and can accommodate more than 100 cars at the same time. There is everything you need for quality rest, there are showers and dry closets. It is possible to bring electricity to the tent.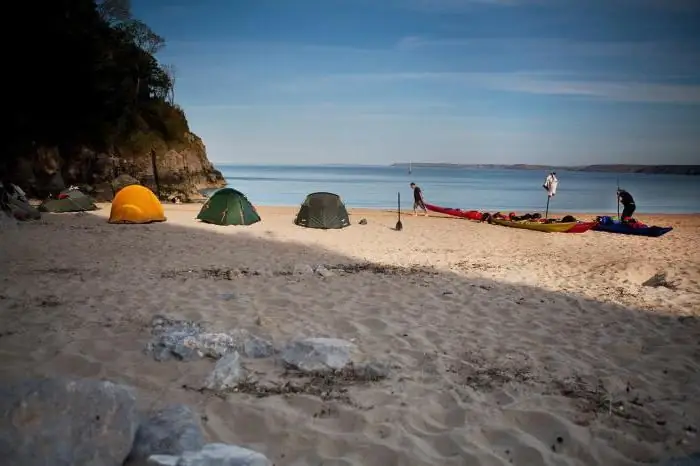 Camping on Pionersky Prospekt is characterized by a low cost of stay. For one place you will have to pay only 100 rubles. It is possible to rent a tent, barbecue, fishing accessories. You will have to pay extra for this. Camping can be an alternative to standard rest. Anapa invites visitors at any time. The coast is long, so there is enough space for everyone.
Autocamping on Kalinina street
The camp offers excellent accommodation in tents on the Black Sea coast. The beach area is only 150 meters away. Camping (Anapa) has its own parking, which is guarded around the clock. In the immediate vicinity there is a large promenade with many cafes and entertainment venues.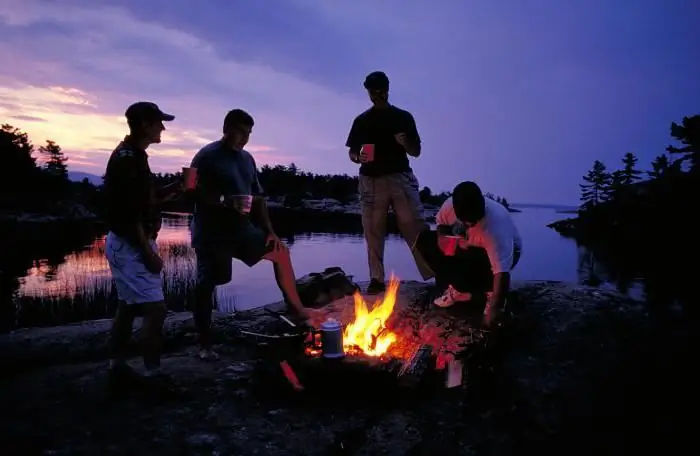 The cost of living starts from 100 rubles per person. If you additionally have to rent a tent or bedding, the pricefor staying at the campsite increases slightly.
Kotlamskoy Lane
The city of Anapa is rich in many beautiful places. Camping by the sea can be set up almost anywhere on the coast. However, people prefer proven places. The camp on Kotlamsky Lane is popular. It has everything for a quality holiday. In addition, it is one of the most economical places. For one person you will have to pay only 50 rubles per day. The camp occupies no more than one hectare. At the same time, more than 200 cars fit on the territory at the same time.
The camping management offers excellent conditions for families with small children. You can rent a quality tent and bedding. There is a 24-hour shower on the territory of the camp, there are 10 dry closets. Entertainment lovers can easily get to the center of Anapa by minibus or their own car.
How to organize a vacation at the Anapa campsite? Tourist reviews
May be practically no different from a hotel camping room. Anapa offers red conditions for recreation. Tent camping is a great opportunity to be alone with nature. But experienced tourists note that such a vacation is not suitable for everyone. It is worth being prepared for unpredictable weather conditions, as well as the lack of the usual toilet and food. Vacationers note that for children, such a pastime may seem tiring. Families with babies should temporarily forget about camping.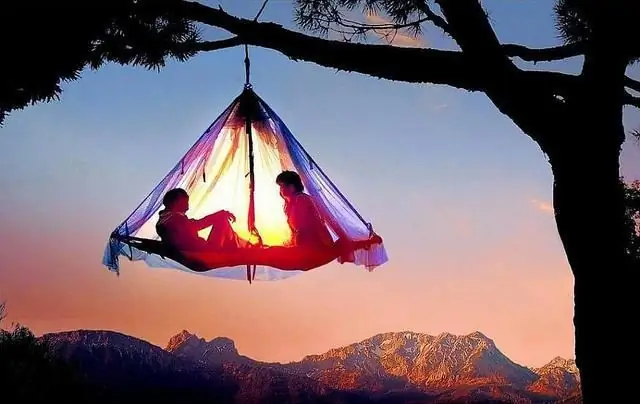 Rich in beautifulplaces Anapa. Camping reviews have both positive and negative. However, such a holiday still has many advantages. A place for a tent should be chosen in advance. It makes sense to visit several tent camps in Anapa at once in order to choose the most suitable option.
A camping holiday is a huge amount of positive impressions and nice savings. But for people who have he alth problems, it is better to pay attention to more relaxed ways to spend time on the sea coast. There are many sanatoriums, rest houses and boarding houses in Anapa, working throughout the year.
Popular topic