Table of contents: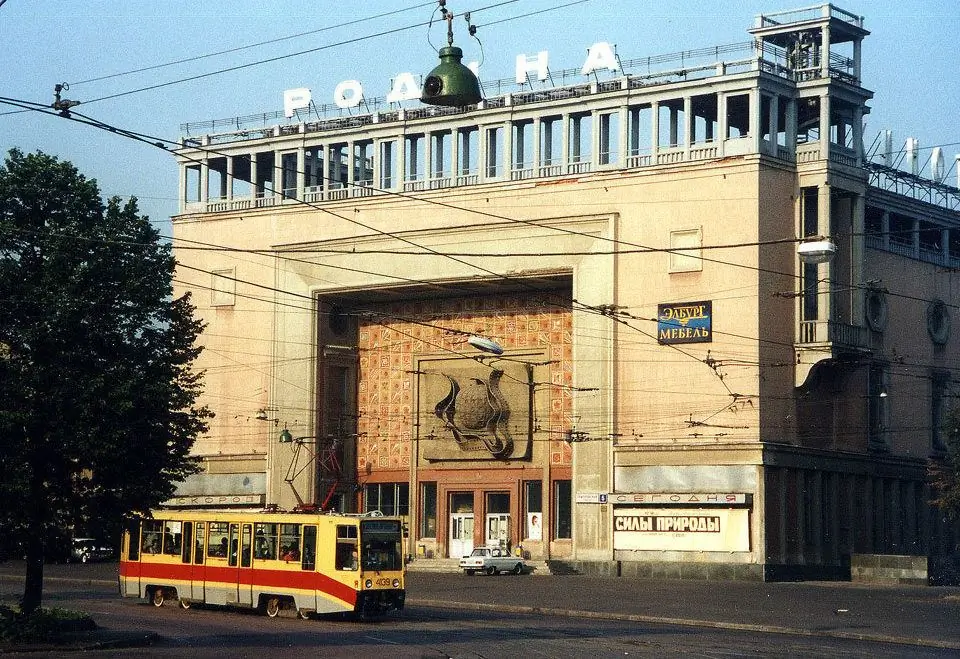 Semenovskaya Square, located in the Eastern District of Moscow, has been known since the 18th century. Here Peter I created his first army, the Semyonov Amusing Regiment, which later, together with the Preobrazhensky Regiment, became the basis and center of the Russian regular army.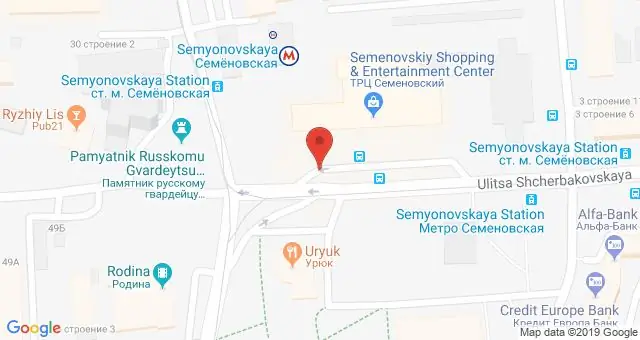 The location of the amusing troops on the outskirts of Moscow began to be called the Semyonovskaya soldier's settlement.
History of Semyonovskaya Square
The area grew rapidly. Buildings were erected for living, the building of the order, the house of Prince Menshikov. In 1742, the Semyonovskaya outpost was erected here. Well-protected lands attracted rich townspeople, merchants and townspeople were drawn here for living and trading. By the beginning of the 20th century, the settlement became the industrial outskirts of the city.
In 1950, Semyonovskaya Zastava Square, formerly known as Izmailovskaya, and Semyonovskaya Sloboda were merged.
Sights of modern square
The contour of the city square is created by early, preserved buildings and modern city structures. Among them is the merchant house of the Gusarovs,erected in the middle of the 19th century, opposite a two-story mansion of the same period, the 35-storey business center "Falcon Mountain", built in 2007 in the hi-tech style, the shopping center "Semenovsky".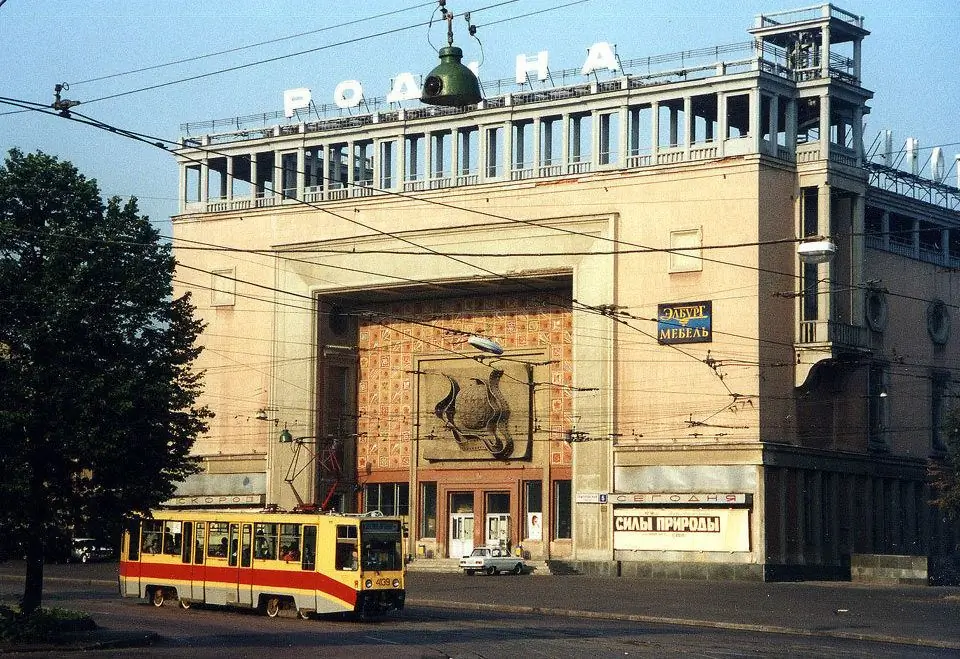 The Rodina cinema building, built in 1934 by architects Y. Kornfeld and V. Kalmykov, deserves special mention. The peculiarity of the construction is that all similar buildings in other cities of the country, made according to the same project, were rebuilt and modified. The cinema "Rodina" is the only one that has retained the features of post-constructivism in its appearance.
The Semenovskaya metro station pavilion is located on Semyonovskaya Square in Moscow. Opened in 1944, it received the original name "Stalin" after the name of the location. The figure of the head of the Soviet state, created by the sculptor G. Lavrov, adorned it from the beginning of work. It was given its current name in 1961. The design of the pavilion and the underground station are dedicated to the theme of the Red Army.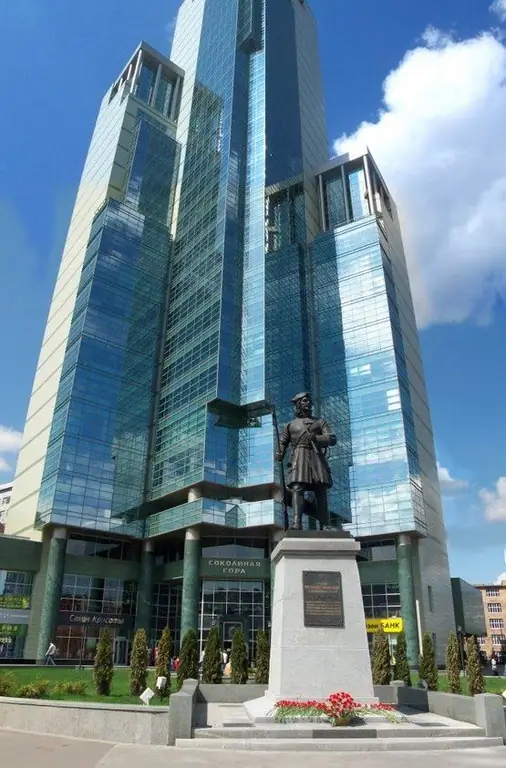 Not so long ago, already in the 21st century, a monument to a soldier of the Semenovsky regiment appeared on Semenovskaya Square close to the business center. Sculptor A. Klykov showed a soldier in the uniform of Peter the Great with an inscription about the loy alty of the regiment to the Russian tsars.
Popular topic