Table of contents: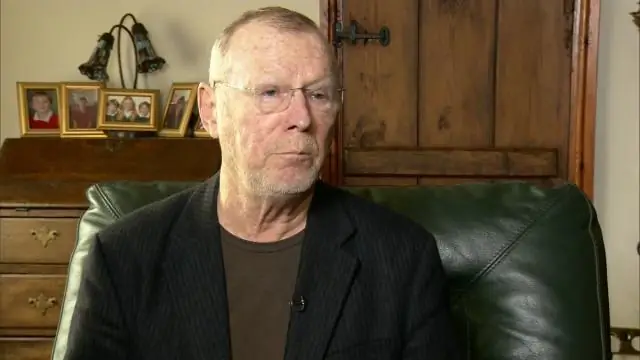 Unity with nature is the ideal type of holiday for residents of large cities. And if comfortable living conditions and quality service are attached to nature, rest becomes perfect. If you are interested in this weekend format, pay attention to the he alth camp in Murmansk.
Location
Kola district, 14th km of the Kola - Verkhnetulomsk road - the address of the he alth camp. From Murmansk it is about 50 minutes drive. This cozy, clean and ennobled place attracts with its remoteness from the hustle and bustle of the city. The nearest settlement is the village of Murmashi, which is 8 km from the recreation center. The banks of the Tuloma River are only 300 meters away.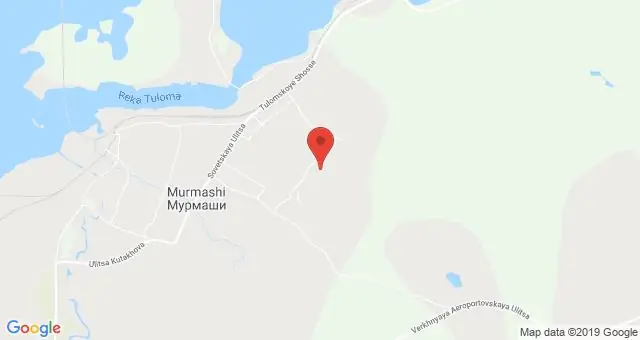 To get here, you need to enter the coordinates 68.822362, 32.740191 into the navigator. After the village of Prichalnoye, which is on the 14th kilometer of the Kola - Verkhnetulomsk road, you need to drive another 300 m and turn left. There you will see the corresponding sign, by which you will reach the recreation center.
Accommodation Options
Accommodation for guests of the he alth camp "He alth" inMurmansk is produced in two modern buildings with a total capacity of 120 people (excluding extra beds). The description of the rooms is given in the table.
Number
Description
Extra
Price, RUB
Double in lower building

Table;
wardrobe;
balcony or terrace;
refrigerator;
TV;
combined bathroom with shower

Breakfast and dinner
From 3000
Double VIP in the lower building
Triple room
From 6000
Quadruple room
Suite with kitchen area
From 8000
The recreation center operates year-round, and therefore all rooms are heated.
Children under the age of 7 stay free of charge in rooms without a separate bed.
Recreational opportunities
The hostel "He alth" in Murmansk has a well-groomed territory and a rich infrastructure for a good rest of the guests. They can enjoy the following benefits:
two restaurants for up to 40 people, where fixed meals are provided, as well as à la carte service (European cuisine);
banquet hall for 50 and 160 people;
organization of solemn and corporate events;
transfer organization (you can order a minibus);
guarded parking;
observation deck with panoramic views of the river banksTuloma;
sauna for 8 people with heated pool, kitchen area and TV;
dance floor;
covered area with barbecue grill;
snowmobile and ATV rental;
water activities on the river in the warm season;
outdoor playground.
Positive reviews about the he alth camp "He alth" in Murmansk
When choosing a place to stay, rely on the comments of experienced travelers. In particular, the considered recreation center in Murmansk has a number of undeniable advantages. They are reflected in such positive traveler reviews:
very attentive staff to guests;
very nice atmosphere in the rooms - nice decor and plenty of natural sunlight;
excellent food quality in the restaurant - the chef knows his stuff;
excellent barbecue gazebo (during the cold season, when ordering, employees pre-heat it);
great pancakes served for breakfast;
organization of celebrations at the highest level;
virtually perfect cleanliness in guest rooms - cleaning is regular and very conscientious;
wonderful sauna;
comfortable water temperature in the pool;
the recreation center is surrounded by very beautiful untouched nature;
a very beautiful view of the river opens from the windows of the restaurant and the banquet hall;
rooms are decorated in eco-style, natural materials prevail;
very interesting new yearprogram;
administration provides pleasant discounts and bonuses to regular guests;
perfect place for weddings - many beautiful locations for photo shoots;
employees show creativity and precision in decorating the banquet hall for special occasions.
Negative reviews
Looking at the photo of the He alth camp in Murmansk, you will not be able to form an objective opinion about the quality of rest in this establishment. Here are some negative points you can learn from traveler reviews:
rooms are slightly cramped (this is especially felt in triple and quadruple rooms);
inflated prices for accommodation (under similar conditions, you can find more budget accommodation options);
very few opportunities for entertainment - only those who are looking for peace and solitude will like it here;
the location is such that it is convenient to get here only by own car or chartered transfer (traveling by public transport is not an option);
phone numbers listed in official sources are quite often unavailable or unresponsive;
very poor wireless signal quality;
periodic interruptions in mobile communications;
the recreation center is located at a distance from settlements, and, accordingly, from the infrastructure - shops, pharmacies, entertainment venues.
Recommended: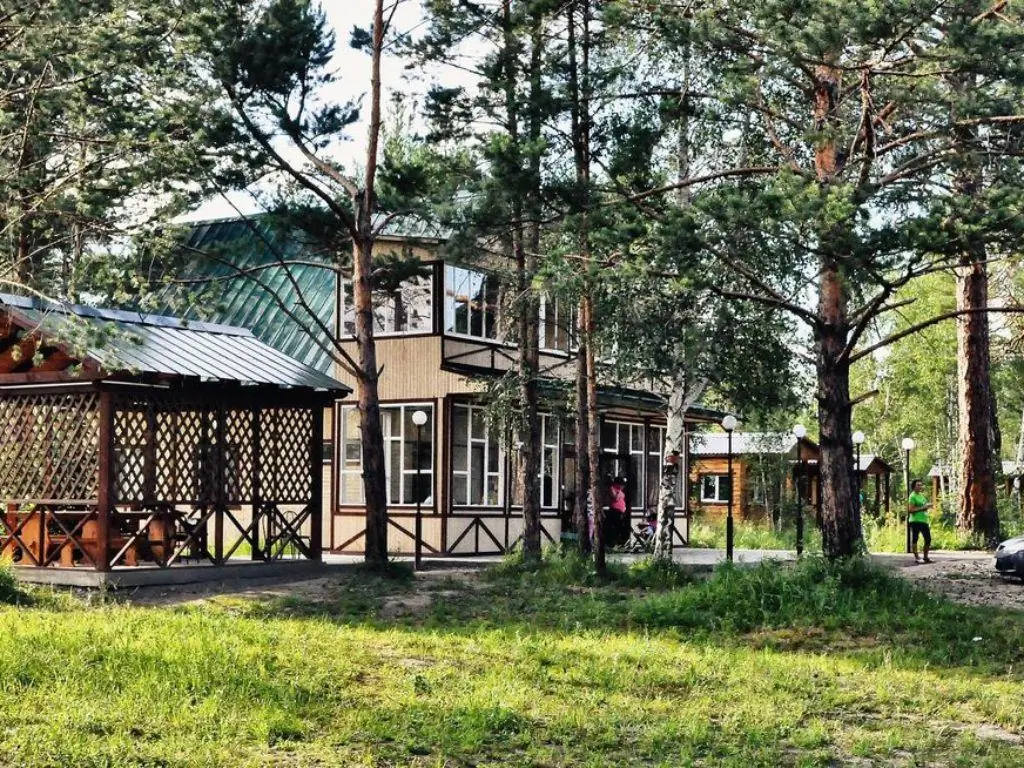 If anyone doubts that a quality holiday is possible in Eastern Siberia, one can point to the camp site "Kitoy" in Angarsk. The photos taken in these parts are very beautiful. In addition, each guest is looking for an individual approach. The wonderful virgin Siberian nature gives the townspeople the opportunity to completely abandon the hustle and bustle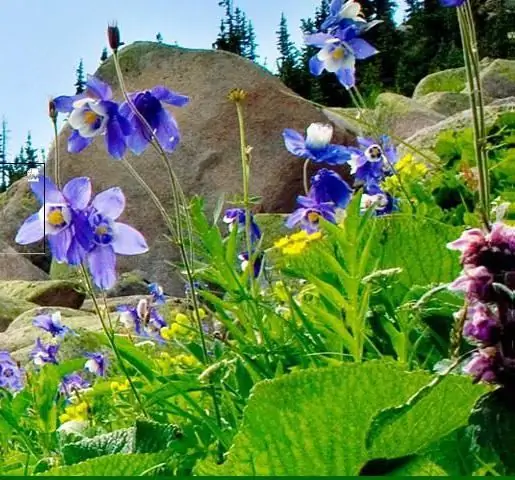 Two kilometers from the Altai village of Artybash, on the right bank of the most beautiful Teletskoye Lake, one of the oldest and most famous camp sites, Golden Lake, awaits its guests. The complex is located on the coastal terrace of the northern part of the lake. Rest in these places is an invaluable find for those who want to actively have fun and get the brightest emotions from fun and excursions. High, rocky, sheer shores and velvety delicate greenery of this taiga region captivate at first sight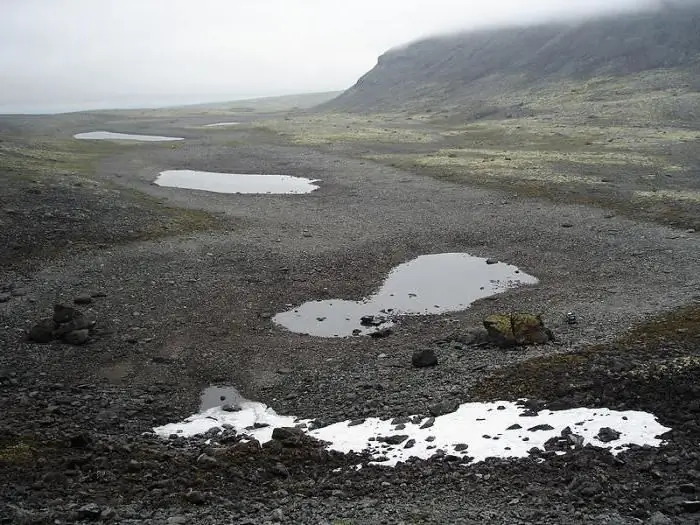 The harsh northern nature and the inaccessibility of the Kola Peninsula gave rise to a large number of legends. We saw here both a UFO and a Bigfoot, and the local population believes that a mysterious city of shamans is hiding under the mountain range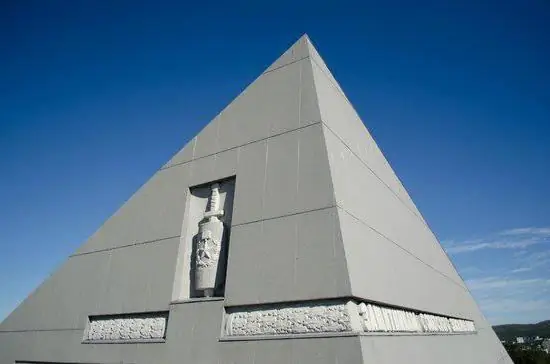 Murmansk cannot boast of being mentioned in ancient chronicles. Interest in these places on the eastern coast of the Kola Bay of the Barents Sea arose about 150 years ago, when there was a need to create a large port city beyond the Arctic Circle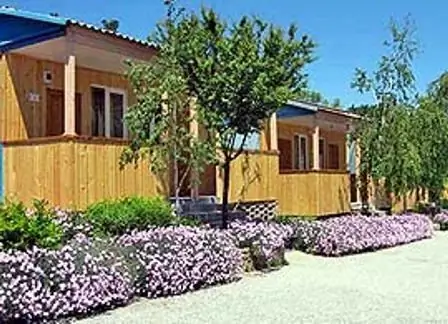 On the very coast of the Black Sea at the foot of Mount Doob, not far from the Tsemess Bay, there is a boarding house "Azure" (Kabardinka). The territory of the he alth resort is a park zone, where Pitsunda pine and juniper grow in natural conditions