Table of contents: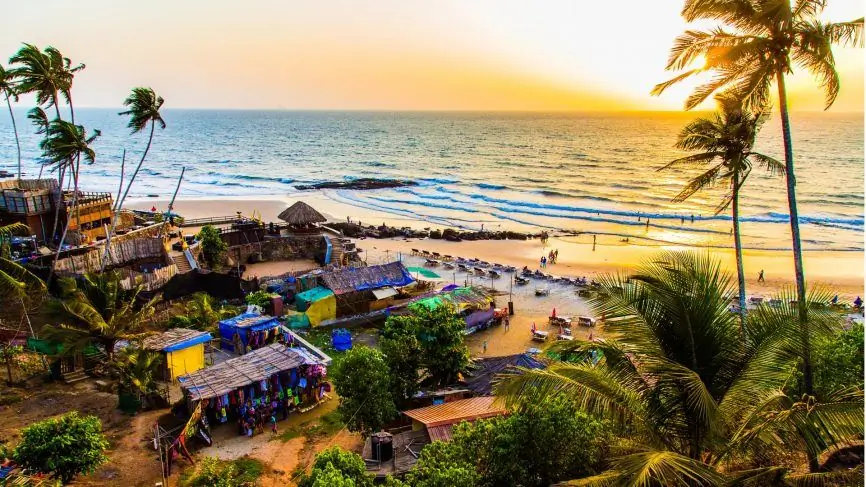 In the past few years, Asia has become one of the main tourist destinations in the cold season. Firstly, it is exotic that millions of tourists want to see with their own eyes and feel. Secondly, there are relatively low prices when compared with the Dominican Republic or Dubai. Thirdly, many people dream of getting to know other traditions, beliefs and customs.
The most popular resort in India is Goa. This area is located in the South-West of the country, it used to be a Portuguese colony. Goa is the smallest state in India. It is famous for its magnificent beaches, beautiful landscapes and developed tourist infrastructure. The easiest way to get to this area is by plane. It is about the flight to Goa that we will talk today, since it raises a huge number of questions and disputes. So let's get started.
What determines the price of a flight to Goa?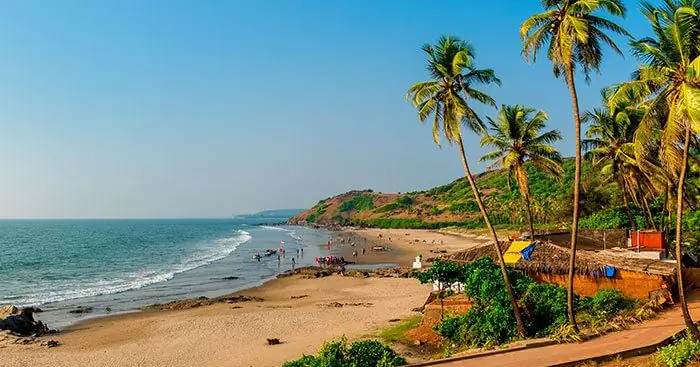 The price of a flight depends on many factors. Let's get themconsider.
Season. Usually, tickets can double in price during the peak tourist season.
Day of the week. Most often they fly to Goa on weekends, so prices for this period are higher. If you want to save several thousand rubles from each ticket, then choose flights on Wednesday or Thursday.
Place of dispatch. With transfers, you can get to Goa from any city in Russia. Usually international flights depart from Moscow, St. Petersburg and Yekaterinburg. If you do not live in these cities, then you will have to change trains in them anyway. To buy the cheapest ticket, compare prices for all flights and choose the most up-to-date one.
Discounts and promotions. Tour operators, ticketing sites often arrange various promotions and discounts. If in the near future you are going to fly to Goa, then constantly monitor various sites in order to have time to buy the cheapest ticket.
Class of service. Probably, everyone guessed that a ticket, for example, of the "Economy" class will cost much cheaper than in the "Business" category.
Flight tickets Moscow - Goa
So, today we are talking about air tickets Moscow - Goa. Let's look at the best options. It is worth noting that prices are the lowest in this city.
The most optimal. For the next few weeks, the best price is 49,000 rubles. Transportation is carried out by the Russian company Aeroflot, and after a transfer in New Delhi - by the Indian company Air India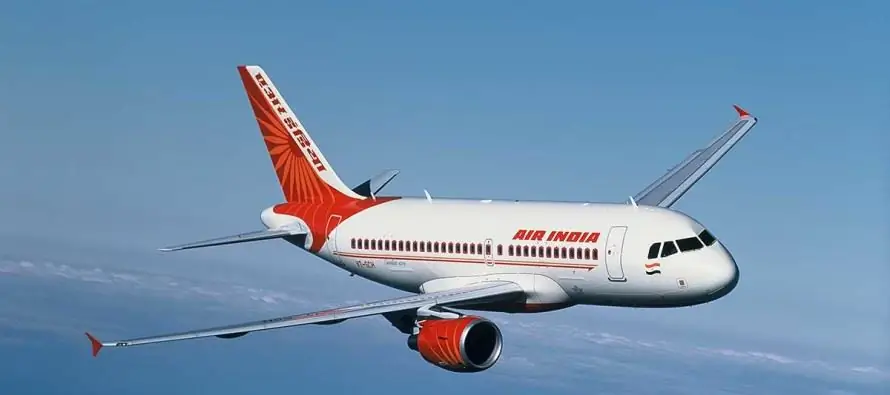 Dispatch originates fromSheremetyevo airport. Travel time is approximately 12 hours.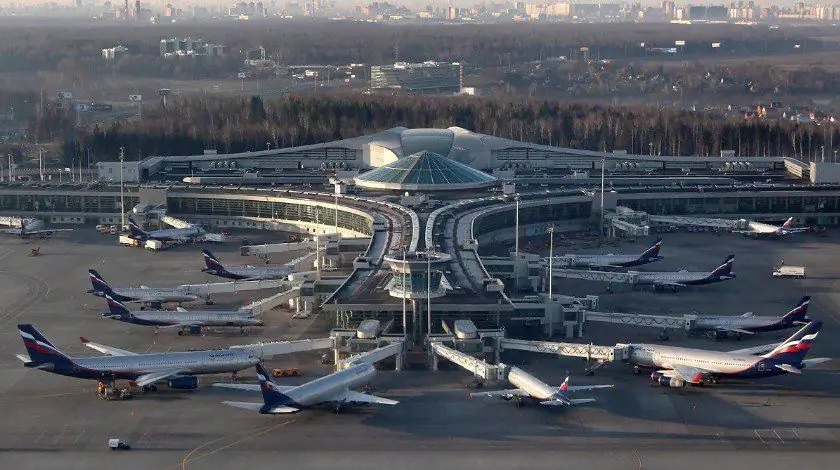 Cheapest. For the most budget flight to Goa, you will have to pay 41,000 rubles. Transportation is carried out by Air Astana and Air India, the transfer takes place in Astana and New Delhi. Full flight time 23 hours.
The fastest. The price for such a flight to Goa is 51,000 rubles. Transportation is carried out by Aeroflot, Jet Airways.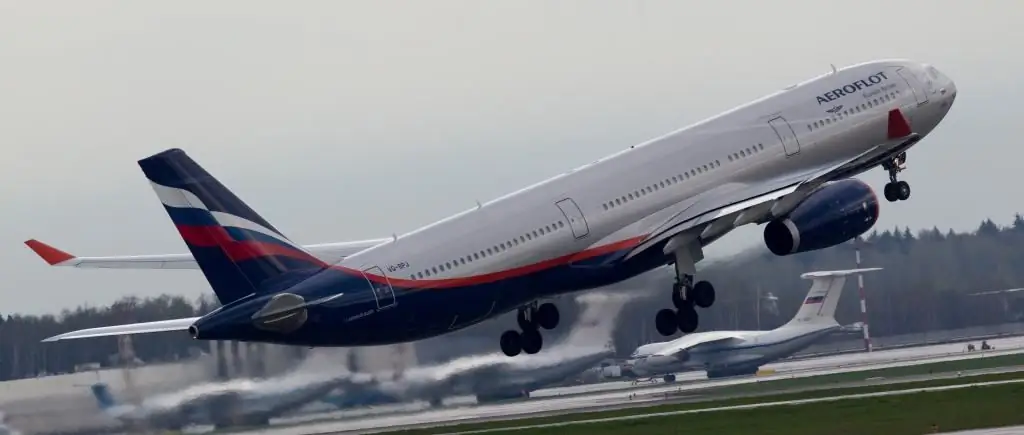 For the entire journey there are 2 transfers in Mumbai and New Delhi. Full flight time 11 hours.
How long is a direct flight to Goa?
So, as many might guess, flight times are always different, but before choosing tickets, it's better to find out the optimal limits. How long is a direct flight from Moscow to Goa? In this case, the journey takes from 7 to 9 hours. Average time around 7.5 hours.

It should be noted that when choosing a flight, the arrival time will not match the travel hours. It's not a mistake. Just departure and arrival are indicated in the current time. Departure is considered according to Moscow time, and arrival - according to Indian time. In summer in Goa + 1.5 hours to Moscow, in winter + 2.5 hours. By the way, a direct flight from Moscow takes the most time. From St. Petersburg, fly from 6 to 7.5 hours, and from Yekaterinburg about 6 hours 30 minutes.
It is worth noting that there are no permanent direct flights from Dabolim Airport. How is the flight going? On charter Goa - Moscow, whichappears during the tourist season.
How long does it take to fly to Goa with transfers? Most frequently seen cities
Direct flights are incredibly rare, most often the flight is carried out with one or two transfers, which greatly affect prices. How long does a plane flight to Goa take? Most often, the journey takes from 11 to 15 hours. It all depends on the cities in which the transplant is carried out.
Doha (Qatar). The flight to this city from Moscow will last a little more than 5 hours. Travel time from Qatar to Dabolim Airport is approximately 3 hours 30 minutes. True, there is one minus - the transplant takes place only after 2-4 hours.
Abu Dhabi (United Arab Emirates). The flight with a stopover in this city will last about 12 hours. Flights from Abu Dhabi to Dabolim operate several times a day.
Frankfurt am Main (Germany). It takes about 3.5 hours to fly from Moscow to this city. Flight time to Goa is about 10.5 hours. It is worth noting that you will have to wait 1.5 hours for a transfer at the airport.
In addition to the cities mentioned above, stops often occur in large Indian cities, such as Mumbai, Neyu Delhi. By the way, flights with transfers are always much cheaper than direct ones. This is how some save a significant amount.
What affects flight time?
So, let's figure out what determines the flight time to Goa.
City in which the transplant is carried out. Not everyone has the opportunity to fly direct flights, and stops take a lot of time. Especially if they happen inIndian major cities.
Delays. If you are going on vacation to Goa, remember that flights are often delayed, sometimes for a short time, for about 1-2 hours. Unfortunately, there are times when the plane has to wait more than 10 hours.
Distance to Goa. The path from Moscow to this Indian state is 5426 km. Even the fastest planes cover this distance in at least 7 hours
Type of aircraft. One of the main factors affecting travel time. What planes fly to Goa? Airbus A320, Boeing 747. The leader in this category is the Boeing 747, its speed is approximately 975 km/h. It is worth remembering that the more people the plane holds, the slower it flies.
Goa International Airport: arrival description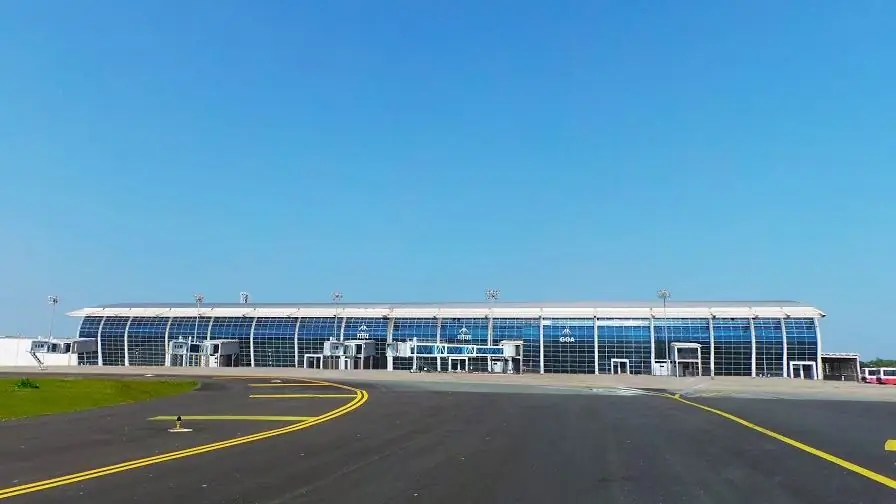 So, we have already considered how much a flight to Goa costs, how long it lasts. Now you need to get acquainted with the place of arrival. What is the name of the airport of arrival in Goa? That's right, Dabolim. It is located in a small town of the same name. It is not big at all, it is both an international and a military airport.
After exiting the plane, passengers are taken by bus to the passport control area. The queues there are incredibly huge, moving quite slowly. Tourists spend at least 1-2 hours in them. The queue is divided into two groups. In the first, those who have issued an electronic tourist visa, by the way, are the majority. In the second, there are those who put the usual one. In addition, there is an exchanger at the airport, but the rate there is very high, so touristsdo not recommend changing money there.
Goa International Airport: description of departure from Goa
So let's talk about how the departure from Dabolim International Airport works. You will be picked up from the hotel by a transfer that calls at several more hotels. After that, you head straight to the airport. If you have money left, you can exchange it with people running up to the bus.
At the entrance you need to present a photo or a paper ticket. The name on it is compared with what is written in the passport. After that, before you go to the check-in area, you must go through the baggage check. Only those things that are sent in luggage shine through. Then you go through passport control and go to check your hand luggage.
The airport is spacious enough for plenty of seating.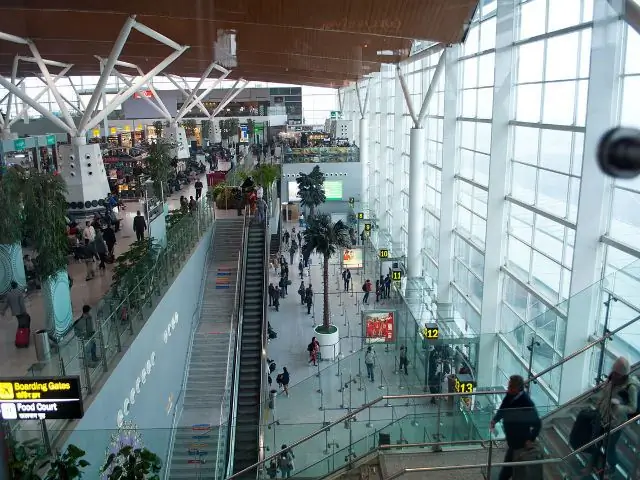 In the waiting area there are various restaurants and shops where you can eat. The main rule that will always help you save money is to bargain with sellers. They drop prices quickly.
Tips all travelers need to know
So, let's find out about the secrets you need to know before buying tickets from Moscow to Goa.
Use sites to return cashbacks. Even 3-5% will be nice to get.
Don't put warm clothes in luggage too early. At the last moment, it may turn out that on the way to the plane you will have to visit the street, where it is quite cold in winter.
Choose night flights. They are usually much better.are transferred, because the flight takes place in a dream. Feeling less tired and bored.
Be sure to take moisturizers on the plane. The skin during the flight dries very much.
Wear cotton clothes. Upon arrival in Goa, you will quickly become hot.
If you eat for a short time, then try to fit things in your hand luggage to avoid the possibility of losing luggage.
Do not use porters. At the exit at Dabolim Airport, there are convenient baskets in which you can carry things on your own. Usually porters ask for about 500-1000 rubles.
Positive and negative feedback about the flight
So, let's look at the reviews about the flight Moscow - Goa.
Food. The food is usually pretty good. There are options for vegetarians.
Alcohol. Both a plus and a minus at the same time. On the one hand, it helps to relax and distract. On the other hand, some people drink a little too much, start making noise and scare the children.
Airplanes. Most flights take place in modern aircraft, which are quite comfortable.
Presence of sockets and free Internet at the airports of India, Russia. Many tourists often need to urgently recharge their phones or access the Internet. After all, the flight takes a lot of time.
Recommended:

Some Russians with extensive travel experience can reveal the secrets of how to find the cheapest airfare. They argue that with some skill and relatively little time spent searching, you can fly to almost any part of the world at the lowest price. We will talk about this topic today. Our readers will be able to learn how to find the cheapest tickets, when to book them, which route can be the most profitable and many more secrets of budget travel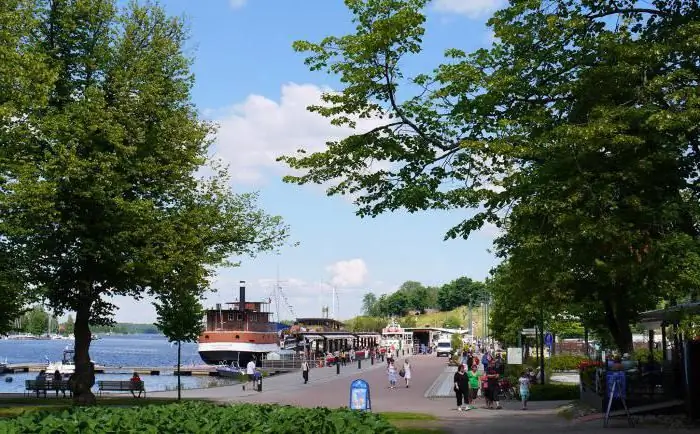 Where do planes fly from Lappeenranta? What country is this city in? Why is he so popular among Russians? These and other questions are discussed in detail in the article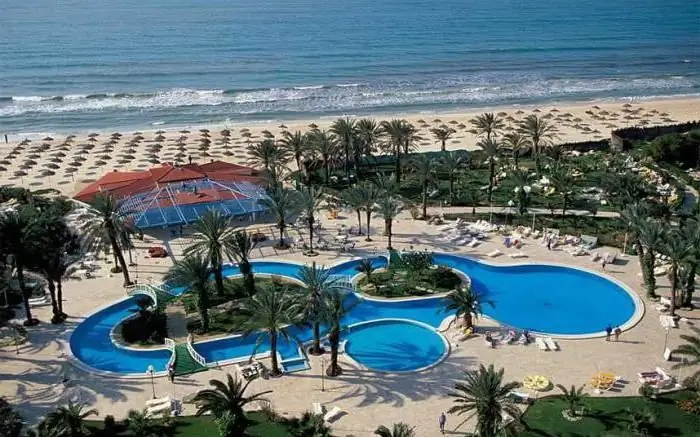 Scorching Tunisia attracts tourists from all over the world with its deserts and oases, the amazing Mediterranean Sea. This country is becoming more and more popular with travelers from Russia over time
Pegasus Fly offers comfortable flights at relatively low prices. Is it worth it to use her services? What do real passengers say about this carrier? What you need to know in order not to be disappointed in the trip? We will talk about this in this article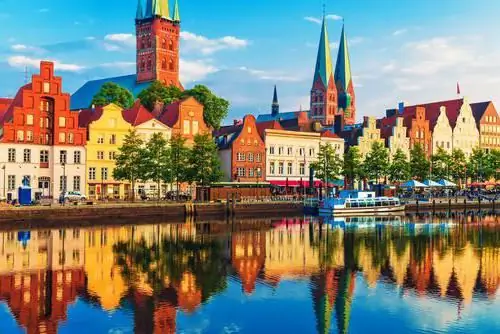 Germany has always attracted many tourists from Russia. Its ancient castles carried the memory of barons and crusades through time. Neat, as if toy, parks and alleys delight with their beauty and regular geometry