Table of contents: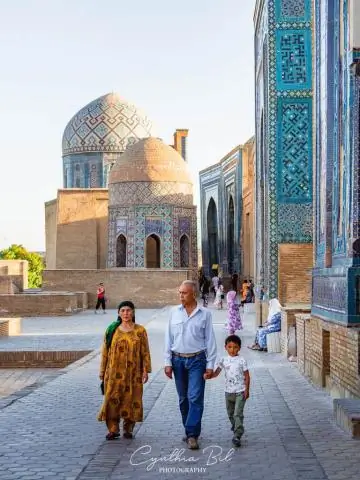 The capital of Uzbekistan, Tashkent, is a city with a rich historical past. Many tourists come here every year to see beautiful sights, cultural monuments, visit museums. Despite the large number of international class hotels, many travelers are interested in budget accommodation. Hostels in Tashkent will offer city guests comfortable accommodation at affordable prices.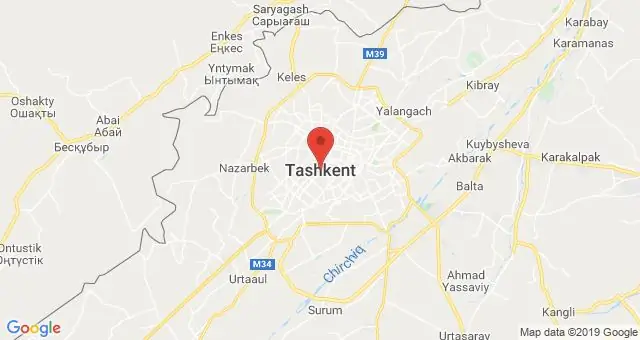 Topchan Hostel
The location of the hotel is the Mirabad district of Tashkent. The central railway station is 2 kilometers away and the international airport is 3 kilometers away. Within walking distance from the hostel you will find a supermarket, a market, a cafe. Guests can leave their car in the free guarded parking. Wireless Internet access throughout the hotel is free. Upon request, an airport transfer can be arranged for you at an additional cost. The hotel has an ATM, a mini market, a left-luggage officeluggage, ticketing services are provided. The shared kitchen is equipped with modern kitchen equipment, as well as a washing machine. To accommodate guests in the hostel "Topchan" offers several categories of rooms:
double economy with two single or one double bed - 1934 rubles per day for two and 1612 rubles for one person;
triple - 2579 rubles per day;
family quadruple (there is a bathroom) - 3224 rubles per day;
common room for women - 580 rubles per day for one place;
common room for women and men - 580 rubles per day for one place.
The cost of accommodation includes breakfast. All rooms are equipped with a desk and lockers. The use of the bathroom and toilet is shared. Hostel "Topchan" is located in Tashkent at the address: March 8 street, house 104.
Hostel "Topchan". Tourist reviews
Guests of the city share their impressions of hostels in Tashkent in their objective reviews:
In the hostel "Topchan" guests highly appreciated its convenient location within walking distance from the railway station and the airport.
I liked the interesting design, there are many unusual drawings on the walls.
The staff are hospitable and friendly, everyone will prompt and help.
When checking in early, they didn't make us wait long, we settled in right away.
The rooms are cozy and clean, the beds are comfortable.
Bathrooms are clean and there is a hairdryer in the shower.
Breakfasts are delicious and hearty.
Internet works great.
There is a cozya place with homemade food and pastries.
Due to the cozy homely atmosphere, many regular guests consider Topchan the best hostel in Tashkent.
The cost of living corresponds to the quality of the services provided.
Star Hostel
The next in the review of hotels in Tashkent will be the Zvezda hostel. The airport is 7 kilometers from this hotel. There is a mini market and luggage storage. Free guarded parking is available at the hotel. Wireless internet is also free. Guests are provided with laundry, ironing, wake-up at the specified time, faxing and photocopying. Here you can order air and railway tickets. A shared kitchen is equipped. The shared tourist bathroom includes free toiletries and a hairdryer. The hotel has seven rooms. The following accommodation options are available for guests:
common room for men - 708 rubles per day for one place;
common room for women - 708 rubles per day for one place.
The cost of accommodation includes breakfast. All rooms are equipped with air conditioning, TV, lockers. Hostel "Zvezda" is located in Tashkent at the address: Sultan Mashkhadi street, house 100.
Star Hostel: reviews of tourists
In the Zvezda hostel, the guests liked the quiet, cozy courtyard with benches.
The location is convenient, there are cafes with Korean cuisine, bars, restaurants nearby.
The staff is friendly, helpful and sociable.
Numbersspacious, very clean and comfortable, the room has air conditioning.
Cabinets for things are large, locked with a key.
The bathroom has all the necessary hygiene products.
Breakfasts are good and hearty.
Internet works fine, but not good in back rooms.
The kitchen has a good set of household appliances, everything works properly.
Availability of eight-bed rooms is convenient for large families or groups of guests.
Art Hostel
If you are interested in a cheap hostel in Tashkent with a pool, Art Hostel is at your service. All rooms are decorated in traditional Uzbek style. You can prepare anything in the shared kitchen, and there is a supermarket, bars and restaurants within walking distance of the hotel. The hotel has a library, bike rental, badminton equipment. There is a currency exchange office, a bureau for organizing excursions. An airport shuttle can be arranged for an extra fee. Ticketing, laundry and ironing services are provided. Wireless Internet access is free. The free private parking has a charging station for electric vehicles. Sun loungers and parasols are provided around the pool. You can relax outdoors on the shady terrace. For accommodation guests are offered several categories of rooms:
six-seater for men and women - 709 rubles per day for one seat;
six-seater for women - 709 rubles per day for one seat;
shared quadruple - 709 rubles per day forone place;
single economy - 1161 rubles per day;
double economy - 1594 rubles per day;
triple standard - 2311 rubles per day;
quadruple economy - 2406 rubles per day.
The cost of accommodation includes breakfast. "Art Hostel" is located in Tashkent at the address: Zanzhiborg street, house 3.
"Art Hostel". Tourist reviews
Tourists liked the colorful oriental atmosphere in this hotel.
Outside - a cozy terrace with comfortable trestle beds, a pool with sunbeds.
Very convenient location, walking distance to major attractions.
The staff is very helpful and friendly.
The rooms are comfortable, perfect cleanliness.
The common bathroom is clean and everything works well.
Breakfast is delicious.
Internet is good.
There are many interesting activities in the hotel.
Many tourists choose "Art Hostel" among other hostels in Tashkent because of the presence of a swimming pool, which saves travelers in the summer, in extreme heat.
There are signs near the hotel showing how to get to this or that object in the city.
Recommended: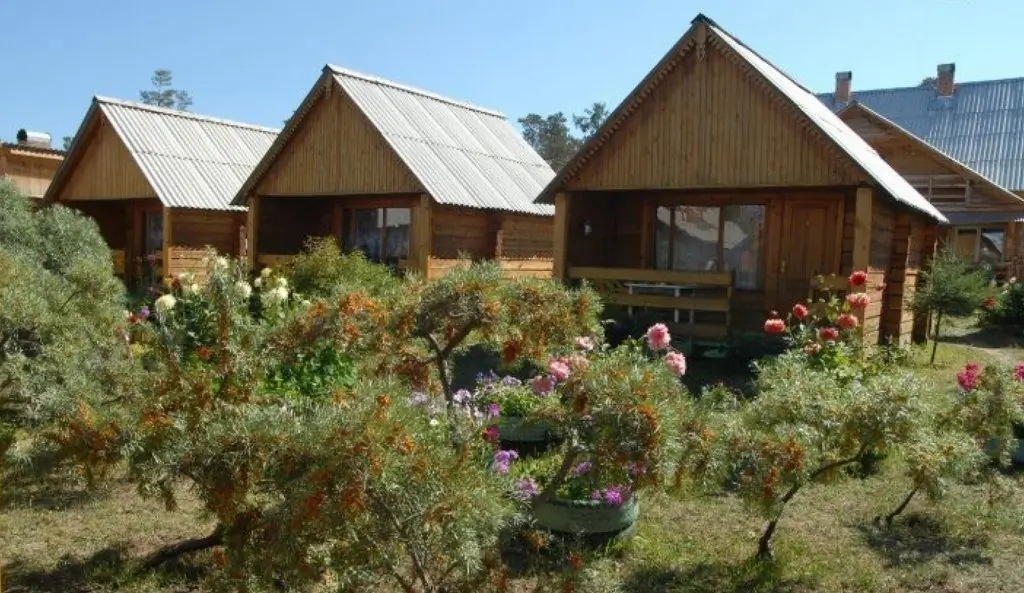 The camp sites in Angarsk are quite popular among the residents of the region and not only. They are surrounded by forests and on the shores of Lake Baikal. There are many legends around the Small Sea. Every resident of Russia would like to visit near him. Camp sites in Angarsk provide such an opportunity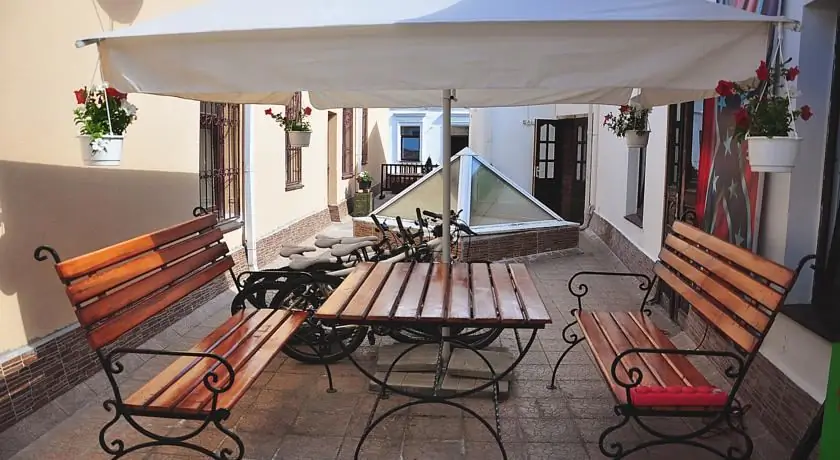 If you are in the capital of Belarus on a business trip or just want to get to know this city and its sights better, there is a large selection of cheap hostels in Minsk at your service. The description of hotels and reviews of tourists who were able to appreciate the hospitality of the Belarusian capital and its inhabitants will help you navigate and find a suitable accommodation option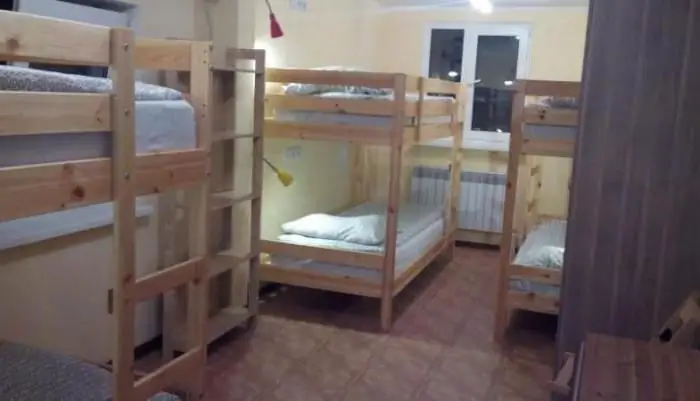 The city of Adler is a traditional holiday destination for Russians. It has a developed infrastructure, which includes many hotels and boarding houses, the comfort of accommodation in which is combined with the high cost of living. The inexpensive segment is represented by hostels, which are economy class hotels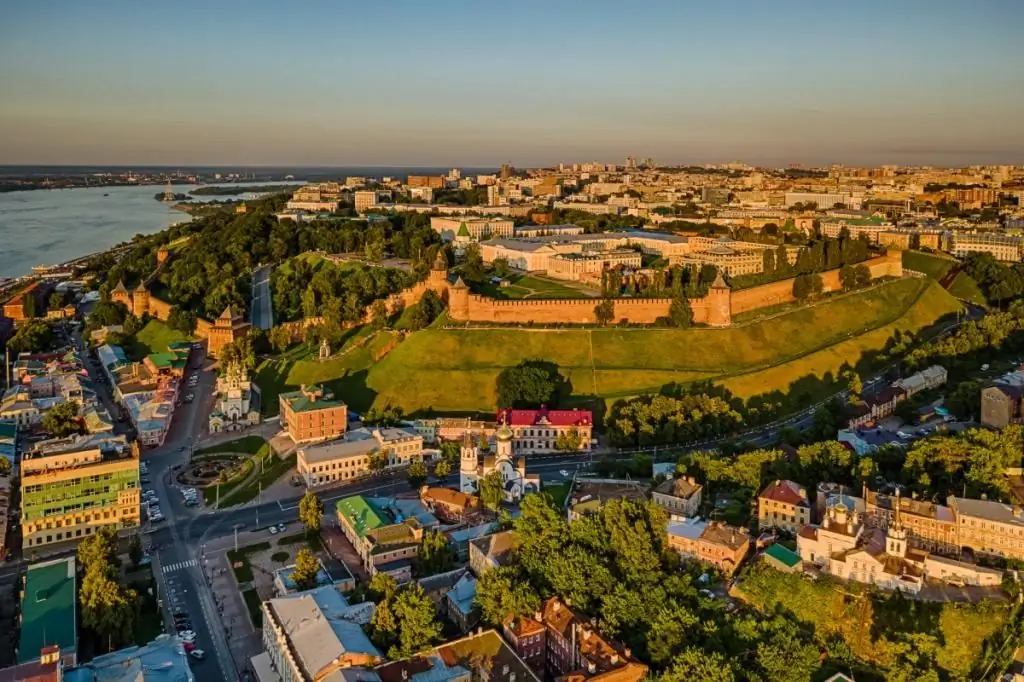 The most important question that comes up when planning a trip is something like this: "Where to stay?" Firstly, there are so many hotels in any city now that it is really difficult to decide. Secondly, I don't want to spend a lot of money, because when traveling in hotels they only sleep. On the other hand, I want comfort, coziness. The best option in this case is a hostel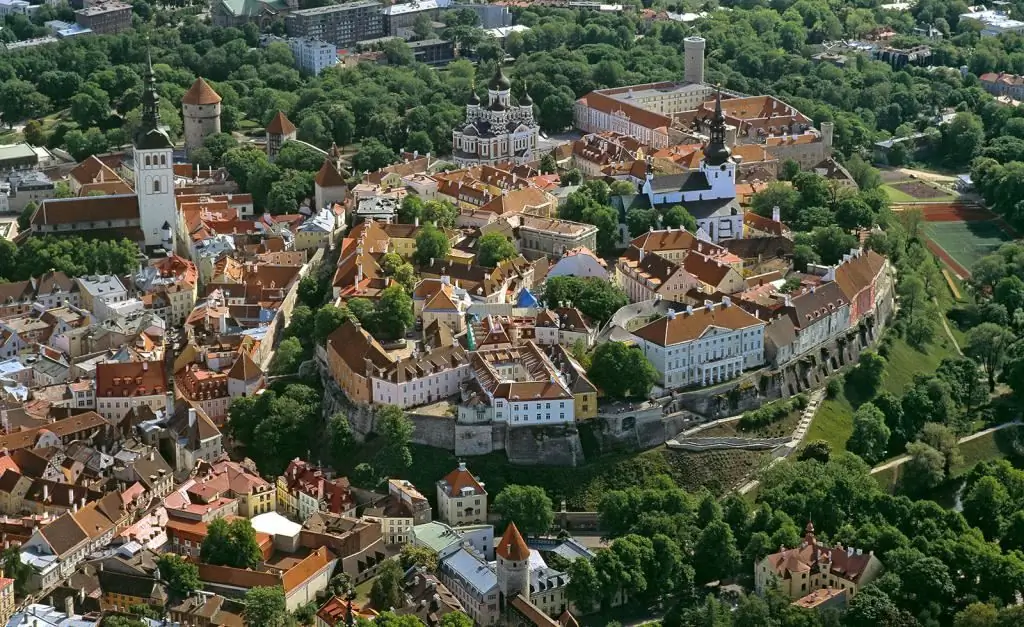 Tallinn is one of the best preserved medieval cities in Europe, the political and cultural center of Estonia. All the main attractions are located in the Old Town, which is best explored on foot. Old Tallinn is the charm of narrow streets and spiers, temples, museums and parks