Table of contents: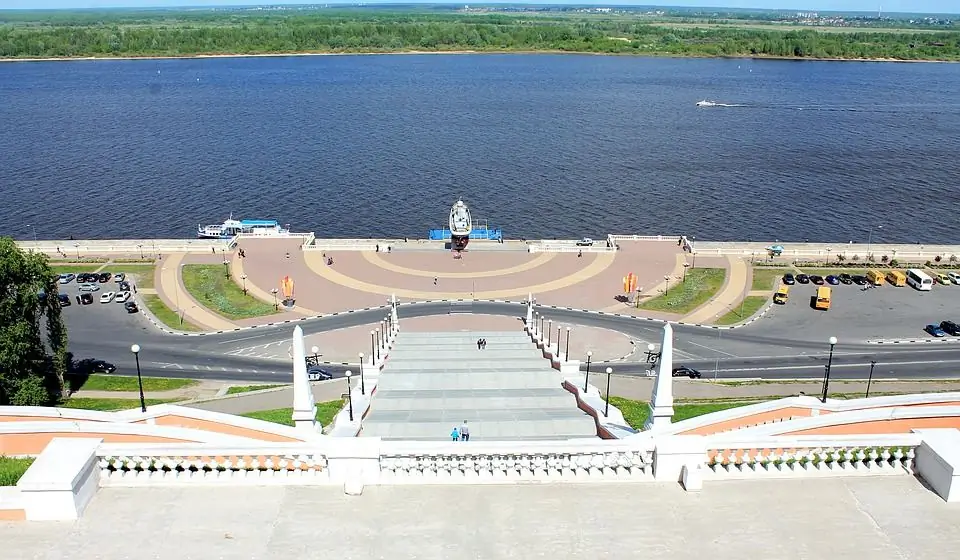 There are enough trains from Nizhny Novgorod to St. Petersburg, making a trip between cities easy, it can take only 8 hours. Nizhny Novgorod, although an interesting city, is inferior to the northern capital in terms of the number of attractions by an order of magnitude. Although he has something to brag about: the cable car, the Kremlin, the car factory museum.
Trip on branded and express trains
Recently, Sapsan-class trains run between cities. They depart from Nizhny Novgorod at 5 am and arrive in St. Petersburg in 8.5 hours at the Moskovsky railway station. This is twice as fast as the usual composition of Russian Railways. Such a high-speed train from Nizhny Novgorod to St. Petersburg goes through Vladimir, Moscow and Tver. In Moscow, the stop takes only 15 minutes, and in cities along the way - 1-2 minutes.
The price of a ticket for the Nizhny Novgorod-St. Petersburg train in the case of a trip on the Sapsan depends on the type of car, and there are six of them:
Economy From 3300 rubles.
Economy plus. From 4000 rubles.
Bistro car. From 7400rubles.
Business class. From 7600 rubles.
First class. From 15000 rubles.
Coupe meeting room. From 57000 rubles.
The carriages have dry closets and air conditioners, sometimes there are places for small pets. In the bistro car, meals are additionally included in the price, newspapers are also included in the business class, and a blanket is added to the above in the first class.
If it is inconvenient for someone to leave at 5 am, then you can choose a branded train departing at 19:06. It takes 14 hours to St. Petersburg along the same route with short stops in Moscow, Tver, Kovrov and Vladimir.
For a branded train from Nizhny Novgorod to St. Petersburg, ticket prices depend on the type of carriage:
Reserved seat. From 1600 rubles. All carriages with dry closet.
Compartment. From 4200 rubles. The price includes bedding, hygiene kit and press.
Compartment improved. From 4200 rubles for the bottom place and from 5500 rubles for the top one. Services added food, TV, socket, shower, slippers.
Sleeping. From 10000 rubles. In the carriages, a washbasin and a shower cabin have been added to the services of an improved compartment.
On the way back, the train schedule from Nizhny Novgorod to St. Petersburg is as follows:
17:00. Peregrine falcon from Moscow railway station, 8 hours on the way.
19:15. Brand train, also from the Moscow railway station, 12 hours on the road.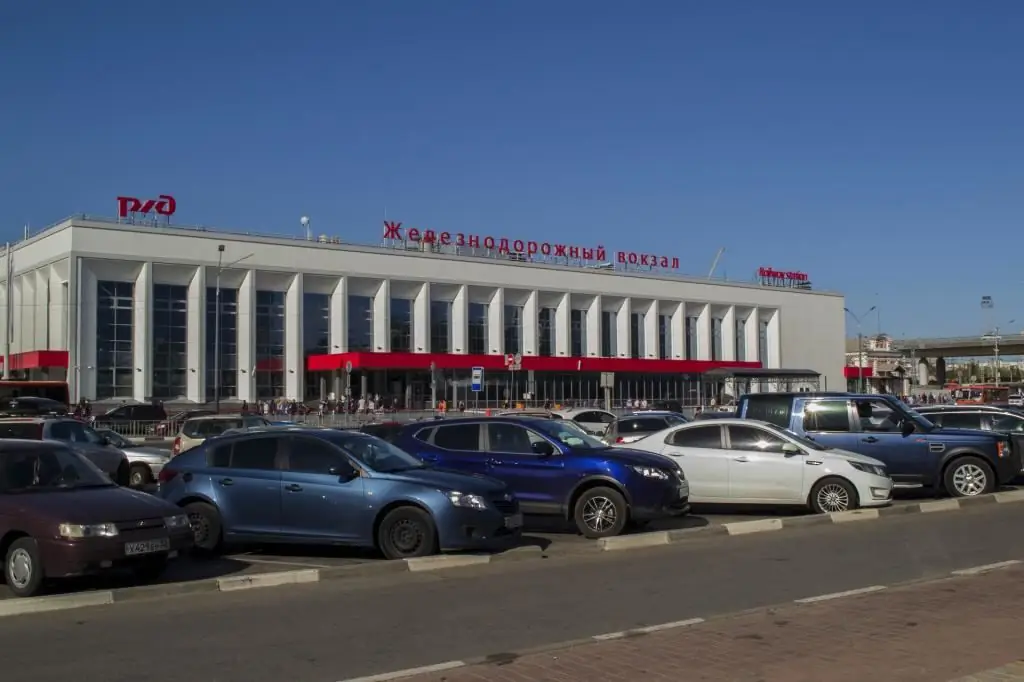 Trip on the regular Russian Railways
Cheaper trains from Nizhny Novgorod to St. Petersburg depart at 13:54 or 14:02. They arepassing from different cities: Izhevsk, Chelyabinsk, Ufa, Samara. On the way, they are from 16 to 22 hours and arrive at the Ladozhsky railway station. The price depends on the type of carriage:
Reserved seat. From 1200 rubles.
Compartment. From 3100 rubles.
Sleeping. From 7000 rubles.
On the way, they may have a couple of long stops of 25 minutes, in Moscow and Vladimir.
Return non-branded trains from St. Petersburg to Nizhny Novgorod depart according to the following schedule:
13:07, 13:15, 13:33, 13:40.
17:40.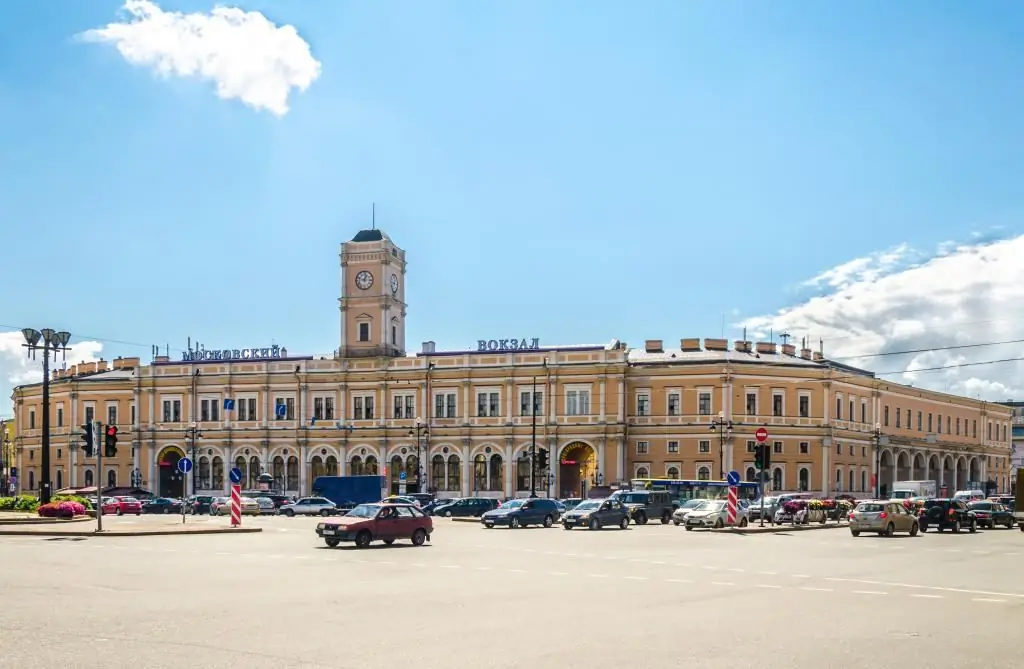 Air flight option
If you want to get from Nizhny Novgorod to St. Petersburg quickly, it is best to fly by plane. The flight between the cities takes two hours. Flights are operated by RusLine and Komiaviatrans. Planes take off from Strigino according to the following schedule:
13:00.
13:10.
18:50.
22:20.
In St. Petersburg they land at Pulkovo. Ticket price from 6000 rubles one way.
Return flights from Pulkovo depart at 05:40, 10:10, 10:20 and 15:50.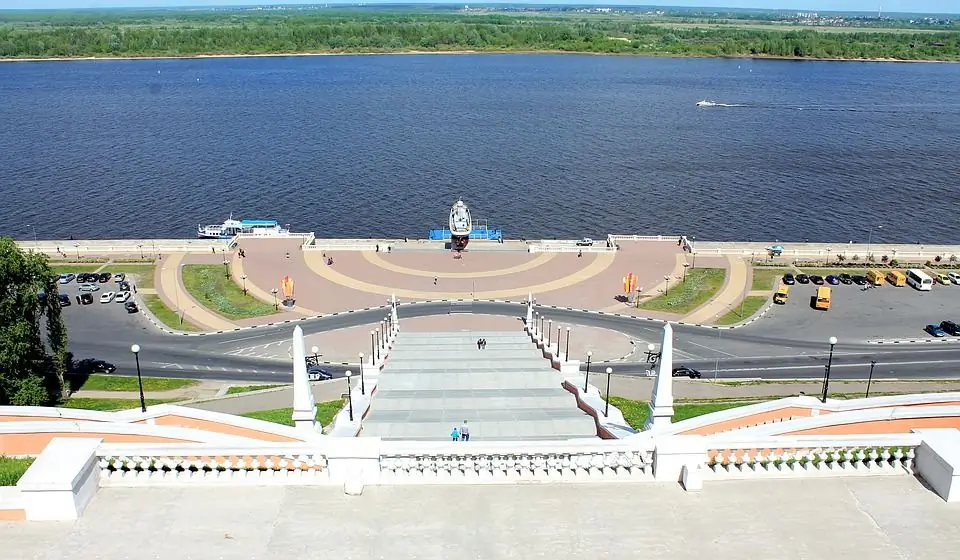 Ride the route by bus
There are no direct buses between Nizhny Novgorod and St. Petersburg, so you need to transfer to Moscow. It takes 6 hours to get to the capital and a large number of flights can depart at 00:30 from the Proletarskaya metro station, as well as from 7 am to midnight from the Moscow railway station. A ticket costs about 800 rubles.
Placearrival in Moscow is the bus station near the VDNKh metro station. Buses depart from Moscow to St. Petersburg from 16:00 to midnight. Drive 10 hours. The place of departure can be the bus station near VDNKh and other metro stations in Moscow (Tushinskaya, River Station, Dynamo, Skhodnenskaya).
A ticket costs from 900 rubles. In St. Petersburg, buses arrive at the bus station or one of the metro stations: Bukharestskaya, International, Bypass Canal.
Popular topic