Table of contents: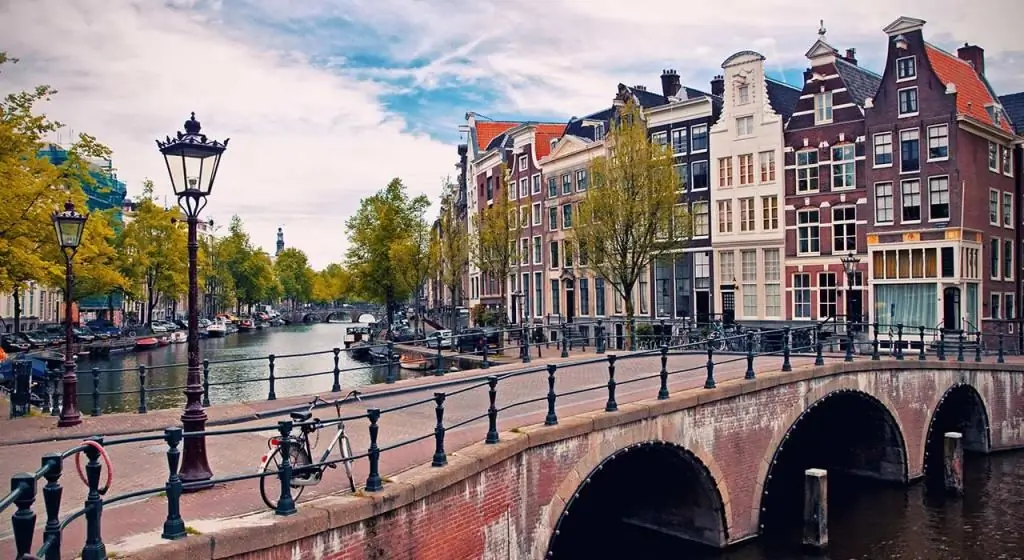 When we are going on a trip, the first thing after buying a ticket, we start looking for transfer options from the airport to the city center, where, as a rule, almost all hotels and guest houses are located. And there are usually several ways to get to the city.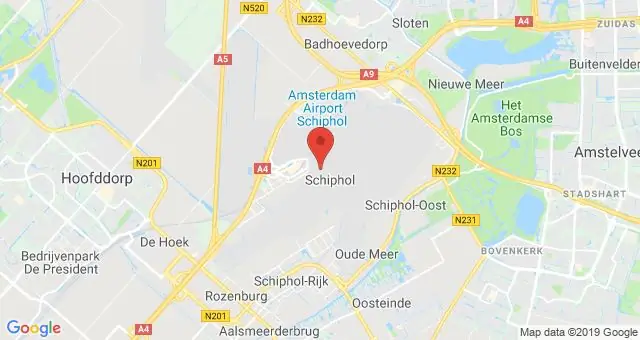 Schiphol Airport
He is one of the oldest in Europe. The distance from Amsterdam Airport to the city center is approximately twenty kilometers. Schiphol began to function a very long time ago, in 1916, therefore, for more than a century of history, it has acquired six runways in order to continuously receive and send aircraft to all points of the globe. There is one more lane intended for small aircraft. The airport has a hall and several terminals for receiving and departing passengers. Moreover, tourists with a Schengen visa are provided with a separate hall.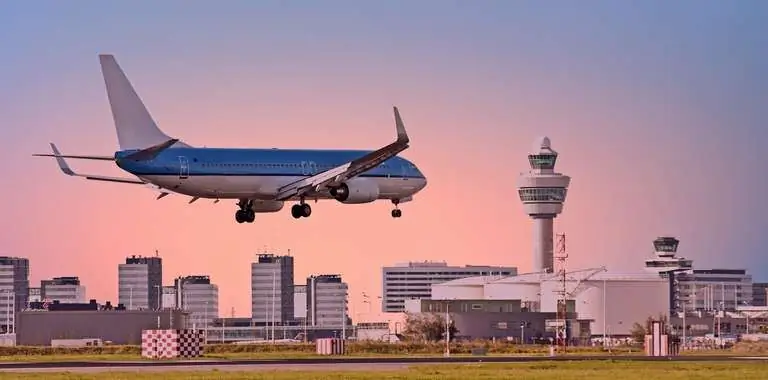 The level of comfort at the airport can be equated to a luxury class. Everything you need is heretraveler: spa, beauty salon, gym and even sauna! You can also spend your free time in a cafe, but after refreshing, go shopping. A prayer room is provided for religious citizens. And in 2006, a marriage registration hall was opened at the airport. So if you met your fate along the way, welcome.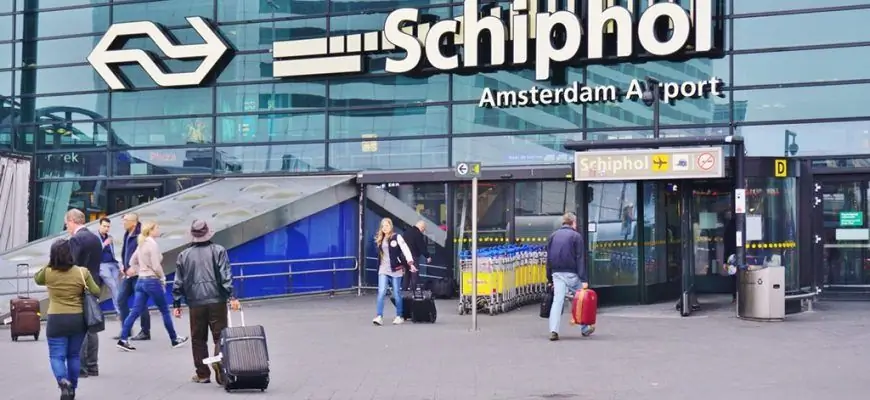 From the airport by train
One of the cheapest and fastest options to get from Schiphol Airport to the center of Amsterdam is by train or train. You will be in the city center in just twenty minutes.
To buy a train ticket, you need to go down to the lower level of the airport. It is there that the railway ticket offices and ticket vending machines are located.
Before you travel to Amsterdam, check with your friends and acquaintances if any of them have visited the city. If so, maybe they still have a special transport card. The fact is that the price of travel on such a card will cost one euro cheaper than they sell at the box office. This is a kind of commission for cash desk services.
All ticket machines are in English. In addition, you must prepare a bank card in advance. If on the territory of Russia and the CIS, servicing bank cards is not common everywhere, then in Amsterdam the situation is reversed - cash is not accepted everywhere. And further. Keep in mind that when buying a ticket from a machine, payment must be made exclusively with coins, as the machines do not accept paper bills. Or use a bank card.
After buying a ticket, you can go toplatform. As a rule, the numbering of wagons starts from the head of the train. The cars are divided into classes: business and economy. But to be honest, there is not much difference: the distance between the seats is greater, respectively, the number of passengers in the car is less. The ticket price is almost twice as high, 6.8 euros, while a regular ticket will cost 4 euros. Overpaying to get from Amsterdam Airport to the center does not make sense. Children under four travel free of charge, children from four to eleven years old get a ticket for 2.5 euros.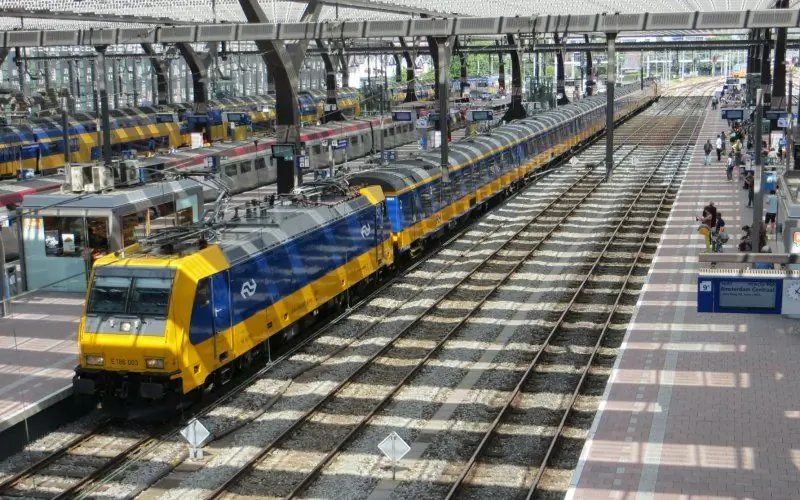 Departure times and boarding gates
Some tourists worry that they won't be able to navigate the airport without at least knowing English. No panic. How to get from Amsterdam Airport to the center by train, special boards will tell you. Usually they are yellow, paper or electronic. They indicate the train schedule and the final point of arrival. During the day, trains run to the center at intervals of 10 minutes, at night - every hour. Trains usually depart from platforms 1, 2, 3 or 4. To find them, you need to go down to the lower level of the airport using the elevator or escalator. At the airport, they look like transfer belts for baggage claim, no steps.
Before you board the train, be sure to check the direction is correct. This is usually indicated on the electronic boards on the platform. If you mix up the directions, you will have to get to the city center or the central station for several more hours.
Be sure to pay attentionattention to special signs. There are carriages in which, for example, loud noises cannot be made, as they are intended for recreation. Well, about the fact that smoking in public places and transport is not allowed, everyone should already know.
Bus stops
The question of how to get from Amsterdam Airport to the center will never arise if you are used to using public transport. In Amsterdam, this type of message is very developed and has a complex structure.
There are two routes from Schiphol to Amsterdam. One night - No. 97, the other - a specialized shuttle No. 397. Depending on the workload and traffic jams, the journey may take about half an hour. The fare for one way is 6.5 euros. A ticket can also be bought from the driver, paying for it exclusively with a bank card. A round-trip ticket can be bought online, its cost is 11.5 euros.
Finding bus stops is easy. They are located directly at the exit of the airport building. On special boards at each stop, you can see the route map and the final point of arrival.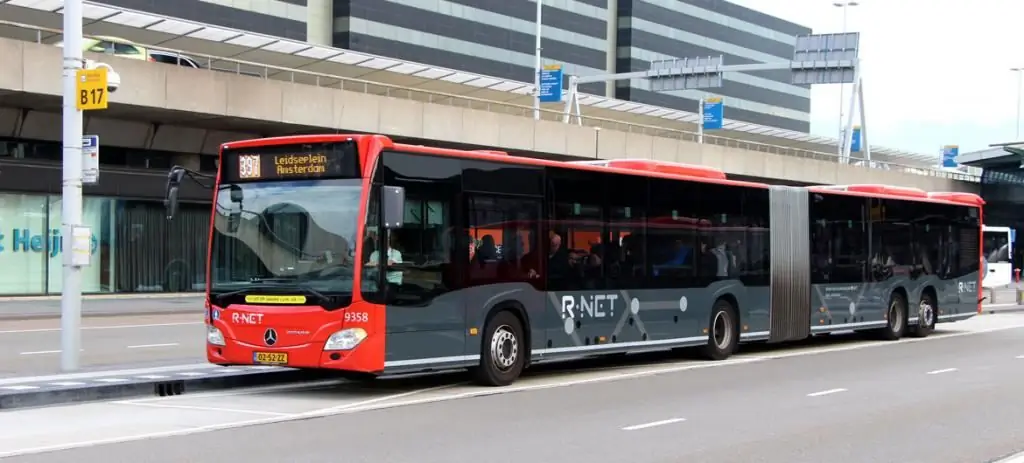 GVB Transport
From Amsterdam Airport to the city center you can get another budget way - buy a GVB ticket. This is a single travel document for all types of public urban transport. The cost of a trip with such a card from the airport will be only 3.2 euros. The ticket is valid for about an hour, so it will be enough to make several transfers at no extra charge. You can also purchase a child ticket. Hewill cost four euros, but will be valid for the whole day.

Hotel bus
Here's another option for you to get from Amsterdam Airport to the city center or, even better, directly to your accommodation - a hotel bus. For example, the Schiphol Hotel Shuttle. These cars are designed for only eight seats, and their route runs through almost all the hotels in the city. The ticket price for the transfer is 18.5 euros. A round-trip ticket will cost 29.5 euros. It is best to book such transport in advance if you are traveling with a large company or family. Landing on such buses takes place on platform A7, which is a few tens of meters from the exit from the airport.
If you came to rest in Amsterdam on a package tour, ask the tour operator if your hotel provides transfer services. You can view this information on your own not only on the hotel website, but also on cards in travel search engines.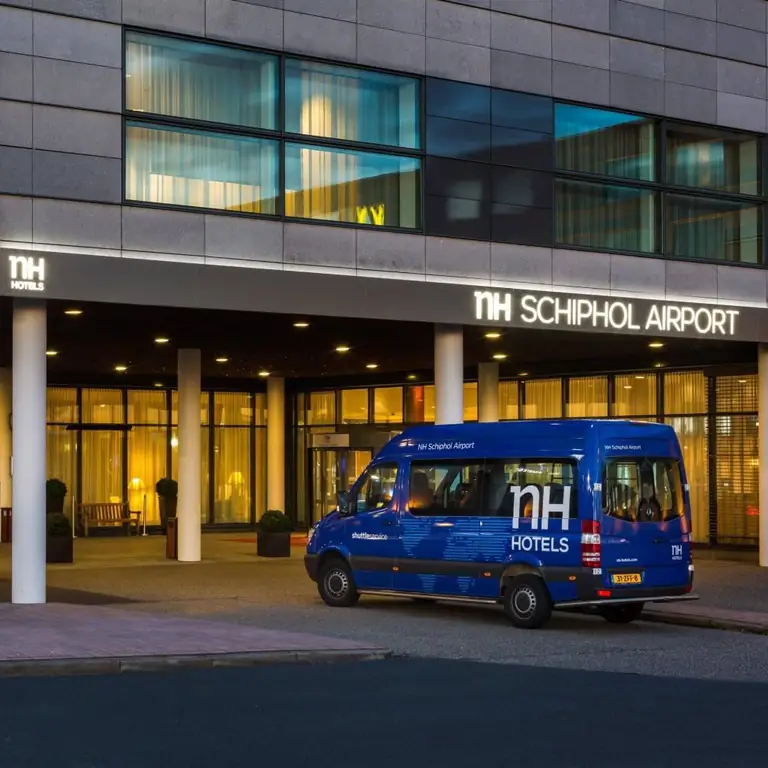 Taxi services
How to get to the center of Amsterdam from Schiphol Airport quickly and comfortably, taxi drivers know. The price for one taxi ride varies around 40-50 euros, but if you arrived with a company, then this price is quite adequate, especially since getting by taxi is much more pleasant and comfortable than by public transport or train.
However, you need to be careful not to fall for the tricks of taxi drivers, who can increase the price several times, seeing that you have arrived in the city for the first time and do not know either the distance or the rates. Be careful. It is best to book a taxi in advance through special services online with the calculation of time and price. You can also request a meeting service at the exit of the terminal, then you do not have to look for your car. The driver with a sign will meet you directly at the exit and take you to the car.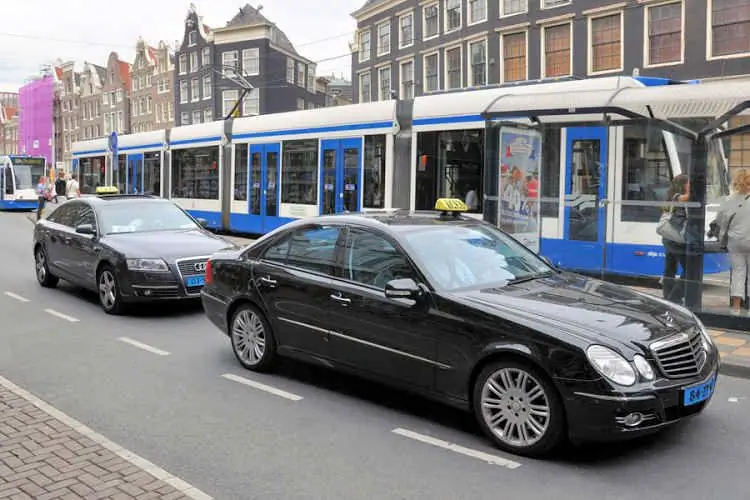 Airport hotels
If your flight fell at night, then there are, in principle, a lot of options on how to get from Amsterdam Airport to the city center. However, it is worth remembering that nightly rates are several times more expensive than daytime rates. And besides, it's better not to risk moving around an unfamiliar city at night. If you do not have any early or urgent meetings scheduled, it is better to stay at the airport until the morning. Moreover, everything in it is arranged for a comfortable waiting: a cafe, massage chairs, rest rooms or a game library. There are hotels on the territory of the airport. If you have small children in your arms, it is better to book a room and stay in it until the morning. And in the morning, calmly pack up, build a further route and move on, looking at the city landscapes along the way.
Popular topic