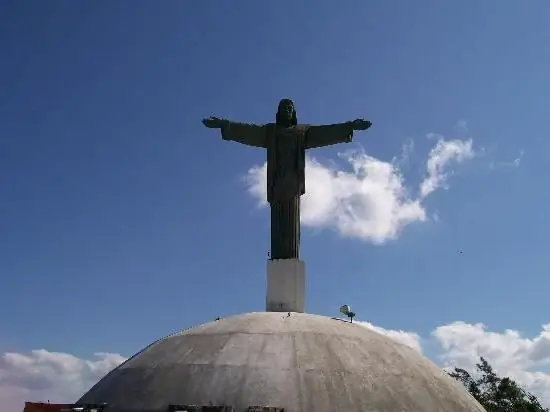 Have you ever been to the Dominican Republic? Not? So you haven't seen a real resort yet! But if right now you are choosing a place where you can have a good rest alone or with your family, then let me introduce you to this piece of paradise. We are sure that you will stop looking and spend your next vacation only in the Dominican Republic.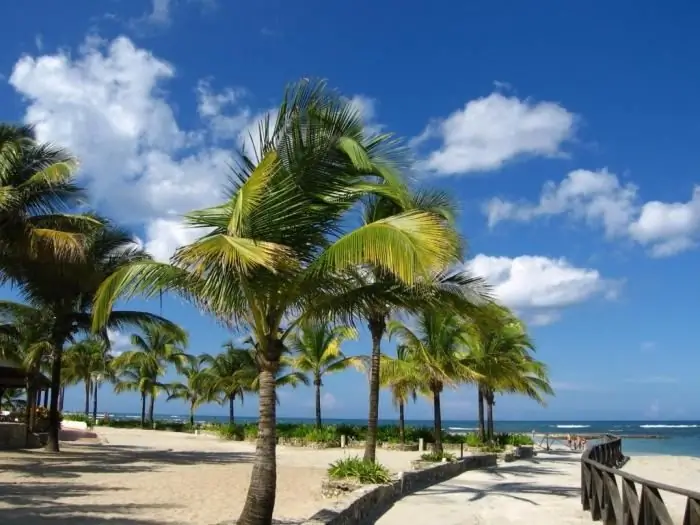 In the north of the Dominican Republic there is a magnificent resort with luxurious beaches surrounded by lush forests - this is Puerto Plata. In 1492, Christopher Columbus visited here, and his brother in 1496 founded the city of San Fillipe de Puerto Plata, which means "silver port". The fact is that every evening the coast here acquires an unusual silvery hue.
In the distant past, ships loaded with the treasures of the New World moored here. Until now, the atmosphere of mystery and romance is preserved here. For a long time, Puerto Plato was the center of English and French smugglers. Tired of fighting the sea robbers, the king of Spain ordered the destruction of the city. It was restored only in 1742 by settlers from the Canary Islands. Puerto Plata consistsfrom several resort areas that attract thousands of tourists every year. Those who have been here once come back again and again.
There is a huge one nearby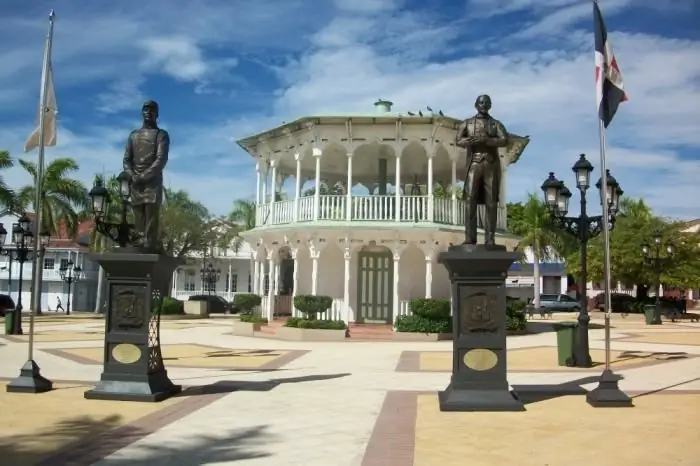 hotel complex Playa Dorada. It consists of thirteen hotels, which are located on the ocean. Lovers of a comfortable stay will appreciate the magnificent golf courses, which are always in perfect condition. You will be offered exciting horse rides around Puerto Plata and hiking, you will be treated to original national dishes in the restaurants of Playa Dorada.
Very close, twenty kilometers from Puerto Plata, is the small town of Sosua, where all tourists come to the Dominican Republic to buy funny souvenirs for their friends and relatives and try a variety of cocktails in the bars, of which there are a great many. Young people prefer to relax in Cabarete, where they have fun. You will feel quite comfortable in three-, four- and five-star hotels.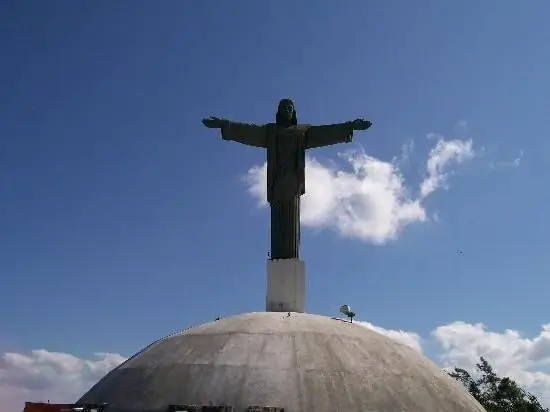 One of the most popular and most visited is the Barcelo Puerto Plata hotel. This 4-star all-inclusive hotel is located right on Puerto Plata Beach. Here you will be offered luxurious apartments and first-class service. From here you can reach the city center and Luperun Airport in just a few minutes. The all-inclusive system includes breakfast, lunch, dinner, and, in addition, national alcoholicdrinks.
In addition, guests may be given the opportunity to practice diving. You will be offered to rent full equipment and any equipment you need to practice your favorite water sport. There are two swimming pools, which belong to the hotel, and tennis courts. Younger guests can play in the kids' club or splash around in the children's pool. You can be completely calm: an experienced teacher and swimming instructor will look after your child.
Recommended: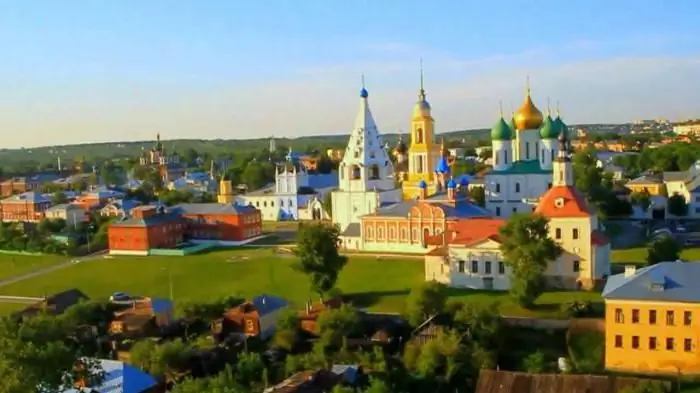 A small old town in the Moscow region, Kolomna, has a fairly powerful river port. Despite the difficult situation with the river fleet in the country, Port Kolomna OJSC lives and prospers. How they achieved this is described in this review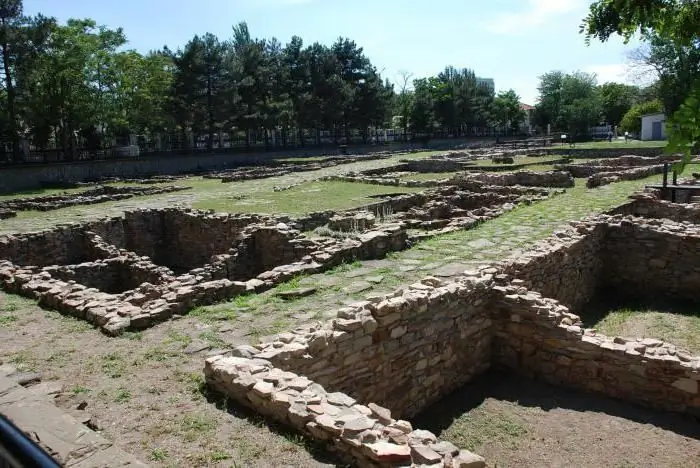 In the very center of modern Anapa there is an interesting attraction - the archaeological museum "Gorgippiya". This is a unique historical reserve, on the territory of which excavations of the ancient city are being carried out. The museum invites tourists to personally walk along the streets, founded several centuries before our era, and explore the unique archaeological finds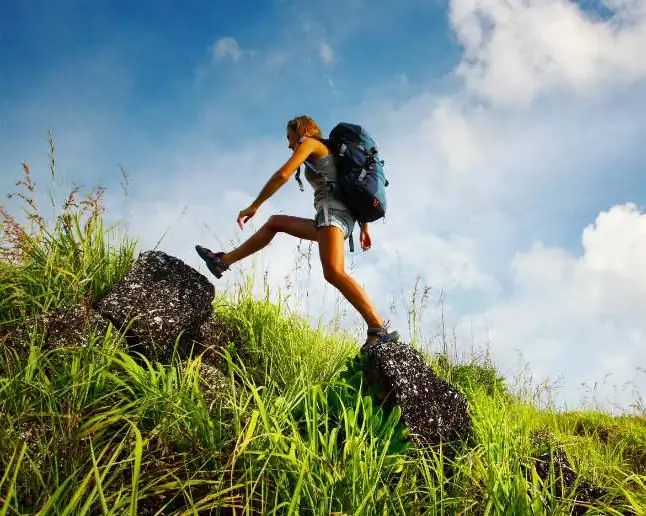 Active recreation is a priority in tourism. Summer hikes are especially attractive for those who like to travel. What it is and where you can spend this vacation, you will learn from this article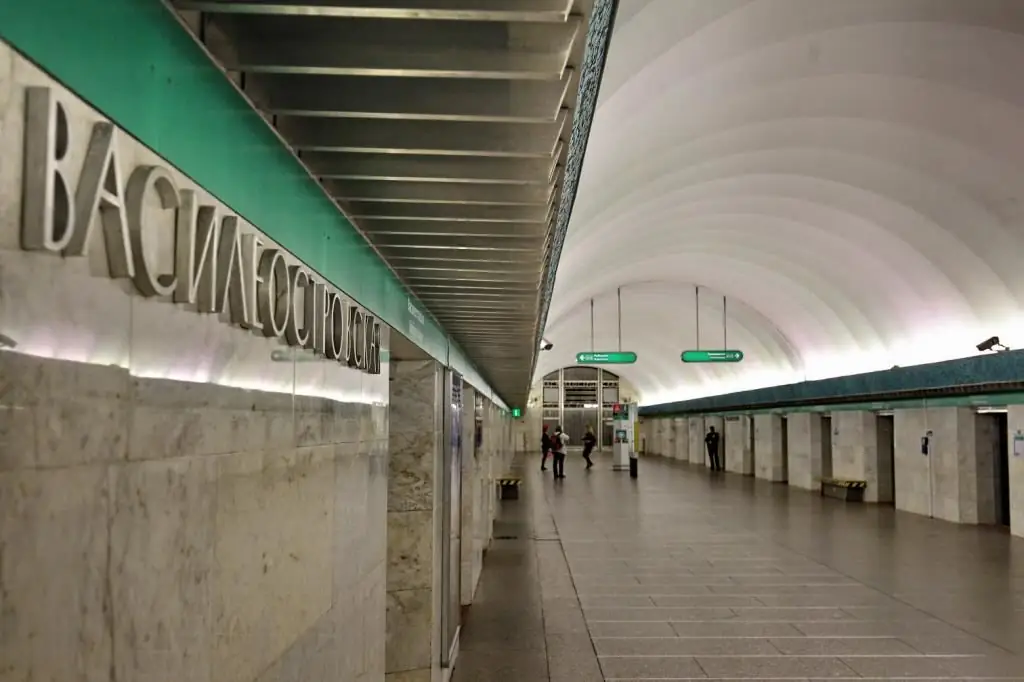 Vasileostrovskaya metro station with more than half a century of history has already become an integral part of the island and the city. St. Petersburg, keeping its history carefully, easily accepts new technologies, innovative solutions of architects and builders. But there is one condition - the appearance of the city and its sights must remain harmonious and recognizable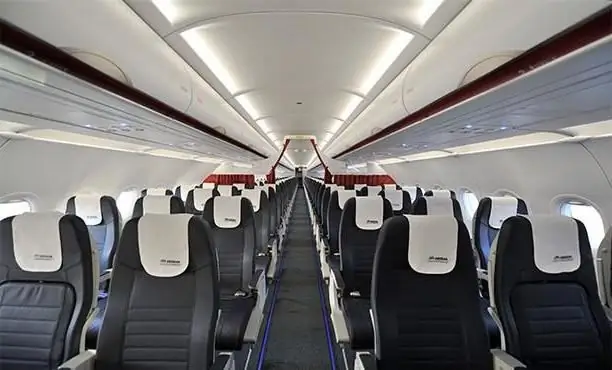 Greek airlines will help you plunge into the atmosphere of the Mediterranean Hellas right at the Russian airport. In this country, there are a number of companies that carry out air transportation of passengers. We will consider one of them here. It's called - Aegean Airlines ("Aegean Airlines")