Table of contents: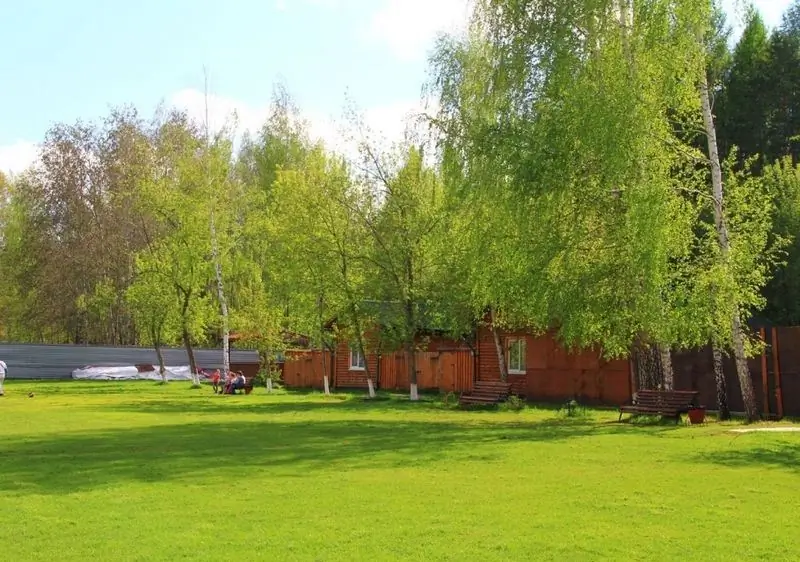 Recreation center "Sport Fashion" in Tyumen is a great place for family and group leisure. The base is visited at any time of the year, here you can go in for seasonal sports, organize a solemn event.
General information
Recreation center "Sport Fashion" in Tyumen is located in the city, just a twenty-minute drive from the center. A cozy place surrounded by dense forest. Fresh air and a calm environment help guests escape from the city noise and boring routine, to be alone with nature. There are many playgrounds for sports games (volleyball and basketball), in summer there are paths for cycling, in winter there is a ski track. On the territory of the recreation center "Sport Fashion" in Tyumen there are attractions that attract young guests.
Conditions for visitors
Guests are offered several options for recreation. On the territory there are rooms and cottages for guests.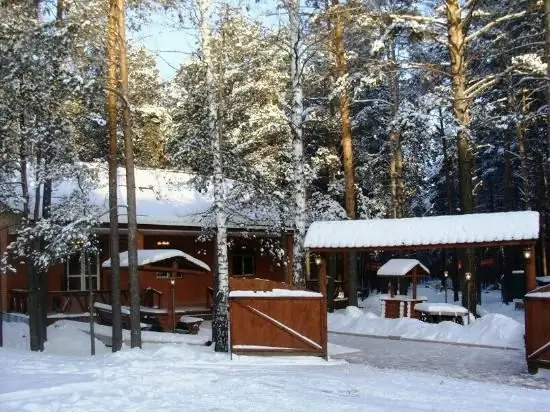 Houses for large companies consist of one or two floors, equipped with saunas, a spacious enclosed courtyard, barbecue areas, gazebos with chairs and tables. The cottages have all the conditions for a comfortable stay of guests: modern furniture, comfortable bathroom, equipped kitchen, dishes, technical equipment.
How much will guests have to pay to rent a room? The cost of a one-story house is 7,000 rubles, a two-story house is 10,000 rubles per day.
Entertainment and additional services for guests
There is a cafe on the territory of the Sport Fashion recreation center in Tyumen.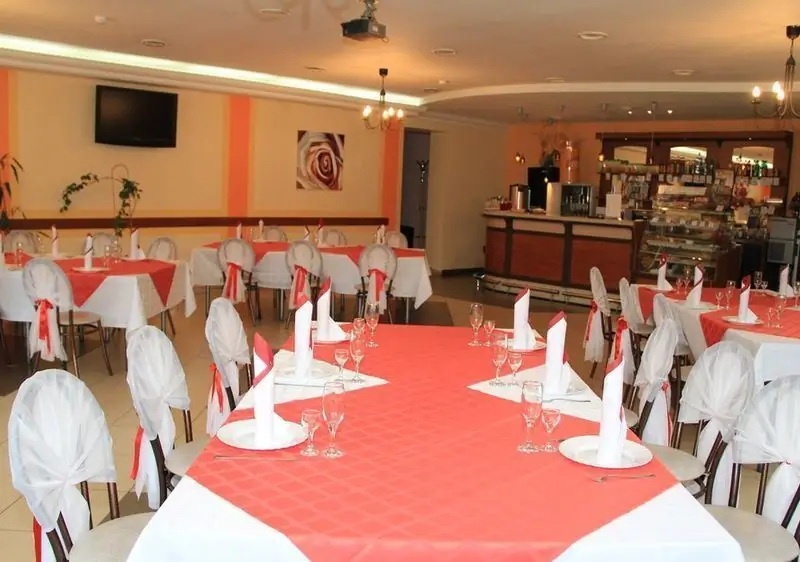 The menu has a wide range of dishes. Here you can spend a romantic evening or a corporate party, have lunch or dinner with family and friends, celebrate a wedding celebration, a children's birthday, an anniversary. The staff of the organization (animators, presenters) will help make the event unforgettable. Employees of the recreation center "Sport Fashion" in Tyumen are engaged in compiling quizzes, games and competitions, musical and lighting design of the holiday. They can host an outdoor or indoor buffet with sweets and pastries.
Skate, bike and ski rentals are available on site, so lovers of winter and summer entertainment often spend their holidays, holidays and weekends here.
Opinion of clients about the organization
What do visitors think about the quality of the recreation center "Sport Fashion" in Tyumen? First of all, many guests believe that this place is great foractive pastime.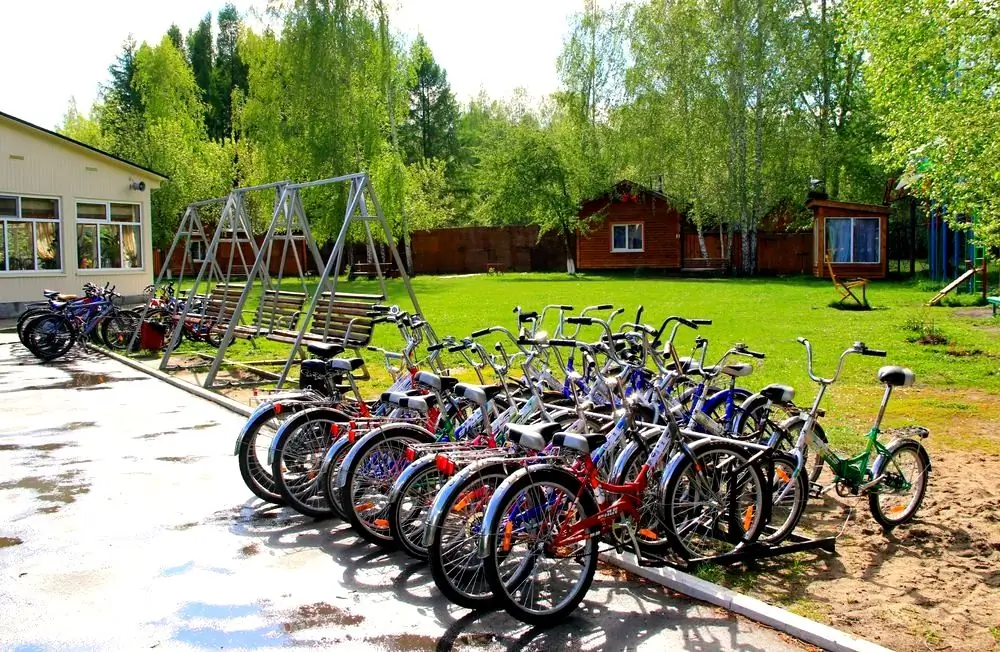 Here you can relax in nature, with family and friends. The institution has quite affordable prices for accommodation and meals. "Sport Fashion", a recreation center, is located in Tyumen at the address: Barnaulskaya street, 17.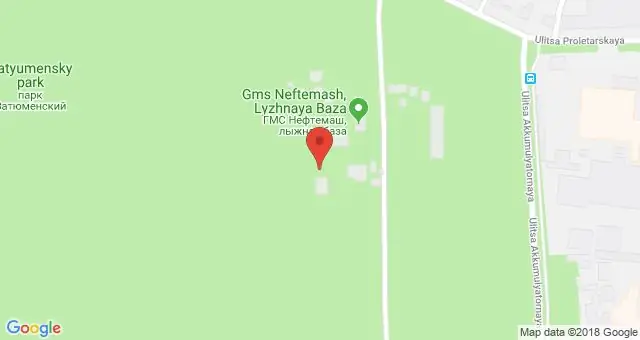 The location of the organization in the city, according to customers, is quite convenient. In addition, guests like the picturesque nature and comfortable houses that can be rented for celebrations in large companies. The advantages of the institution are a good cafe, a ski track and a skating rink with musical accompaniment.
However, there are also negative reviews about the quality of the work of the Sport Fashion recreation center in Tyumen. Some visitors are unhappy that the sports equipment and furniture are rather old, and parking is inconvenient.
Recommended: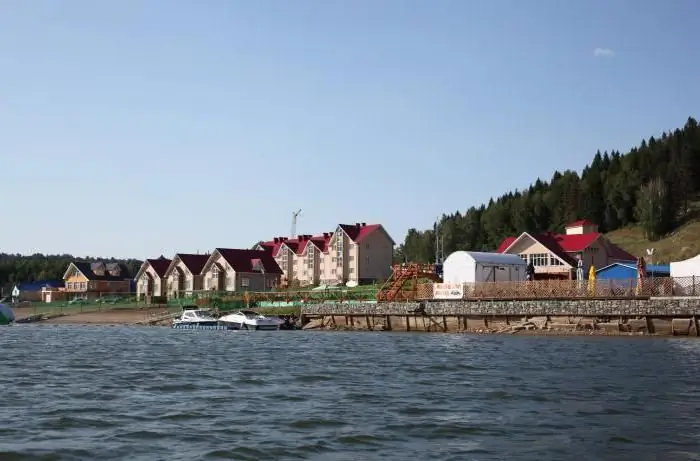 Pavlovsky Park (Ufa), open all year round, is a place where people tired of problems are fueled by energy, distracted from everyday routine and learn all the delights of relaxation. Let's take a look at all this in more detail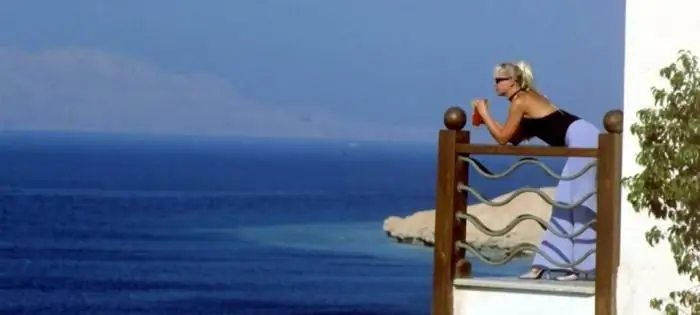 At the Concorde Sport Area Red Sea, white sands and secluded private beaches combine incredibly harmoniously with a sports complex, football field, various courts and a water sports pool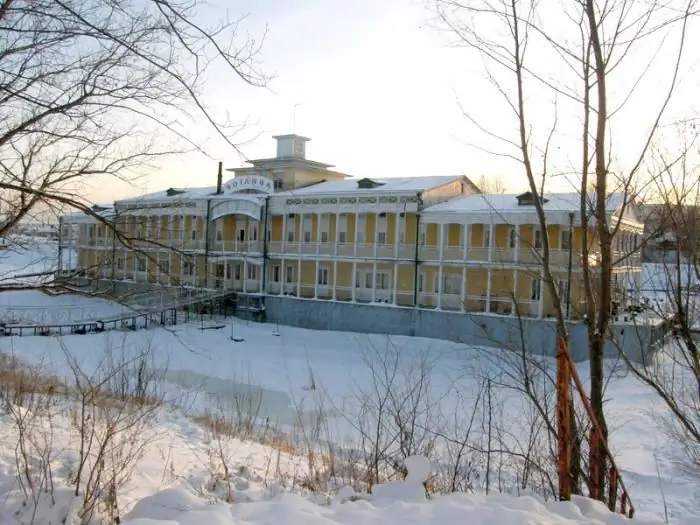 If you want to spend your vacation in a picturesque Russian corner on the banks of the Volga, pay attention to one wonderful place. It will be not only unforgettable, but also quite a budget holiday in Samara. The recreation centers of this city offer excellent service at affordable prices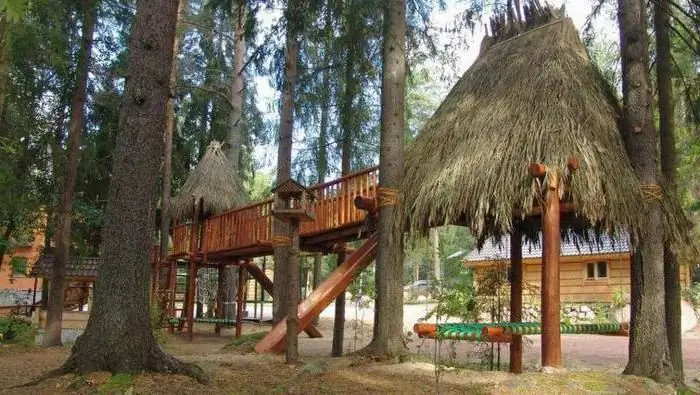 Karelian-Finnish myths tell about a fabulous forest state called Tapiola. The ruler of this country, Tapio, is a forest god with a gray beard who patronizes hunters. The recreation center "Tapiola" is called this magical toponym. Guards - the village where it is located. The surroundings of Guards are really fabulous. Lake Lesnoye is framed by picturesque rocky shores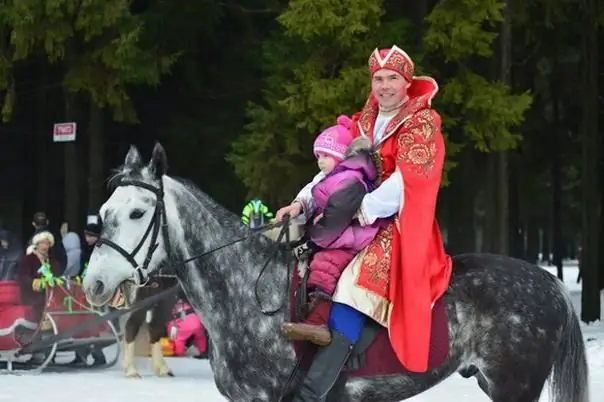 The sports and tourist complex "Poroshino" in the suburbs of Kirov offers visitors skiing, cycling, horseback riding routes, gazebos and barbecue grills. A large play complex for children allows you to leave the child there for several hours