Table of contents: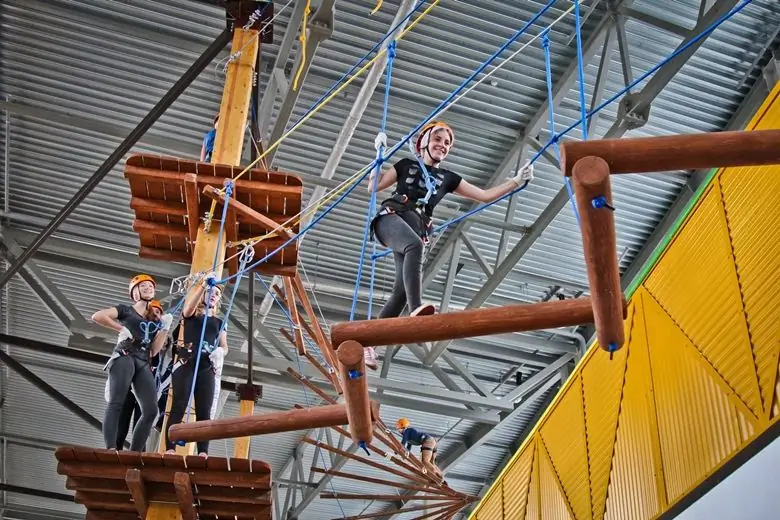 In search of new emotions, adrenaline, good mood and pleasant pastime, people tend to try all new types of outdoor activities. A popular type of such leisure is the passage of suspension routes and obstacles. One of the places offering this type of entertainment is the Panda Park rope park in Nizhny Novgorod.
What is this place?
"Panda Park" is a complex of rope crossings located at different heights. Its branches are open in Moscow, Nizhny Novgorod, Sochi and other Russian cities.
All tracks are thought out to the smallest detail, there is double insurance, and an experienced instructor can come to the rescue at any time. All this ensures the complete safety of visitors.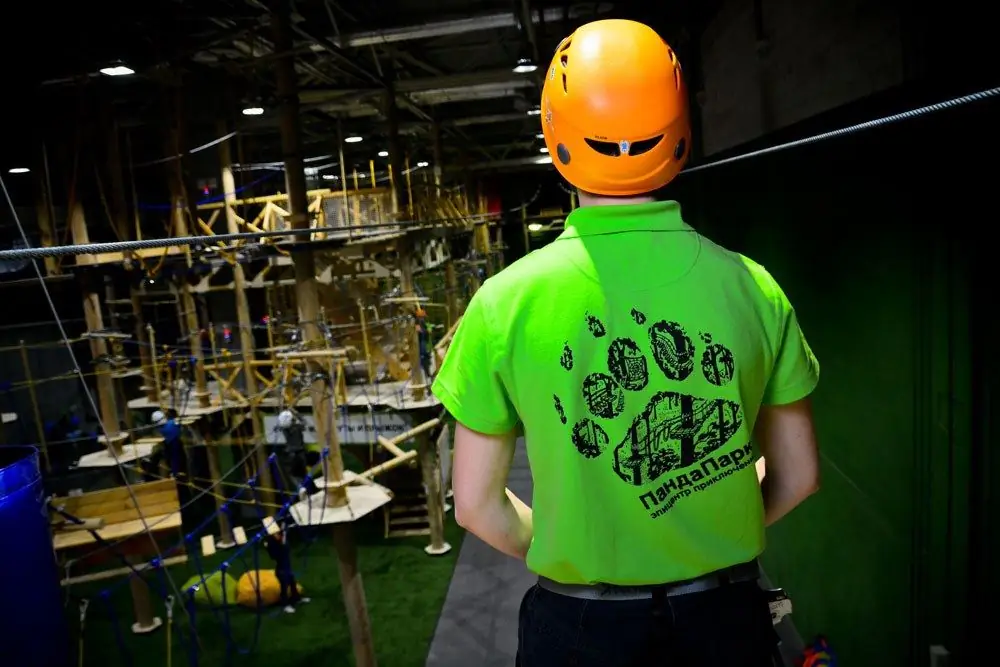 Routes vary in difficulty and are designed for a certain age. They can be located outdoors or indoors, like a rope park in Nizhny Novgorod in the Olimp shopping center. This option can be visited at any time of the year, regardless of the weather.
Rope parkNizhny Novgorod
The institution was opened on September 17, 2016. Since then, it has consistently pleased its visitors with a great mood, a storm of positive emotions and impressions. Rope Park in Nizhny Novgorod is located in the indoor shopping center "Olimp", which allows you to pass the tracks all year round and in any weather conditions.
The crossings are located at a height of one to ten meters and represent three routes. One of them is for children over 90 centimeters tall, the other two are for everyone over 140 centimeters tall.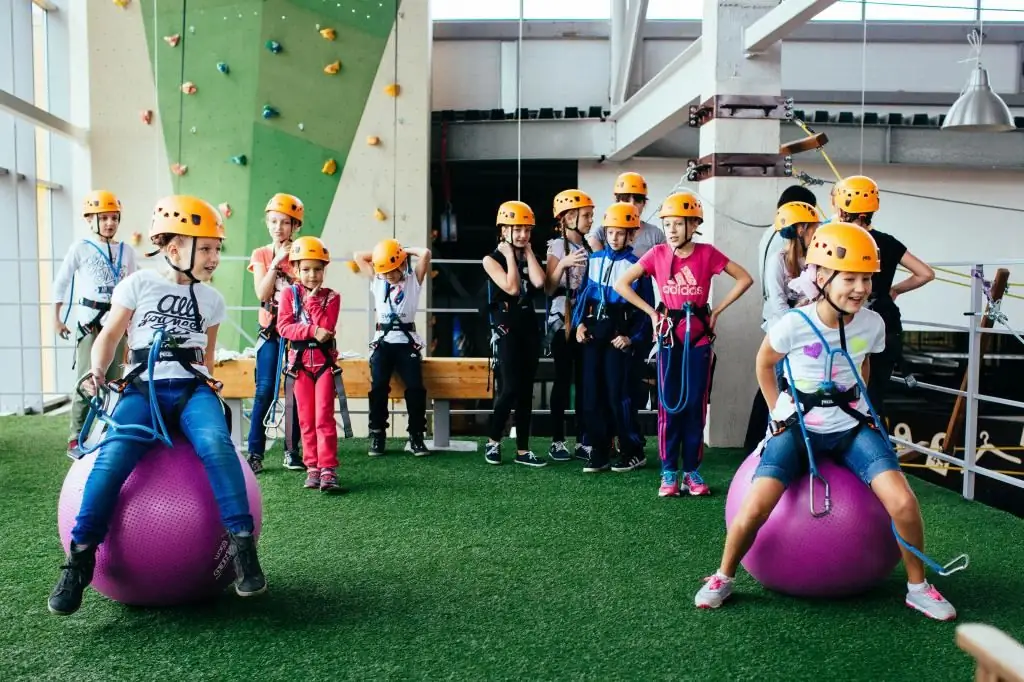 Before the passage of any route, a detailed briefing is given and insurance and necessary equipment are issued.
Entertainment
The rope park "Panda Park" in Nizhny Novgorod has not only crossings and routes at a height of up to nine meters, but also a climbing wall, as well as children's climbing panels.
The simplest routes are provided for the smallest - children from the age of three.
For children, there are various exciting sports programs. For example, this is the FordBoard quest program for children over eight years old, Treasure Hunt and Visiting Panda. Here you can also actively and cheerfully celebrate a children's birthday with animators.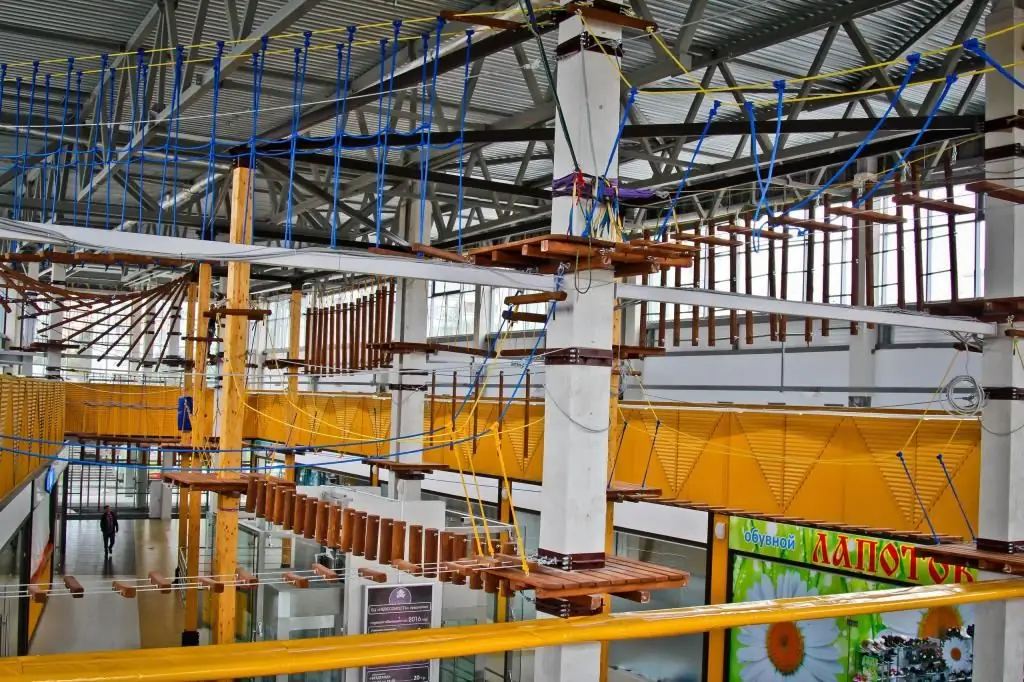 Overcoming rope obstacles and crossings at a height of one to nine meters in the rope park of Nizhny Novgorod, everyone can feeltraveler and experience a sea of emotions.
In the future, they plan to increase the area in the city by building an open part facing the street. The height of this structure will reach twenty meters. The number of runs and their difficulty will also be increased.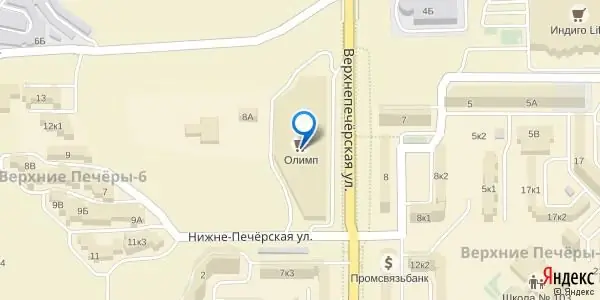 There are many positive reviews about the park on the Internet, most of the visitors are very satisfied.
Things to visit
To visit the "Panda Park" you must follow some rules and restrictions. For example, children under three years of age and less than 90 centimeters tall are not allowed on obstacles. It is also contraindicated to overcome obstacles for persons who have recently undergone surgery or have contraindications to increased physical activity, other medical prohibitions.
There are no restrictions on the level of physical fitness - routes have varying degrees of difficulty.
You need to wear sneakers and comfortable clothes that will not restrict movement and interfere with overcoming obstacles.
Address and opening hours
"Panda Park" is located at the address: Nizhny Novgorod, st. Verkhnepecherskaya, 7b, SEC "Olimp". The park is open to visitors daily from 10 am to 10 pm.
Detailed and up-to-date information can be found by phone or in a group on the VKontakte social network. Also you can find out everything on the spot.
Recommended: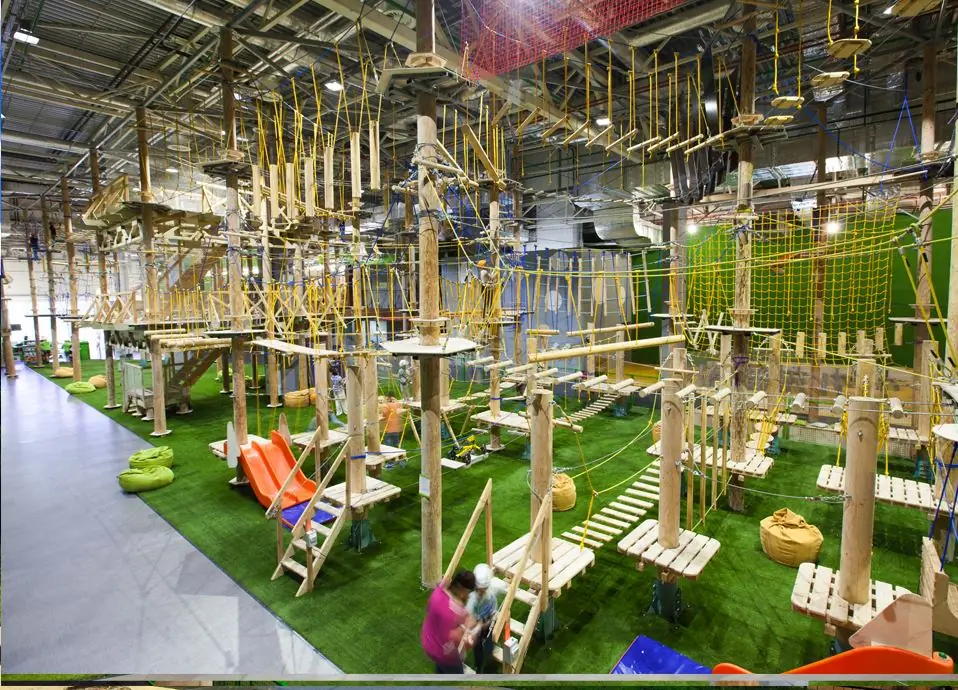 "Panda Park" is a dynamically developing company. Nowadays, the network of these rope amusement parks operates not only in Moscow, but also in other cities of our country. In Moscow, there are 11 such parks, and three of them are covered, located indoors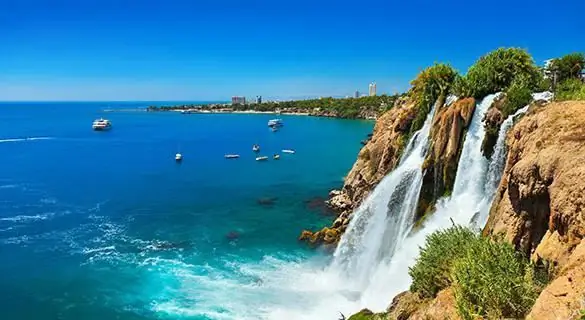 Turkey is one of the most popular holiday destinations for Russian travelers. The original culture, reasonable prices, the sea, clean beaches and delicious food are the guarantee that the tourist route "Russia-Turkey" will always be relevant, and the flow of people wishing to visit this country will never dry up. But, unfortunately, inexpensive tours in this direction are often available only to residents of St. Petersburg and Moscow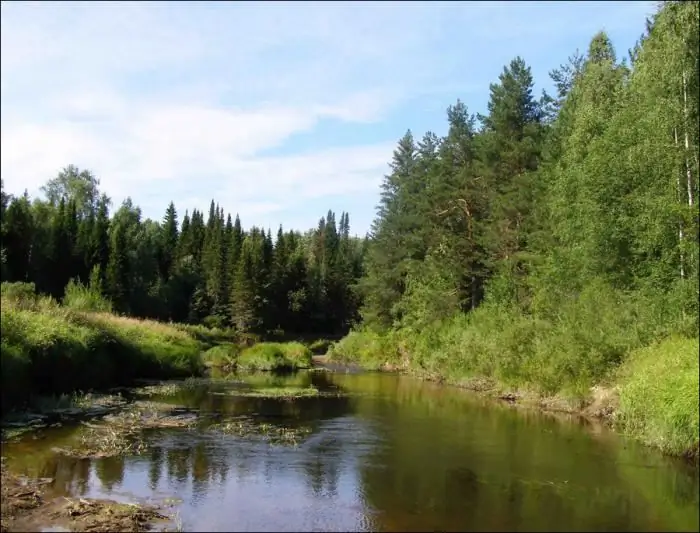 The Nizhny Novgorod region has nature reserves on its territory, which are known not only in Russia, but also abroad. They are the national treasure of the country. These are the Kerzhensky Reserve, the Ichalkovsky Reserve, the Svetloyar and Vadskoye Lakes. All of them have unique flora and fauna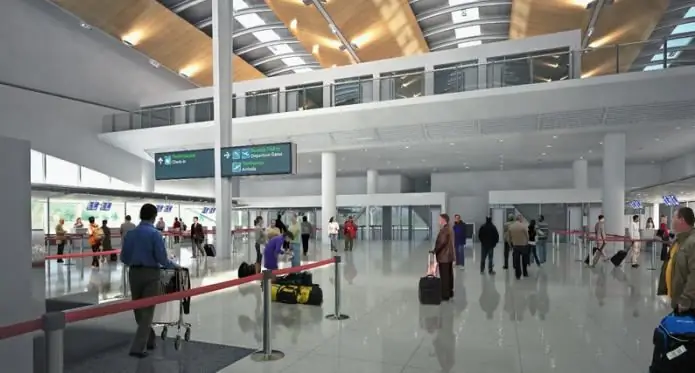 Strigino International Airport helps both residents of Nizhny Novgorod and its guests to reach the desired country and city in the shortest possible time
In honor of the Holy Prince Alexander Nevsky, Orthodox churches have been erected in many cities of Russia and abroad. The handsome cathedral in Bulgaria is one of the symbols of Sofia. The Parisian temple belongs to the historical monuments of France. Patriotic cathedrals, one more beautiful than the other, are scattered throughout vast Russia. They differ in appearance: the Alexander Nevsky Cathedral (Izhevsk) does not look like the same temple in Slavyansk. But the essence is the same - it is a tribute to the memory of the Grand Duke