Table of contents: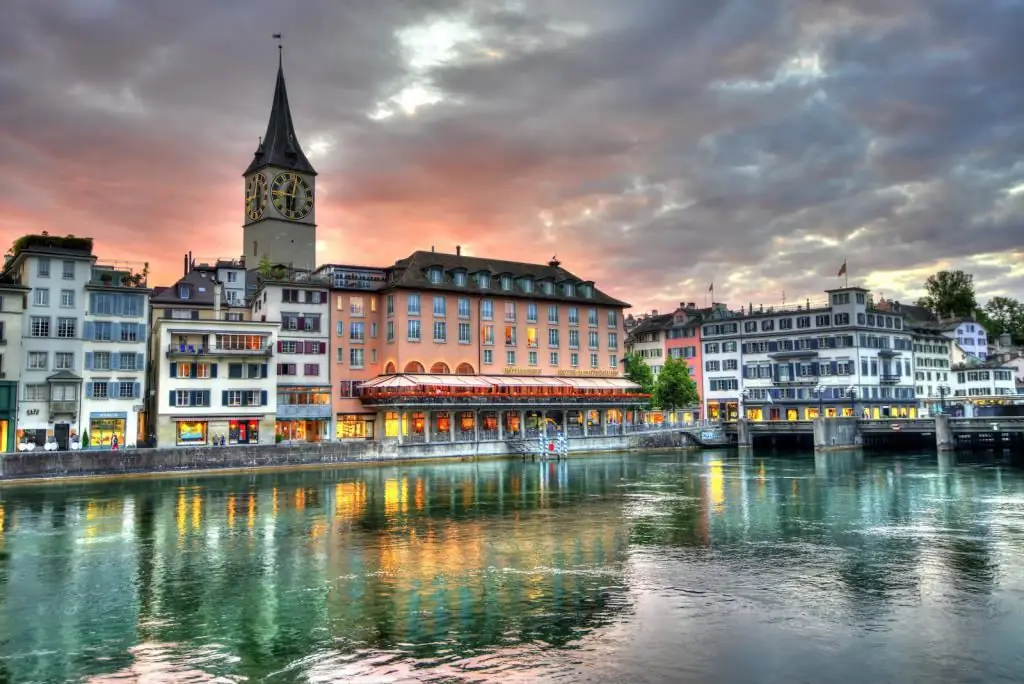 Zurich is the largest city in Switzerland in terms of area and population. Since Zurich is the hub of the Swiss rail network and also operates the largest and busiest airport in the country, it is usually the first place tourists arrive. Due to the city's proximity to the tourist resorts in the Swiss Alps, it is called the "portal to the Alps". More than 50 museums, more than 100 galleries, about 60 cinemas are located in Zurich, and most of the ancient attractions are located in the old city - along the river and on the embankment.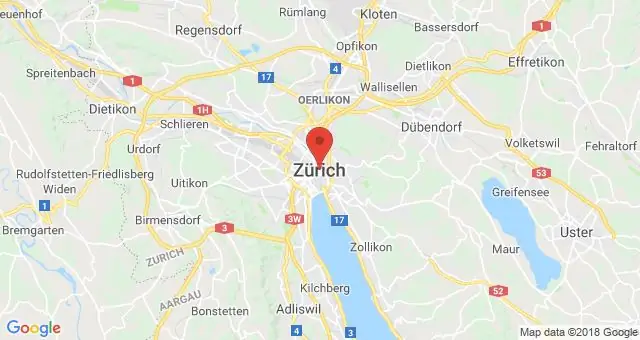 To visit Zurich, you need a Schengen visa to Switzerland, which allows you to visit other Schengen countries. To obtain a visa, you need a valid passport with two blank pages.
Cheap hotel in the center
Hotel Montana Zurich is a 3-star boutique hotel located in the city centre. All interesting sights can be reached within 30 - 40 minutes.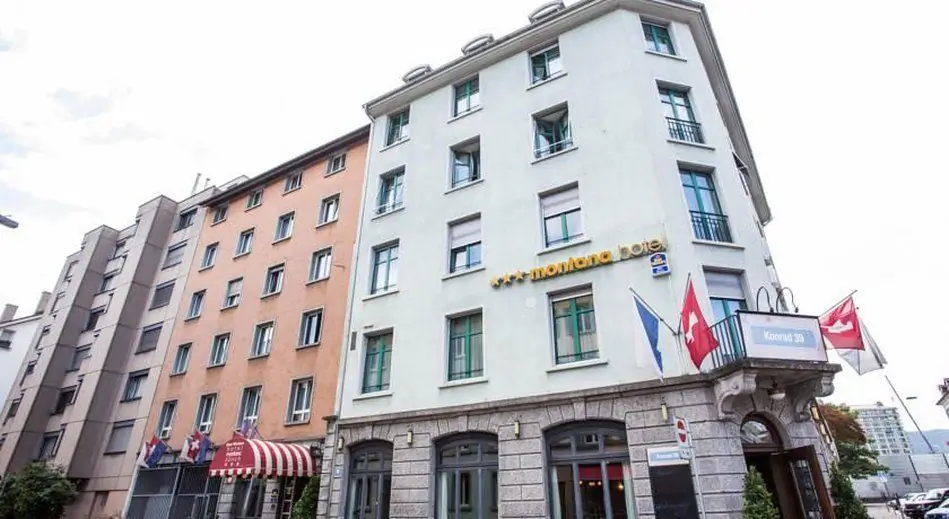 Hotel Services:
Free Internet access throughout the hotel.
Comfortable lounge area.
Private garage parking.
Business center in the lobby.
Nespresso machine in luxury rooms.
Tea making facilities in all rooms.
Free luggage storage.
News press.
Possibility to book tours and tickets at the reception.
This hotel in Zurich offers a variety of room types for a perfect stay:
Double room.
Deluxe double room.
Family rooms.
All rooms have been refurbished and offer the following amenities:
Free high-speed Internet with great coverage.
Nespresso machine in deluxe rooms and kettles in all rooms.
Direct dial phone and mailbox.
Modern flat screen TV.
Hair dryer
Alarm clock service.
Hypoallergenic bedding available upon request.
Desk.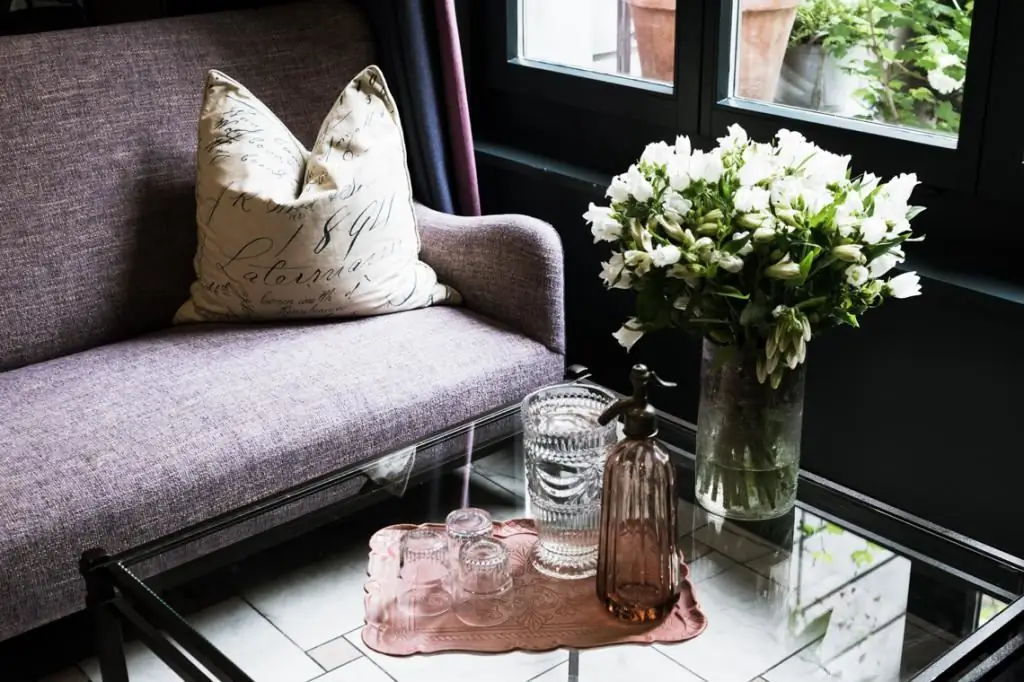 Additional services
This Zurich hotel features a restaurant serving fresh, homemade breakfast every morning. Restaurant opening hours: Monday - Friday from 06.30 to 10.00, Saturday and Sunday from 07.00 to 11.00.
The Hotel Montana is the perfect place to explore Zurich:
Shopping on the famous Bahnhofsstrasse.
Visit Fraumünster, a church and monastery foundedKing Ludwig in 853.
Zurich Zoo and Masoala Rainforest - family fun for all ages.
Walks on the lake.
The boutique hotel offers the opportunity to organize meetings and events in a small conference room with a capacity of 15 people. A screen, a flipchart and Internet access are included in the rental price of the hall, coffee breaks can be arranged to relax during breaks.
Promotions are often held on the hotel's website. Special offers may include free parking, free public transport tickets to the airport, water and a fruit plate in the room.
Hotel on shopping street
Bristol Hotel Zurich is located in the heart of Zurich. It is the ideal starting point for exploring the sights of the city. Within walking distance are the main station, the old town and the Bahnhofstrasse shopping street. Despite the location in the city center, "Bristol" is built in a relatively quiet place.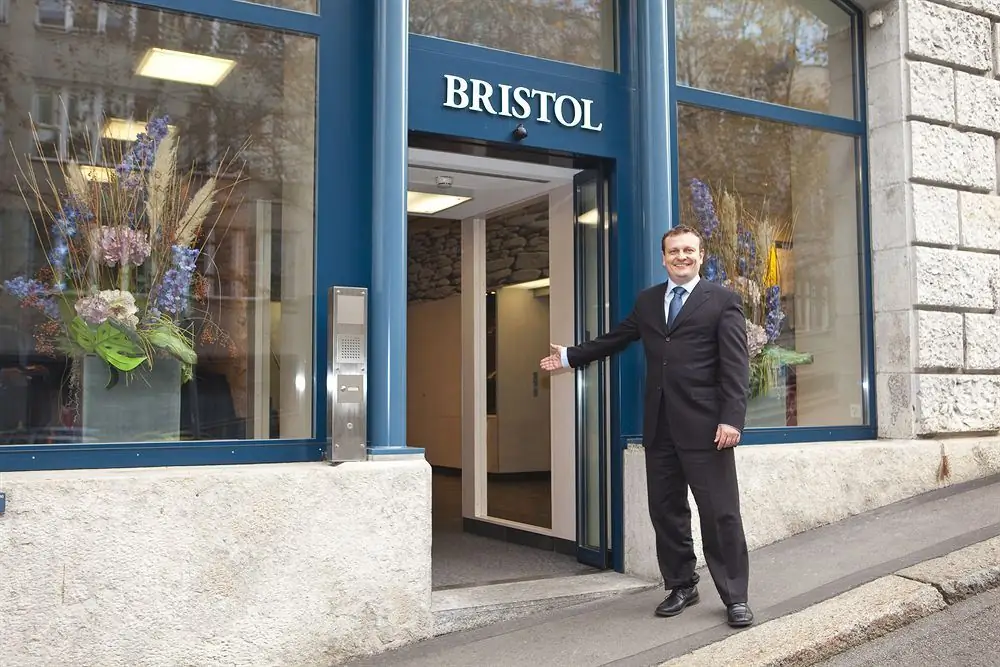 Modern and comfortable rooms have been recently refurbished. Superior rooms have a minibar with five complimentary drinks (mineral water and beer).
In-Room Service:
Separate bathroom with shower and toilet.
Hair dryer
Desk and table lamp.
Flat screen TV.
Safe in the hotel lobby (free).
Fans.
Internet connection.
Modern conference room can be used by hotel guests orrented separately. It can accommodate up to 8 people. The hall is equipped with a conference table, flipchart, internet, digital projector.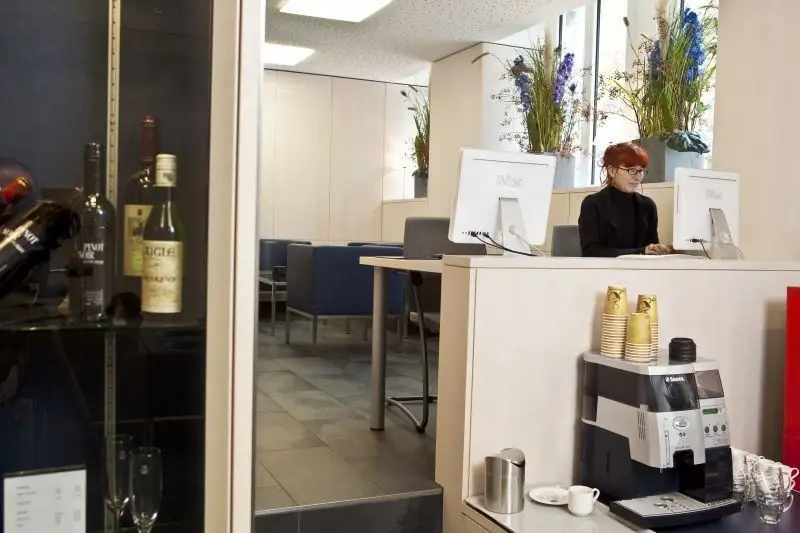 Check-in at the Bristol Hotel starts at 14.00, check-out at 11.30. Early check-in and late check-out available. From the airport to the hotel can be reached by tram number 11 or number 14 or by train. For more convenience and comfort, the hotel provides a private transfer.
Family Hotel
Hotel Schweizerhof Zürich is located in a historic building directly opposite Zurich Central Station, a stone's throw from exclusive boutiques and shops. The hotel was founded in 1876 and is a family property. For more than 140 years, the hotel has captivated guests from all over the world, combining the classic charm of yesteryear with modern luxury and hospitality.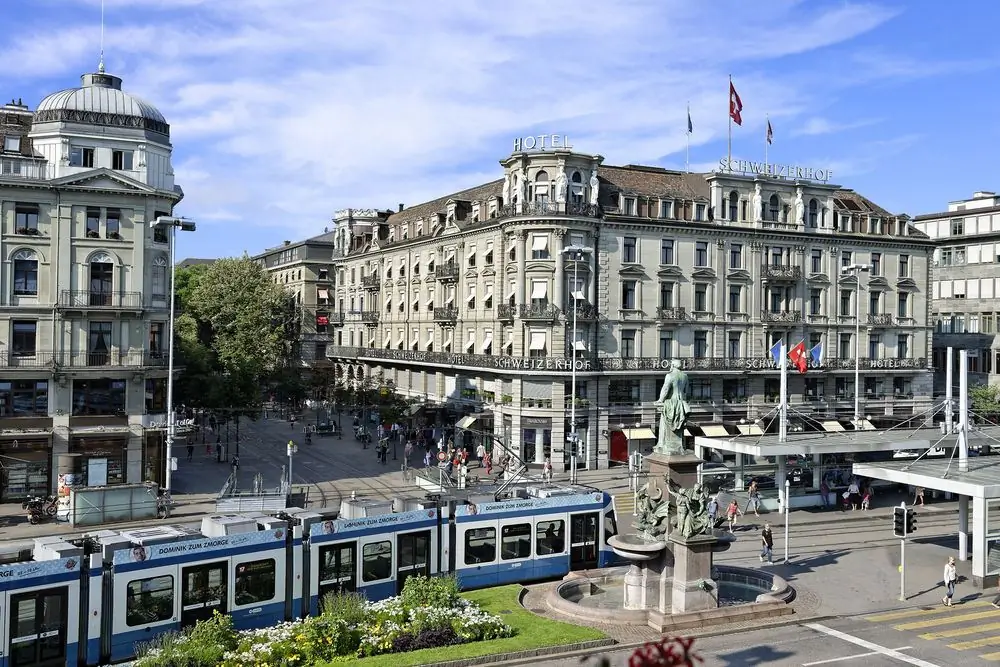 The hotel has 99 elegant rooms equipped with triple glazing for peace and quiet. All rooms have high-speed wireless Internet, plasma TVs, a desk that is locked with a key, a set of coffee and tea, fresh flowers and mineral water. The rate also includes a varied champagne buffet breakfast.
In the restaurant La Soupière you can enjoy a great lunch and dinner, enjoy delicious delicacies. Snacks and drinks are available at Gourmet Café and Schweizerhof Bar.
This Zurich hotel can host a business event orcelebrate a significant event.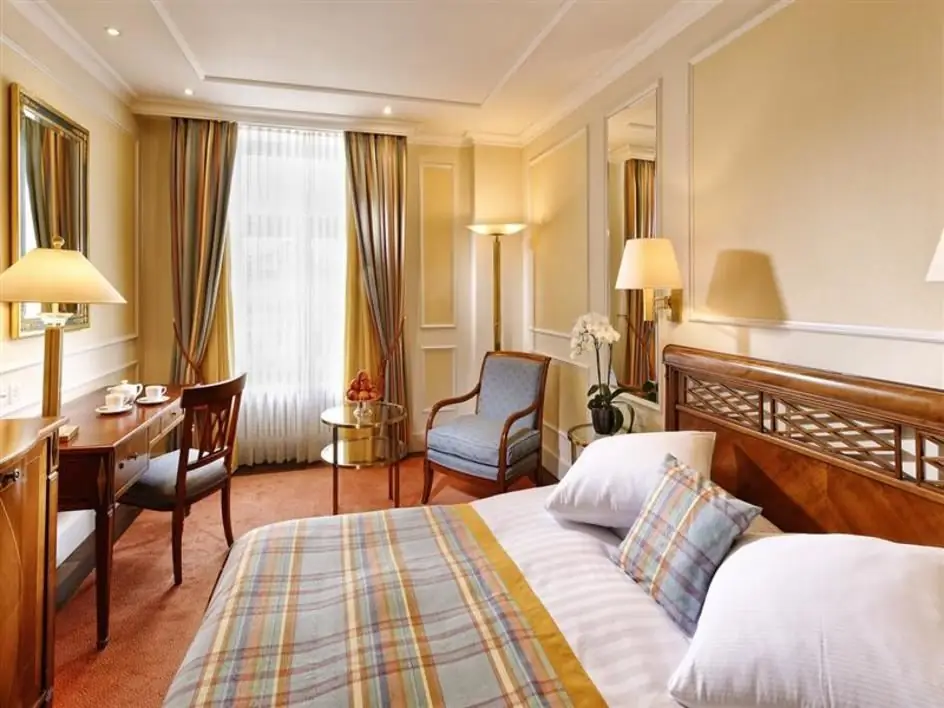 Luxury elegance
Baur au Lac is the real landmark of the city. The luxury hotel is located in a park overlooking the lake. There are designer shops nearby. The international airport can be reached in 20 minutes. It has been a family run hotel since it opened in 1884.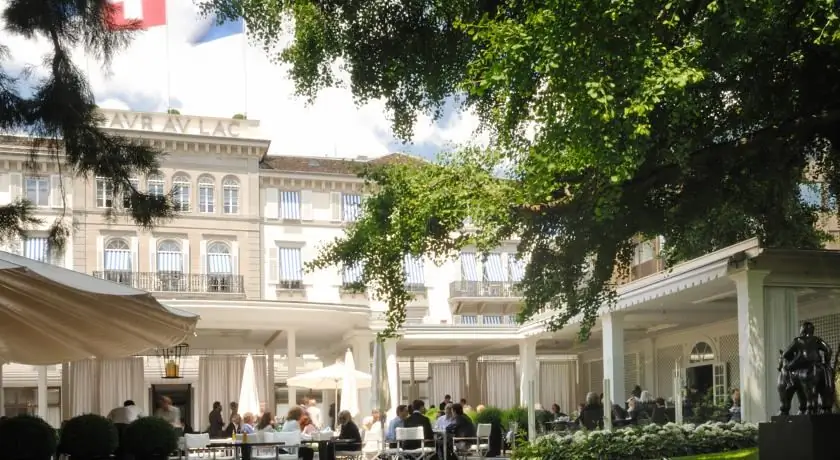 The hotel offers 119 rooms ranging from 25 to 100 square meters. The interiors of the rooms are decorated in different styles, all the furniture is made to order. The bathrooms are decorated with marble and equipped with modern fixtures.
The hotel has a Pavillon restaurant, where the chef has been awarded a Michelin star. The Rive Gauche terrace serves light snacks, refreshing drinks and homemade ice cream.
Baur au Lac is an exclusive and quite cozy place in the heart of the city.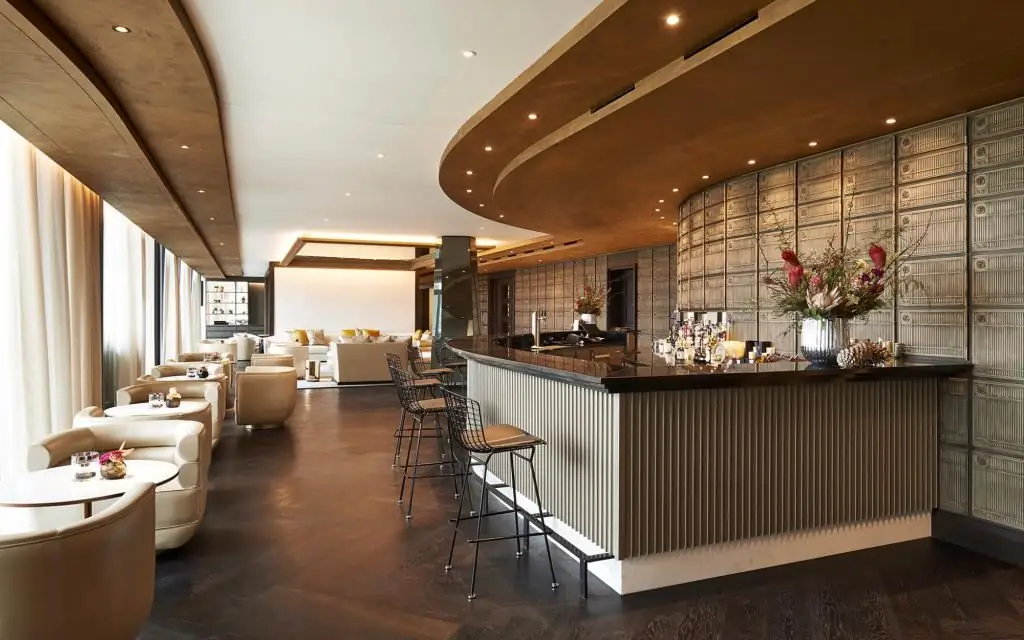 Zurich hotels: reviews of tourists
It is quite difficult to find a cheap hotel in Zurich. Cheap (by local standards) rooms can only be rented in not the most pleasant areas. In the center, even the simplest hostel room will cost more than staying in a three-star hotel in another country.
Hotels in the old town always meet all modern requirements: breakfast, free Internet, excellent service, comfortable rooms.
Getting a visa to Switzerland is not difficult, so it is worth visiting this small country to get to know Zurich and itsattractions.
Recommended: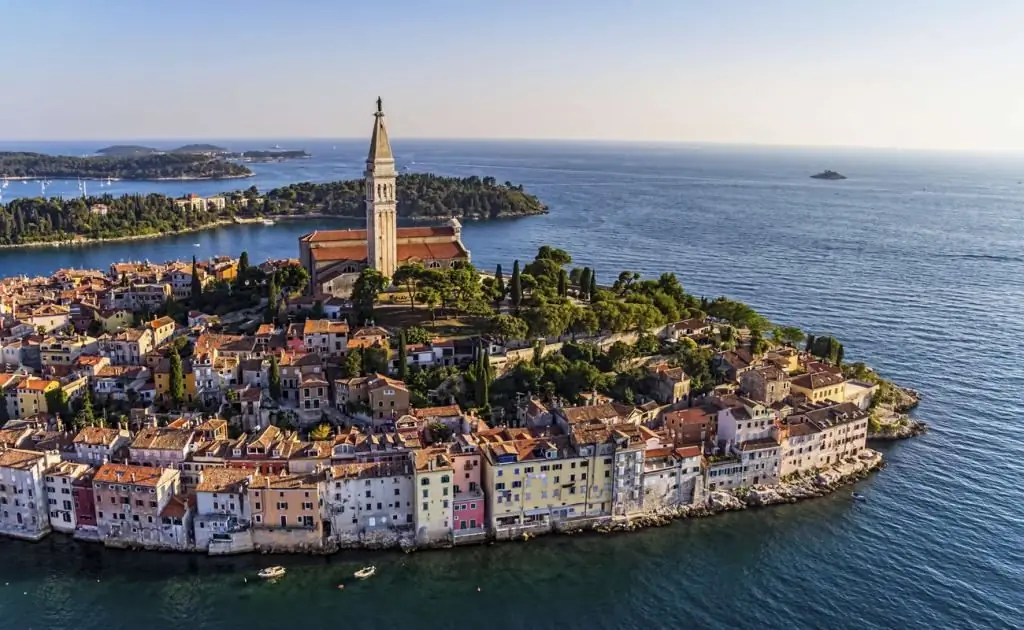 The best hotels in Izola (Slovenia) are the four-star San-Simon Resort, Hotel Marina 3, Belvedere Casino Resort 3 and Hotel Delfin. During the high season, room rates go up a lot. This is due to the limited number of hotels. Therefore, many tourists prefer to book rooms in the spring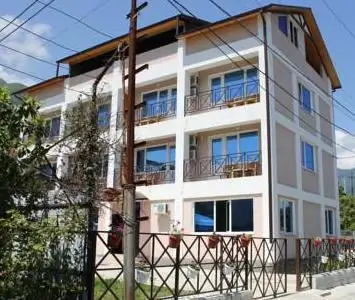 The city of Gagra is one of the most beautiful in Abkhazia. Hundreds of tourists come here every year to admire the local sights and soak up the gentle sun. Gagra is located near the famous resort town of Adler. It stretches along the coast for several kilometers. It is good for everyone here: young people, families with children, the elderly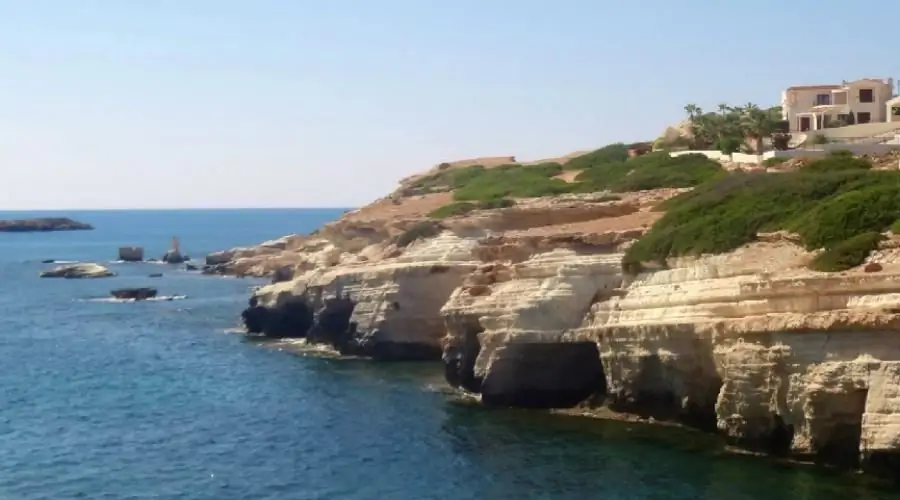 Holidays in Paphos are Blue Flag beaches, forests with growing cypresses, seafood dinners in taverns, sightseeing and much more. Holidays in Cyprus will be remembered for a lifetime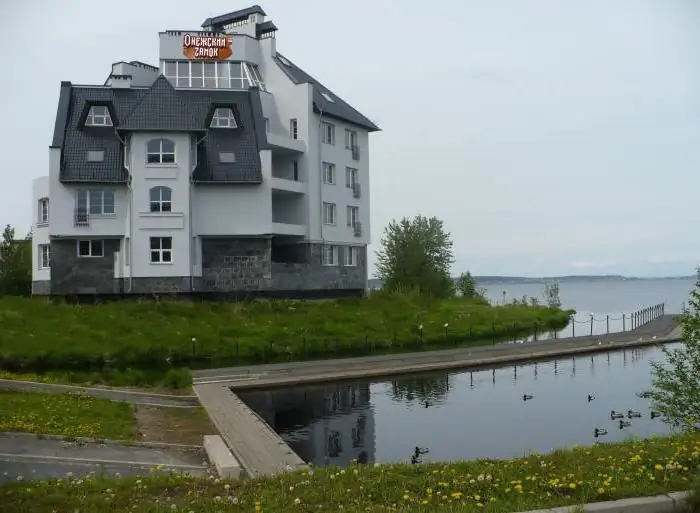 Karelia has not attracted much attention of tourists for a long time. But in recent years, interest in this region has grown a lot. The Russians fell in love with this region for its stunning untouched landscapes, the silence and tranquility that reign in them, the expanses of water that attract the eye and the air of crystal clearness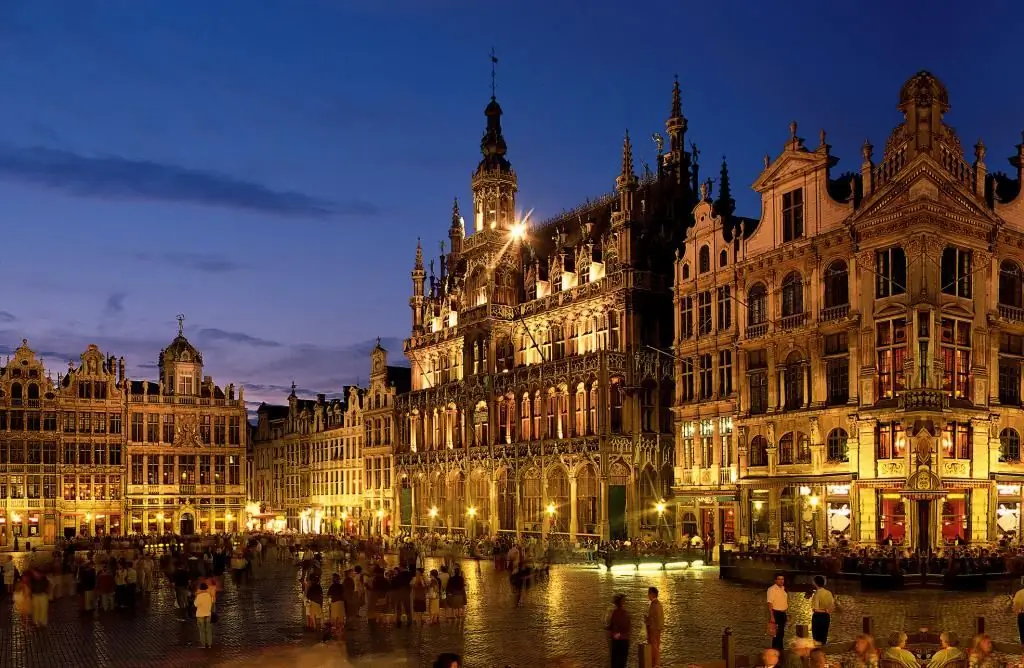 Brussels is a bustling and motley city. Architectural styles are mixed here, you can see many people of different nationalities, and most importantly, try real Belgian chocolate and the most delicious French fries in the world. Brussels is overflowing with tourists, and everyone will find a place to stay for the night for every taste