Table of contents: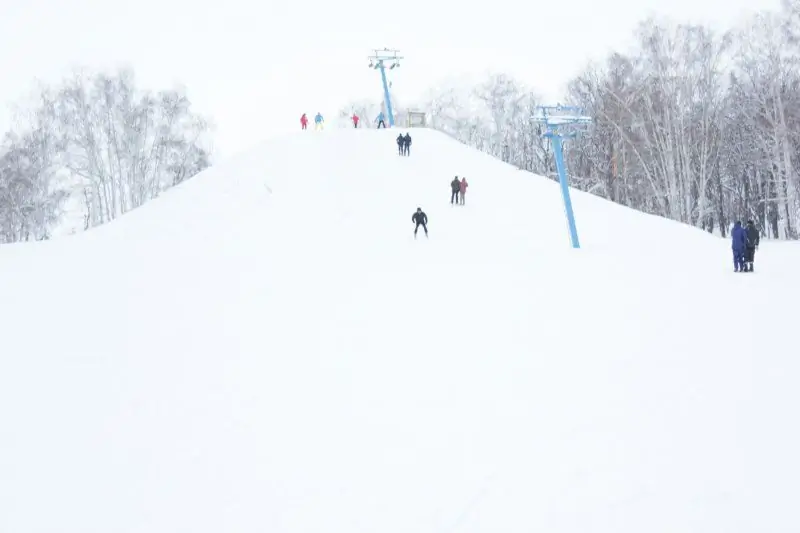 There are many beautiful places in the Orenburg region. People love to go to nature not only in the warm season, but also in winter. At this time, many sports become available. Skiing and skiing from the mountains always bring a lot of positive emotions. "Tashla" ski base (Orenburg region) offers its visitors a great opportunity to spend their free time. Here you can enjoy nature and air, as well as go down the mountain. A great experience will be guaranteed.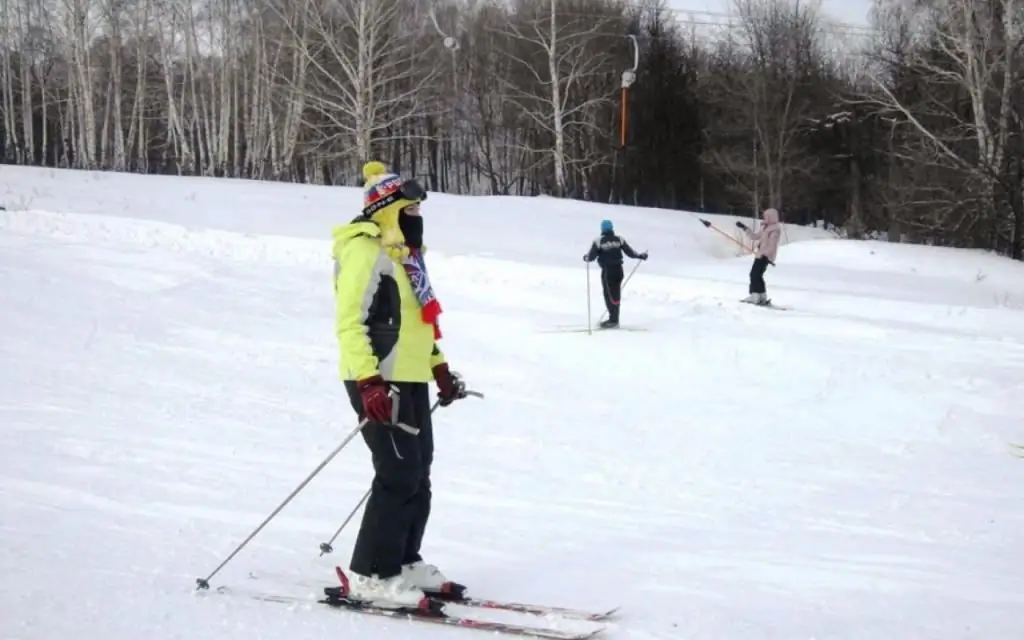 General information
The village called Tashla has its name for a reason. Translated from the Turkic language, it means "stony". Here you can see mountains and hills that are great for skiing. Fans of winter sports often come here. The recreation center "Tashla" (Orenburg region) is also suitable for beginners, as the conditions for learning here are the most optimal. Small height differences will allow beginners to learn how to ski and snowboard. If necessary, please contactassistance to the instructors who work in the complex. For visitors there is a special lift. It is equally convenient for both adults and the younger generation.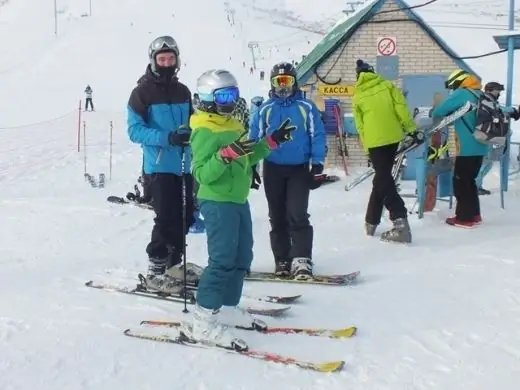 "Tashla" ski base (Orenburg region) is well known not only in the region, but throughout the country. Excellent service and comfortable conditions have been prepared for guests. All necessary equipment can be rented directly at the complex.
The place is often called "Orenburg Switzerland", as it can compete with well-known resorts. Here you can not only admire the local beauties, but also do many sports. The ski run is six hundred meters long. Guests can go tubing, skiing, skating, and visit the sauna. A dining room and a cafe are open for the possibility of dining during the holidays. The place is also great for teaching children about winter sports.
Address
The ski complex "Tashla" is located on Lenin Street, building - 5. Not far from the center is the Timashev park and the estate of the same name. They can be a guide to your search.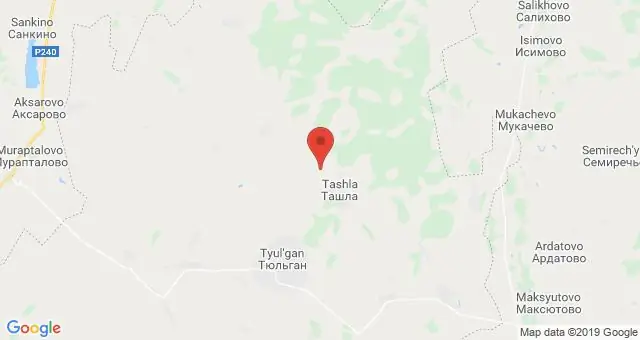 How to get there
There are several ways to get to the sports complex. If visitors are traveling by car, they will be able to leave the car in a dedicated parking lot. From Orenburg, it is also accessible to get here. To do this, you need to travel by intercity buses. Suitable "Orenburg-Gorodki" or "Orenburg-Tugustemir". Both routes make a stop in the village. From there you can go to the ski base"Tashla" (Orenburg region).
Additional information
In the sports complex for visitors there are many options for a great pastime. In addition to skiing, you can play badminton, volleyball, football and tennis here. For an active lifestyle, there is a special area with good coverage. Athletes can use the 200-meter long running track. In addition, you can always go to work out in the gym. In winter, an ice skating rink is poured at the stadium for visitors. Guests can play billiards and a variety of board games at the indoor centre.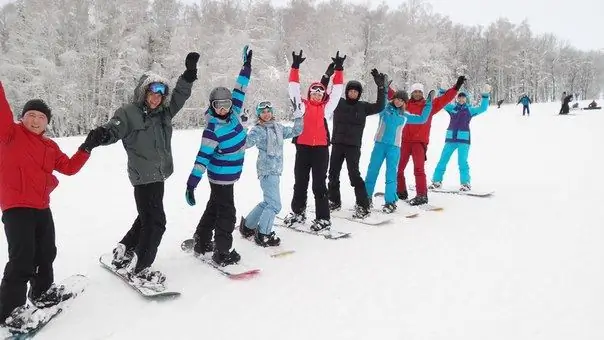 "Tashla" ski base (Orenburg region) is suitable for relaxing on weekends and holidays. A hotel is open here, so you can stay overnight for the required number of days. The hotel can immediately accommodate about two hundred people. There are rooms for both two and four persons. They have all the necessary conditions. Guests can choose a room with a bathroom, TV and shower. There are also economy options. They have amenities on the floor. If desired, it is possible to rent a superior room. Guests' cars can be parked with security and video surveillance. Visitors note the low cost of living.
Popular topic