Table of contents: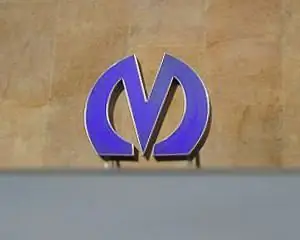 St. Petersburg's metro map seems to be posted everywhere: the stations themselves, maps, calendars, tourist guides and numerous online applications. At the moment, the St. Petersburg subway is not as wide and branchy as, for example, the metropolitan one, so many city residents who use public transport know its scheme by heart. Nevertheless, the metro plans to grow and develop, for which citizens have been prepared since 2011. What new stations are planned to open from 2018 to 2025? Will there be new metro lines?
Development of the St. Petersburg metro from 2018 to 2021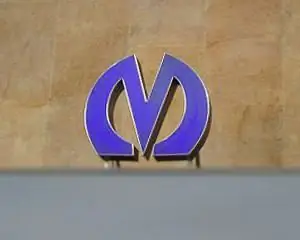 Three lines are planned to be extended from 2018 to 2021: Frunzensko-Primorskaya, Pravoberezhnaya and Nevsko-Vasileostrovskaya. The scheme of the St. Petersburg metro will be replenished with whole sections: "Prospect of Glory" - "Shushary" on the purple line and "Spasskaya" - "Mining Institute" on the orange line. Two new stations will be attached to the green line - Novokrestovskaya and Begovaya will follow each other from Primorskaya.
St. Petersburg Metro: development scheme from 2021 to 2025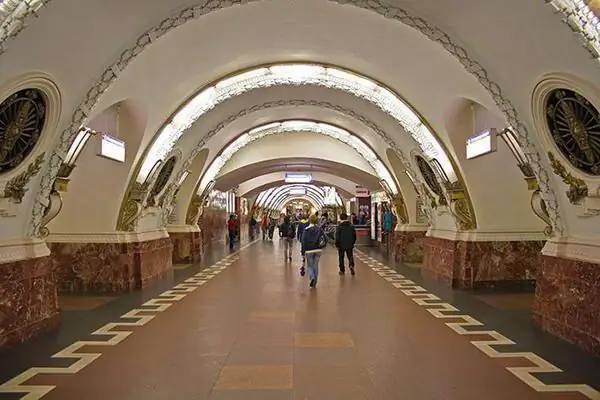 In the period from 2021 to 2025, several extremely important changes are planned for the St. Petersburg subway. The first one will concern the Pravoberezhnaya line: the metro builders plan to open a new section "Mining Institute" - "Gavan" in 4-6 years. However, given the unfulfilled plans of the 90s, it is difficult to fully trust the new promises. However, in the same five-year period, St. Petersburg's subway scheme is set to expand to the sixth Krasnoselsko-Kalininskaya, or brown line. Shuvalovsky Prospekt (purple line) and Planernaya (green line) stations are also scheduled to open.
Development of the St. Petersburg metro after 2025
After 2025 and until 2035, the St. Petersburg metro scheme, judging by the current plans, will not undergo radical changes. The project of the metro builders includes the completion of the purple line to the Kolomyazhskaya station with the depot of the same name, the end of the southwestern section of the Krasnoselsko-Kalininskaya line, the extension of the Kirovsko-Vyborgskaya line from Prospekt Veteranov to Pulkovo airport and other plans for the coming decade. Will the residents of Piskarevka wait for the nearest metro station to open? It is difficult to say unequivocally whether all the plans of the metro builders will be carried out.
In addition, talk about the circle line, like Moscow, has been going on for the second decade. However, with the most optimistic forecasts, the line will be ready for commissioning no earlier than in the 30s of the 21st century.
Recommended: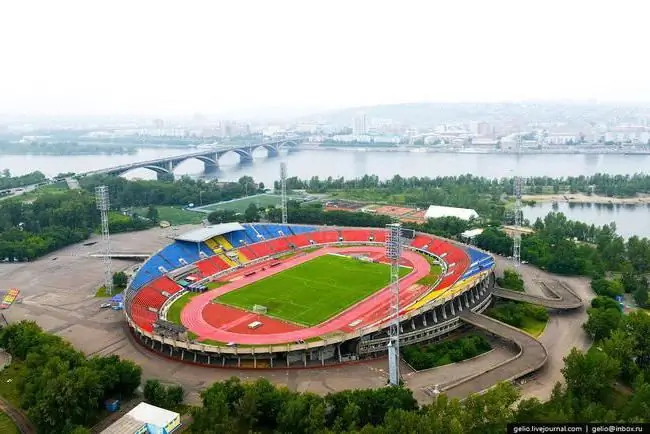 About the history of one of the largest sports complexes in Russia, about the past and future of the central stadium of Krasnoyarsk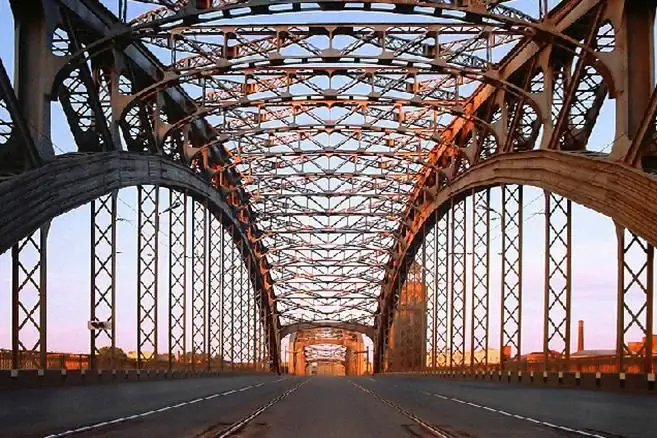 Bolsheokhtinsky bridge - one of the largest engineering structures in the city, connecting the center of the northern capital with one of the most densely populated areas - Malaya Okhta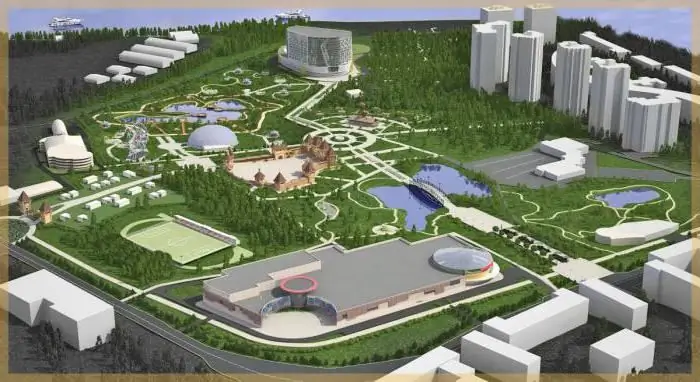 Cheboksary, the capital of the Chuvash Republic, is a very beautiful city. It attracts tourists not only with historically interesting places and attractions, but also with natural beauties in the city. Not every modern urbanized capital in our country can afford to have this we alth (and be proud of it)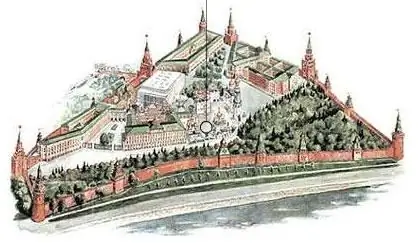 Cathedral Square of the Moscow Kremlin is a unique architectural historical monument. The main period of formation of the magnificent ensemble is the 15th-16th centuries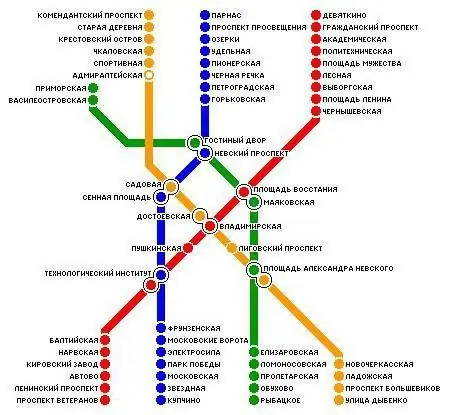 About the history and modernity of the St. Petersburg Metro. On linking five city railway stations to metro stations