Table of contents: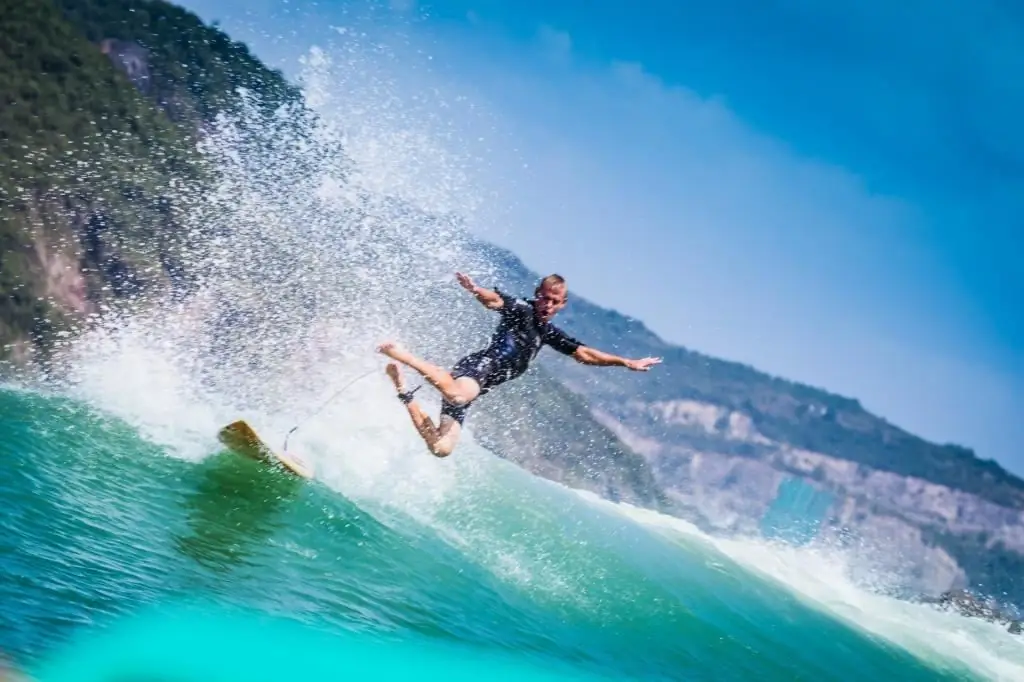 Surfing in Vietnam is one of the most popular activities among tourists. And in some resort towns, international competitions are even held. Some amateurs and professional athletes compare surf spots to Indonesian and even Hawaiian ones.
When is the best time to go
The surf season in Vietnam lasts from November to April. And the best waves can be caught in December and January. Before the trip, it is worth considering that Vietnam is a warm country with a predominantly tropical climate. The peculiarity of this climate is the rainy season.
During this period, there may be typhoons, which often lead to floods. And, of course, this is not the right time for surfing. The average water temperature on the coast is +25°С…+27°С.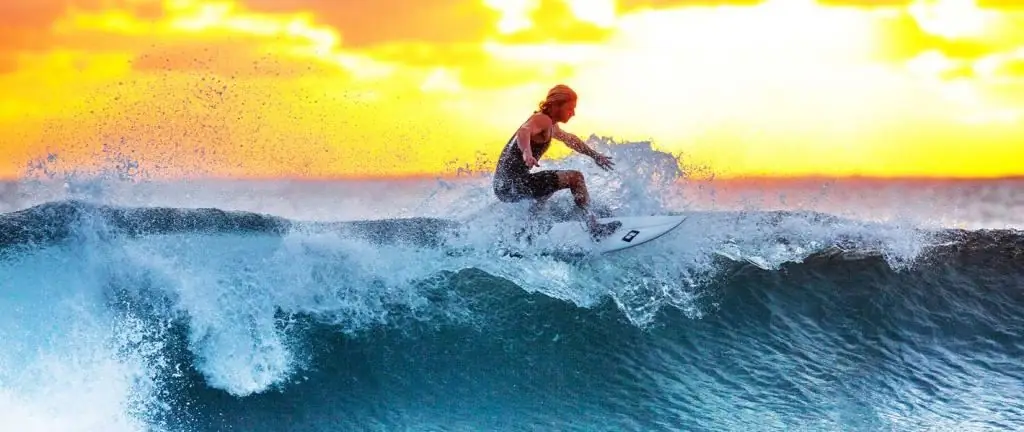 Schools and camps in brief
On the Vietnamese coast there are a large number of schools and instructors offering help to beginners in mastering this sport. Of course, it is best to choose institutions that have Russian-speaking instructors - then the lessons will be as clear as possible to you. Below is a brief description of the schoolssurf Vietnam.
The Shack Surf School - the cost of education in this place is not too high. But private lessons are more expensive. There is also an equipment rental service.
Single Fin is a Russian language school in Nha Trang. They provide transfer to and from the lesson for free. This school provides training both in a group and individually with an instructor. Students can safely leave their things at school - there are all conditions for storage. This center arranges interesting excursions.
Surf4you - This international school has English and Russian speaking instructors. Students can rent surf equipment from world famous brands. The peculiarity of this center is that they provide rental surfboards for children.
Wildsurfing is a surf camp with interesting fun tours in Vietnam. You purchase a package of services, the list of which includes training, transfer, hotel accommodation, meals. There is an option for private lessons.
Surf Point. This school is located in Mui Ne and teaches windsurfing and kitesurfing.
This is a list of the most famous schools and camps that will teach you how to catch waves. All such centers have equipment rental service.
Mui Ne
This is one of the best places in the country to learn to surf. It is located in the southern part of Vietnam, near the city of Phan Thiet. Mui Ne is considered the Vietnamese capital of surfing because that's where you can catch the best "correct" waves.
This place is specialpopular with Russian tourists, because there are a large number of Russian-speaking schools. Surfing in Mui Ne (Vietnam) is one of the most important entertainment for local residents. The resort has a number of advantages. Its seabed is clean, there are no rocks or reefs. There is a steady wind throughout the season.
If you are new to surfing, the best time to practice is early morning. After lunch is a good time for more experienced surfers. Guests of Mui Ne will be pleasantly surprised that there is always warm water. With these benefits, it's not unusual for this to be the perfect place to surf.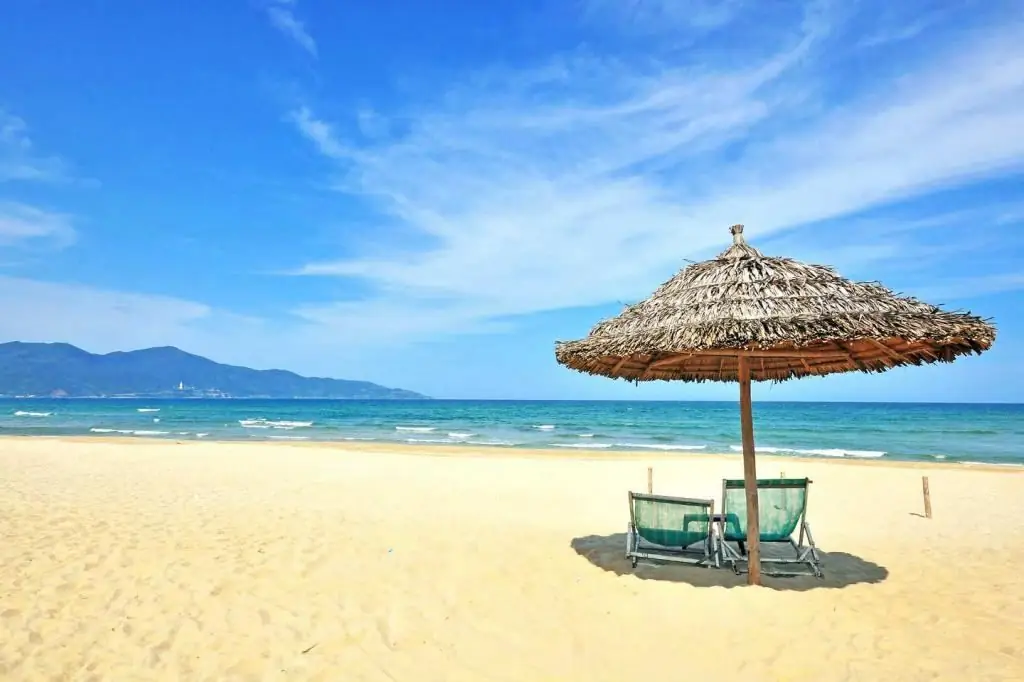 Danang
Danang stands out among other surfer resorts in that it sometimes hosts important competitions in this sport. Its beaches are good for classic surfing. But despite the favorable conditions, Danang is not the most popular place among fans of this sport.
Skiing conditions depend on the weather. More experienced surfers come in winter when the waves are at their highest. And the right time for beginners is summer, when the waves are calmer. The best beach in Da Nang is Mui Khe, where you can see high waves similar to Indonesian ones. Another advantage of this resort is the international airport.
Nha Trang
One of the most popular surf spots in Vietnam. But the main disadvantage is too much tourist flow. Surfing on a beach called "Vietnamese". But there is everythingtwo equipment rentals. Not far from the city there is the island of Hon Do, where there are also suitable conditions for training.
But most of all surfers are found on Bai Dai Beach. This place is great for beginners because there are small waves in summer. But in winter, experienced athletes come there. In Vietnam, surfing in Nha Trang is one of the main tourist destinations.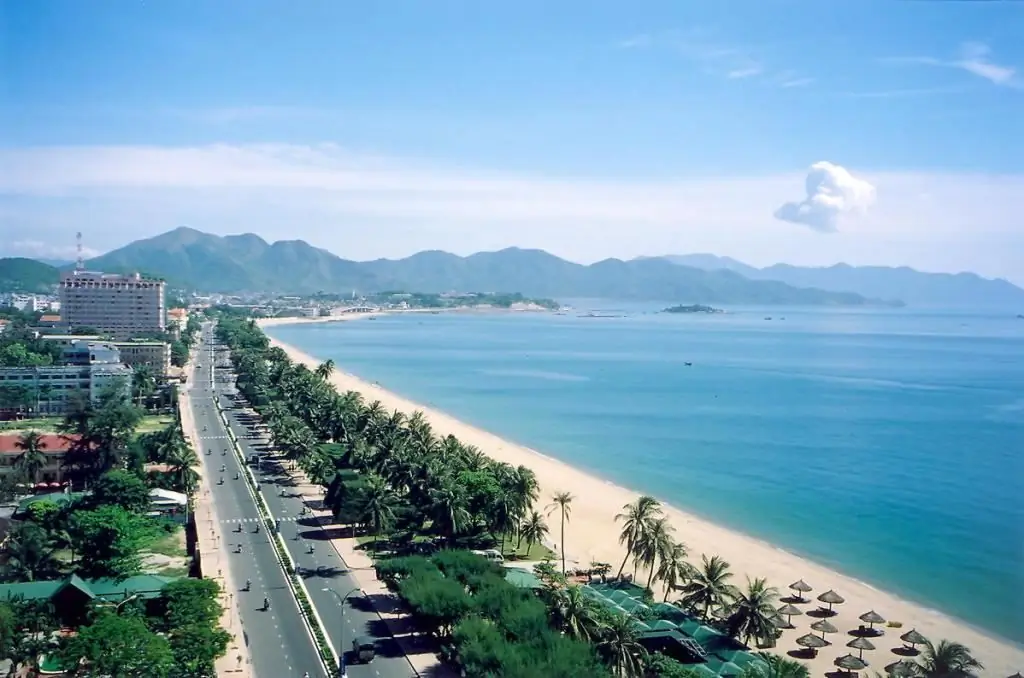 Vung Tau
Vung Tau is the best place for beginner surfers. The resort is located in the southern part of the country. Compared to Mui Ne, its beaches can be called modest. But then there are always waves, even in the absence of wind. The reason is strong undercurrents.
In January, due to strong gusts of wind, access to the sea in Vung Tau is closed. The best time to surf in Vietnam at this place is December and March. But in the summer in Vung Tau there are unsuitable conditions for classes. This resort is located on a cape, and therefore is open to typhoons. This is one of its main shortcomings. There are many Russian-speaking schools in Vung Tau, so there are many Russian tourists there.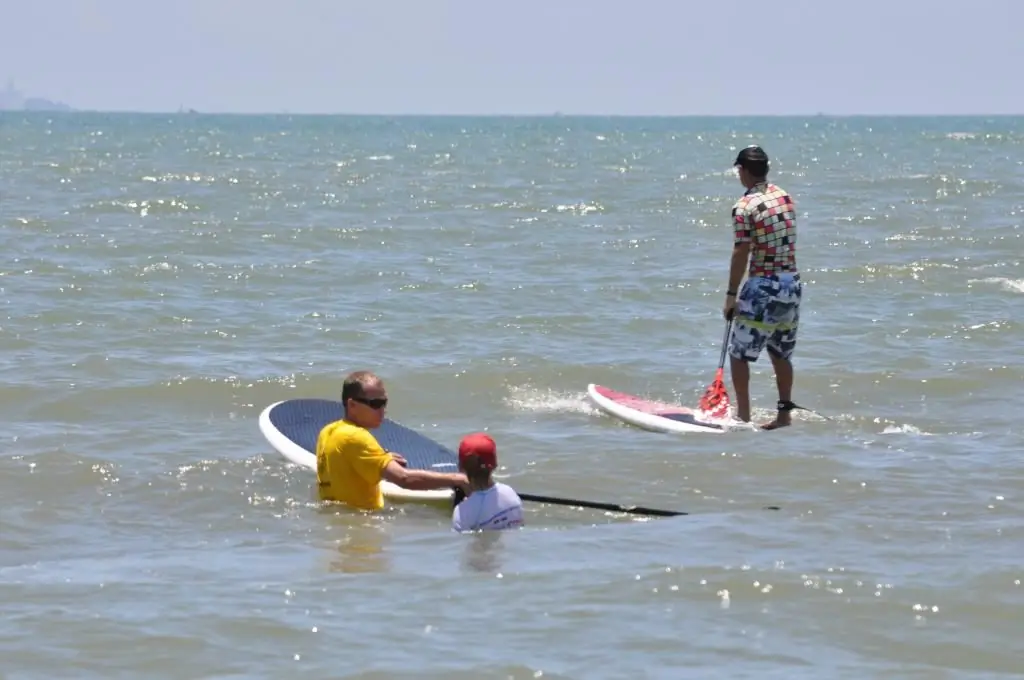 Phan Thiet
Another surf spot in Vietnam is Phan Thiet. It is a large city located not too far from Ho Chi Minh City. From September to April, there are stable waves, and the water reaches +27°C.
Phan Thiet Advantage is a well developed surfing industry. There you will find a large number of specialized shops, schools and equipment rentals. And a large amount of vegetation makes these places evenand picturesque. Increase the comfort of rest and a huge variety of hotels and cafes for every taste.
Phu Quoc
This island is located in the southwestern part of Vietnam, in the Gulf of Thailand. This is the largest island in the country. On its territory there is an international airport and a port for communication with the mainland. To practice surfing in Phu Quoc (Vietnam) you need to come between November and April - there are stable suitable waves for practicing.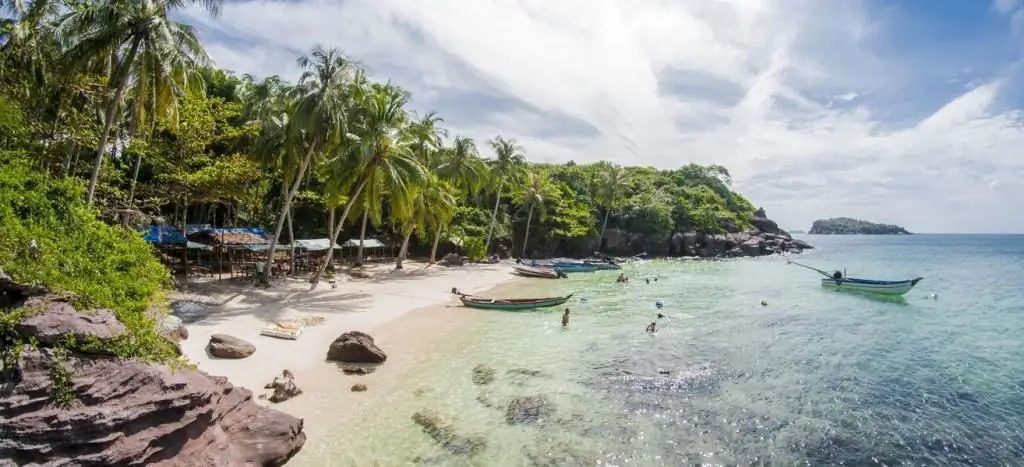 Tourist Tips
This is an extreme sport, so be sure to take out medical insurance before you travel. Even though surfing in Vietnam is very popular and there are a lot of schools there, there are general guidelines to follow. Then your riding will be safe and bring only pleasure.
Do not drink alcohol before surfing.
Be objective about your abilities. If you are a beginner, do not try to catch big waves right away, train on small ones - you will learn how to balance.
Wear a wetsuit or UV protection cream for class to avoid sunburn.
Warm up before skiing - you will warm up your muscles and reduce the risk of injury.
Surfing during the rainy season is only for extreme people.
By following these simple rules, you will be able to get the most out of the process of learning and riding.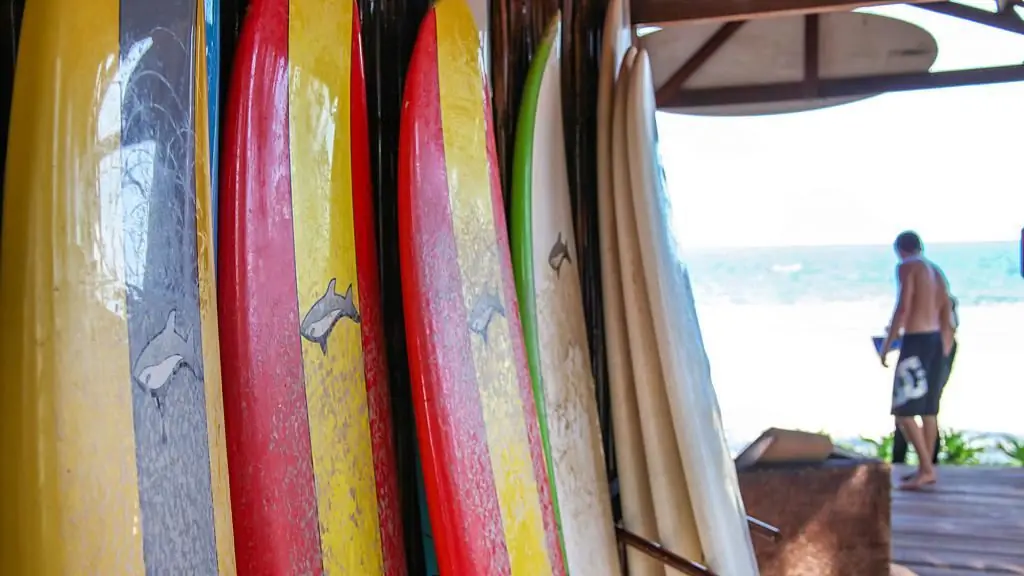 How to chooseschool
Since surfing in Vietnam is a popular and therefore very profitable activity, there are a large number of schools on the beaches where they teach all the intricacies of skating. But when choosing, you need to be very careful: you must be sure that you are being taught by a professional, and not an amateur.
Be sure to ask when the school was open and if it is open all year round. If the center operates only during the season, then you should think about the competence of its employees. Also, any school is required to provide insurance for the entire period of study. You can ask to see certificates, certificates of instructors. Because every self-respecting institution is interested in raising the level of its employees and being proud of their achievements.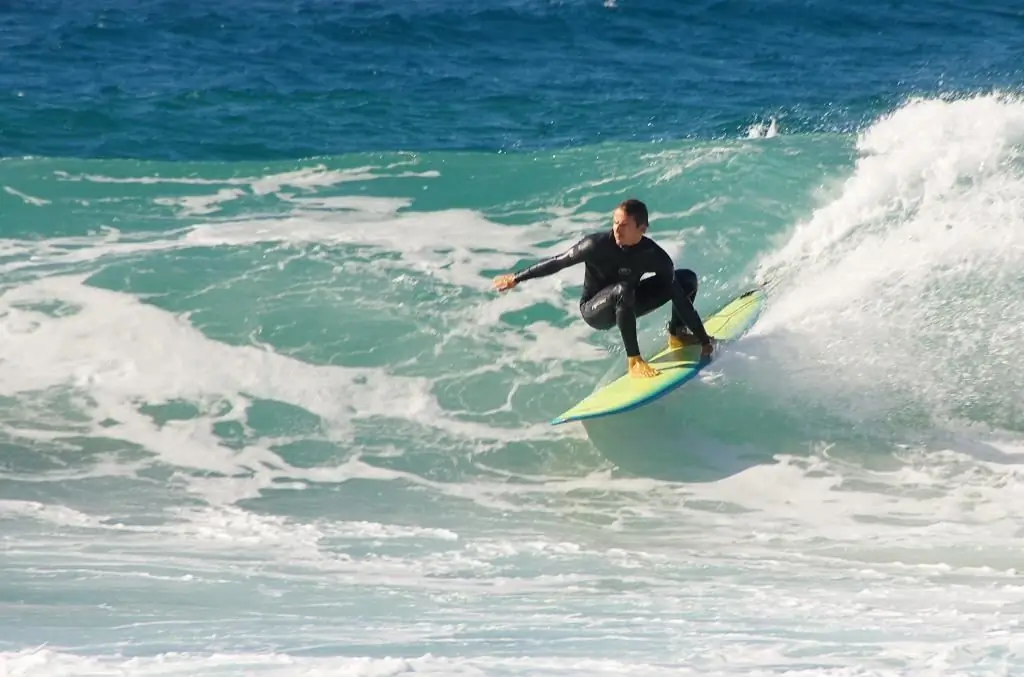 Beware of the freelance instructors that are in abundance on all beaches. They may not have enough experience in surfing and they may not know all the features of riding in a certain place. School staff can tell you about all the important nuances: what kind of bottom, what current, etc. But most importantly, freelance instructors are not responsible for your he alth.
There are many surf spots in Vietnam. But in order to get the maximum pleasure from skiing, it is important to choose the right school. You don't have to worry about equipment: almost all surf training centers have such a service as rental. Vietnam is a beautiful country where the surf conditions are as good as in Indonesia or other famous islands, but the prices are much higher.more democratic than in other resorts. And not only novice athletes go there, but also experienced surfers to get a dose of adrenaline and admire the beauty of the waves.
Recommended: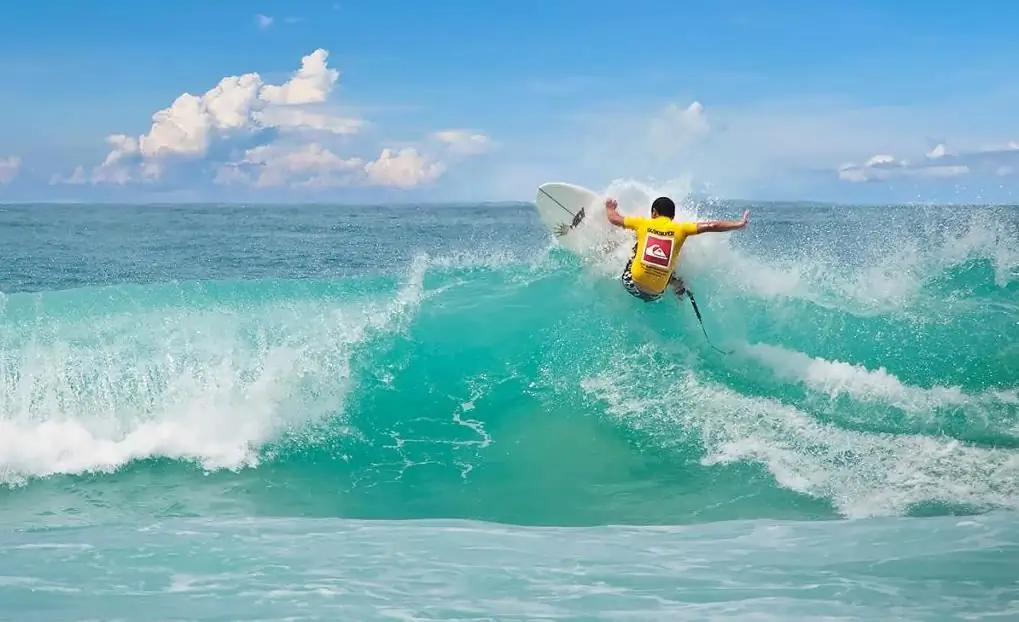 In this article we will reveal all the subtleties of surfing in Phuket: when to go, which beach to prefer, where to go to school on the art of conquering the wave. We supplemented our story with feedback from athletes, both aces and beginners. In a word, you will learn for yourself everything about surfing in Phuket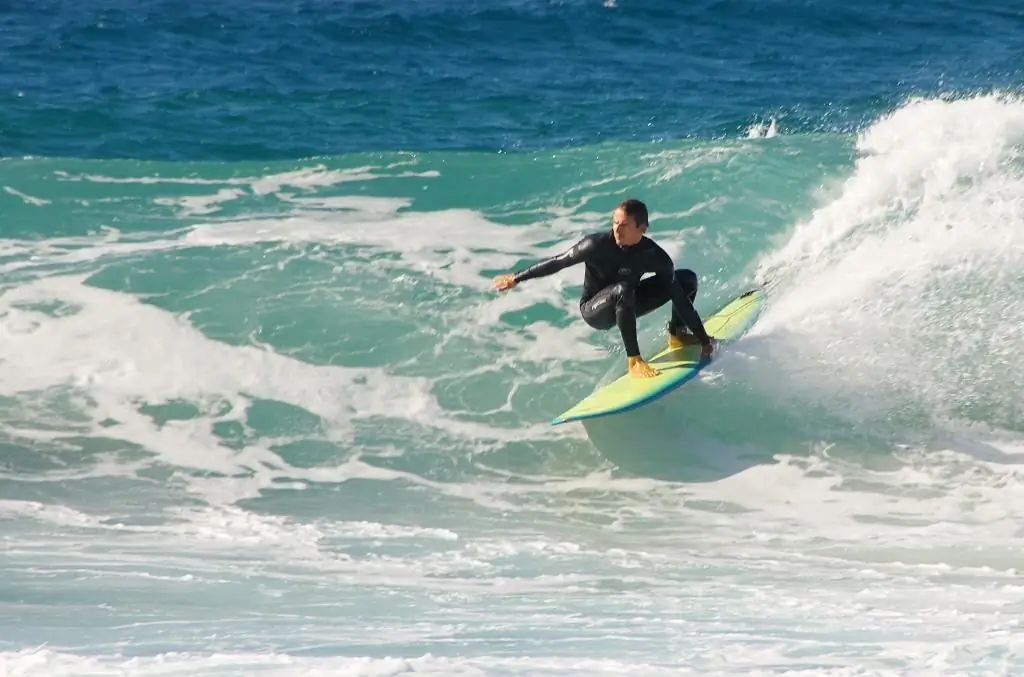 Vietnam among tourists from Russia is associated with a place of relaxing beach holidays. But it would be strange if in this country, with its 3200 thousand kilometers of coastline, surfing was not developed. In Vietnam, this type of extreme recreation is practiced by people from different parts of our planet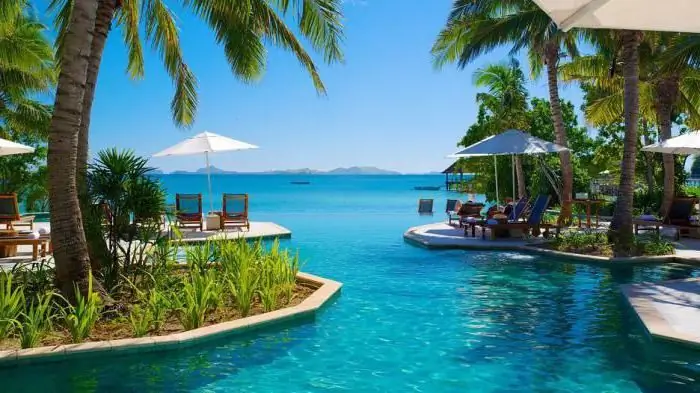 All people dream of going abroad. Bathe in luxury, taste delicacies, drink expensive cocktails and be the master of life. True, not everyone can afford it. The best resorts in the world are expensive. But, frankly, spending time in the most picturesque places on the planet is worth it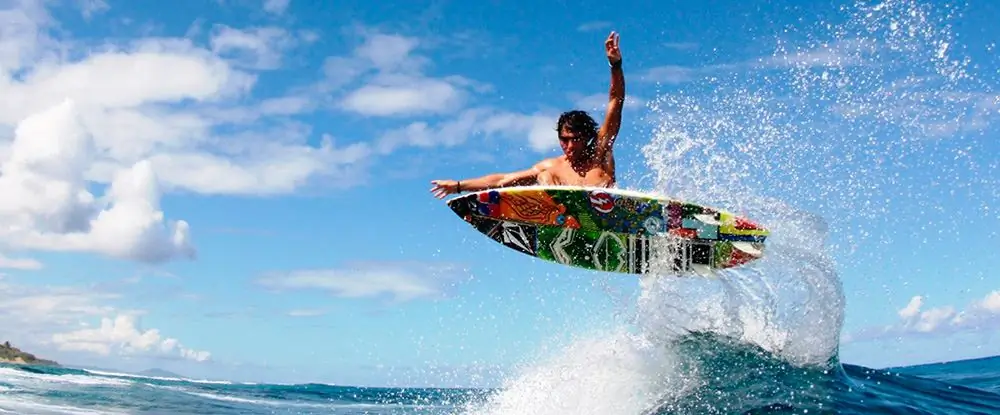 Perfect summer vacation each of us sees in his own way. For some it's lazy time on the beach, while for others it's sightseeing. But there is another category of tourists. During the holidays they try to master a new sport. Often it is characterized as extreme and makes it possible to experience a lot of unusual sensations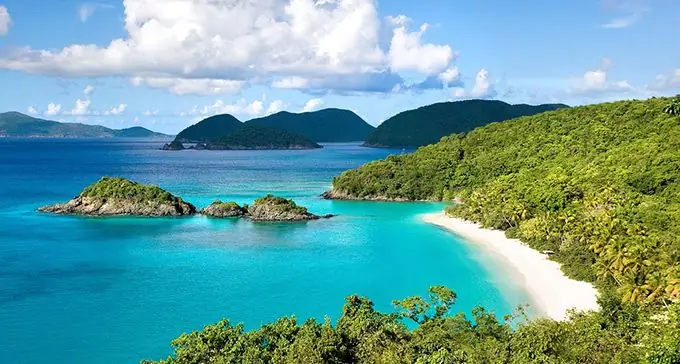 Vietnam is a small country that deserves close attention from tourists. Most of our compatriots go to the country for the sun and warmth. Beginners often wonder where to go in Vietnam? The choice of resorts in the country is quite large. The entire eastern coast is washed by the sea, the length of the coastline is more than 3 thousand kilometers. The most popular resorts in Vietnam offer options for a varied holiday