Table of contents: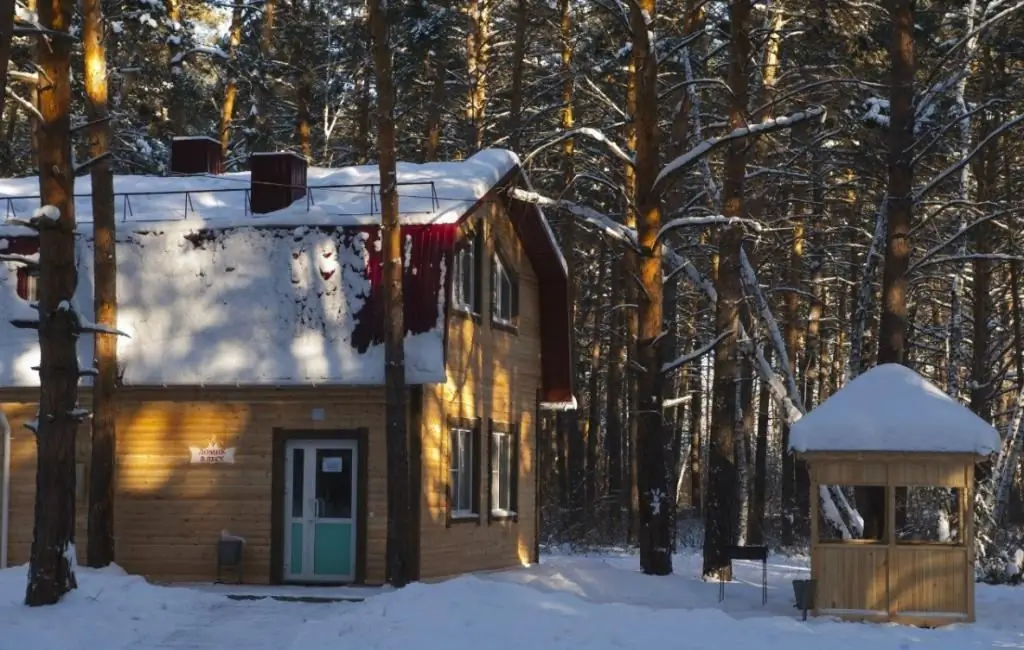 Many people like to spend their free time in nature. Weekends, vacations and holidays are a great opportunity to forget about the hustle and bustle of everyday life and plunge into the world of beautiful landscapes. In Omsk, one of the localities providing such services is the village of Chernoluchye. The recreation centers located on its territory ("Maryina Roshcha", "Blagodat", "Russian Forest", "Mechta" and so on) are popular among the city residents. One of these organizations is described in the article.
General information
The well-known recreation center in Chernoluchye "Skazka" is located 55 kilometers from the city of Omsk, on the right bank of the Irtysh River. The organization has been operating for more than 10 years since 2007. At first it was a hotel complex. Today, the institution is a recreation center.
There was a tent on the territory of Skazkacamp, which worked in spring, summer and early autumn. In winter, the organization's clients were offered active outdoor entertainment: skating, sledding, skiing, and slides. Now the number of rooms of the organization has expanded significantly.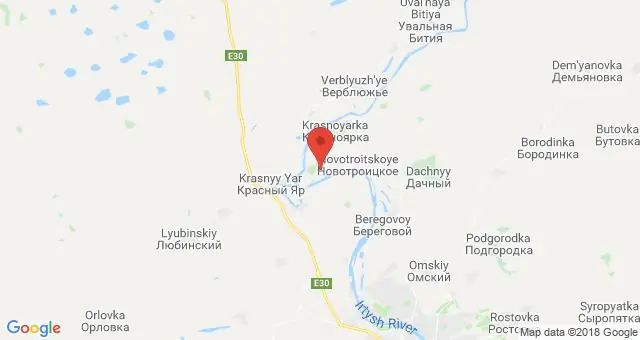 Accommodation and meals for guests
Today, guests of this recreation center in Chernoluchye are provided with the following types of apartments and rooms:
Studio room.
Cottage.
Apartment for two people.
A room for four persons.
Luxury room.
Cottage.
A house located in the forest.
Standard number.
Single room.
Apartment for eight people.
Six person room.
Rooms of standard plus, comfort, mini and medium categories.
Prices for accommodation vary from 1850 to 16,000 rubles per day. The cost depends on the type of apartment.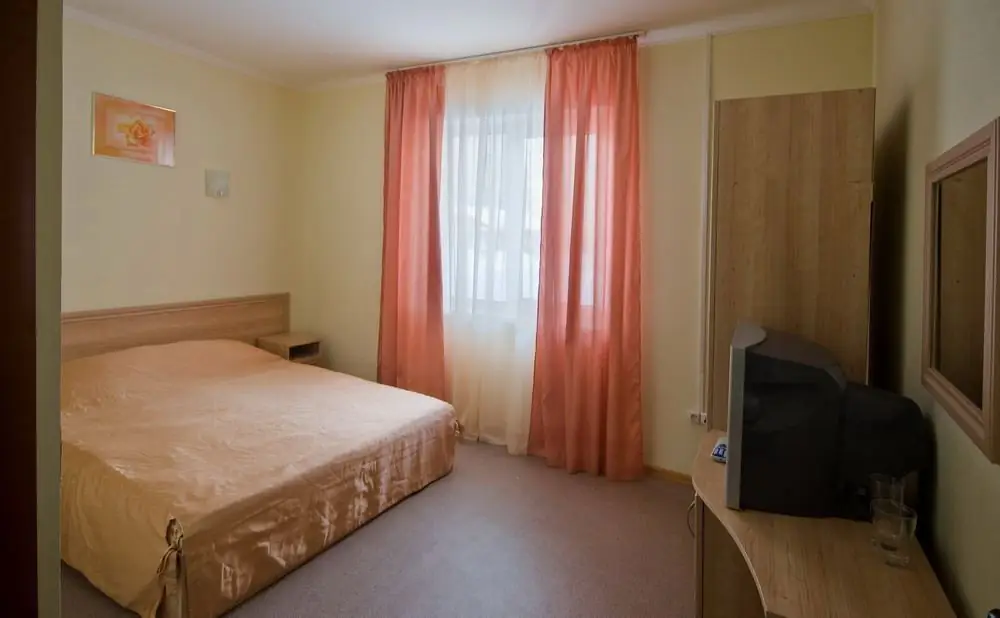 Clients of "Skazki" (recreation centers in Chernoluchye) are provided with a buffet service. Visitors are offered a wide range of desserts, salads, hot dishes and fruits, as well as confectionery of their own production. The cost of food varies from 180 to 250 rubles for children and from 260 to 360 rubles. for adult guests of the institution. In addition, a pizzeria and a grill bar are located on the territory of the recreation center. Employees of the organization also provide services for wedding banquets and corporate events.
Entertainment forguests
Families with children often visit the Skazka recreation center in Chernoluchye. For them, there is a water park on the territory of the establishment.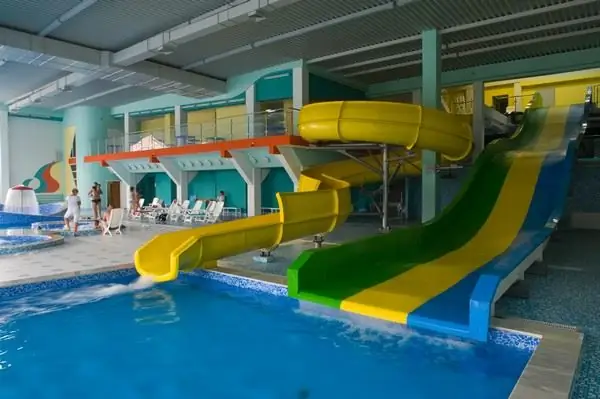 Here there is a special pool for kids, paths designed for swimming, a geyser, slides, attractions. Those who like to relax with benefits for the soul and body can use the services of the bath complex. Guests are offered a sauna, hammam, summer solarium. Connoisseurs of active types of entertainment are provided with tennis, a shooting range, rental of skis, skates and bicycles, billiards, badminton, gyro scooters, a rope park, and sports grounds.
He alth & beauty care
The weekend is a great time to take care of your looks. One of the services of the recreation center "Skazka" in Chernoluchie is a SPA-salon. Here you can enjoy useful and pleasant procedures that will help improve the condition of the skin of the face and body, speed up metabolism and remove harmful substances from cells.
Beauticians working in this institution use products made only from natural ingredients (oils of medicinal plants, algae, herbs). In addition, massages are offered to visitors. This procedure has a beneficial effect on all organs and systems of the body. It allows you to feel cheerful and recover after working days in the city. Guests also have access to a s alt cave service. Such procedures help fight the symptoms of various pathologies and improve the general condition of the body.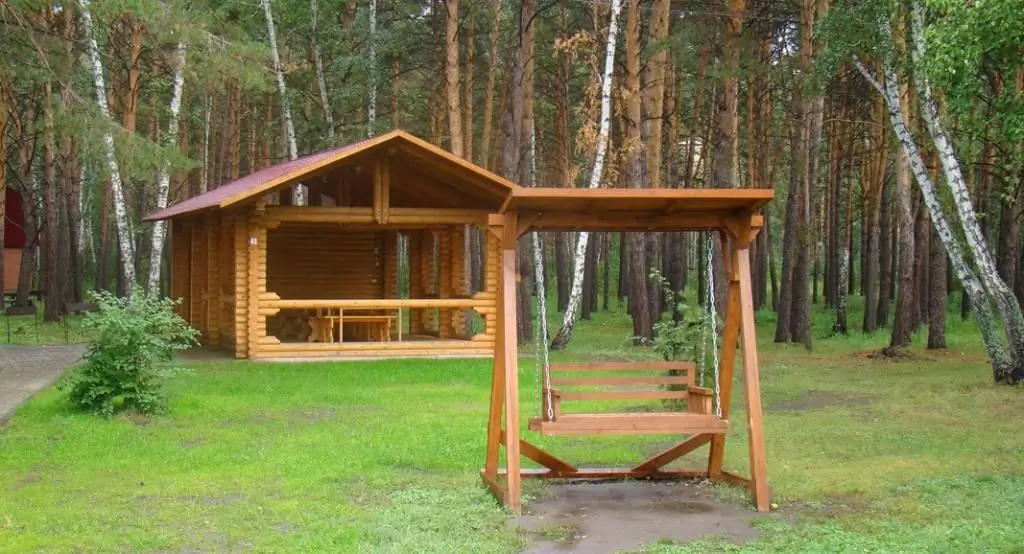 Opinioncustomers about the work of the organization
Reviews about the recreation center "Skazka" in Chernoluchye (Omsk) are mixed. As positive characteristics of the establishment, guests name a convenient location, a variety of entertainment for children and adults, good food, beautiful nature.
However, visitors also point out the disadvantages of the organization: insufficiently good quality of room and pool cleaning, poor sound insulation, rather monotonous menu and high prices for services.
Recommended: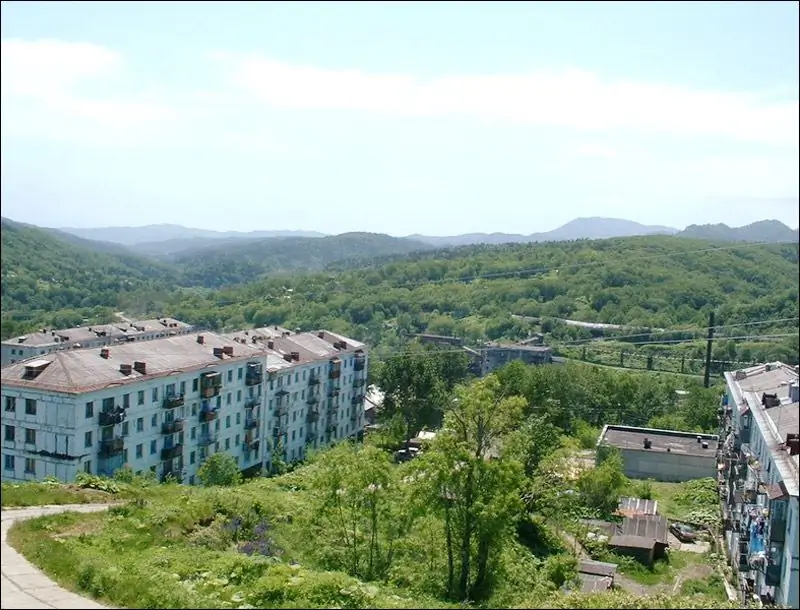 Recreation on Sakhalin is preferred by many residents of our country. And there are certain reasons for this. For those who love nature, this is the perfect place. You should not go here in the hope of seeing some outstanding monuments created by man. But Sakhalin offers tourists much more. This is clean air, mountains, lakes, springs with thermal water. On the mainland, such natural we alth is rare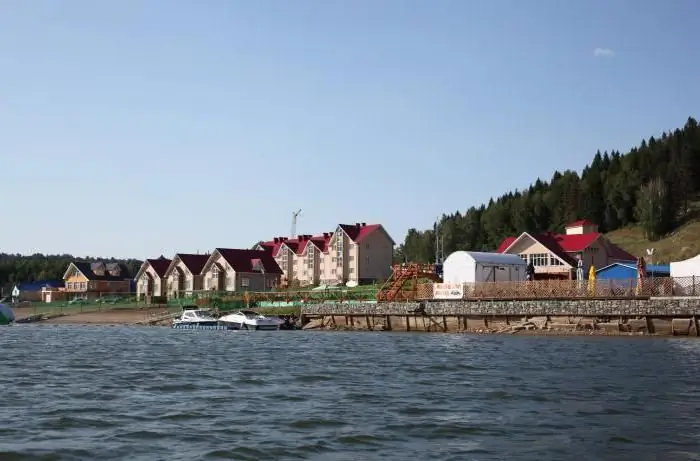 Pavlovsky Park (Ufa), open all year round, is a place where people tired of problems are fueled by energy, distracted from everyday routine and learn all the delights of relaxation. Let's take a look at all this in more detail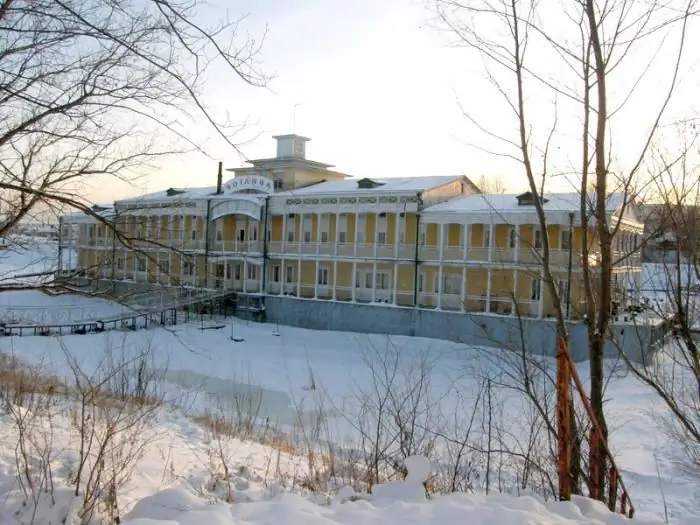 If you want to spend your vacation in a picturesque Russian corner on the banks of the Volga, pay attention to one wonderful place. It will be not only unforgettable, but also quite a budget holiday in Samara. The recreation centers of this city offer excellent service at affordable prices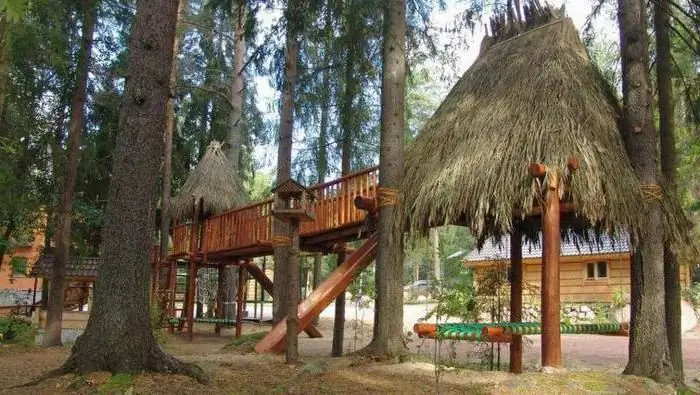 Karelian-Finnish myths tell about a fabulous forest state called Tapiola. The ruler of this country, Tapio, is a forest god with a gray beard who patronizes hunters. The recreation center "Tapiola" is called this magical toponym. Guards - the village where it is located. The surroundings of Guards are really fabulous. Lake Lesnoye is framed by picturesque rocky shores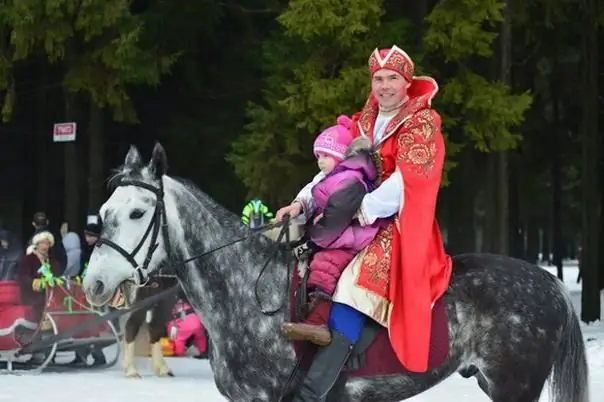 The sports and tourist complex "Poroshino" in the suburbs of Kirov offers visitors skiing, cycling, horseback riding routes, gazebos and barbecue grills. A large play complex for children allows you to leave the child there for several hours