Table of contents:
SEC "Kaskad" in Cheboksary has a very favorable location, the traffic flow on the Presidential Boulevard is more than 50,000 cars a day. Within walking distance there are public transport stops, administrative and government buildings, representative offices of companies, residential areas and public places.
Entertainment
The Kaskad shopping center in Cheboksary offers a lot of entertainment. It is worth learning about them in more detail, starting from the ground floor, where the karting track is located. Rental price 50 rubles / min. Balaclavas and helmets are provided for the duration of the skiing. Additional service: children's and adult karting school, corporate parties, birthdays. Every Sunday there are competitions, start at 10 o'clock. Entry fee - 500 rubles. For regular visitors - discounts up to 30%.
On the third floor there is a bowling alley. This is a real sport that does not require special preparation and intensive training. Bowling is an active holiday, extraordinary fun, and for some even a way of life! With friends, family or colleagues, come to BowlHouse andenjoy this amazing game.
The club has 16 lanes with high quality equipment from Brunswick, which is considered the world leader in the industry. The bowling world championships are held directly on this equipment. However, this is not the only advantage of the club! Stylish interiors, state-of-the-art control systems, children's bumpers for young visitors, delicious European cuisine and various alcoholic and non-alcoholic drinks will make your visit fun and memorable, and your vacation truly active and enjoyable.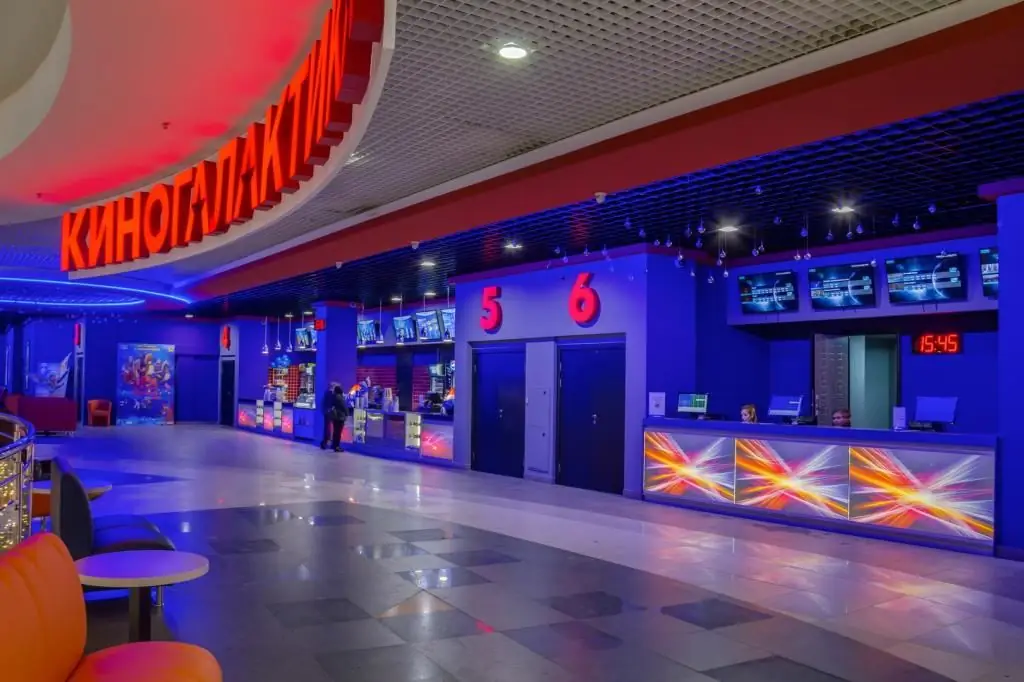 The fourth floor invites you to visit the modern cinema, which attracts with its interior and delicious cafeteria. Floating screens are installed in all halls. Nothing compares to the acoustics of a movie theater. And comfortable chairs will allow you to completely relax and enjoy the view.
And the last floor is a children's area. You can relax as a family, or just leave the children there to enjoy shopping in peace.
Food
What is shopping without gatherings in a cafe? Fortunately, there are many food outlets in the Kaskad shopping center. It is worth learning more about them.
Second floor:
CoffeeShop Company uses only 100% Arabica coffee. The caffeine content fluctuates from 1.1 up to 1.7%, it contains more than 1000 essential oils. For this reason, the taste is light, however, at the same time, bright and fragrant. Suitable growing conditions for coffee are mountain tropics at an elevation of 900 to 2000 m above sea level.
Tea Funny offerspopular drinks based on tea, coffee, milk, fresh juices with the addition of fruit syrups and molecular cuisine toppings. All drinks are prepared in front of the visitor. Served in airtight packaging along with a wide straw for toppings.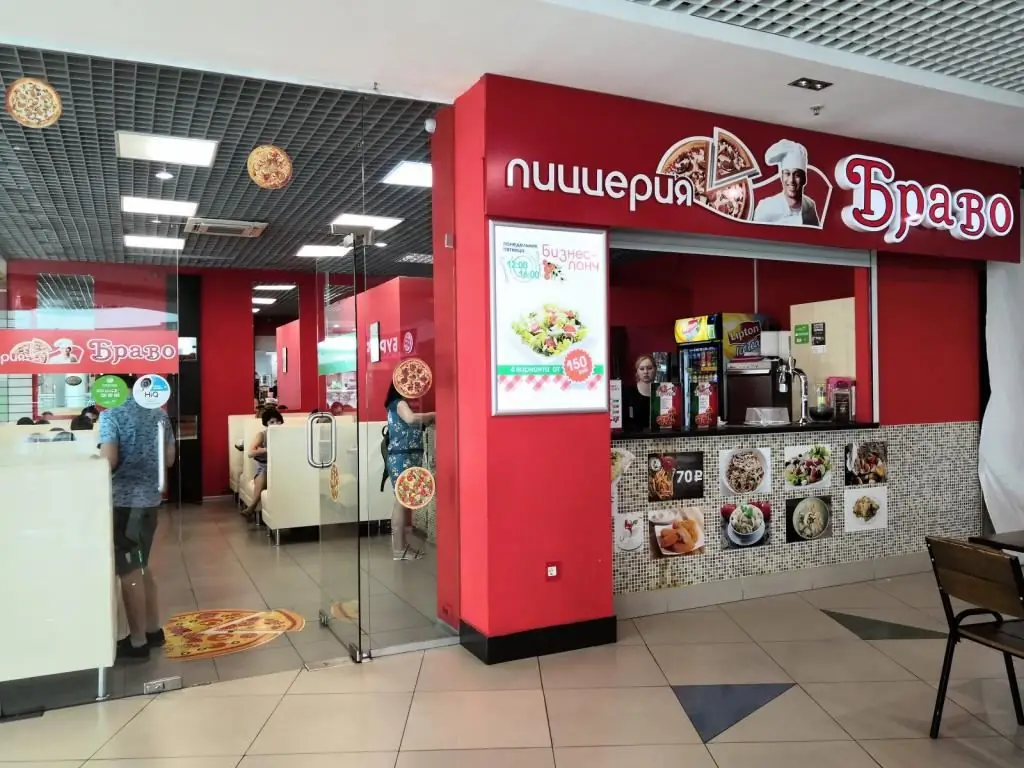 Third floor:
"Park Burger" is a place for those who want a quick and inexpensive meal. Burgers, pasta, kids menu - everything can be found in this place.
Basket Lunch is a tiny but cozy cafe with homemade food and delicious pastries.
"Bravo" - Italian cuisine for lovers of pasta, pizza and lasagna.
Burger King is popular for its signature dishes and good value for money. Founded in 1954, Burger King is the world's 2nd largest fast food hamburger chain.
Shops
Something, but there are really a lot of shops in the shopping center "Kaskad" in Cheboksary. Here you can find clothes for every taste. From budget well-known brands to quite expensive things that have the price of an annual salary of an ordinary resident of the city.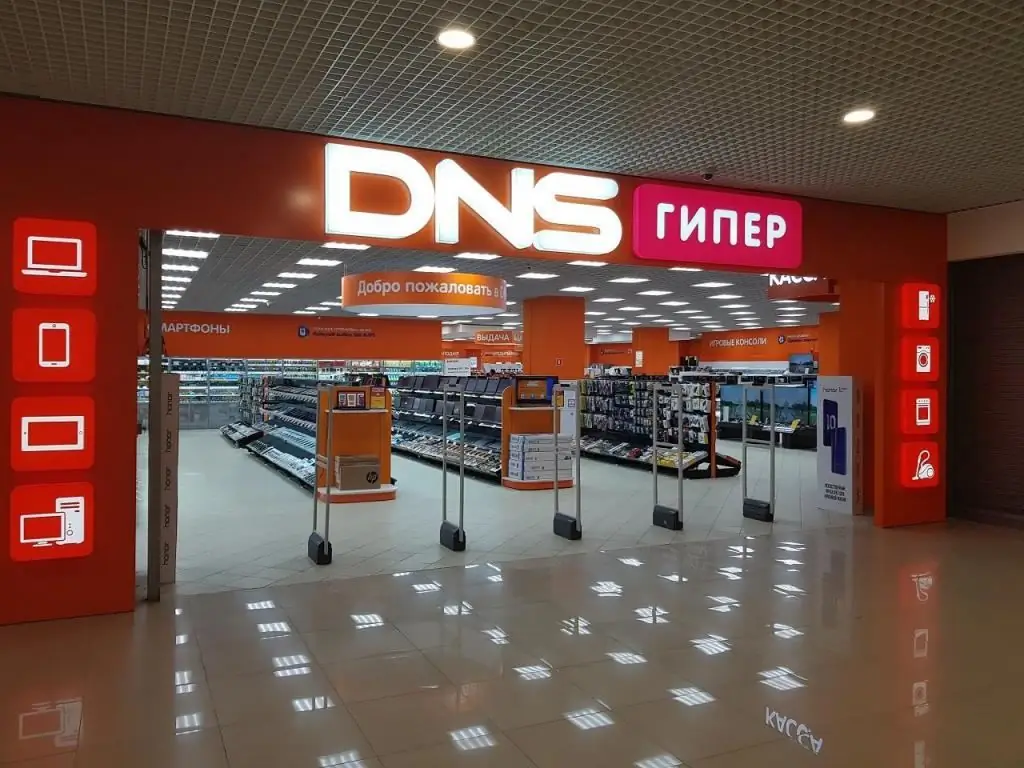 Events
The shopping center holds many different competitions, concerts and just interesting fun events. Every weekend you can find activities for the whole family.
There are a lot of departments in the shopping center "Kaskad", Cheboksary. Worth going and seeing for yourself.
Popular topic