Table of contents: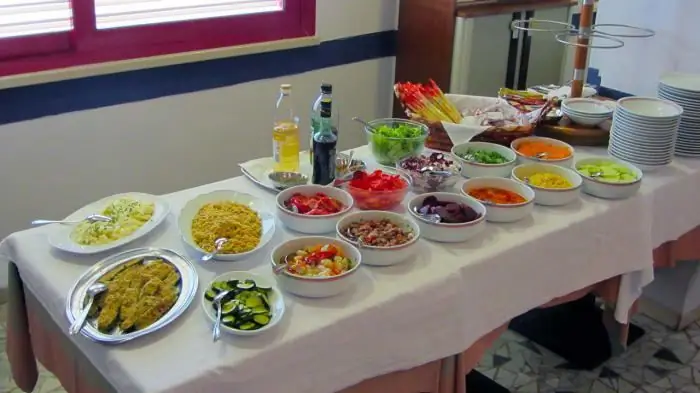 Beginning travelers, purchasing vouchers to resorts, are wondering what full board means. This is one of the five main forms of food in hotels. Experienced tourists do not always prefer full board, although at first glance this form is quite attractive. How cost-effective it is for specific travelers is worth figuring out. In general, in the hotel industry, a boarding house means a form of food that is included in the cost of living. Each type of food in resort hotels has an abbreviation. These are international designations that will be relevant in any country, wherever you go.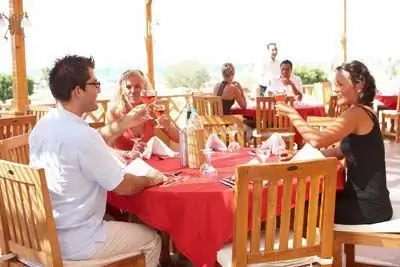 Meals in hotels
Firstly, you can opt out of meals, that is, use only the number (OB or RO). Secondly, you can only take breakfast (BB), which is usually a buffet with hot and cold dishes (meals vary greatly from country to country). Thirdly, half board, which can be from breakfast and lunchor from breakfast and dinner (HB). Fourthly, meals are full board, that is, you take three meals a day (FB). And finally, "all inclusive" (AI), that is, you take three meals a day, snacks (lunch, afternoon tea, barbecue, etc.) and drinks (alcoholic and non-alcoholic) in unlimited quantities.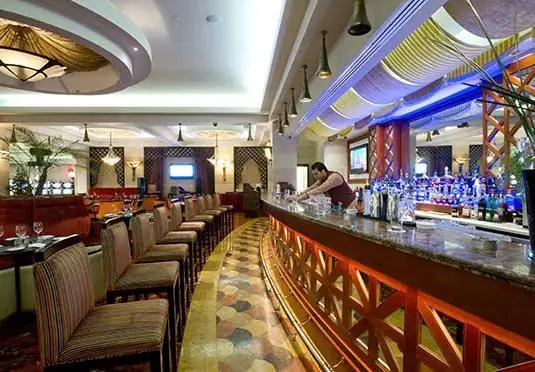 Full board main meals
This service includes three meals a day: breakfast, lunch and dinner. At breakfast, vacationers get hot coffee or tea, and in some hotels they also get juice. But at lunch and dinner, drinks are charged separately. There is an extended full board option when non-alcoholic drinks are included in the diet, but these are rare cases. More often there are jugs of water on the tables, the rest must be paid extra. Full board with 4 meals a day is possible. All these details must be checked with the tour operator who sells you a ticket. In addition, it is worth knowing that, as a rule, food and drinks are not supposed to be brought into hotels, so that vacationers can purchase them in local establishments. Of course, you will not be searched, therefore, you simply should not advertise your actions.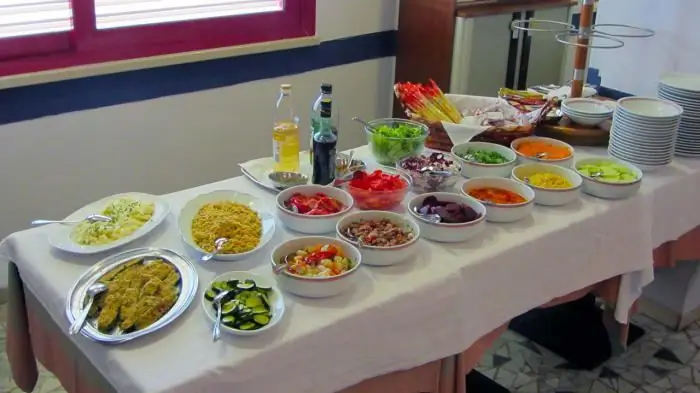 Hotel Service Forms
Service in various hotels involves two forms: buffet and waiter service. It is impossible to choose them, since this is the accepted service procedure in a particular hotel. The most common buffet, especially in the resorts of Turkey and Egypt. Vacationersserve themselves. Dishes are on one large table on large plates and trays. Everyone comes up and puts on himself as much as he wants. Drinks can be served either on site or at the bar. The second option is more typical for European hotels. In this case, visitors are served by a waiter, but according to the established menu. But it is worth noting that there are always several positions, that is, there is a choice.
When to choose full board
This form of food should be chosen if you want to spend your vacation passively, but are not interested in hotel drinks, that is, you want to walk around local restaurants and bars on your own or do not drink alcohol. Three meals a day frees you from spending money on food. If you plan to go on excursions, as well as independently travel around the area, it is better to choose only breakfast or half board. And during trips and hikes, you will independently choose an institution where you would like to try this or that dish of one of the cuisines of the world. Full board will be relevant if you are planning a beach holiday near the hotel without excursions.
Recommended: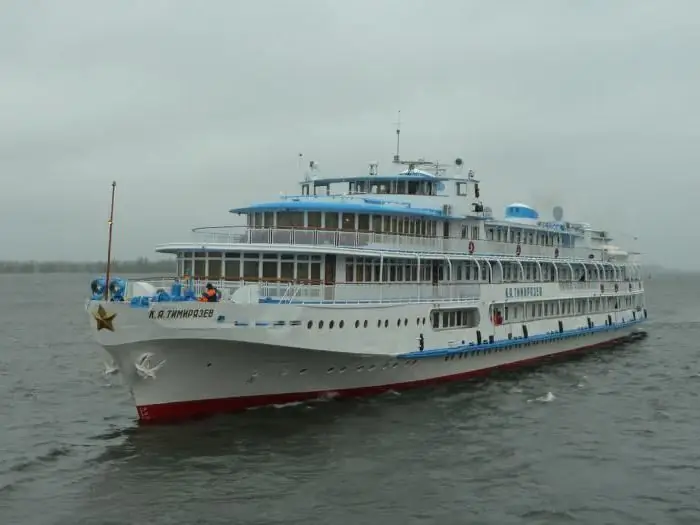 Hearing the word "cruise", many imagine a handsome ocean liner, decorously sailing along the waves along outlandish lands with golden sand beaches and monkeys screaming in palm trees. But such a journey can be made not only in ocean waters. For example, the ship "Timiryazev K.A." specializes in river cruises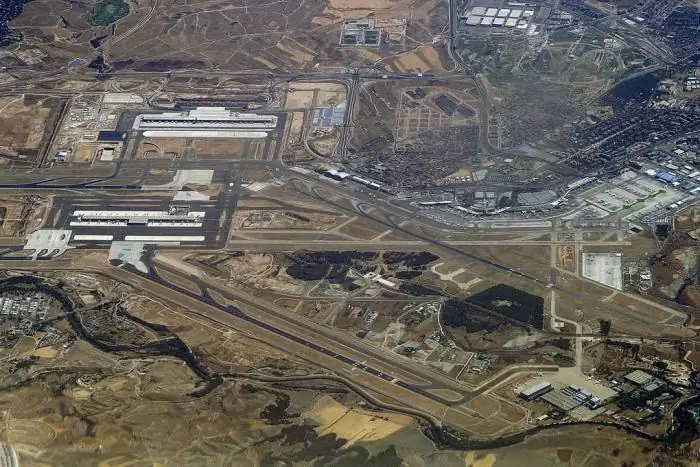 Madrid Airport, officially called Barajas, is the largest air gateway in Spain. Its construction was completed in 1928, but almost immediately after that it was recognized as one of the most important European aviation centers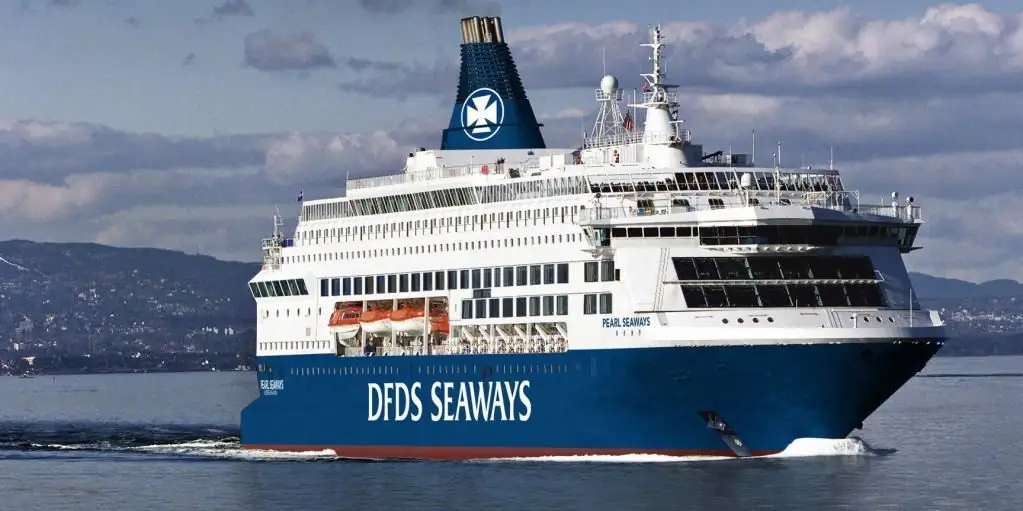 Many travelers who want to get to Denmark fly with low-cost carriers such as Norwegian Airlines. This carrier can easily and at a reasonable price take you from Russia to Oslo. But the most enjoyable is still a trip by ferry. In this article, we will tell you which companies operate sea voyages between Copenhagen and Oslo, how much tickets cost and what services are provided on board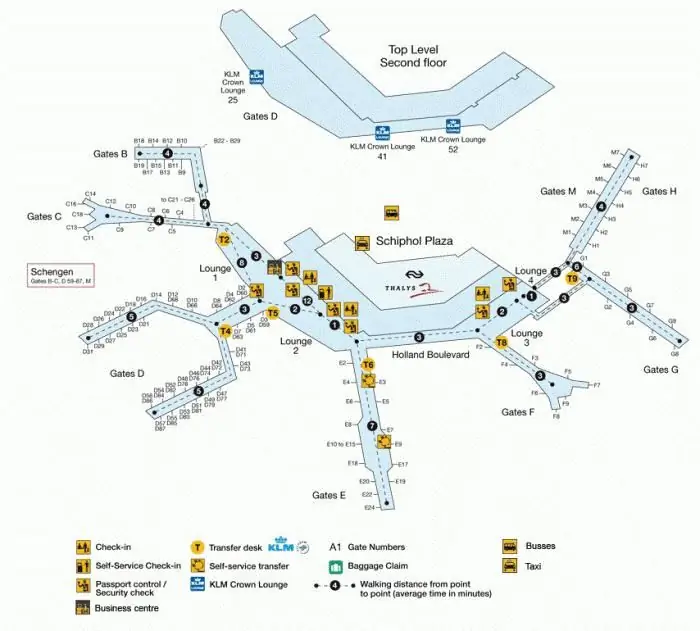 Amsterdam International Airport, called "Schiphol", is one of the five largest and busiest air harbors in Europe. The annual number of passengers that they pass is about fifty million people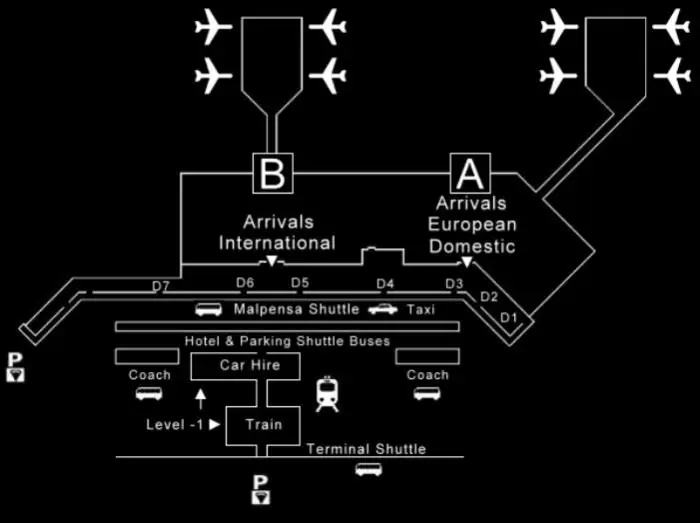 Malpensa Airport is located 50 kilometers northwest of the city. It is one of the largest air harbors in Italy. The average annual volume of passenger traffic here is approximately 24 million people