Table of contents: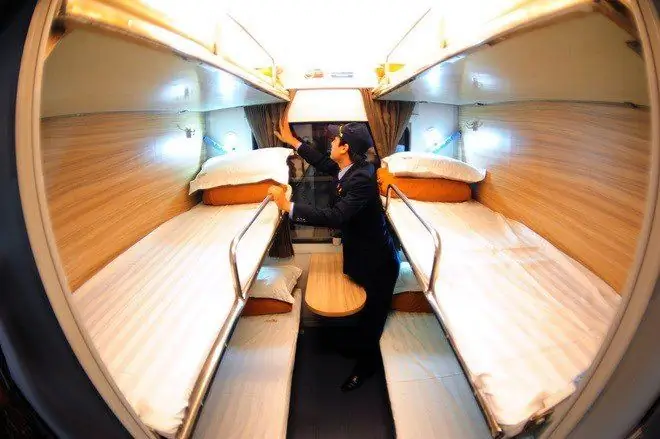 Vietnam is a state of stunning natural beauty and cultural attractions, vibrant metropolitan areas and hill tribe villages. Exotic and irresistible, this Asian country is a popular holiday destination, welcoming thousands of tourists every year. The best way to travel in Vietnam is to combine different modes of transport. Travelers on the east coast who want to see the capital of Vietnam should study the information on how to get from Nha Trang to Hanoi.
From Nha Trang to Hanoi
Located on a pristine stretch of the south coast, Nha Trang is a holiday destination for sun and sea lovers. Days here are spent dining on delicious seafood, exploring gorgeous islands, and partying on the sand after dark. Nha Trang claims to be the best luxury resort in the country. Despite the development boom,colorful fishing villages and serene waterfront restaurants are just around the corner.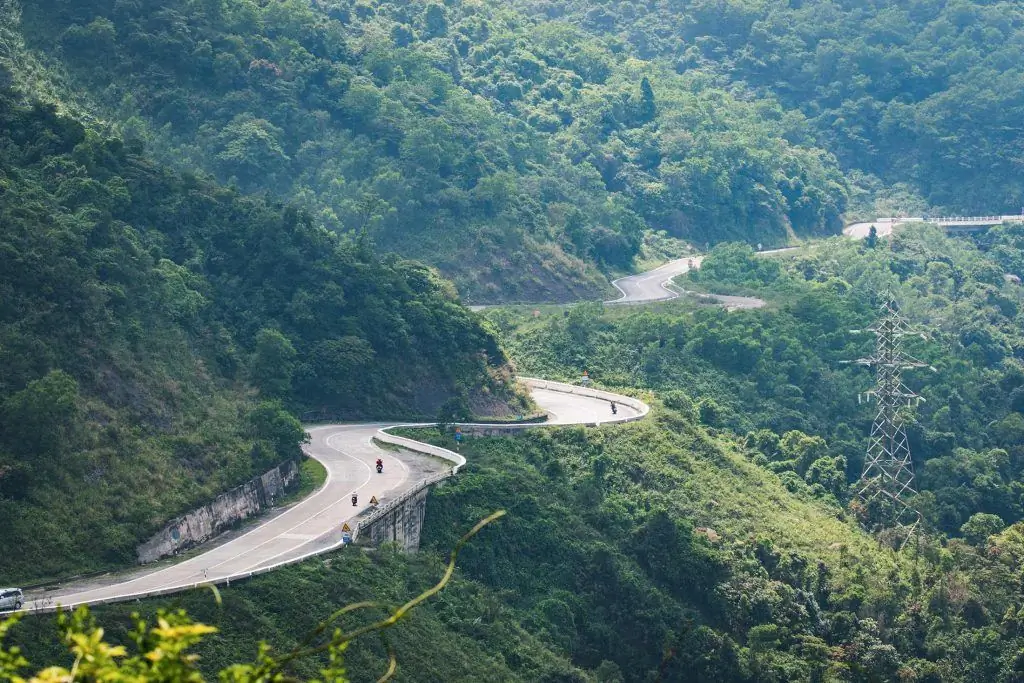 Resting in this heavenly and peaceful place, you can visit the capital of Vietnam. You just need to figure out how to get from Nha Trang to Hanoi, a very exotic and lively city with electric cables hanging everywhere, terrible traffic and many beautiful sights and architecture. Hanoi, located on the banks of the Red River, is one of the oldest capitals in the world, where travelers can find well-preserved colonial buildings, ancient pagodas and unique museums in the city center. This is a great place for hiking. This French-colonial city is also known for its delicious cuisine, vibrant nightlife, silk and crafts, and a multicultural community of Chinese, French and Russians.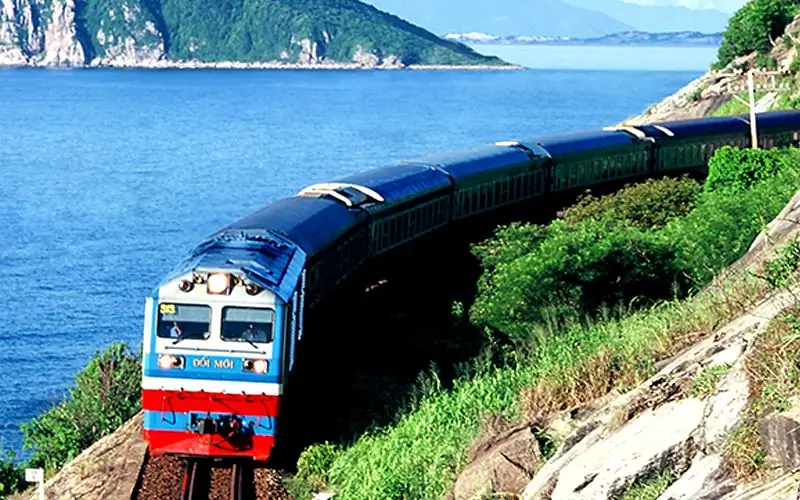 How to get there
How to get from Nha Trang to Hanoi? There are many options. Travelers can arrive in the capital of Vietnam by plane, train or bus. The choice of mode of transport will depend on how quickly you need to get to your destination. If you do not take into account the speed and travel time, the train will be the best choice. The road will take a whole day, but it will provide an opportunity to enjoy the landscapes of charming Vietnam. You can explore an alternative travel option - by bus, but you need to consider the length of the journey that you have to overcome. Particular attention should be paid to the fact thatinfrastructure in rural areas is far from perfect.
The air distance between Hanoi and Nha Trang is not great at all. It is 1040 km, the flight time is about two hours.
From Hanoi to Nha Trang by train
So, how to get from Nha Trang to Hanoi? A widely accepted option is to do this via the north-south high-speed rail called the "Reunification Express". Trains are divided into two categories: SE and TN. The main difference between the two is that the SE trains are more comfortable than the TN trains, which are more for locals. On SE trains, you can choose a soft sleeper for long journeys.
Long-distance trains are in high demand in Vietnam, so it's wise to book in advance. Tickets should only be purchased from authorized personnel, as there are many scammers at the station who are trusted by unsuspecting vacationers.
For tourists who have time and would like to enjoy beautiful views along the way, the train is the best choice. The most famous attraction is the Hai Van Pass, a famous place between Hue and Da Nang. Traveling by train is the best way for tourists to appreciate the amazing beauty of this pass, especially at sunrise or sunset. The journey from Nha Trang to Hanoi will take approximately 27 hours, however, trains often run overtime.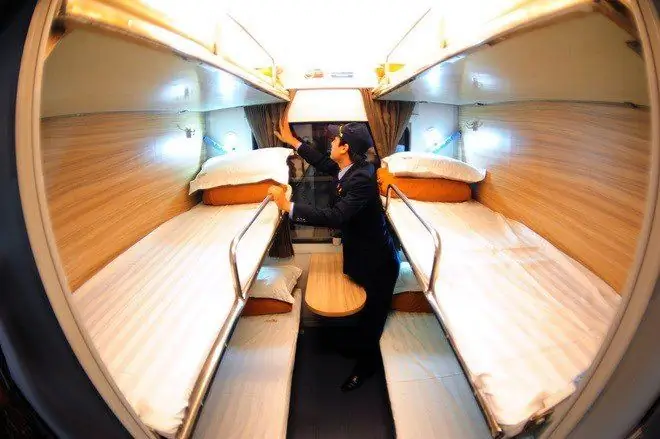 SE trains
SE trains are fantasticfor travel, because they provide coziness and comfort, especially if it is a trip over a long distance. The ticket price is moderately expensive and is equivalent to the price you would pay for a night in a hotel.
SE trains have about 7 sleeping cars. They also have a toilet and a rest room. The compartments, equipped with air conditioning and TV, are quite spacious and can accommodate up to six people. This is a great option for tourists who are interested in how to get from Nha Trang to Hanoi independently and comfortably.
SE trains also have a service car, which is designed to provide passengers with snacks.
To Hanoi Station (120 Le Duan Ward, Hoan Kiem District) 4 trains depart daily from Nha Trang.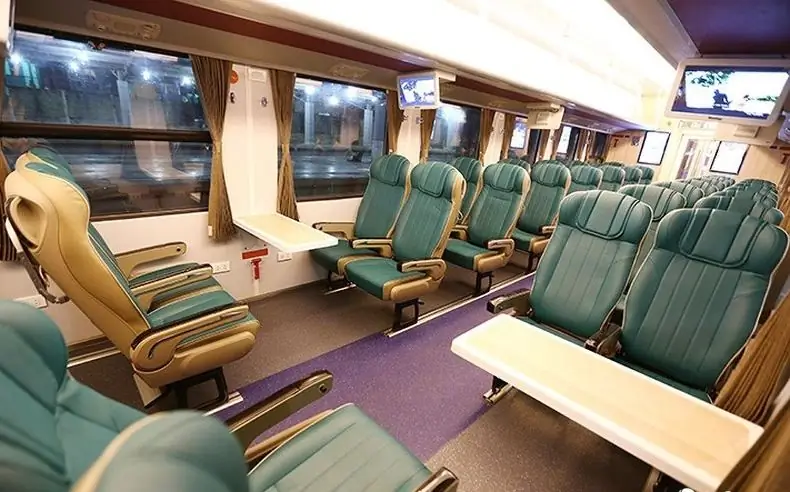 TN trains
TN trains are more accessible than SE trains, but they make stops at all stations during the trip. In addition, tourists traveling from Hanoi to Nha Trang on their own should not expect a comfortable ride on TN trains, as they are often crowded.
The only advantage of these trains is their availability. A one-way ticket from Nha Trang to Hanoi will cost only $35.
By plane
You might be surprised to know that there are more than 20 airports in Vietnam. Many runways built during the Vietnam War have been converted into peacetime airports.
Of course, most international flights arrive in Ho Chi Minh City (Saigon) and Hanoi, with daily flights operating throughmost Asian hub cities. The most frequent destinations are Bangkok, Seoul, Hong Kong, Singapore, Guangzhou, Siem Reap (the birthplace of Angkor Wat) and Phnom Penh. Several international flights also land in Da Nang and the seaside resort town of Nha Trang. Major international carriers include Vietnam Airlines, Singapore Airlines, Korean Air, China Southern Airlines, Thai Airways, AirAsia, Jetstar and Hong Kong Airlines.
Tourists who are looking into how to get from Nha Trang to Hanoi and want to save time can buy a plane ticket from Nha Trang to Hanoi. The flight will only take 1.5-2 hours and Vietnam Airlines runs between the two cities daily.
There are 3 daily flights from Nha Trang to Hanoi. Ticket price from 40 and 75 dollars for economy class.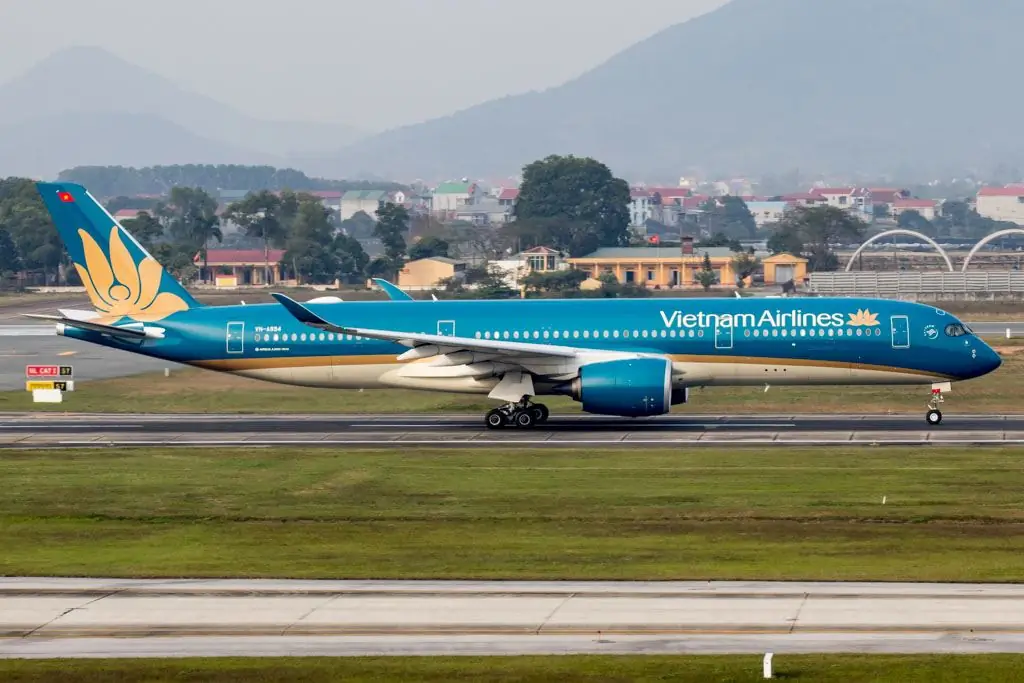 By bus
The best bus options for tourists are private buses, commonly referred to as Open Tour buses. This is a great option for budget travelers who are wondering how to get from Nha Trang to Hanoi on their own, as these buses are very cheap and cover all major destinations. You can buy an "open" ticket to get on and off wherever you like on the Saigon to Hanoi route, which is used by most of these vehicles.
When you see something you like in the window, you can ask the bus driver to stop and go for a walk. Be sure to bring snacks and drinks with you. And as always, there must becareful with your belongings.
Open tour buses are preferred over Vietnam's national bus system as they are usually air conditioned and run on a fixed schedule with limited passenger numbers.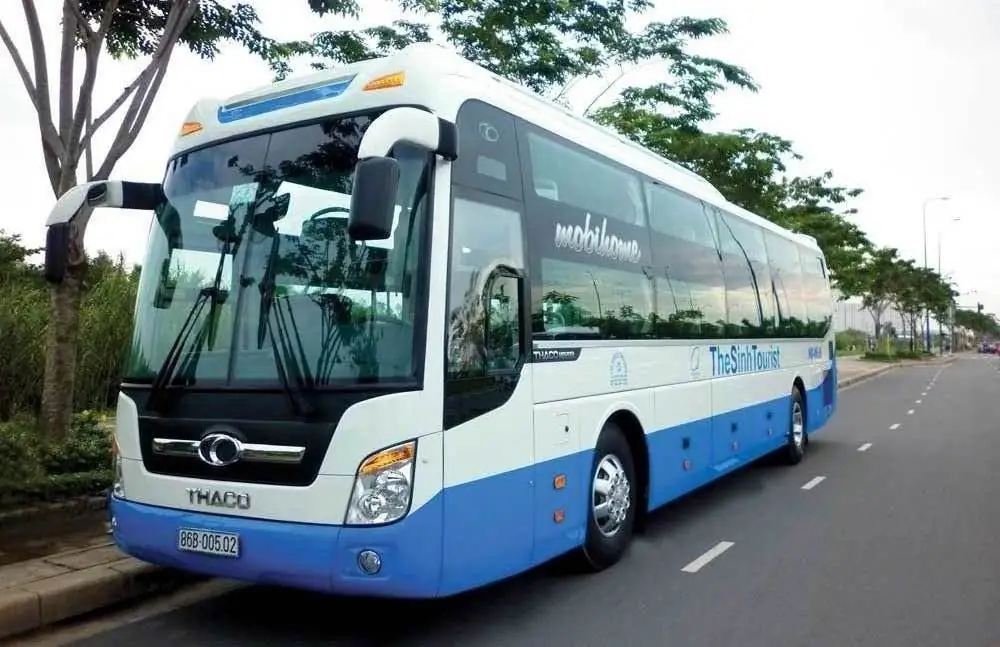 Vietnam by car
Tourists who prefer traveling by car should know the distance from Hanoi and Nha Trang and how to get from the coastal resort town to the heart of the country along the 1292 km long road. Approximate travel time will be just over 13 hours.
Car rental agencies do not allow foreign tourists to drive themselves in Vietnam. However, it is possible to hire a car with a driver through travel companies and most hotels. Be sure to indicate the air conditioning in the car, if important, and clearly define where you need to go and the required time of arrival before you set off.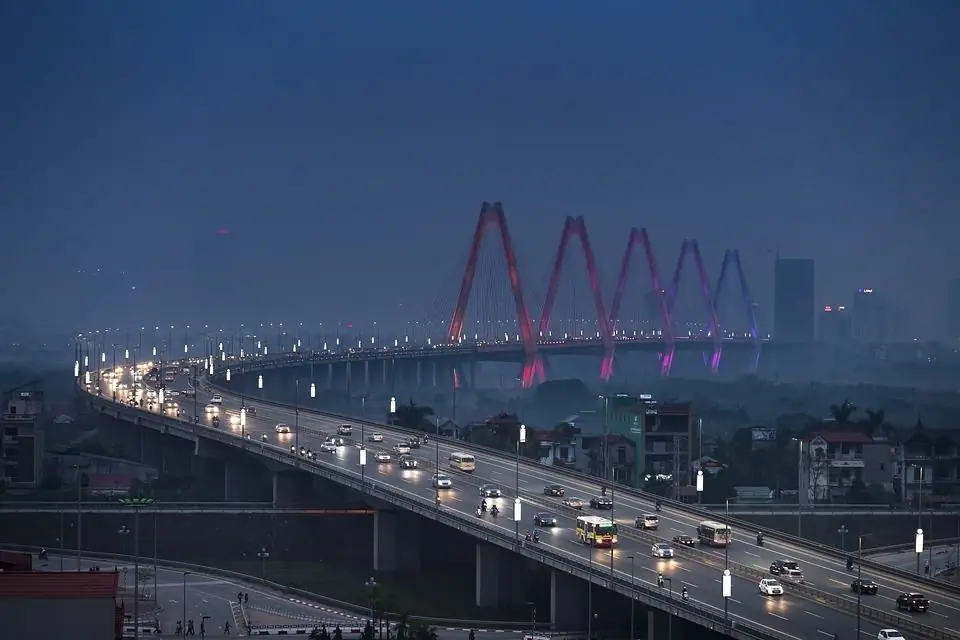 When planning to travel around the country, tourists have quite a few transportation options. Which one to choose depends on the time travelers have, budget, flexibility and adventurousness.
If the choice is between planes, buses or trains in Vietnam, we strongly recommend that you stop at buying an air ticket. Traveling by bus can be unpredictable and extremely difficult, and traveling by train from south to north can also be quite exhausting.
Recommended: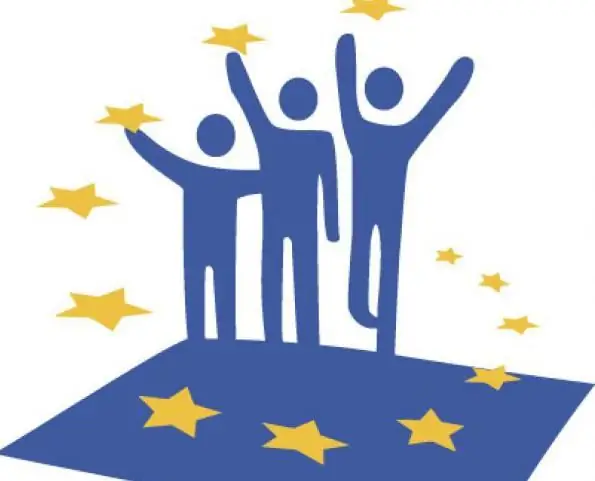 Many Russian tourists prefer to spend holidays in the countries of the Old World, because they really want to look at the quality of life of people living abroad. In addition, the abundance of cultural monuments is also a powerful incentive for travelers to go to Europe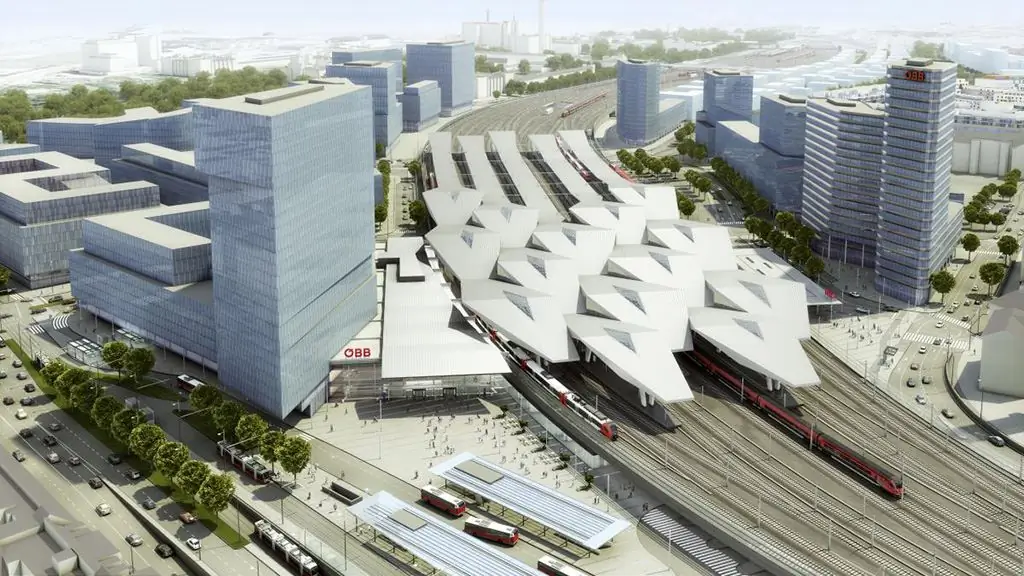 Vienna's new central railway station is the country's most important railway hub and will soon become even more important in this regard. You can get to the Vienna railway station by metro to the Hauptbahnhof station (line U1), the bus stop also bears the same name Hauptbahnhof, route number N66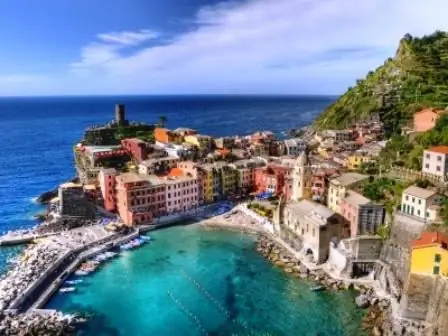 The main financial niche in Italy is tourism. Therefore, in this country, everything contributes to a favorable holiday. Judging by the numerous reviews of independent travel in Italy, almost all tourists are completely delighted with the local landscapes, cuisine and sunny weather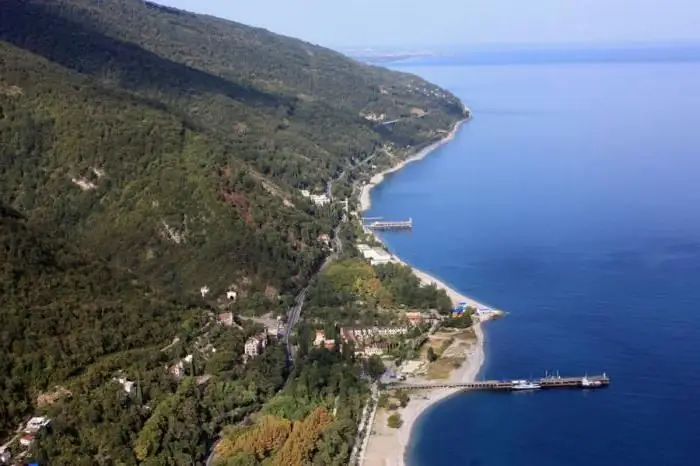 Rest in Abkhazia is a pleasant pastime. You can get there from Adler by train, electric train, car or catamaran. The choice depends on the preferences of the tourist. The most important thing is to feel comfortable on the way. For a trip, a Russian passport and documents for a car are enough if you use your own transport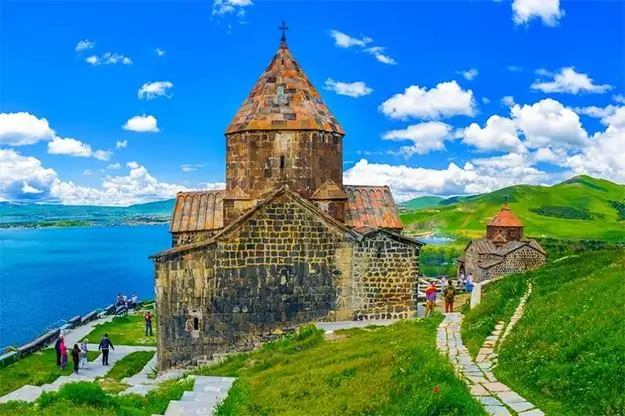 Traveling around Armenia is worth doing just because the country is good at any time of the year. Tourists are attracted not only by climatic features, but also by the unique beauty of nature. Here you can enjoy your holidays basking in the bright rays of the sun, conquering the snowy peaks and even sightseeing in the warm rain