Table of contents: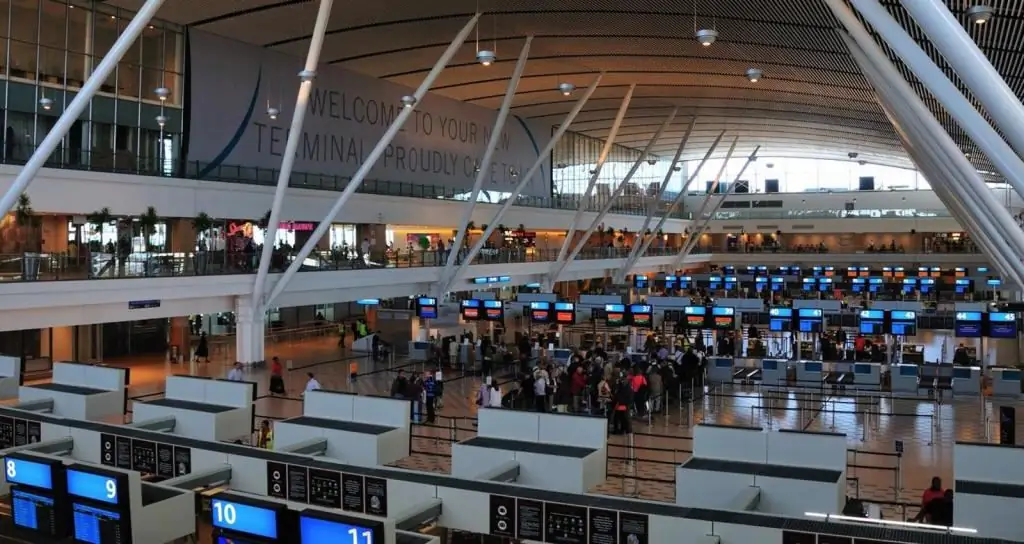 Cape Town International Airport is the second largest airport in South Africa, serving travelers from all over the world. It was modernized and renovated in 2010. Today it is considered one of the best in Africa.
Cape Town International Airport (photo in the article) is located 20 kilometers from the city center.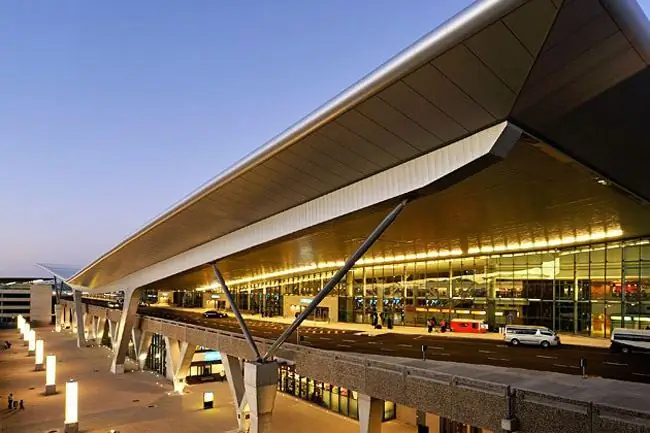 Terminals
The airport has two terminals - international and domestic, connected by a large central terminal building. The distance between them is easy to walk. There is also a common check-in area, so connecting flights are seamless.
Accessibility
Cape Town Airport has good facilities for people with disabilities. There are travolators and gentle slopes, passenger elevators to all levels and wheelchair access to shops, restaurants and viewing platforms. If assistance is required, airport representatives must be contacted 48 hours prior to arrival.
Airport facilities
Visitor Information Center. For any information about your stay inCape Town, please contact the Visitor Information Center in the central terminal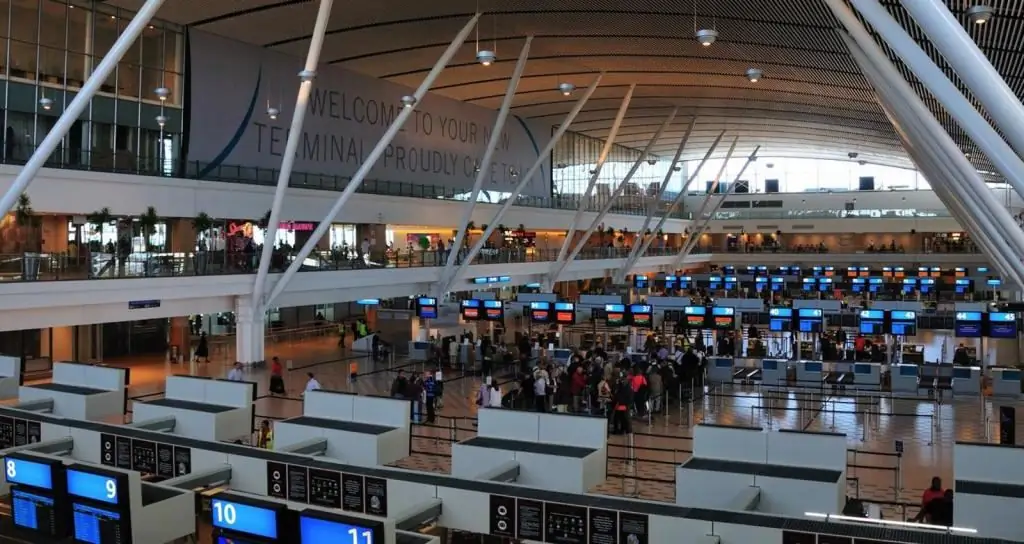 Money. ATMs are available in all terminals. Currency exchange kiosks are located in the baggage claim area upon arrival in the country, on both sides of the security check at the international terminal and at the central terminal. There are also bank branches here
Shopping. A duty free shop is available at the international terminal. A number of other shops are located throughout the airport, where you can buy clothes, jewelry, crafts, souvenirs and more
Food and drinks. There are plenty of fast food outlets and a few restaurants to sit in as well as a few bars. The outdoor bar in the domestic terminal has a smoking area
At Cape Town Airport, you can also find a pharmacy, post office, prayer room, police station, nail salon, waiting rooms, including smoking rooms, in both terminals.
Transport accessibility
How to get from Cape Town Airport to the city? There are many transportation options at Cape Town International Airport. Most of the major car rental companies have offices here. They can be easily found near the central terminal.
You can also use the MyCiTi bus, which runs daily from 5:30 to 21:30 between the airport and the city center, where you can transfer to buses on other routes. Public transport in Cape Town is safe and reliable. For tourists to travelyou will need a myconnect card, which costs 170 rubles (35 rand). It is available at the airport and other MyCiTi stations. Fares for a trip to the city are between 290 rubles (60 rand) and 484 rubles (100 rand) depending on the time you need to go.
Many hotels also offer transfers: private buses ready to pick up tourists from the airport and take them back when needed. This should be arranged in advance with the hotel representatives.
There are also taxis at the airport. You must choose a registered taxi and make sure the meter is turned on before you start your journey. A trip to the city center will cost from 1450 rubles (300 rand) to 1900 rubles (400 rand), although fees may vary. Some taxis have flat rates, while others charge per kilometer, but in any case, you need to agree in advance what the fee will be.
If using Uber, please note that there are two hotspots. One is outside the check-in area upstairs and the other is in the drop-off area in the short-term car park.
Parking
Cape Town Airport has plenty of parking spaces, both long-term and short-term. At the parking lot, the first 30 minutes are free.
Recommended: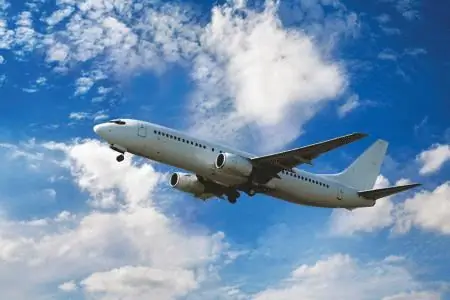 Since ancient times, all the peoples inhabiting our planet have played an important role in transport. As for the modern stage, the importance of means of transportation has grown disproportionately. Today, the existence of any country cannot be imagined without powerful transport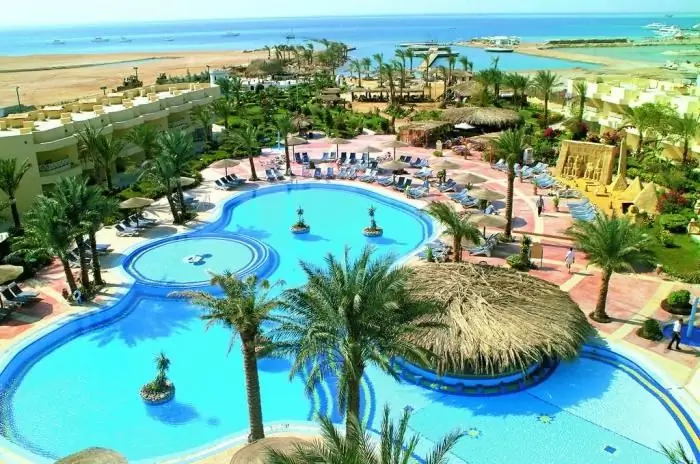 Hurghada, "Sultan Beach" - a hotel complex on the beautiful coast of the Red Sea. Since the hotel offers a huge number of services, it is ideal for an active and fun holiday for both a youth company and a family with children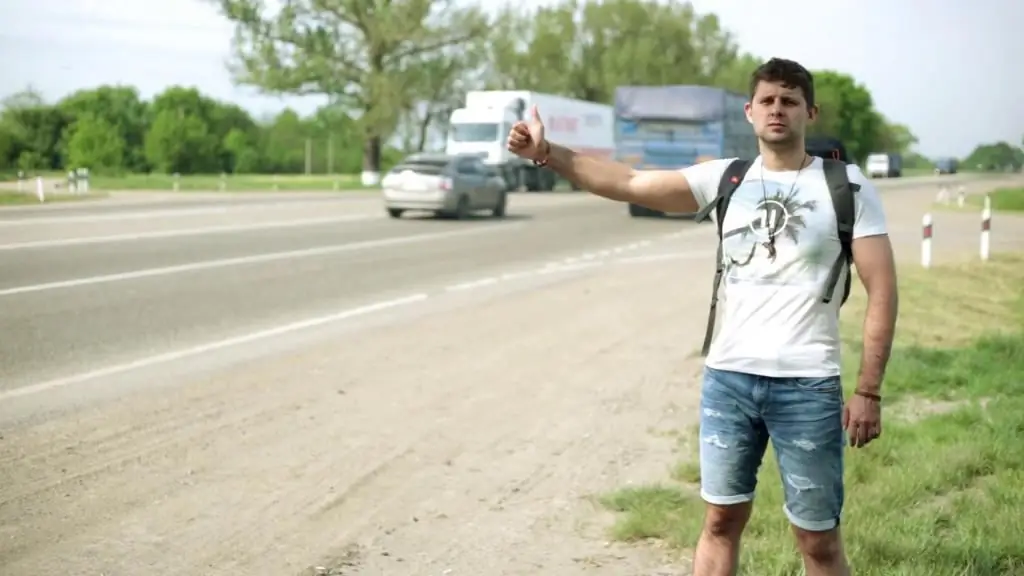 The distance between Belgorod and Voronezh is about 300 kilometers. However, it is not easy to overcome them. Nobody provides open information on how to get to the capital of the region, and the existing options are not the most convenient. Let's try to figure out together with this transport problem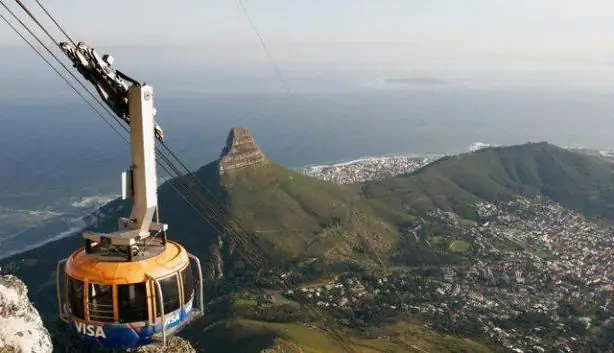 Cape Town (South Africa) is one of the most amazing cities on the edge of the African continent. At first glance, it amazes the traveler with its contrasts - wild African nature and colonial-style Dutch mansions, trendy shopping centers and inexpensive hostels for budget tourists, as well as the memory of apartheid that has ingrained in the bone marrow. But let's take a walk around this city and its environs, and also see photos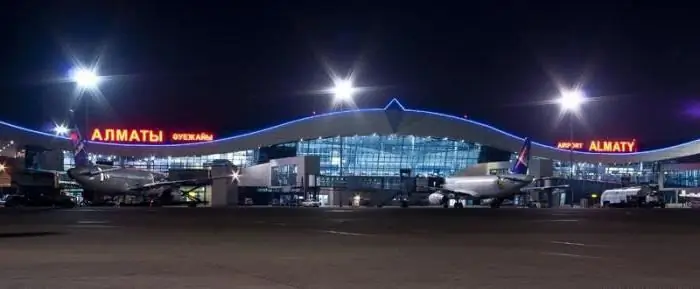 Kazakhstan occupies an advantageous position in terms of the transport system, linking Europe and the US with Asia. There is an annual increase in air passengers. The largest airport in Kazakhstan is Almaty. However, the possibilities of airports are used only partially. In addition, many of them are in poor condition. Based on this, a plan for the reconstruction of airports was developed, as well as some changes in the transport system