Table of contents: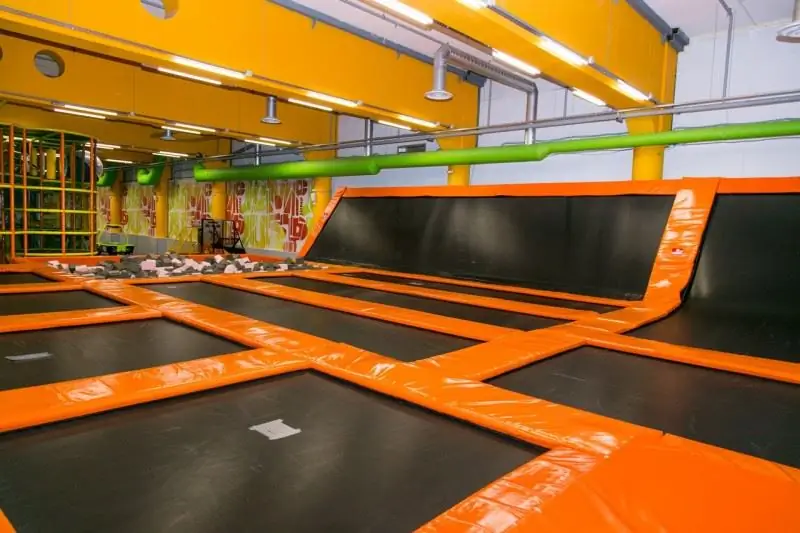 Trampoline centers are becoming more and more popular. They are loved not only by children, but also by adults. This is a great opportunity for children to relax, throw out energy, and for adults to plunge into childhood. Trampoline centers in St. Petersburg are also in demand. After visiting them, people get a charge of vivacity and their mood rises.
Skylife
The creators of this center approached the organization of recreation for adults and children responsibly. Visitors are warned that minors can visit Skylife only if accompanied by their parents or with a receipt from them. And you can only practice in sportswear. Such a competent approach to organization is one of the advantages of this trampoline center in St. Petersburg.
Besides these rides, visitors will be able to work out on aerial canvases, which are also gaining popularity, there is a tower for jumping into a foam pit. For guests, a warm-up area has been allocated, after which you can already go jumping and enjoy the visit. In addition, there are separate changing rooms and showers tovisitors were as comfortable as possible.
The Skylife Trampoline Center in St. Petersburg has a second floor designed as an art space. There is a place for recreation, a cafe, table tennis and football, a virtual reality station. In addition to jumping on trampolines, you can visit master classes and have a fun birthday. Employees are masters of sports who can teach you not only to jump, but also to perform beautiful gymnastic combinations.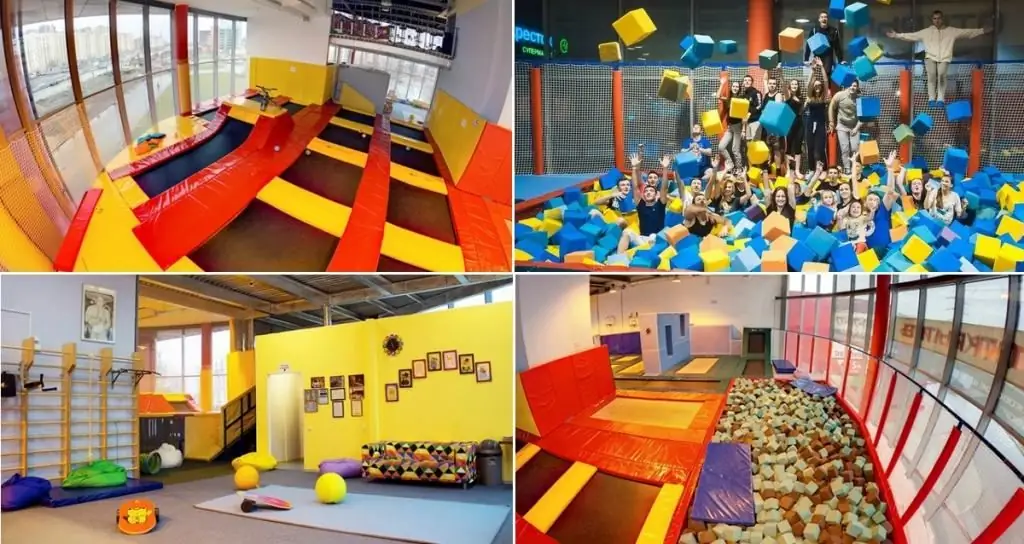 Jump
This is not just a trampoline center in St. Petersburg, but a place where you can have fun and spend time with the whole family. There are many attractions for active fun:
large foam pit;
multi-level soft labyrinths with towers and slides;
children's carousels;
scooters and bicycles;
bungee;
trampoline sets;
trampoline sets;
air hockey, basketball, table football;
dance machines.
The Jump trampoline center in St. Petersburg stands out with a special area for the youngest guests - soft play modules, a dry pool and various educational games. In addition, the organizers of this network opened the Ninja Academy. It can teach both children and adults. There you can do acrobatics, gymnastics, martial arts and other sports. The peculiarity of this academy is an obstacle course with a system for fixing results. Jump is a great place for an active family holiday.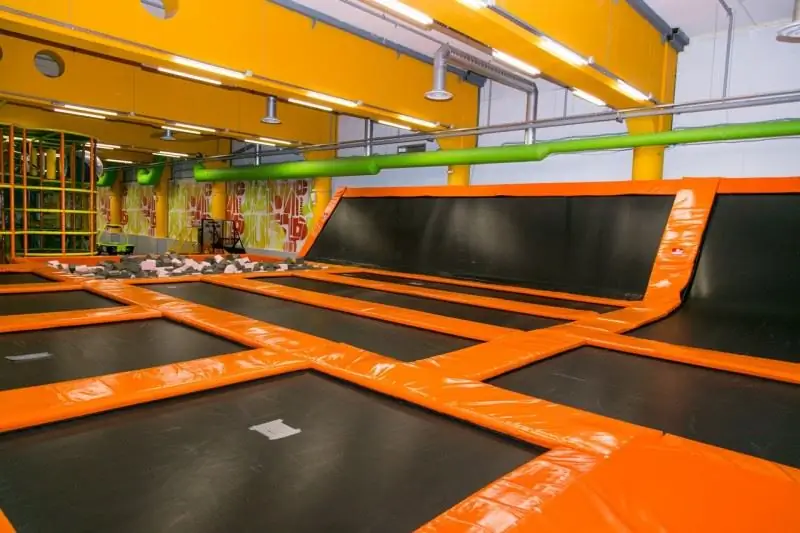 Bump
Popular trampoline center in St. Petersburg. Bump conducts both individual and group training for different ages. Thus, visitors to the center have the opportunity to learn how to do simple acrobatic stunts. The park is equipped with professional trampolines, so athletes can use them as well.
In Bump they do acrobatics on a special acrobatic track, dancing, preparing for extreme sports. There are also competitions in acrobatics and trampolining.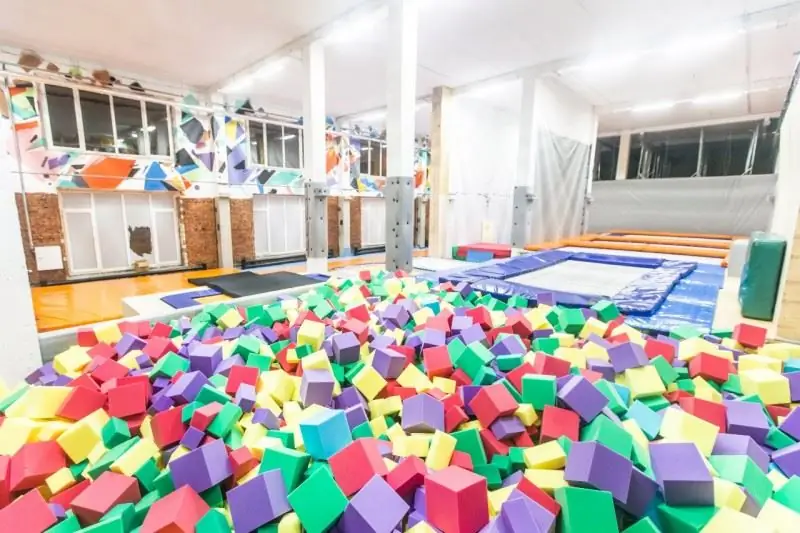 Piterland
This is one of the largest trampoline centers in St. Petersburg. Visitors will be able to jump on 15 attractions, in addition, there are:
two foam pits with a jumping tower;
"5" is a large trampoline for snowboarders and skiers to practice complex somersaults.
Also, the creators of this park offer visitors an interesting rate - a combination of trampolining and relaxation in the water park. This is possible due to the fact that this trampoline park is located in a shopping center.
Razgon
This is a popular network of trampoline centers throughout the country. In addition to the usual trampolining, adults and children can play "trampoline" basketball. They will be able to learn to walk on the wall - wall tramp, jump from the tower into a large foam pit. And after performing somersaults or other somersaults, land on an airbag and understand that the landing can be very soft. BUTprofessional athletes will be able to work out their tricks on sports trampolines. It's very cool!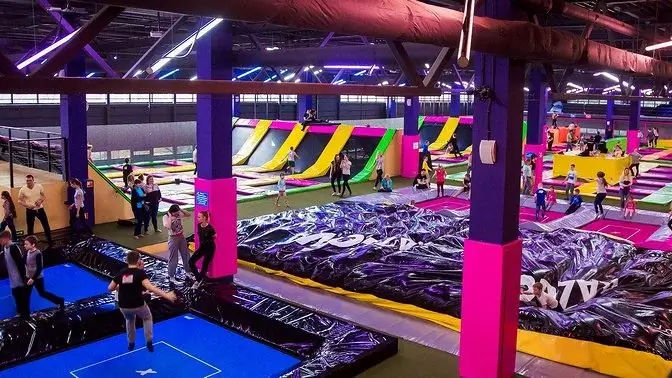 Trampoline centers in St. Petersburg are among the best in the country. They offer visitors a large number of entertainment for all ages; prepare interesting sports and entertainment programs for celebrating birthdays and graduations. And in some parks there are workouts at night - this is an option for those who have a lot to do during the day. Jumping on a trampoline is not just an opportunity to relax, but also to improve coordination, tone muscles and increase agility.
Recommended: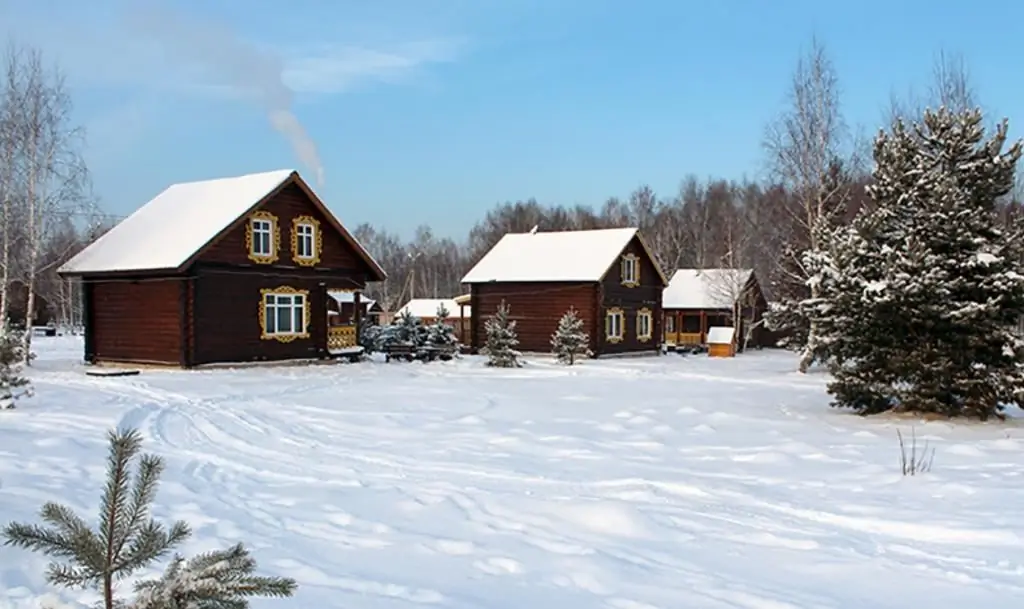 Kostroma region is famous throughout Russia for its beautiful places. Thousands of tourists visit the tourist centers of the region every year. But how to choose exactly the place where you will rest not only with your body, but also with your soul? Where there is no fuss, but only the beauty of nature? Our article will help you choose the perfect recreation center in the Kostroma region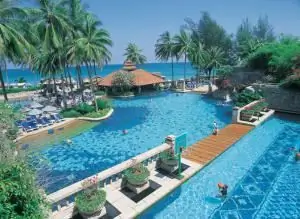 The resort is famous for its golden beaches washed by the Andaman Sea, mild warm climate, and of course, numerous hotels for different tastes and incomes. Good hotels in Phuket are scattered throughout the island, and each complex offers tourists a high quality of service. Relaxing in Phuket is a pleasure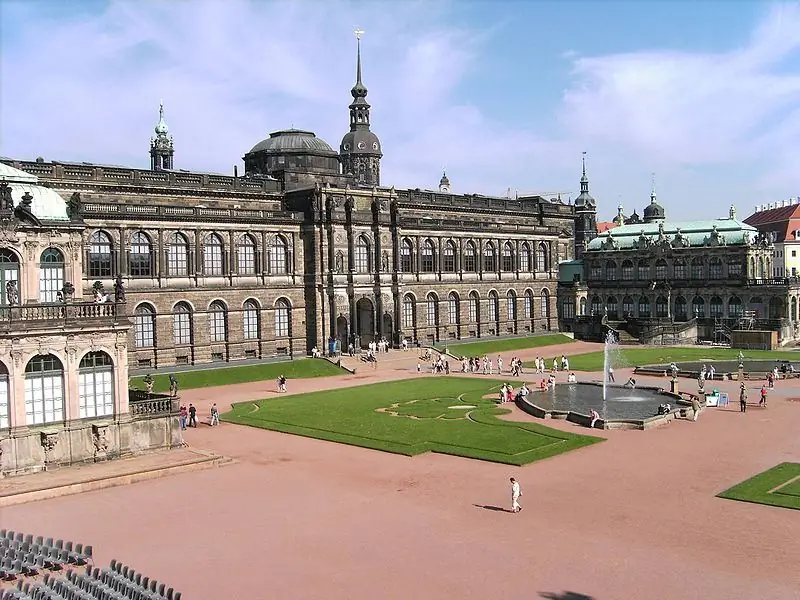 Dresden is a very beautiful city with excellent infrastructure and many old cathedrals and other architectural structures that underwent massive restoration after the Second World War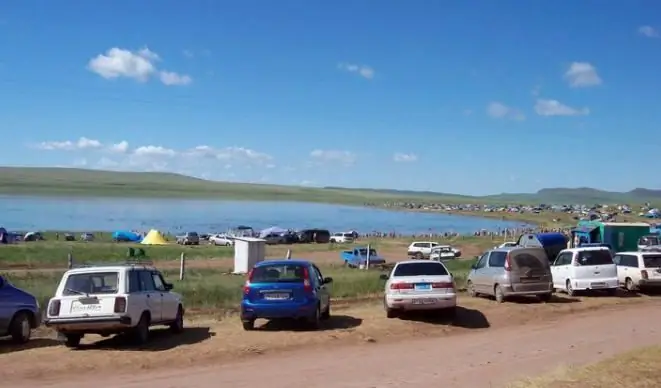 There is a unique corner in the south of Siberia, which is famous for its variety of natural resources and favorable climate. The land of high-mountain taiga and steppes, the purest mountain streams and beautiful cascades of flowing water, clear lakes and healing springs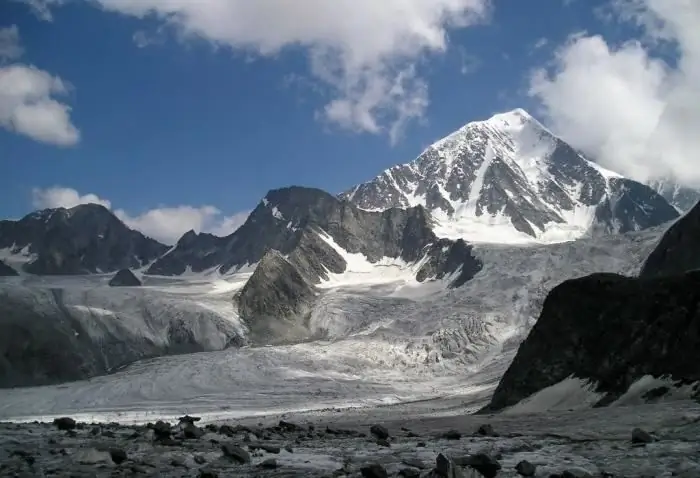 Gorny Altai is one of the most beautiful places in Russia. No wonder it is called the pearl crowning the crown of our country. In Europe, this area is called "Siberian Switzerland" because it looks like the Alps. You will find a list of recreation centers in Gorny Altai, which are considered the best of their kind, in this article