Table of contents: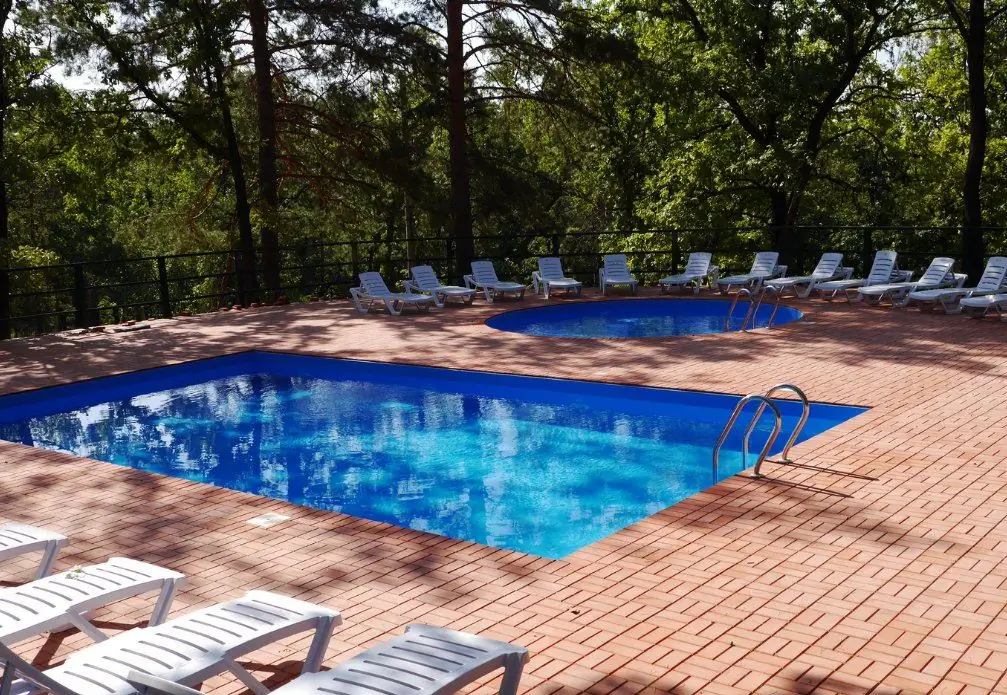 Recreation center "Morskoy" is located within the city of Togliatti. Here you can have a great weekend or vacation. The team of employees will do everything for your comfortable stay, and nature and fresh air will relax after working days and help you forget about all the problems.
Where is the recreation center?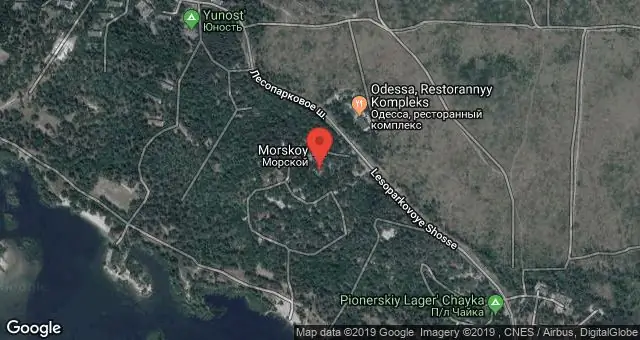 The address of the Morskoy tourist center in Tolyatti: 69 Lesoparkovoye Highway. Thanks to its convenient location, everyone can take a break from the bustle of the city. The camp site "Morskoy" is located in Togliatti in the green zone.
Infrastructure of the recreation center
The hostel has 6 buildings, including studio, standard and deluxe rooms. They can accommodate up to fifteen people. Near each building there are special areas with barbecue facilities.
The rooms have everything you need for a comfortable stay: TV, household appliances, crockery, linens and more. In summer, children's and adult pools, a sauna, a playground, a volleyball and football field are open for guests. A stone's throwthe beach is located.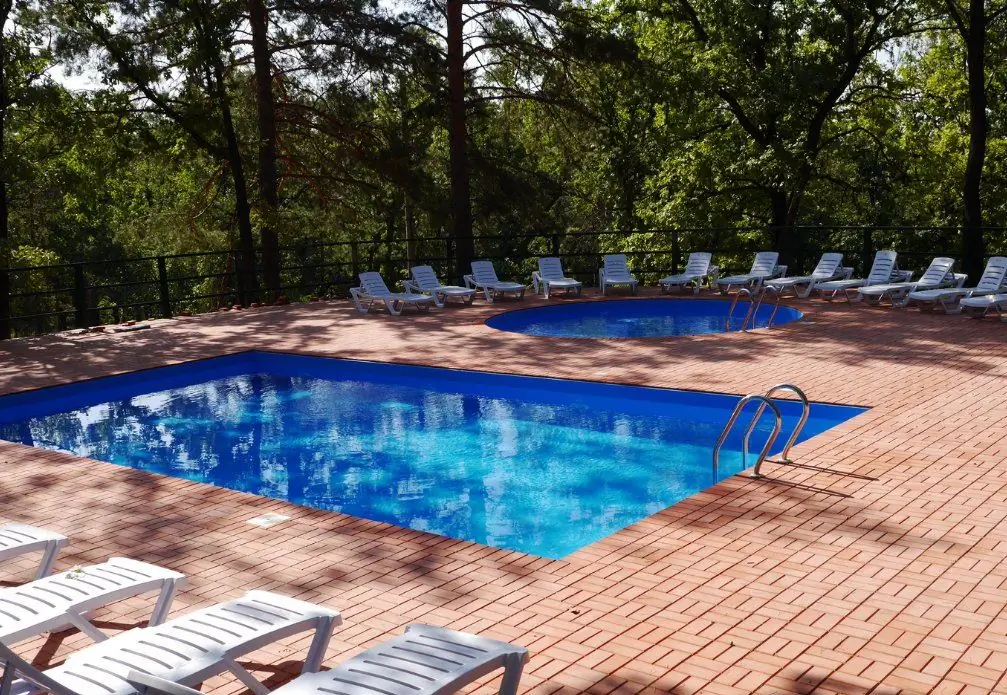 For large companies there is a dance floor with a stage, gazebos and tents, as well as equipped barbecue areas.
How much does it cost to stay
There are several rooms at the Morskoy tourist center in Togliatti:
Double standard category costs 1,500 rubles.
Quadruple room - 3,000 rubles. The room can accommodate a maximum of 4 people.
Studio/luxury - 3,000 rubles.
A ten-bed room will cost 7,500 rubles. Maximum capacity 10 people.
An extra bed costs 500 rubles per person, and if a guest arrives and stays on the camp site until 22:00, it will cost 300 rubles.
You can check in at 14:00 and check out before 12:00. For early check-in or late check-out, you will have to pay an extra 500 rubles per hour.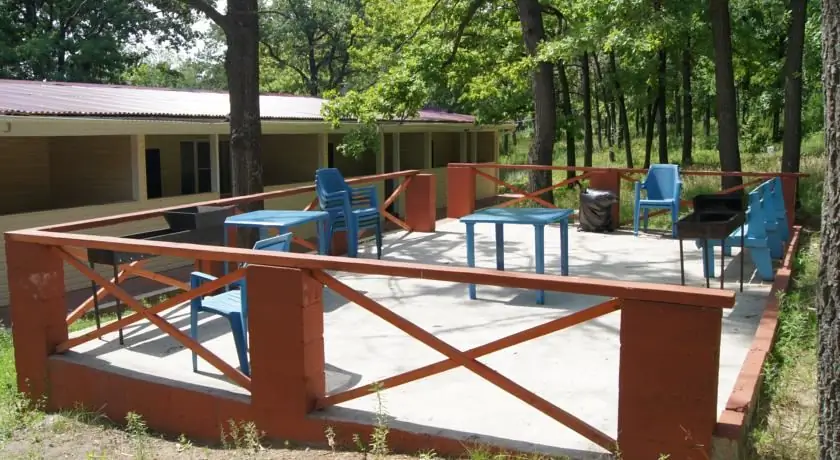 Rooms are booked with a 30% prepayment. If you refuse the service, the money is non-refundable. Free parking is available for guests of the camp site and leisure park.
Cost of additional services
As an additional service, a visit to the bathhouse is offered (from 10:00 to 22:00). A two-hour visit costs 1,500 rubles. For each subsequent hour, an additional payment is made at the rate of 750 rubles per hour. Sauna can be booked for at least two hours.
The camp staff invites all residents and guests of the city to spend an unforgettable weekend in Morskoy. Fornewlyweds and those who like to pose, a themed photo session can be held. And the professional and friendly staff will do everything to make you feel comfortable.
Recommended: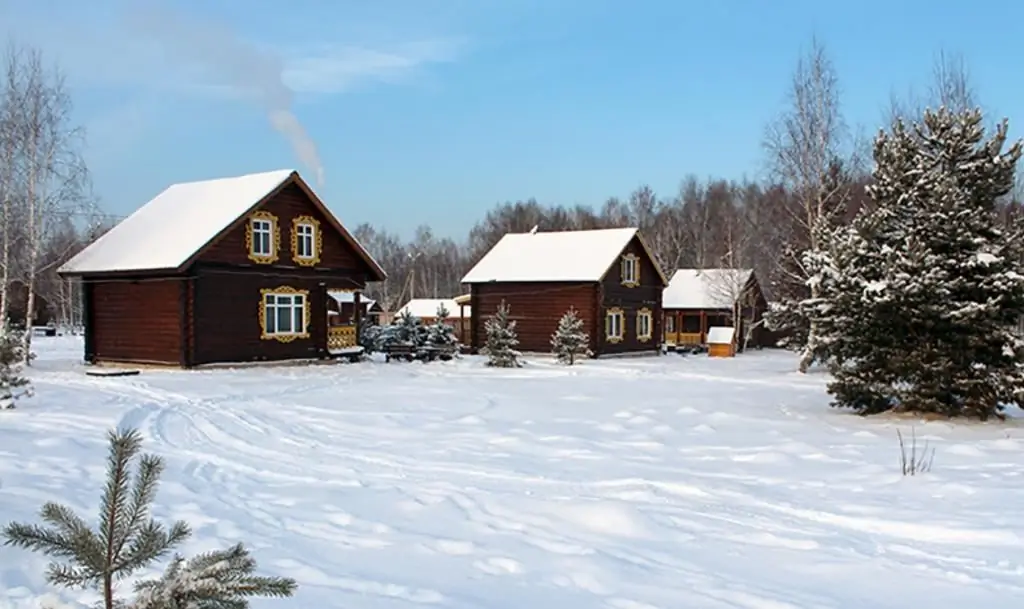 Kostroma region is famous throughout Russia for its beautiful places. Thousands of tourists visit the tourist centers of the region every year. But how to choose exactly the place where you will rest not only with your body, but also with your soul? Where there is no fuss, but only the beauty of nature? Our article will help you choose the perfect recreation center in the Kostroma region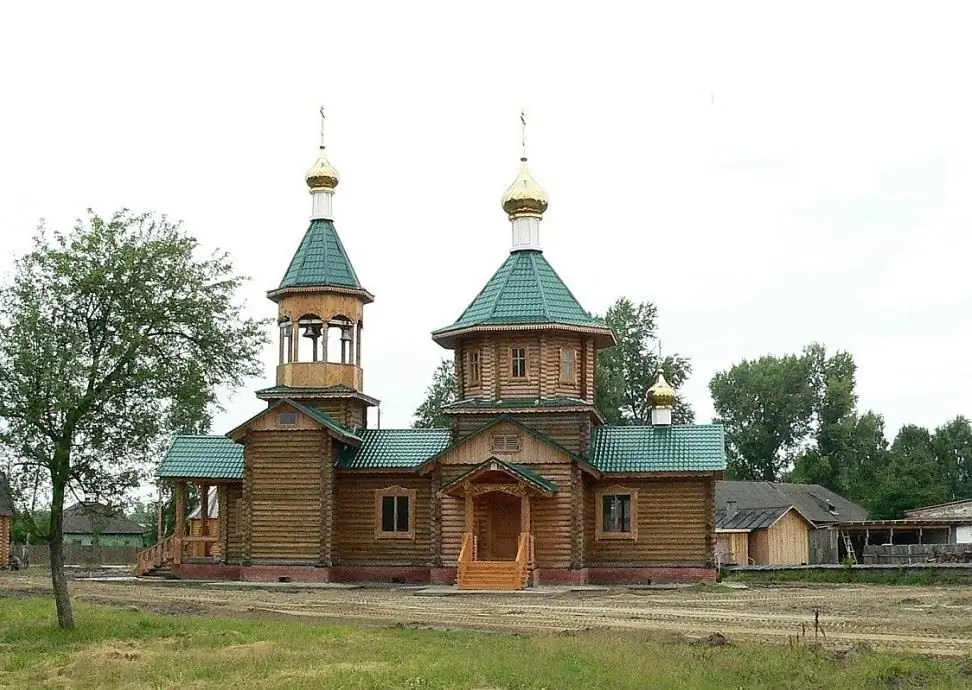 Bely Yar (Verkhneketsky district of the Tomsk region) is located in the valley of the Keti River. From west to east, it crosses the village and performs important economic tasks in the region. And recently the village became a regional center, which strengthened and consolidated its pivotal position in the economic, social and cultural spheres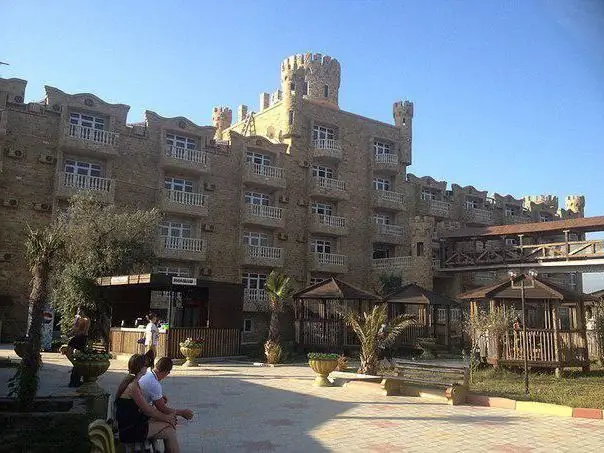 Entertainment complex "Golden Beach" (Peresyp) is one of the largest resort establishments in the village. This resort is located right on the beach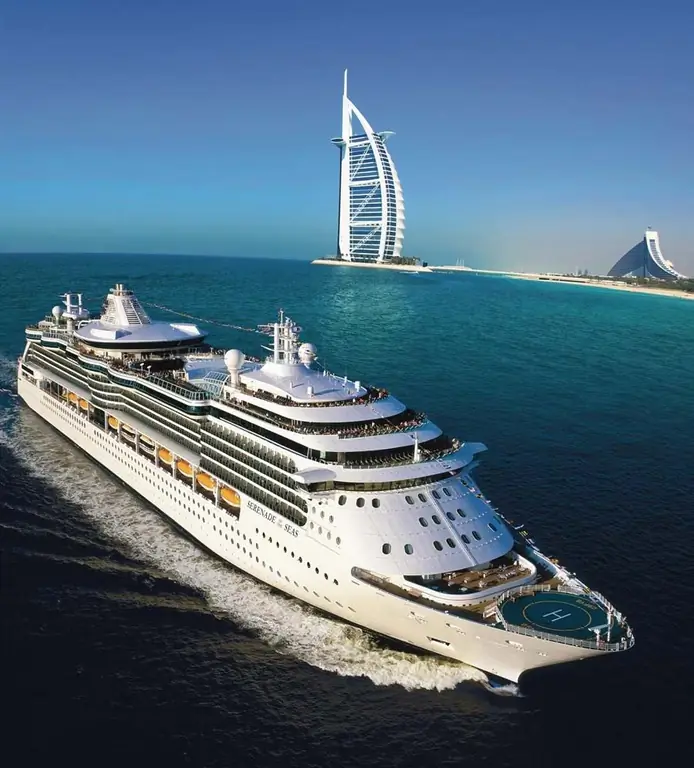 This seaside city in the United Arab Emirates is famous for its shopping. There are tourists who appreciate the beaches of the metropolis. But few travelers know that you can go on exciting sea cruises from Dubai. After all, the large port of Rashid is located in this city, the cruise terminal of which can simultaneously accommodate seven huge liners. Where to go from Dubai by sea? This issue will be the subject of our article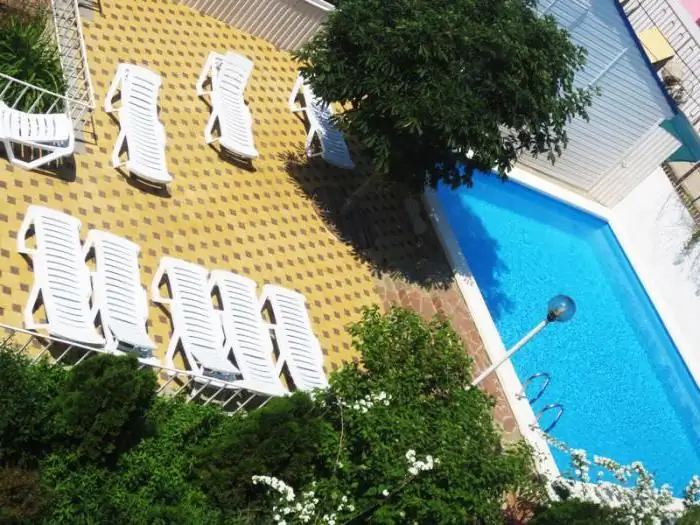 Comfortable rest on the Black Sea coast provides an opportunity to recreation center "Glory" (Vityazevo). Family holidays are especially popular here. For him, the necessary living conditions and a variety of entertainment are created